15th at the world championships!!
What a week. What a team. Stoked to finally string together a good little series in Barcelona and claim a new PB at the world championships, an increase of 49 places over 2020.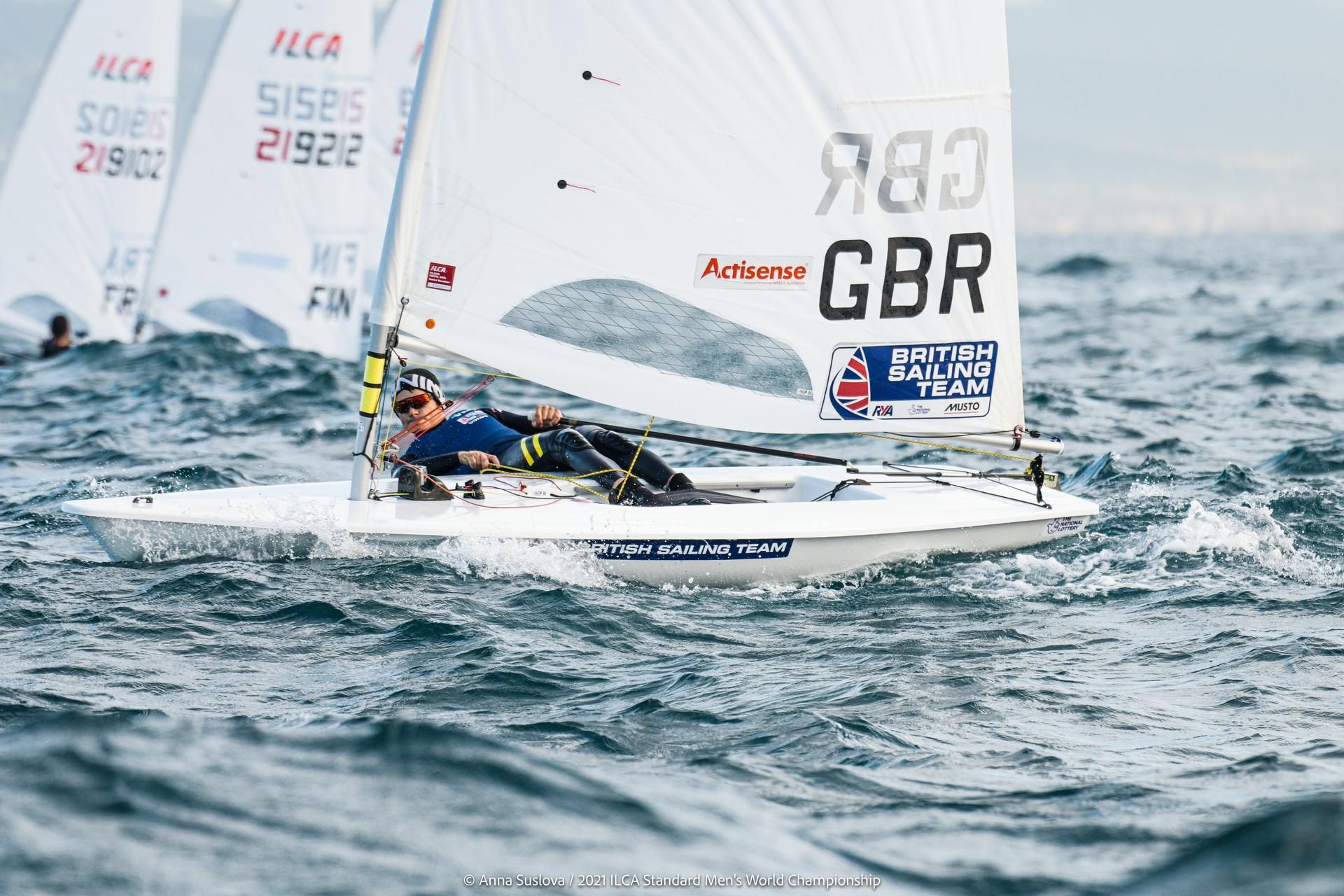 Here's a small quote I gave for the press release:
"It was a really tricky week out in Barcelona but I'm pretty chuffed to finish the event 15th overall, an improvement of almost fifty places from last year,"
"The team environment we have at the moment is brilliant and has really allowed us to level up this year. It's pretty cool to share this success with my squad mates as well as coaches Penny Clark and Matt Howard, who have been awesome this week. I'm going to remember this one for a long time."
Big thanks to everyone who's helped and supported me at every step of the journey so far, especially my sponsors:
British Sailing Team
Actisense (Active Research Ltd)
Sailingfast
GJW Direct
Joe's Gym
Bollé
UK Sport
The National Lottery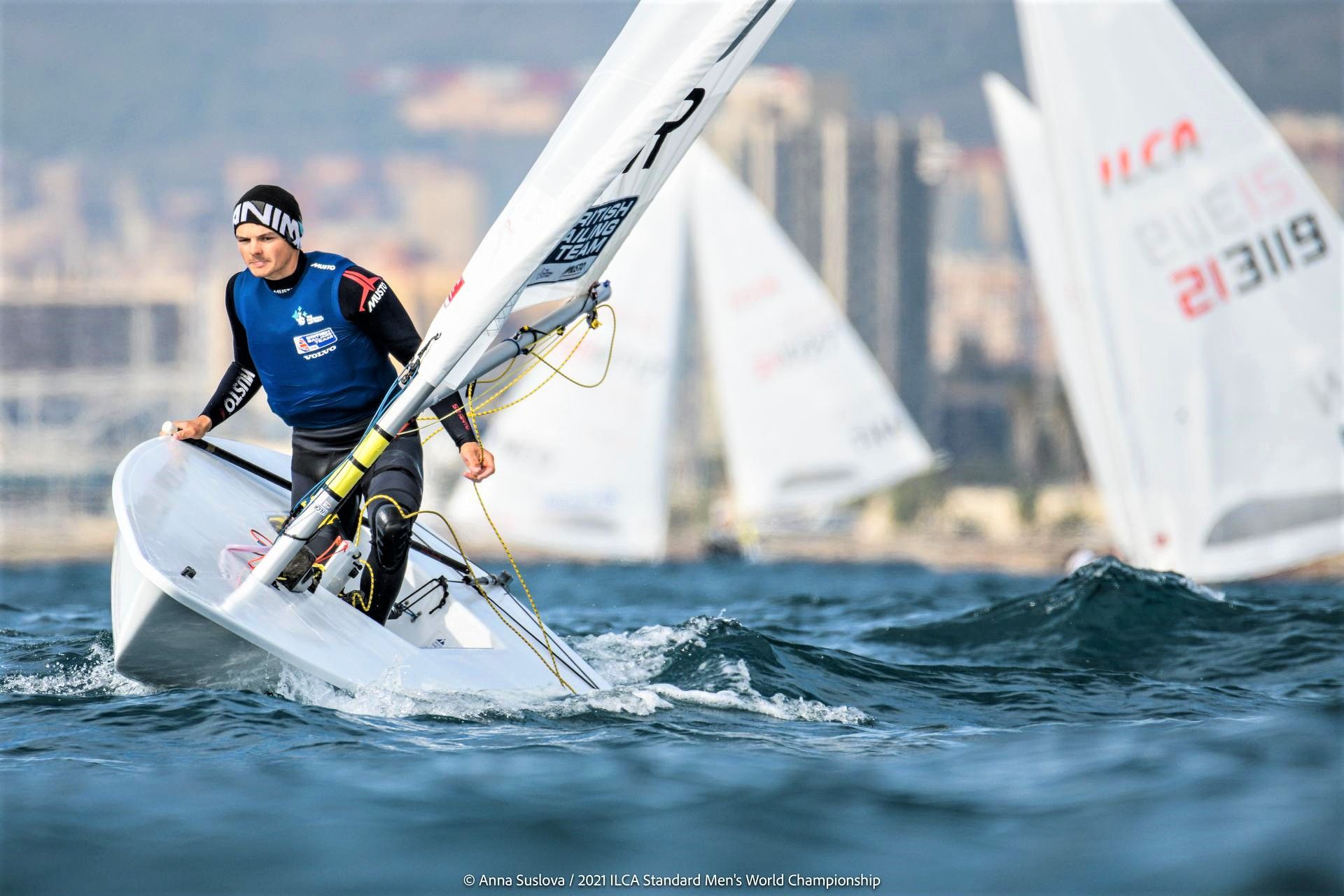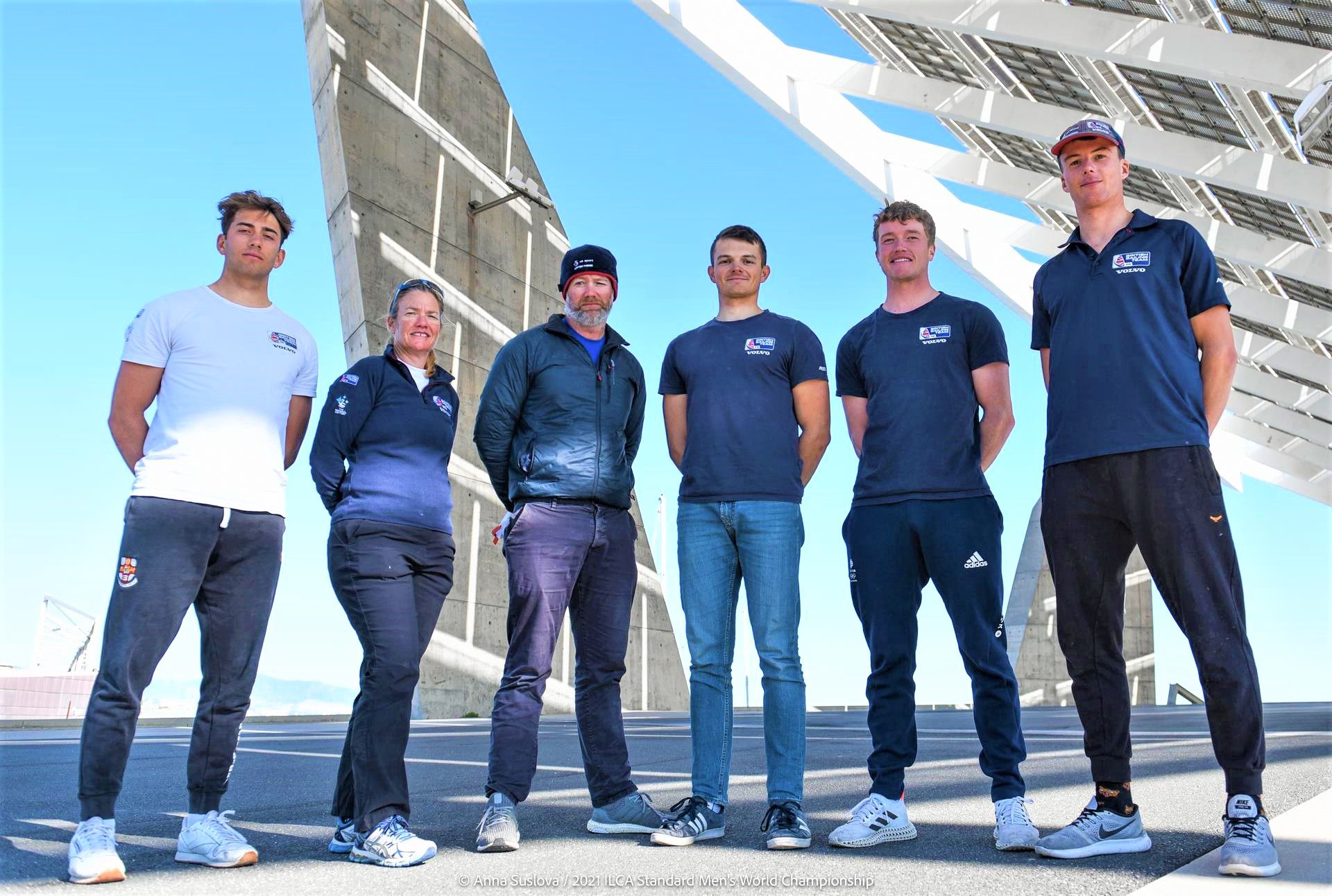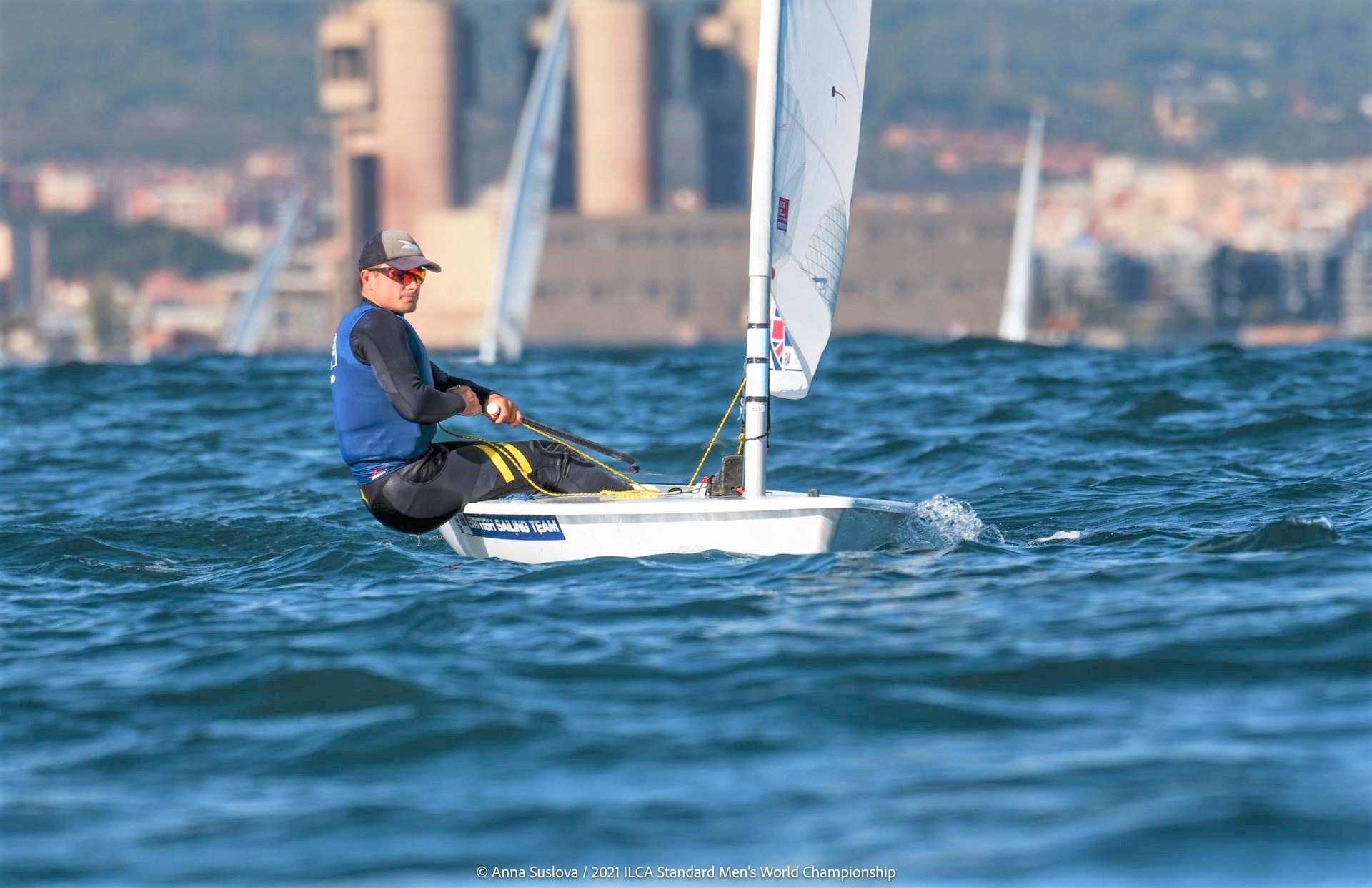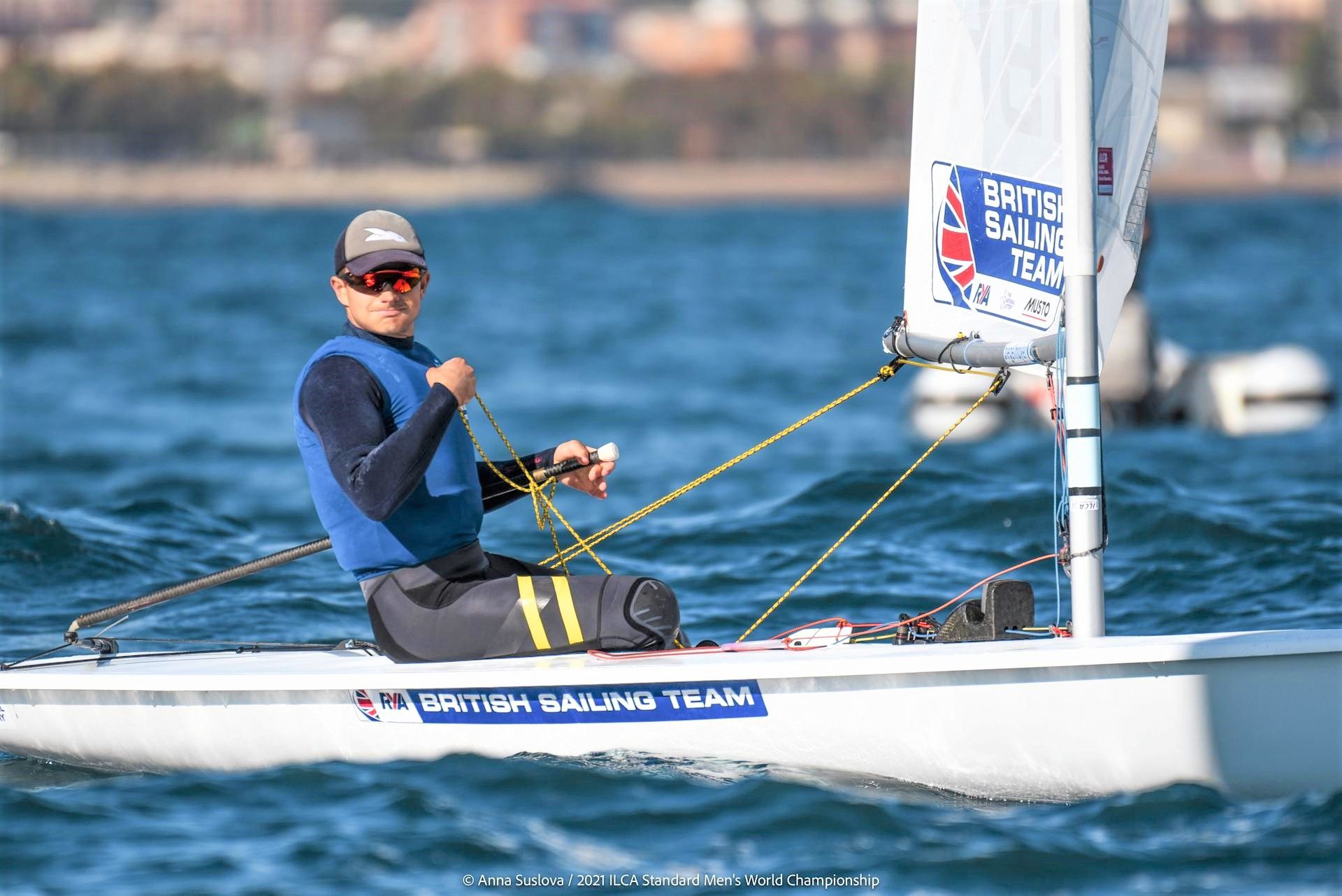 Awesome photos all week by Anna Suslova - website here.