Plenty going on since my last blog post! You may recall from my last post that I was in Lanzarote, unable to travel home in case I got stuck in the UK permanently.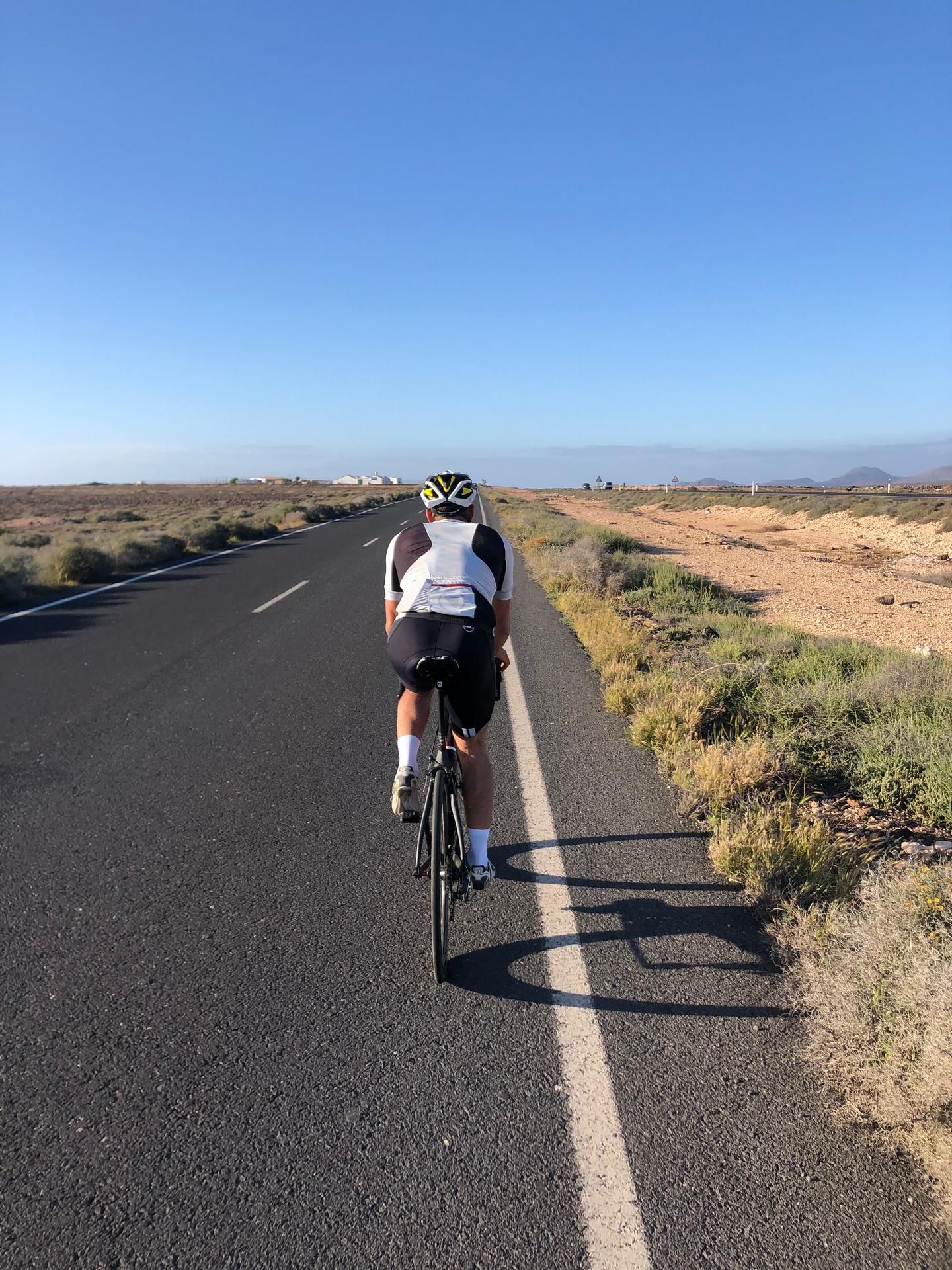 Luckily, with some parts of Europe seeing their situation improve considerably there finally was an opportunity to head home mid-March so I packed my backs and headed for the airport.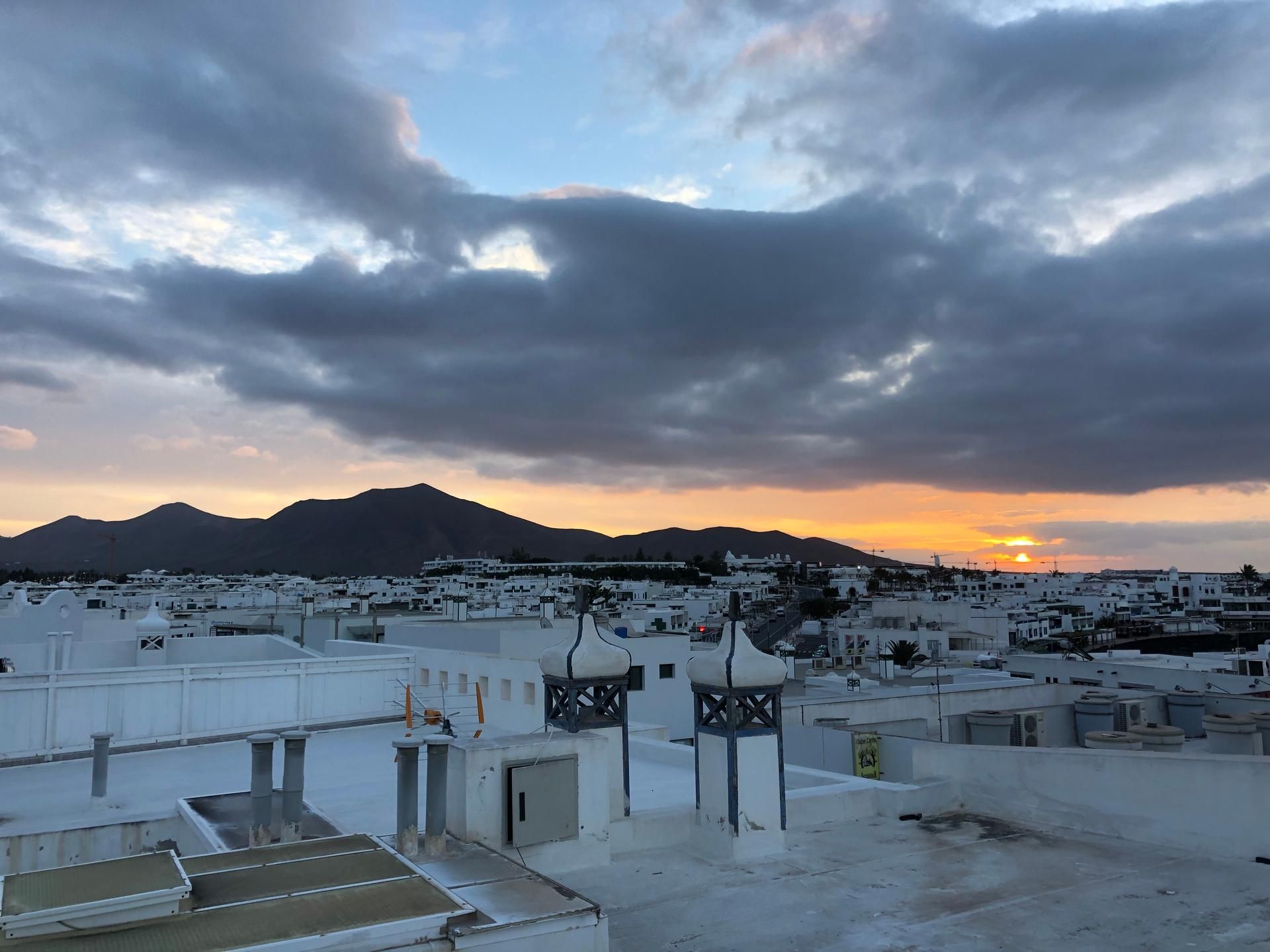 (Above) The final sunset looking over to the mountain from our roof in Lanzarote.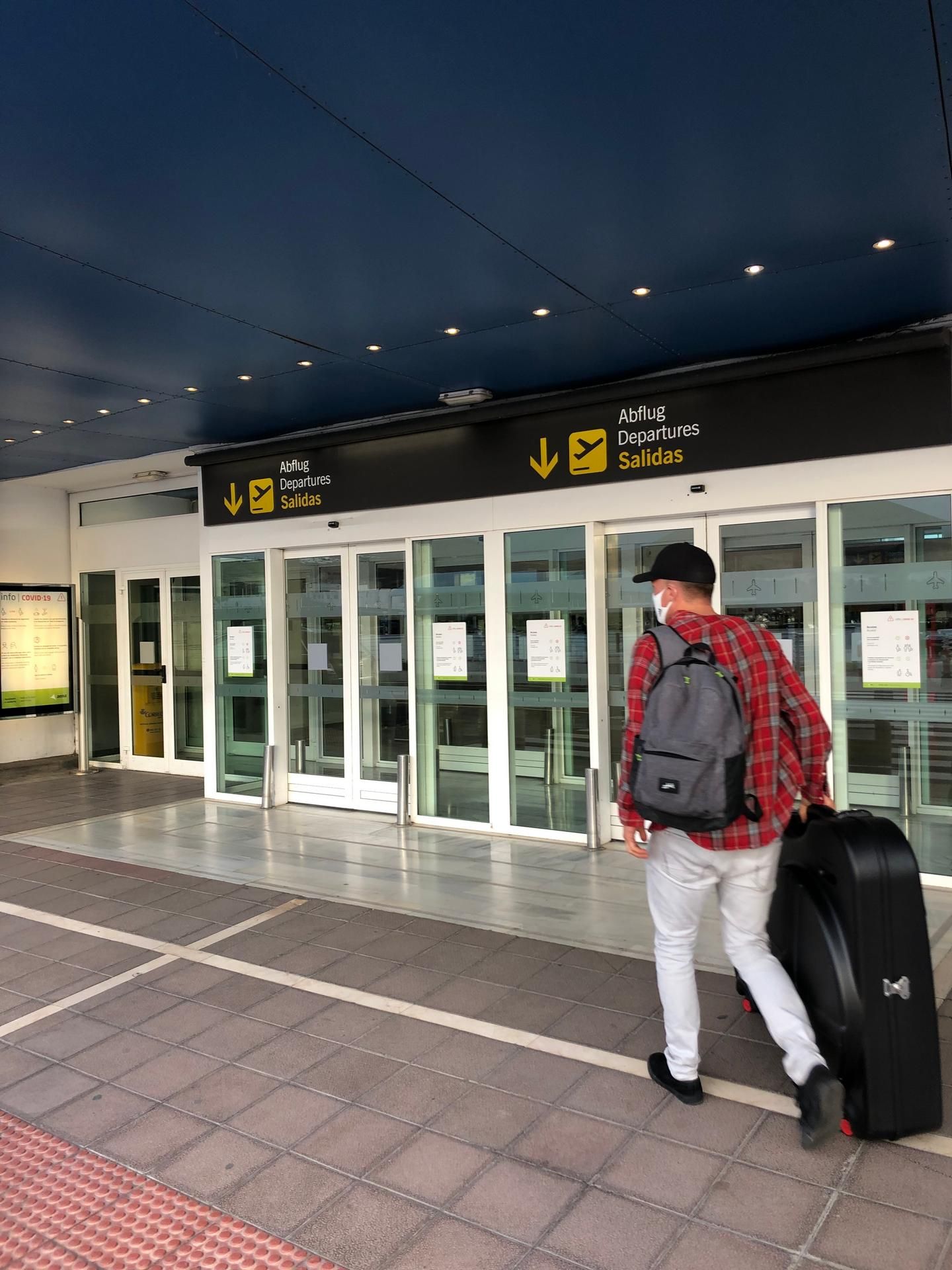 Walking into the airport in Lanzarote was a bit like walking in to a ghost town and it was quite eery seeing such a big building with so few people around.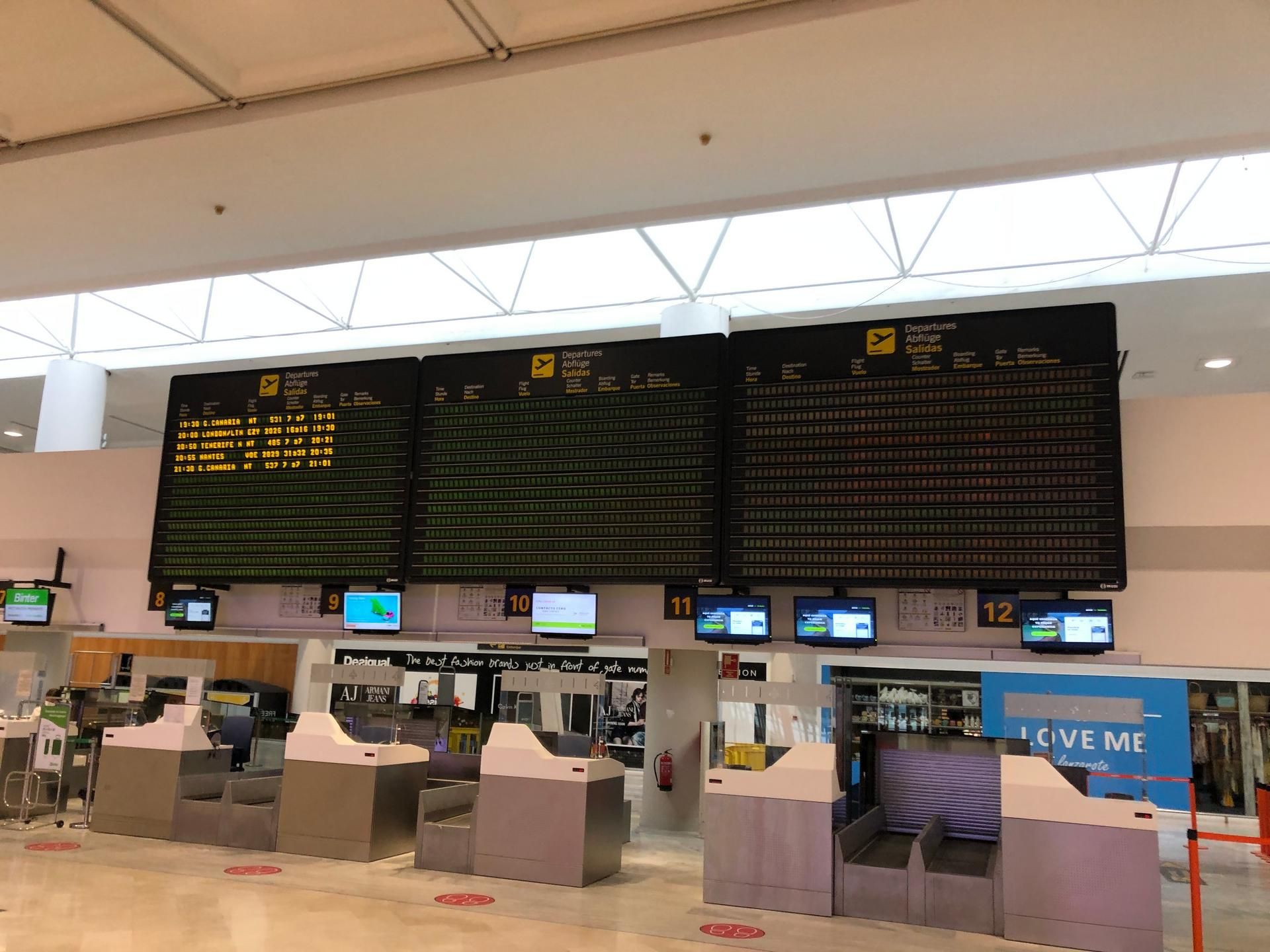 (Above) The departures board in Lanzarote Airport looking pretty empty.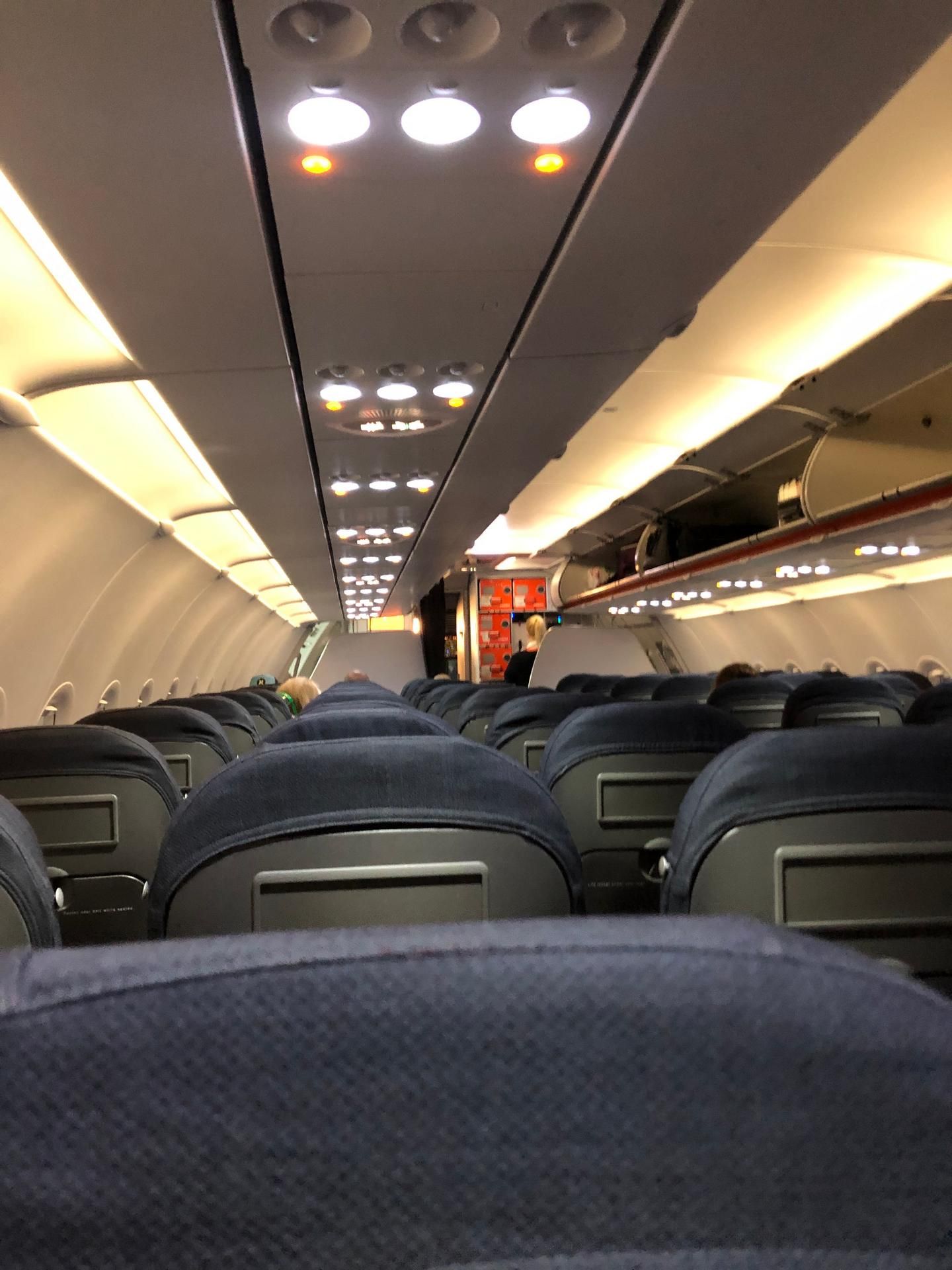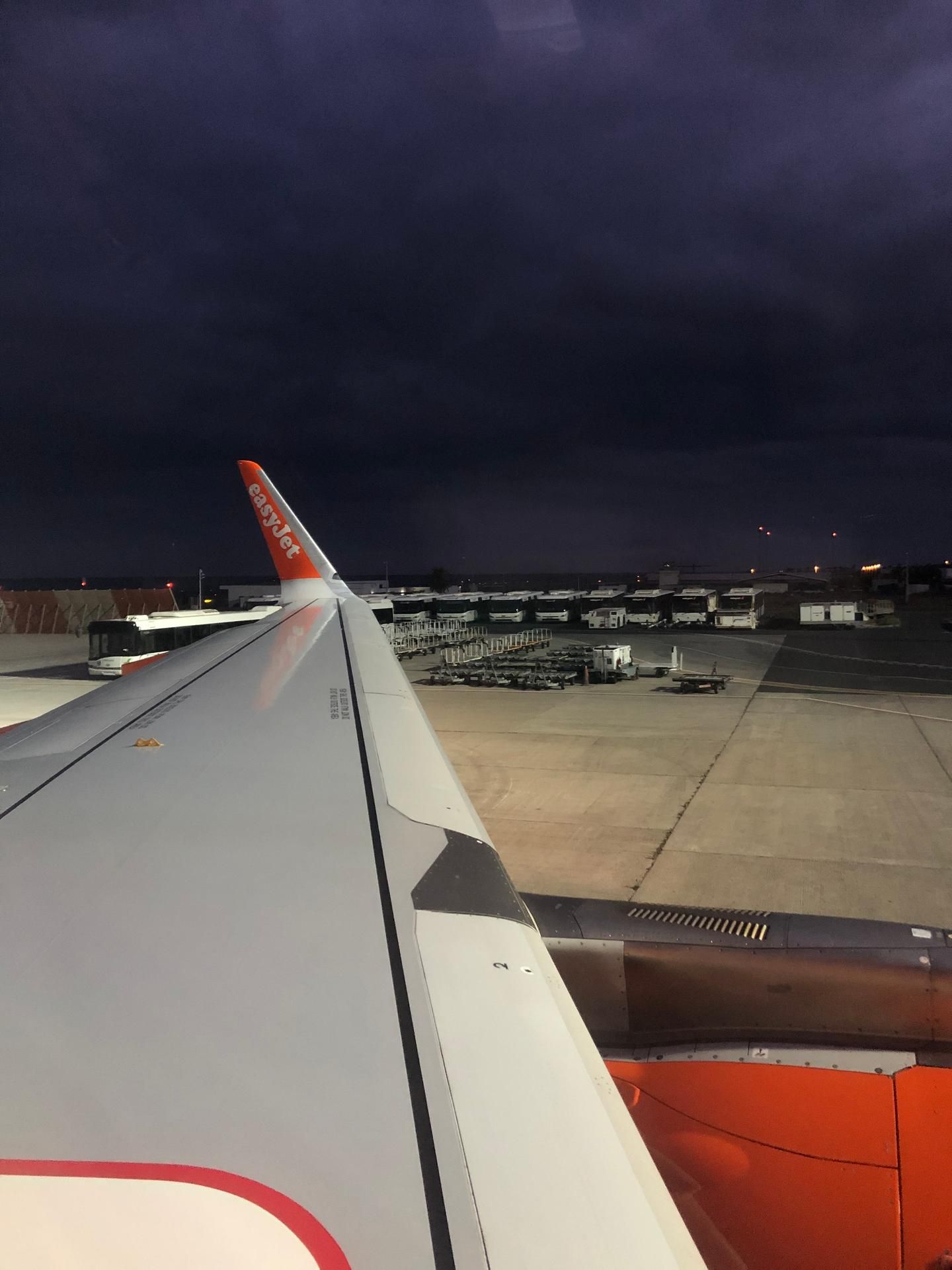 After an uneventful and empty flight, I finally arrived home after being away for almost 3 months. Despite the quarantine requirements which came next it was brilliant to get back home, even if it was a bit too cold for my liking.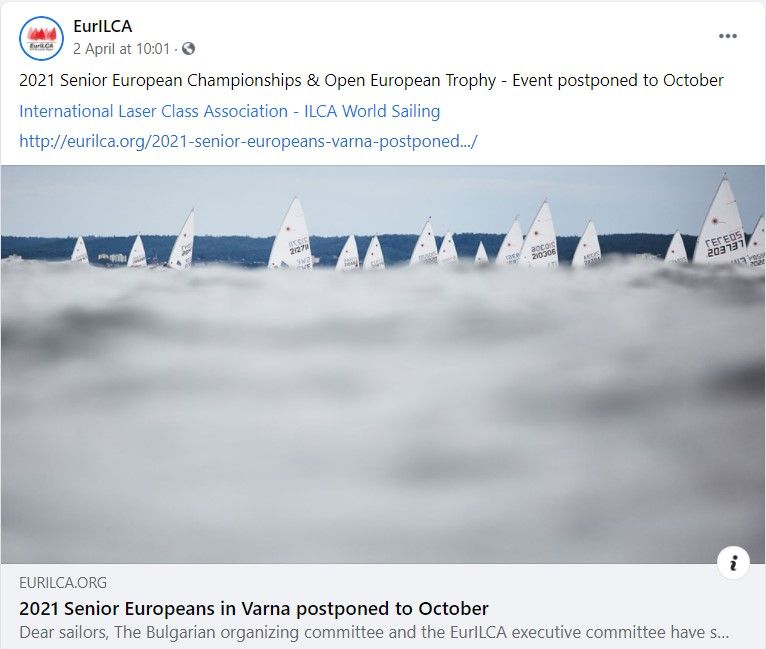 Settling in back home we were hit with another event cancellation - this time the Europeans. These championships were meant to be my peak event of the year but when the case numbers in Bulgaria started spiralling out of control, it became inevitable that the championships could not go ahead.
With both the Europeans and Hyeres Olympic Week now being cancelled, Vilamoura Sailing announced they would host the ILCA European Qualifier - the final Olympic qualification event for certain European countries. Luckily, as a nation, we qualified for our Olympic spot three years ago at the world champs, so our Olympic status was never in doubt. However, with this being potentially the last and only event happening before the games, the entry list was rammed with over 140 entries from countries all around the world.
Gathering our belongings once again, we all flew to Vilamoura, in Portugal, where we spent the week beforehand preparing for the regatta.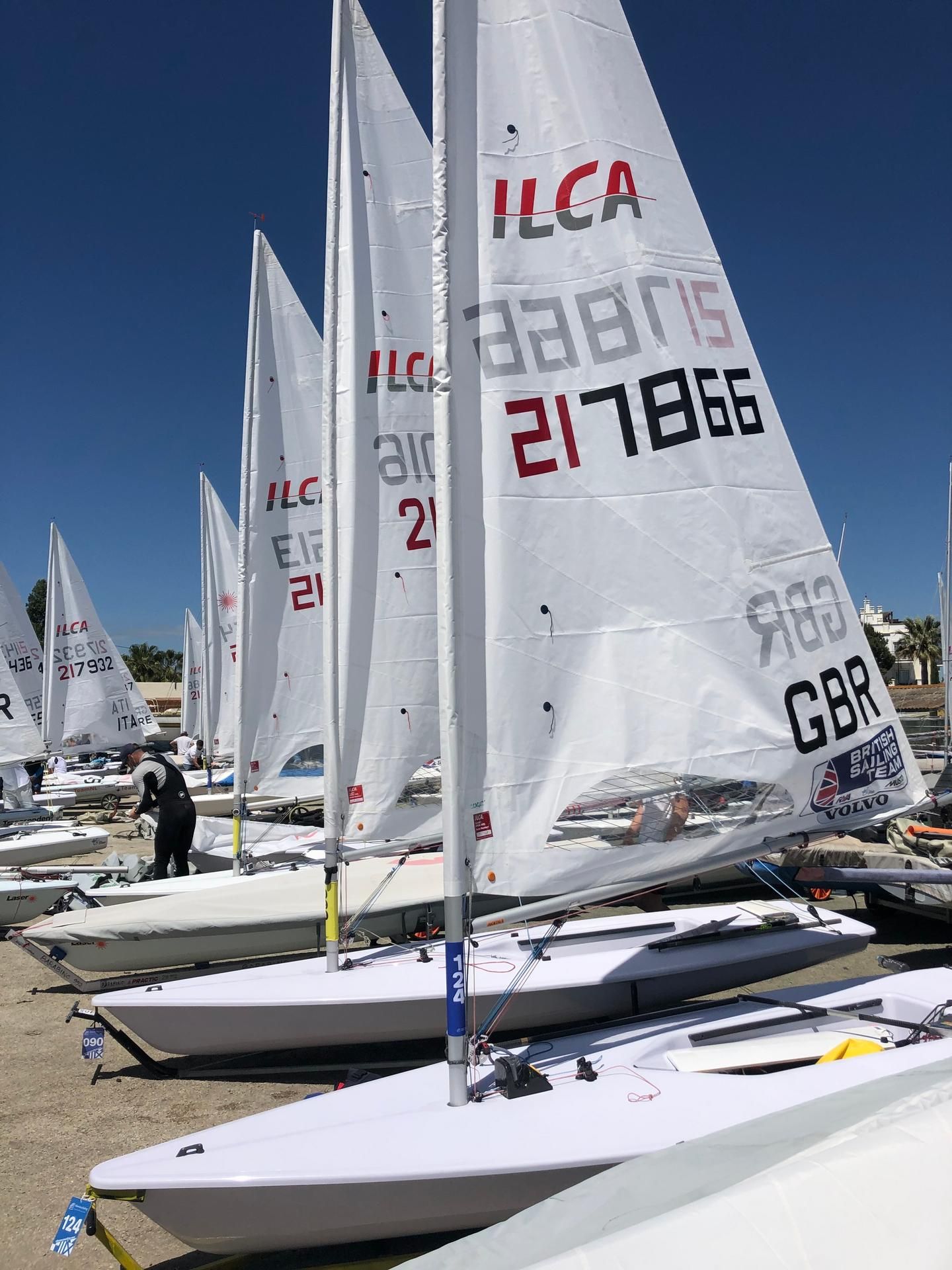 (Above) Ready to go the day before racing.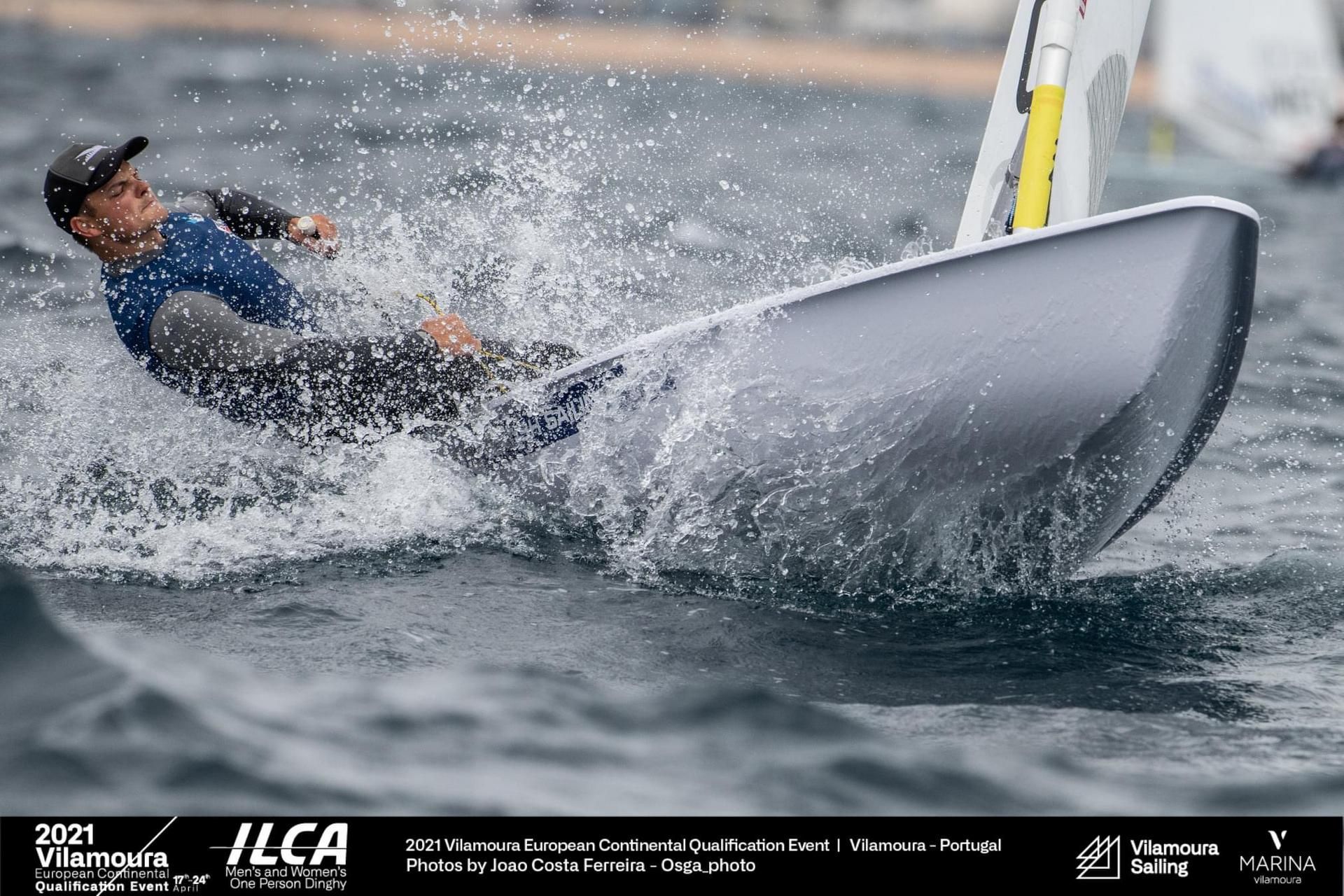 Racing got underway on the Monday and finished up six days later, after some seriously close racing. Unfortunately, result-wise my week was derailed by two black flag disqualifications (jumping the start gun) and a yellow flag, but I was still happy with how I was sailing and there were some promising signs from all the training over the winter.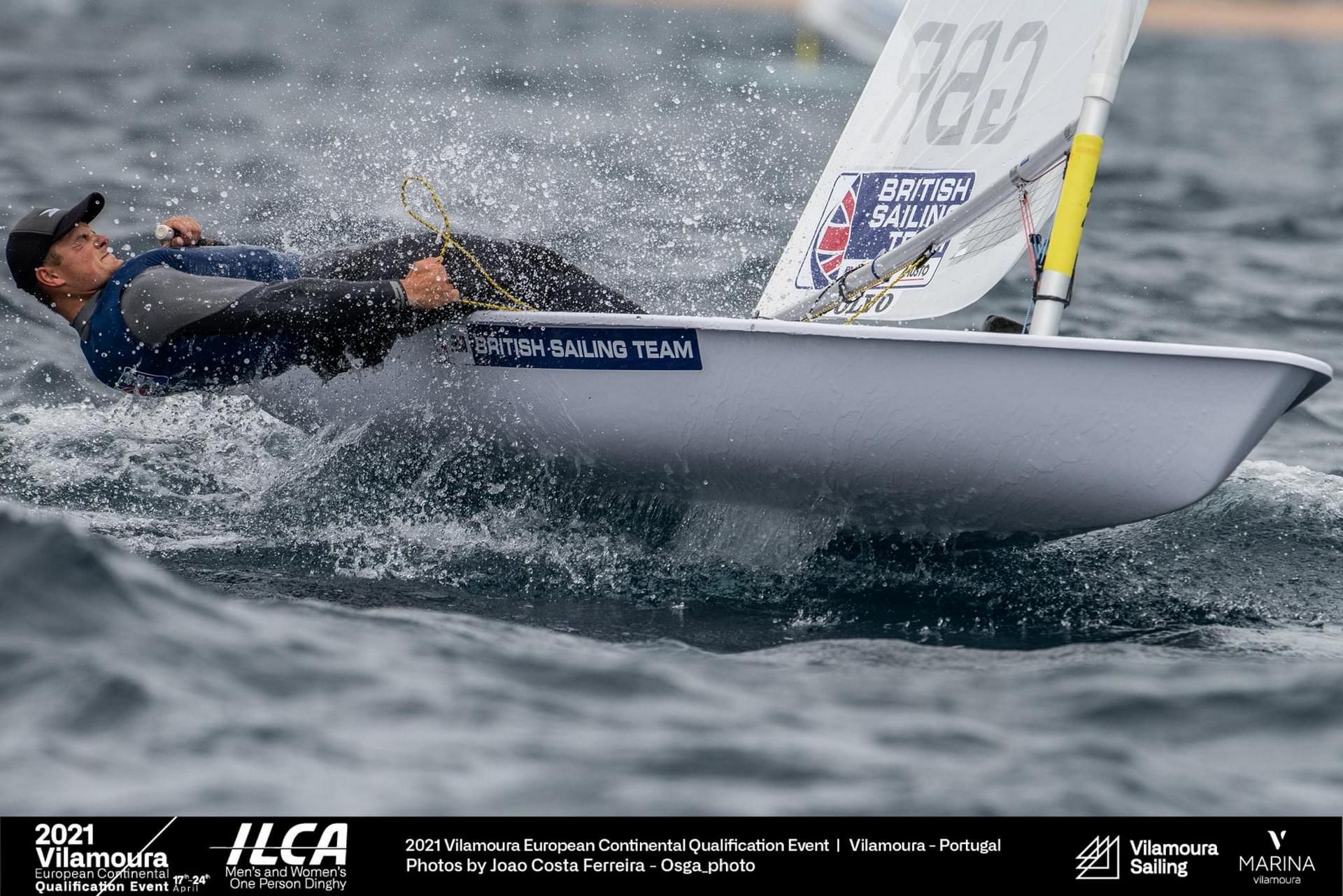 What next? I am flying back out to Vilamoura again in a couple of week's time for another, smaller regatta before settling down back down in Weymouth for the summer ahead and helping Elliot in the final build up to the Olympic Games.
Cheers
Sam