Hi all,
I have just returned from the first proper international event since lockdown, Kiel Week, held in Germany. Despite all the uncertainty and travel restrictions the event went ahead, albeit in a much reduced and covid-secure way. Travelling to and from the event was expected to be stressful but we followed all the protocols and having the right paperwork meant we breezed through into Germany and set about getting set up for racing.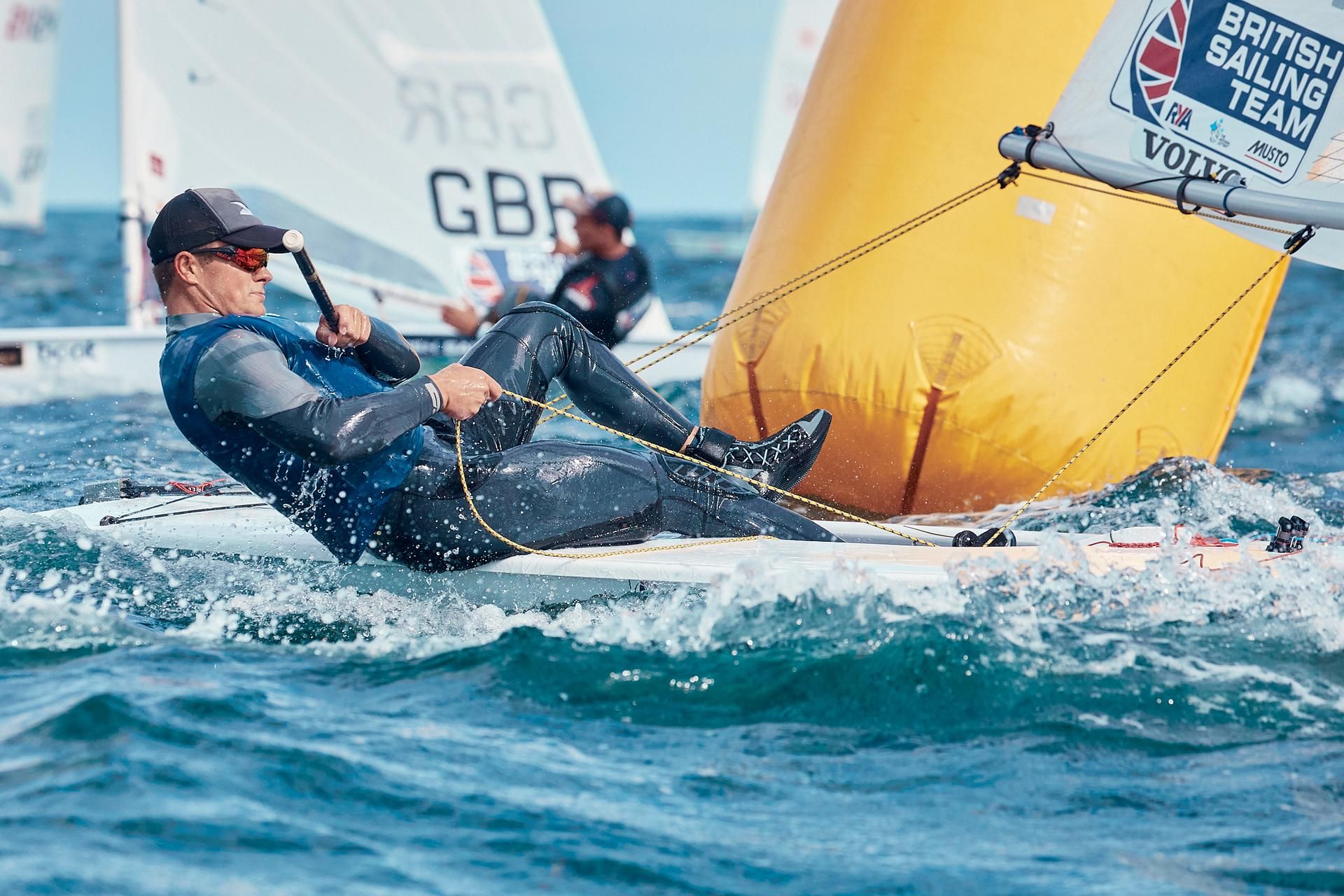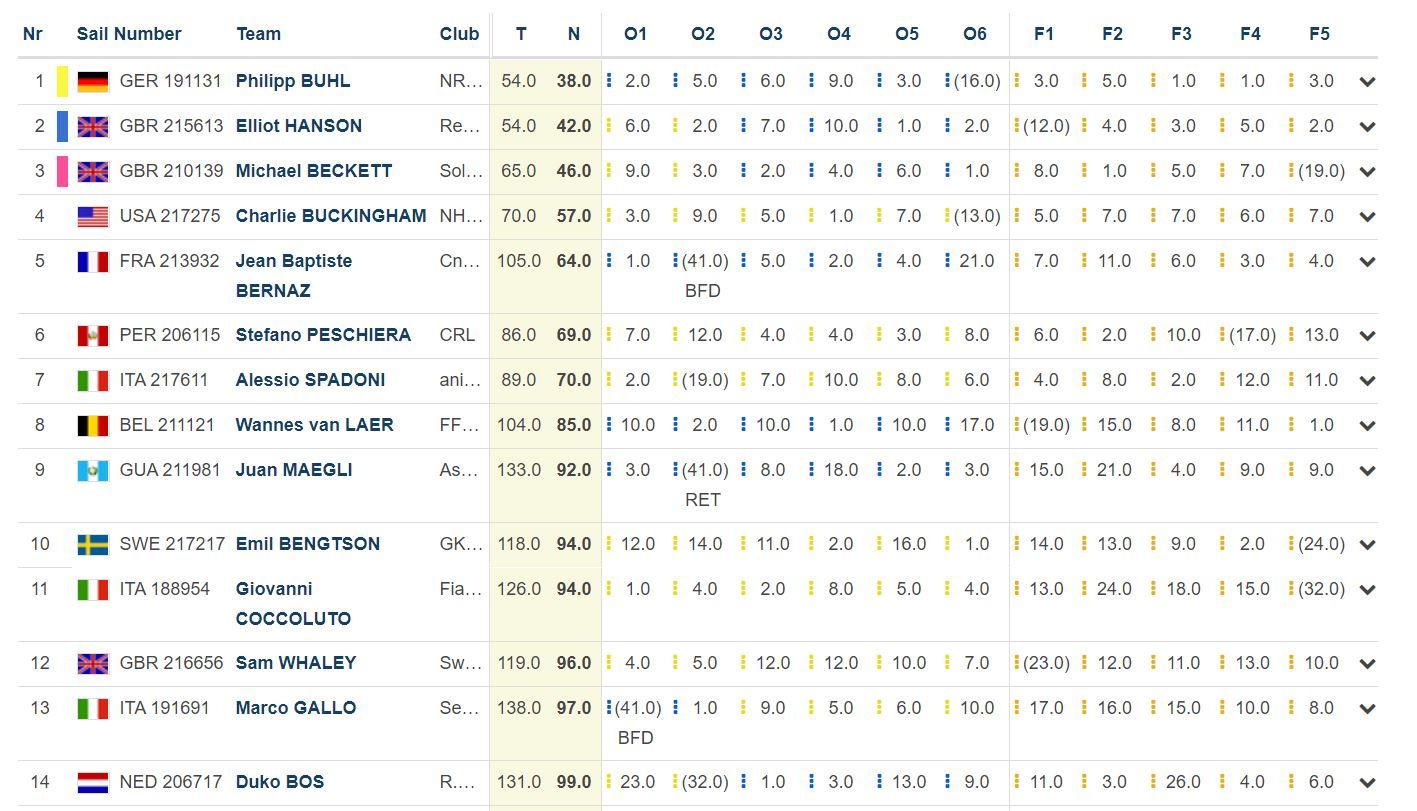 Day one was a pretty cool day and I managed to sit overnight in 4th place, a new international event PB for me. The rest of the week went very well and my speed downwind was good, allowing me to make good decisions and finish the 4 day event in 12th overall. A good result given the quality of the fleet and a nice warm up for the Laser Europeans which are going to be held in Poland at the start of October.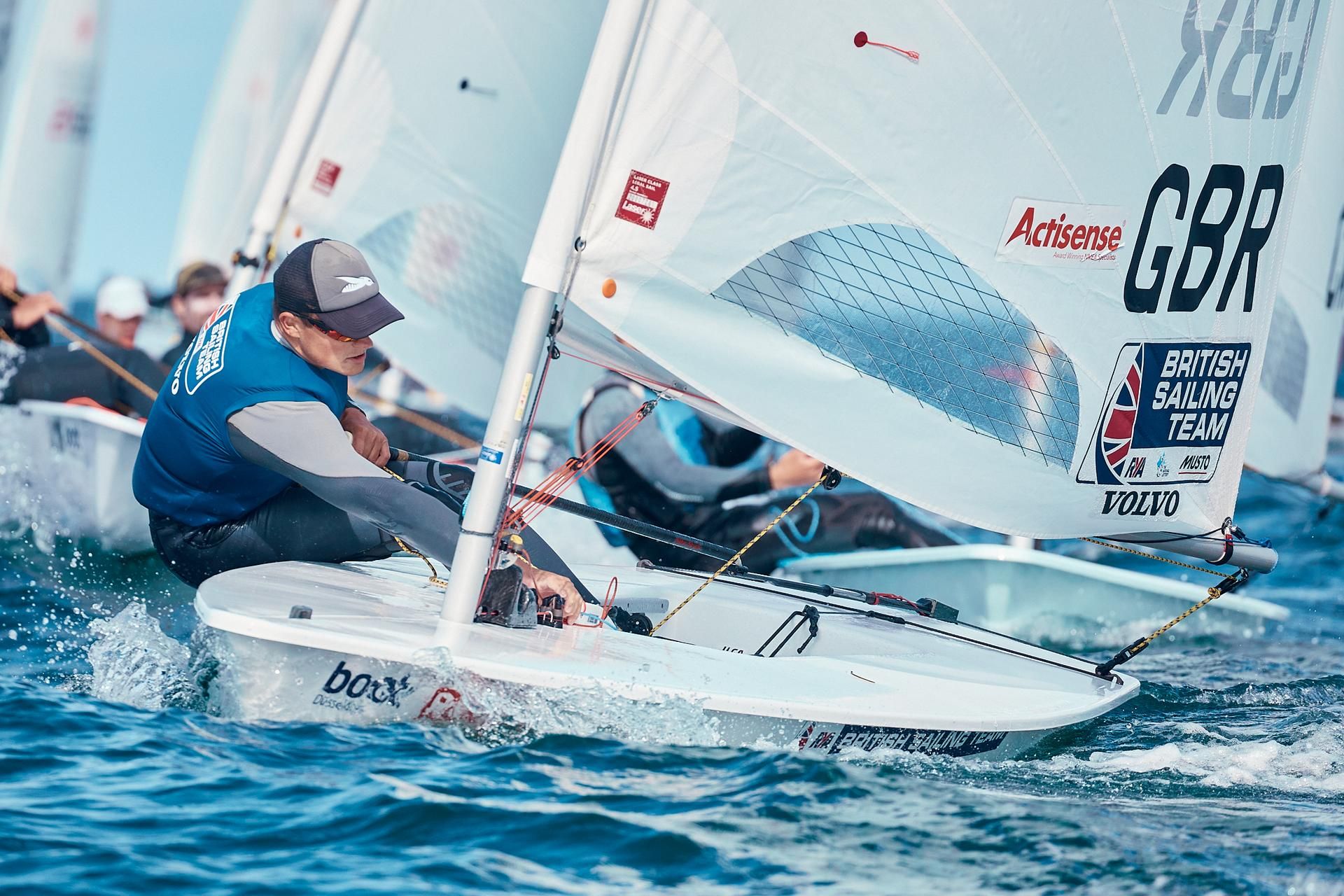 I'm currently back in Weymouth and prepping 24/7 to make sure that I am in the best shape possible for this next event - after that is very vague and uncertain with everything that is going on, we shall see.
Thanks again for all the support from my parents, sponsors and supporters in these tricky times.
Cheers,
Sam