Pleased to say that I finished 3rd at the Laser Nationals last week, held in Weymouth. As officially my first event back since lockdown it was a strange but brilliant feeling to be racing around the course with 50 other boats against the best in the UK.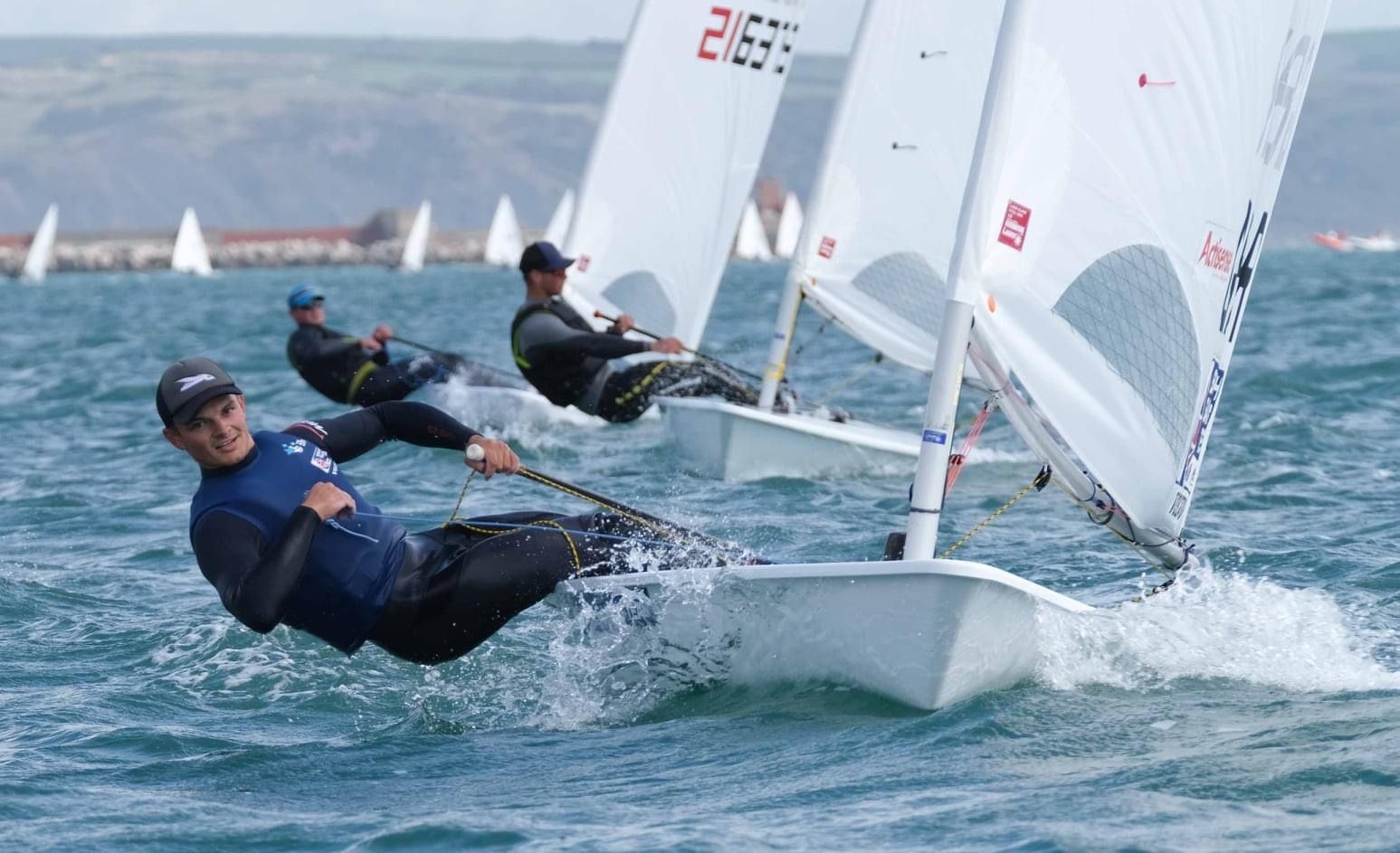 In the end I managed to come home with 3rd overall, behind Elliot Hanson and Micky Beckett. It would of been nice to have made further inroads into the top two but I was rather inconsistent with my first beats which always meant I was pulling through the fleet rather than fighting it out at the front. Good thing to work on during the next few weeks in the build up to the Europeans next month in Poland!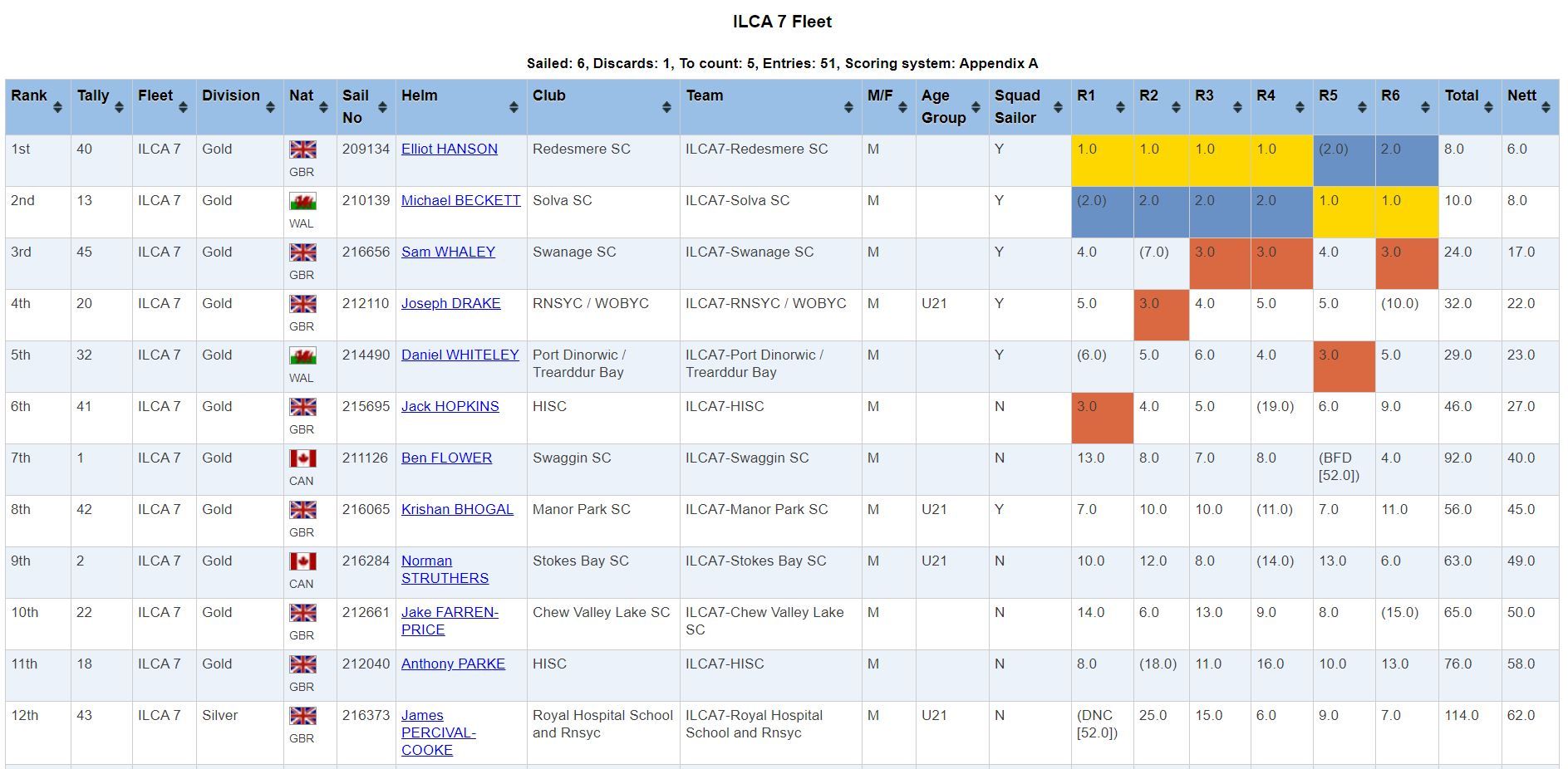 I had the pleasure of sailing one of the new Ovington-built ILCAs. Felt just like a normal Laser! Great build quality from a great company.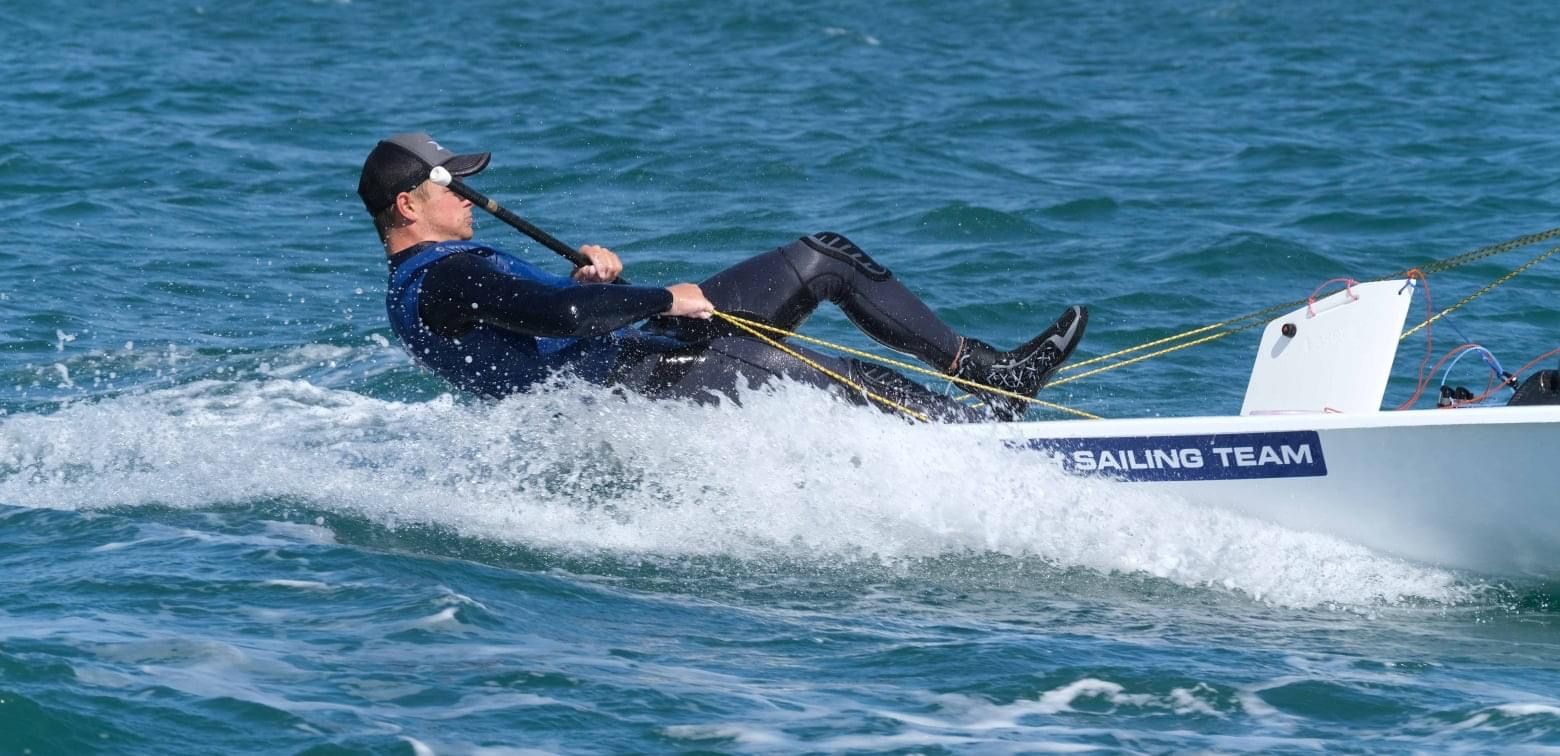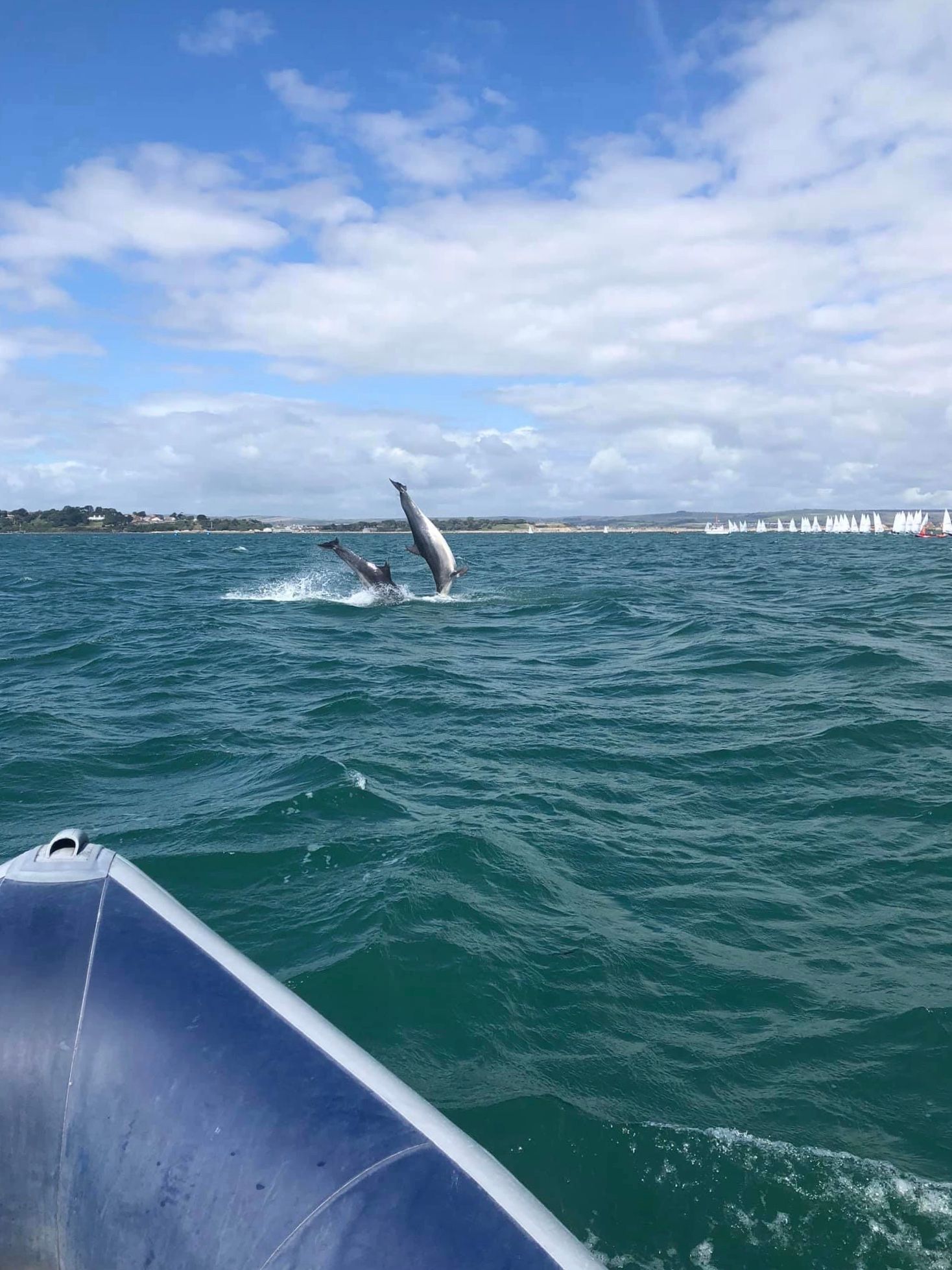 Next up for me is Kiel Week, in Germany. This will be the first international event back since lockdown so there are currently quite a lot of unknowns but fingers crossed everything works out well and we have a safe, fun event. We set off next Tuesday, returning back a week later, all in preparation for the big event of the year, the Laser Europeans, scheduled to be held in Poland at the beginning of October.
Cheers
Sam