Time to get this season started 💪
Busy few weeks starting with a epic two days at the RYA Dinghy & Watersports show. Great to see everyone again after a 2-year hiatus and to have my boat up on the SailingFast stand.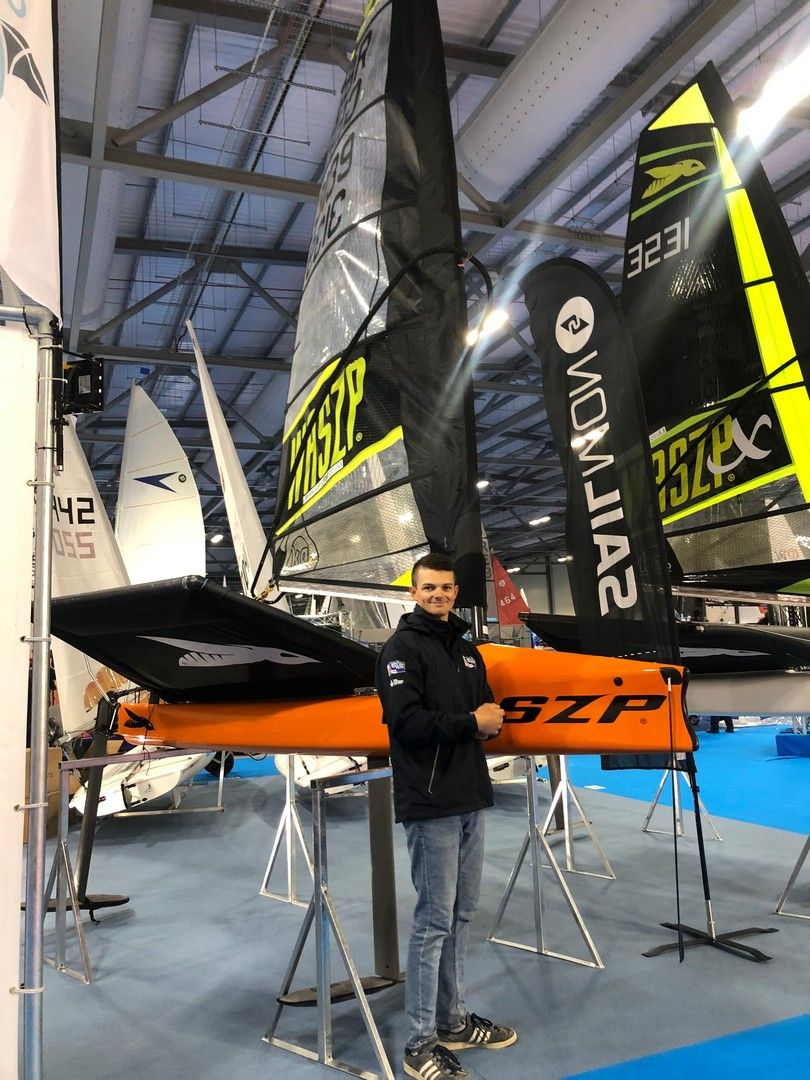 I managed to get out in the Waszp a few days later down in Weymouth, having this particularly close encounter with a buoy. this one got the heart rate up slightly. Would not recommend.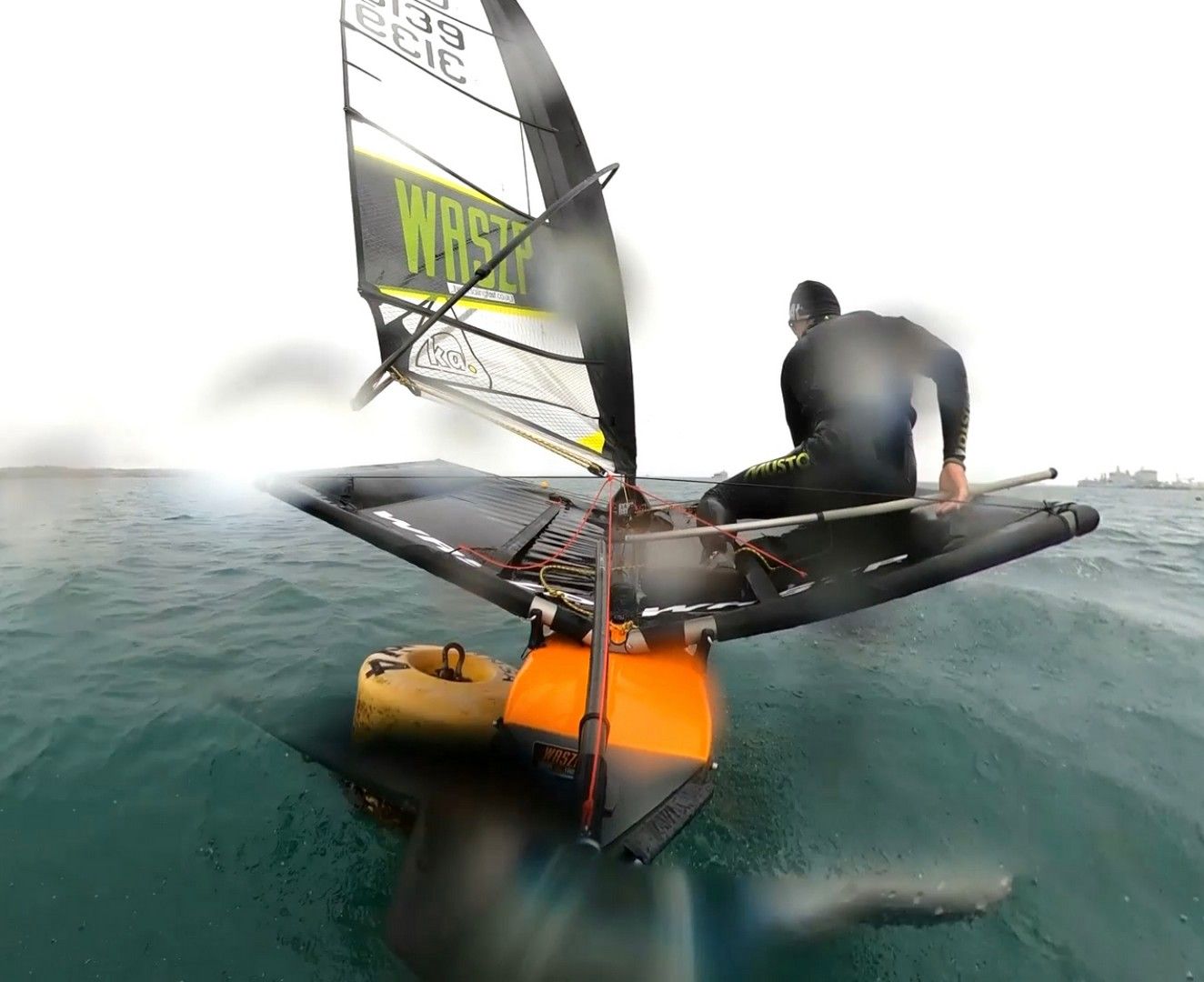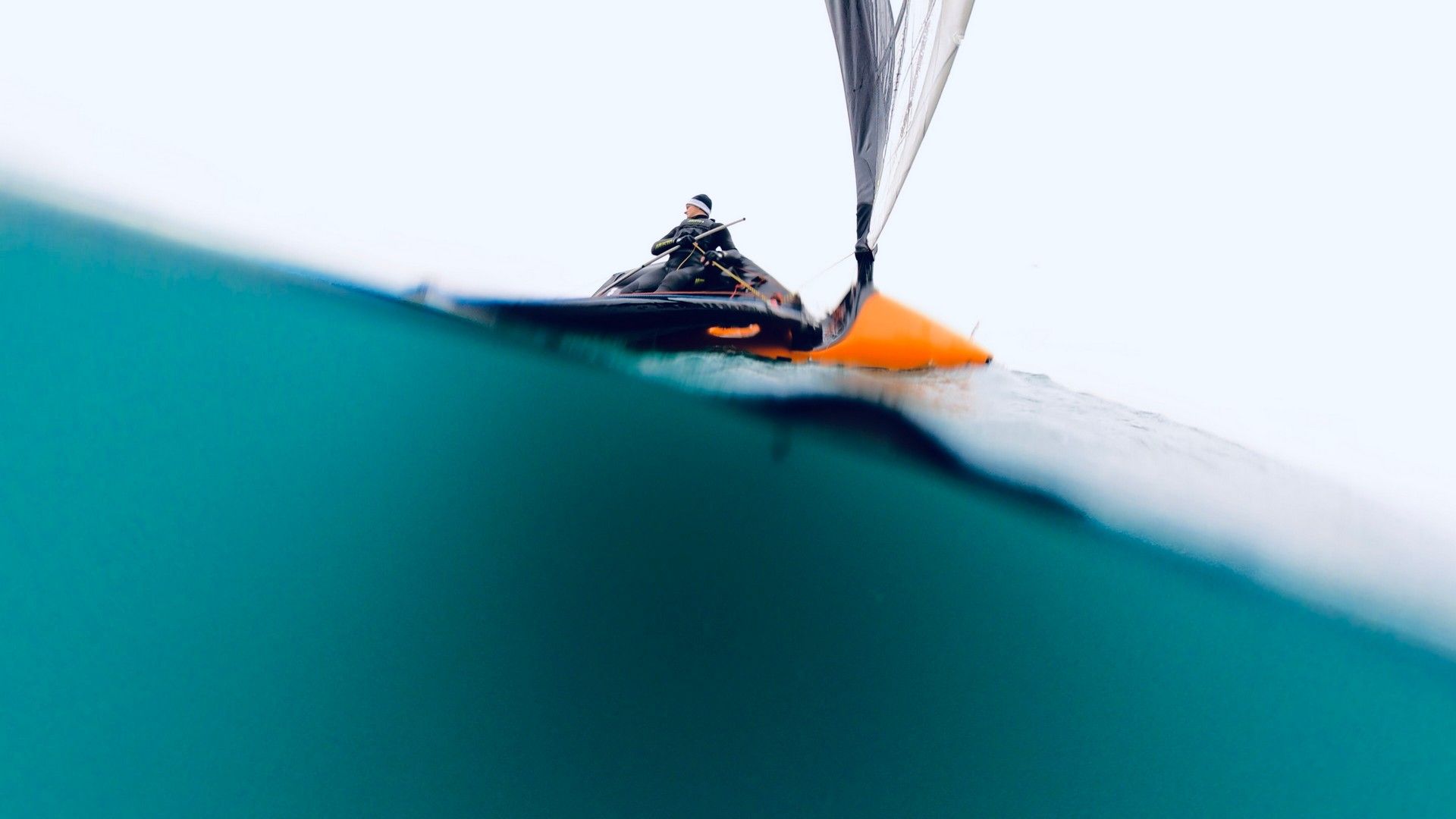 After a week at home it was time to jet off again, this time to Palma in Mallorca, for a small warm up regatta getting ready for the big start to the season at the start of April. Pretty happy with my sailing during the regatta, including my starting which has been a particular focus over this past winter.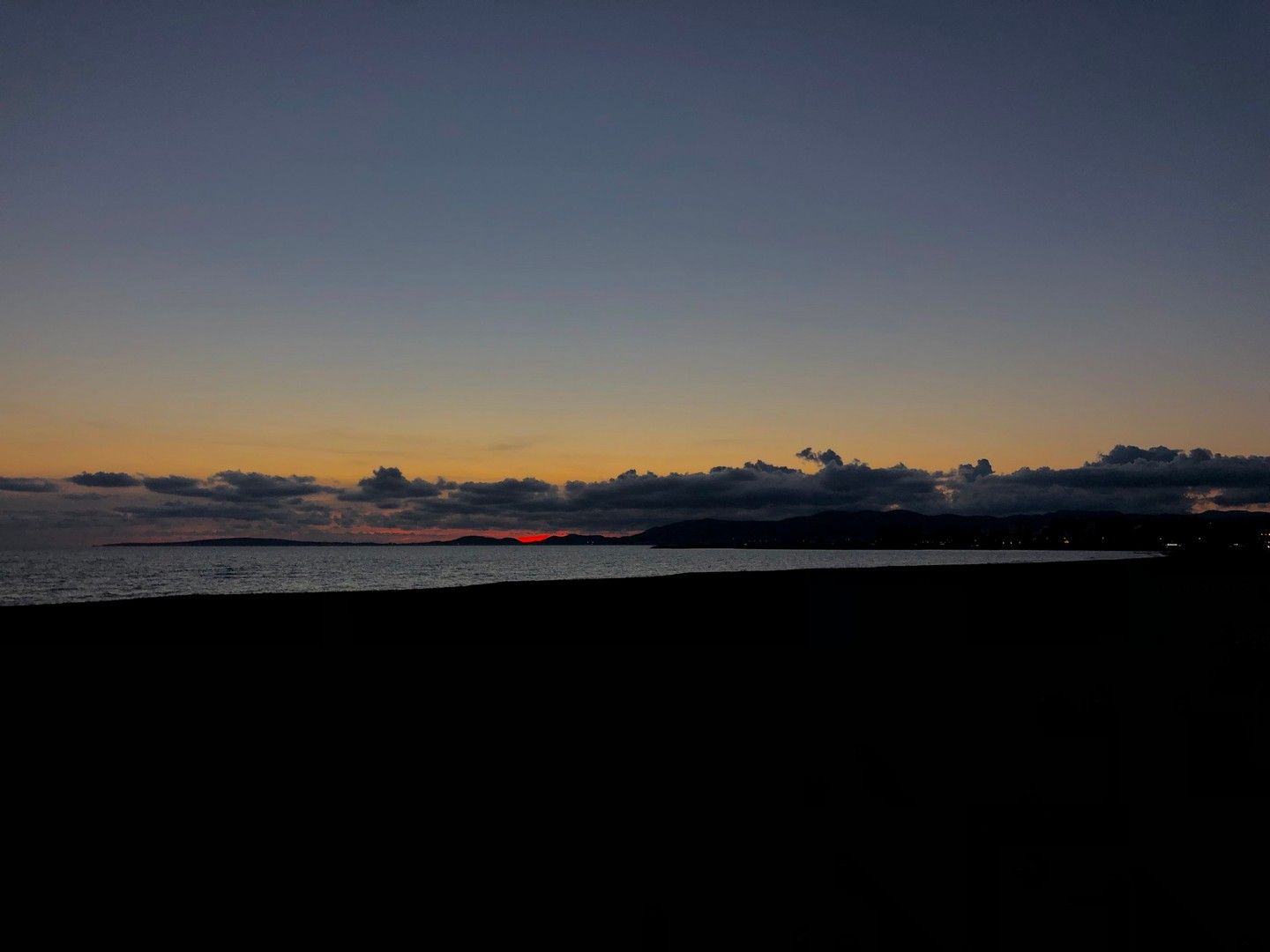 Next up: UK qualifiers down in Weymouth over the next two weeks before heading back here for the start of the first major international this year - Princess Sofia Regatta.