Another super busy month for me, rounding off at the R2 Vilamoura Coaches Regatta, where in some flukey winds against some of the top sailors in the world I managed to score a new international PB of 8th overall.
May started off with some chilly training in Weymouth before spending some time in the Waszp trying to win the SAILMON GPS Speed Challenge, as well as getting in some useful practice for the Waszp nationals.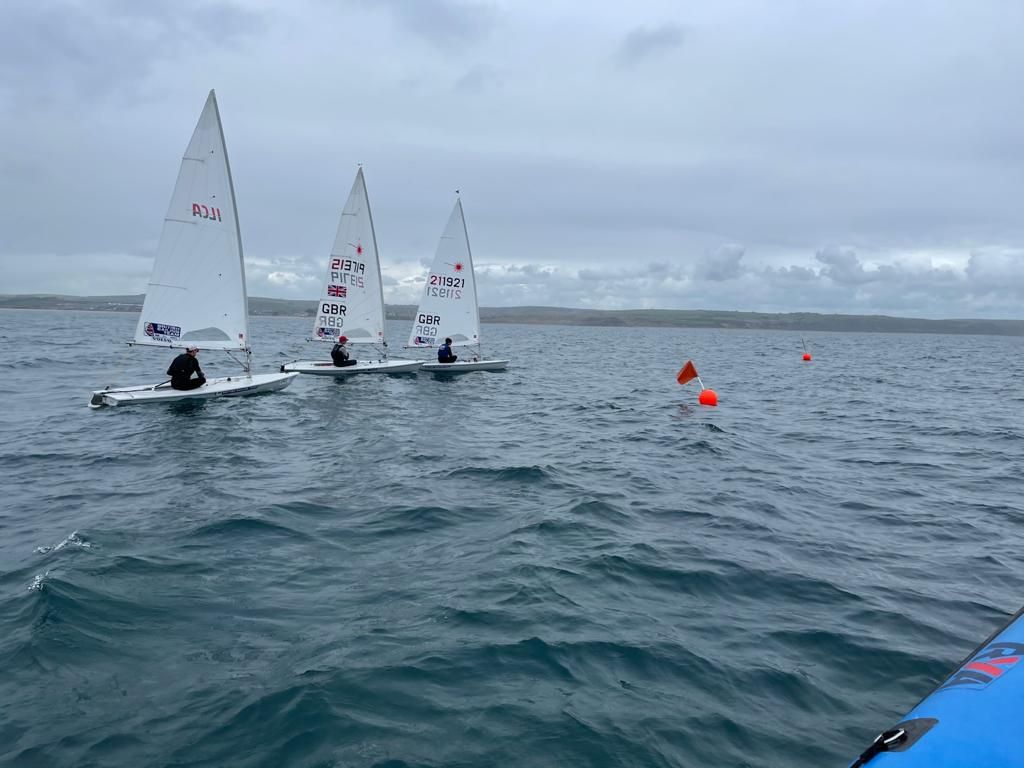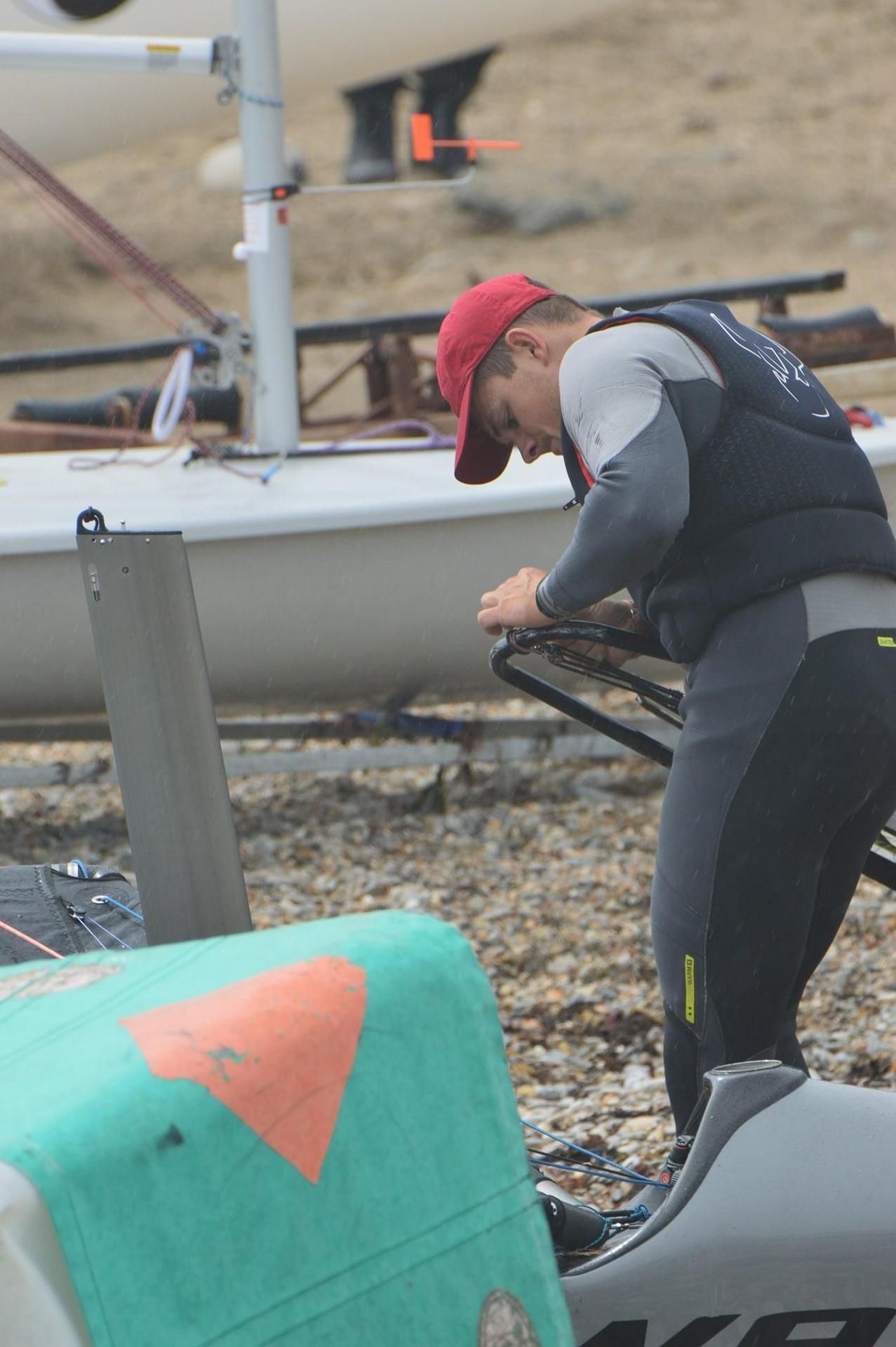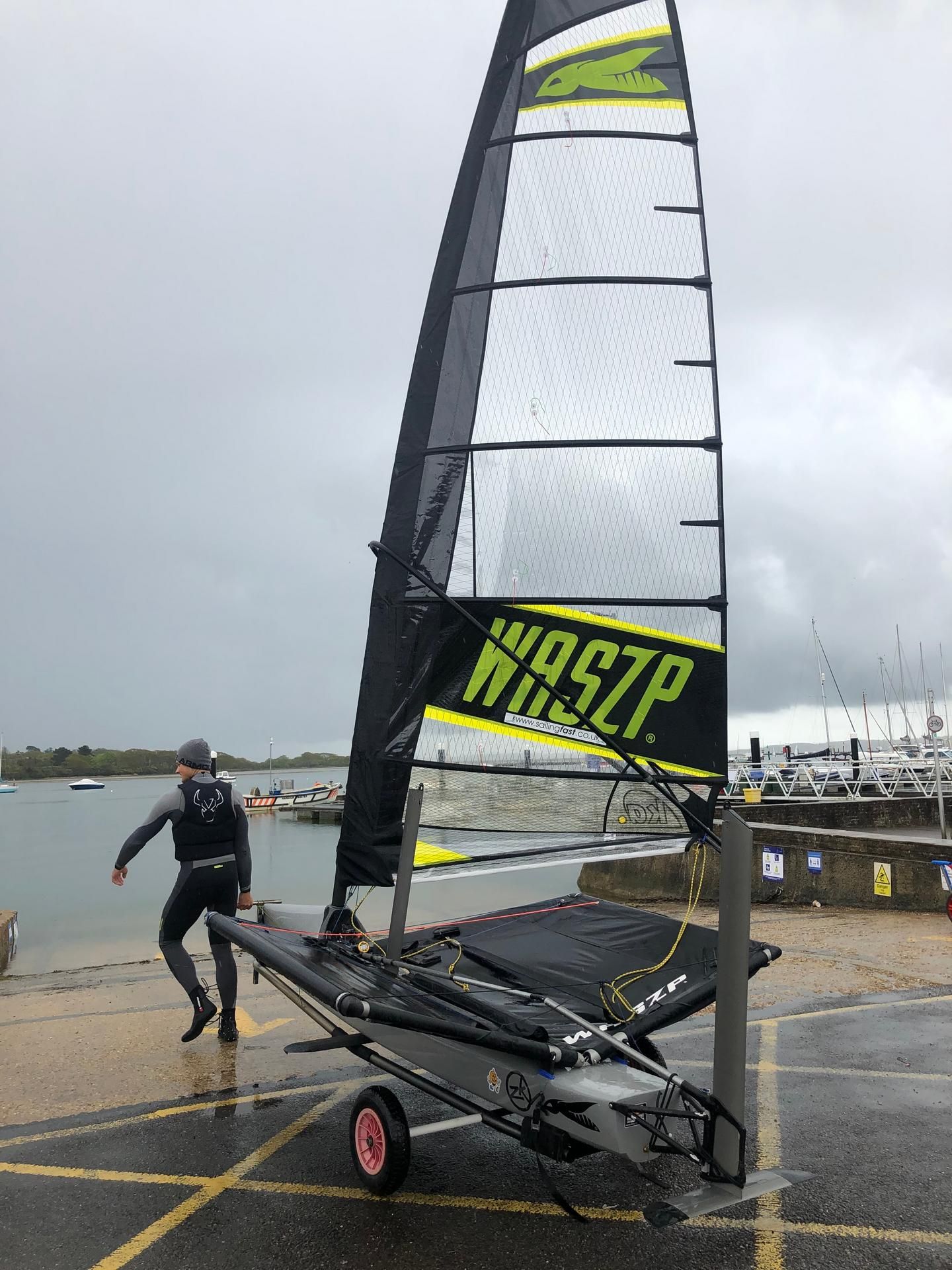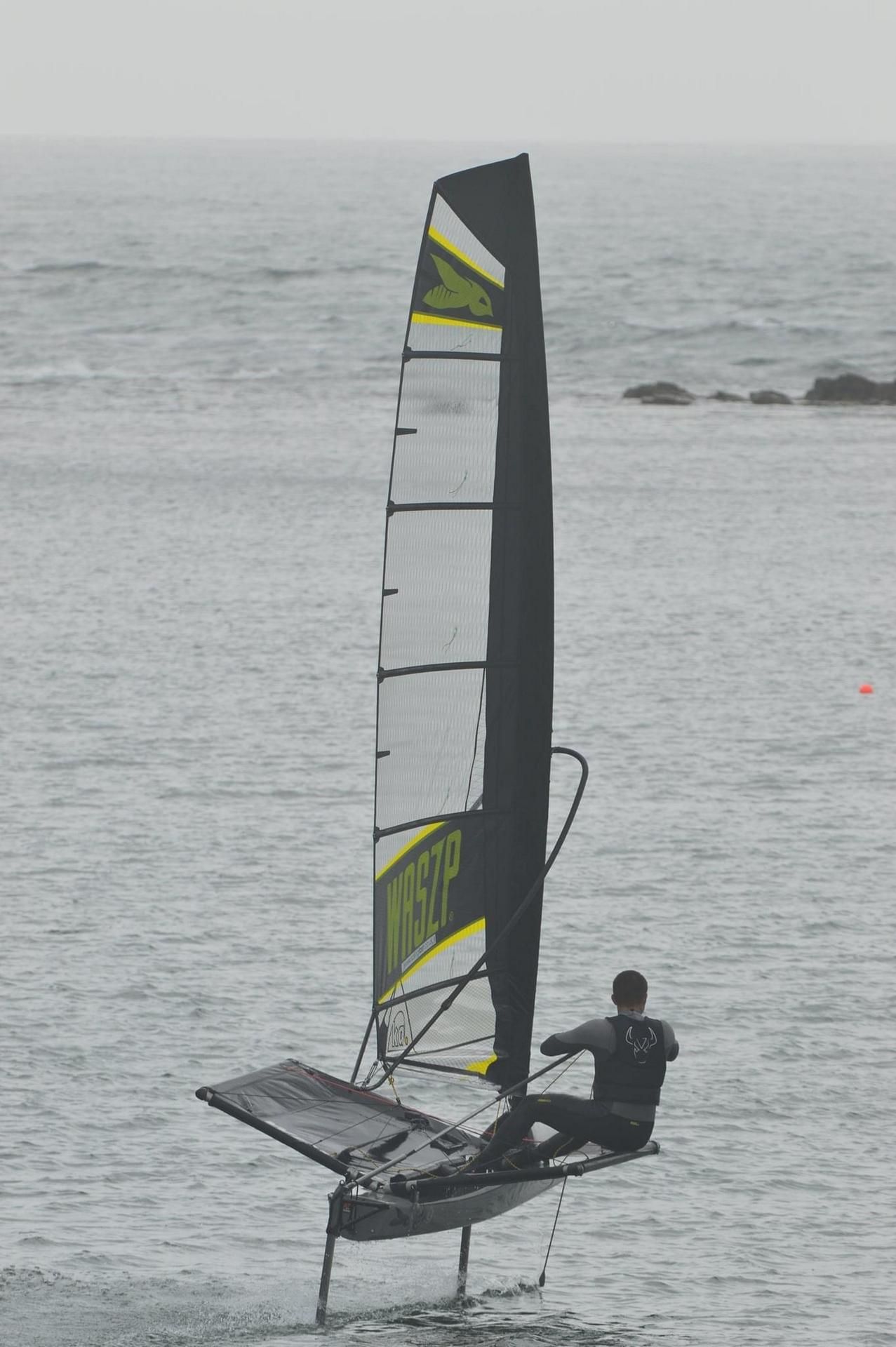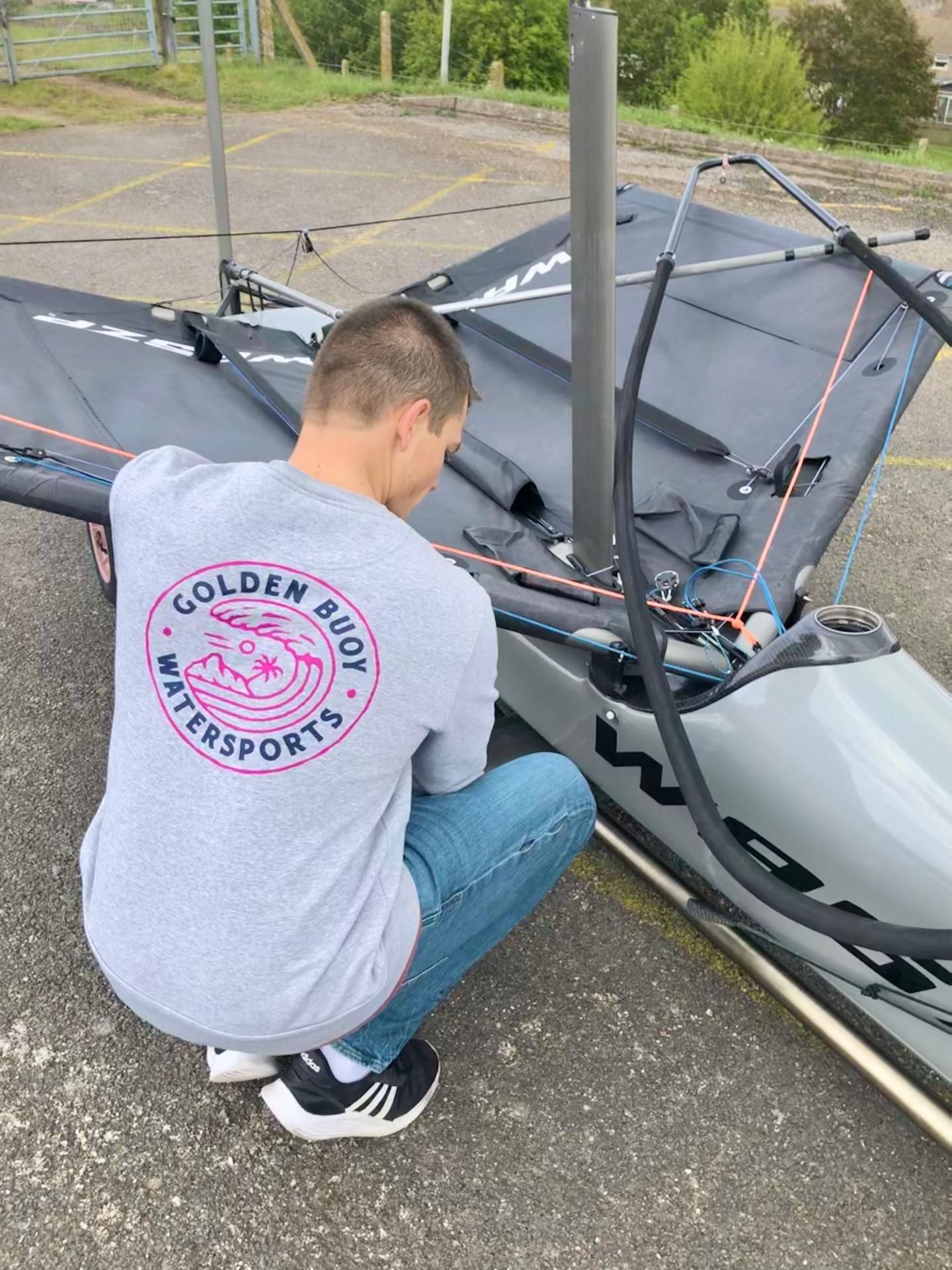 A big day at Lymington for the SAILMON GPS Speed Challenge!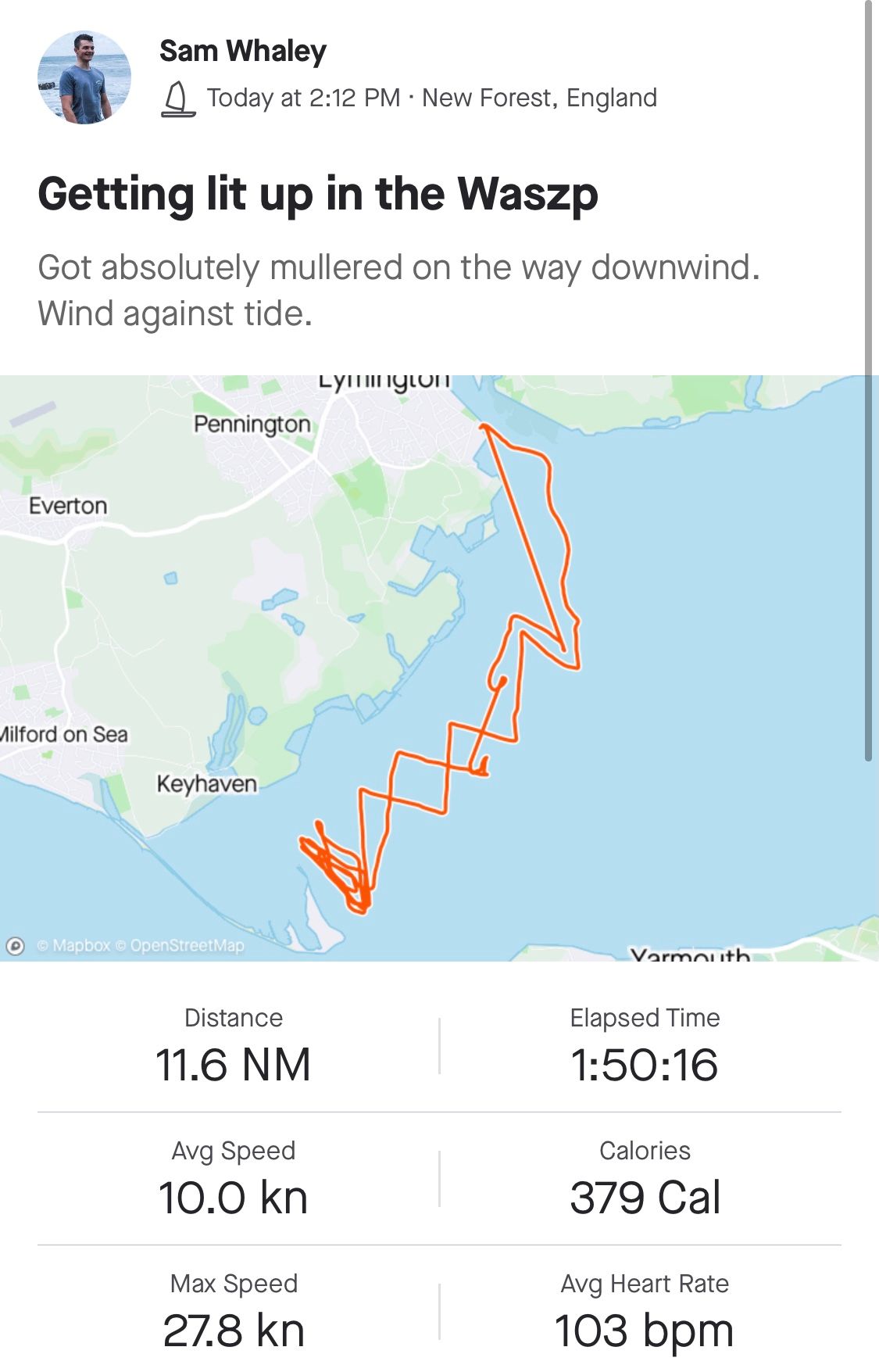 I also spent some time collaborating with sponsor Golden Buoy Clothing designing and printing some awesome Waszp UK event t-shirts.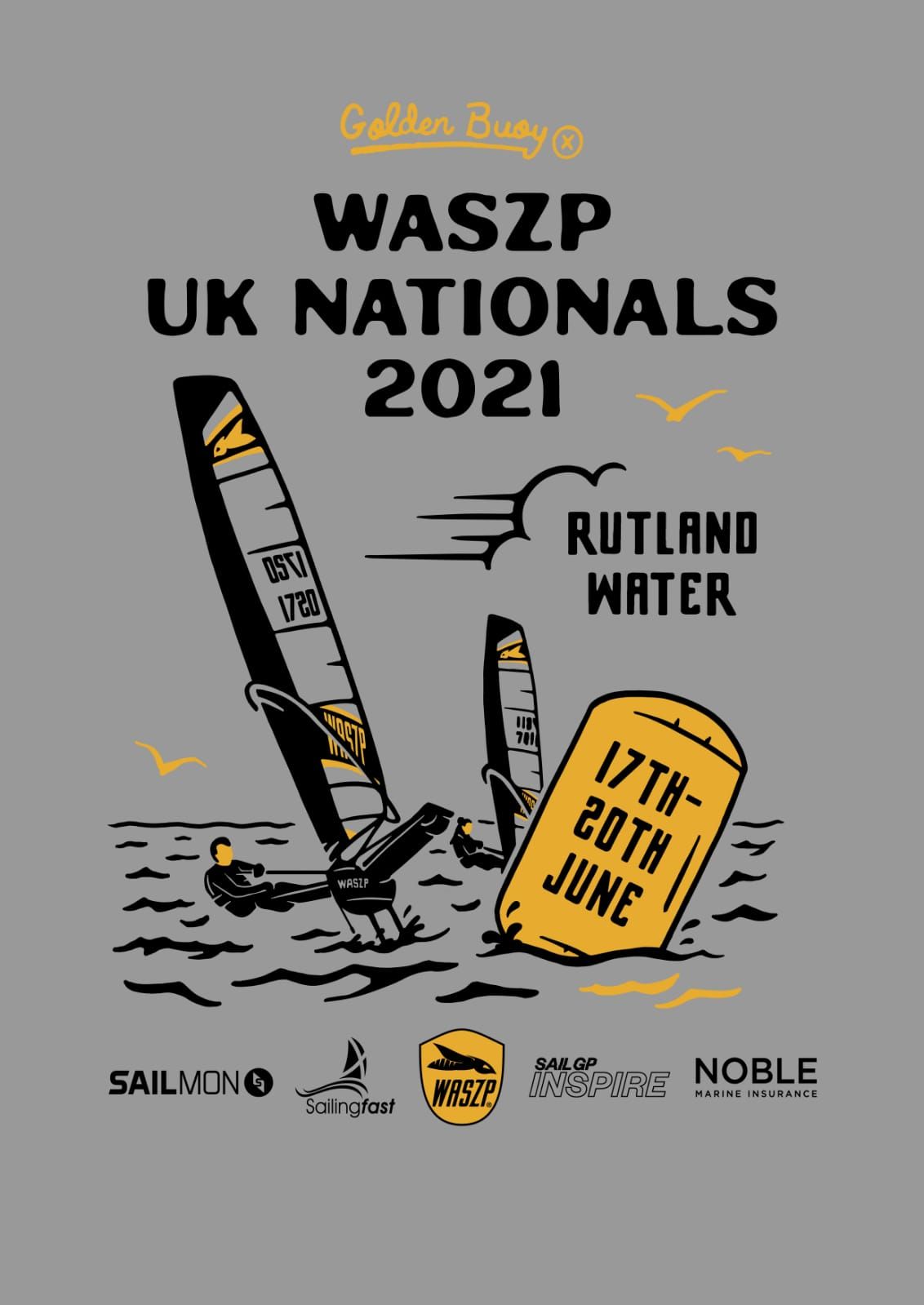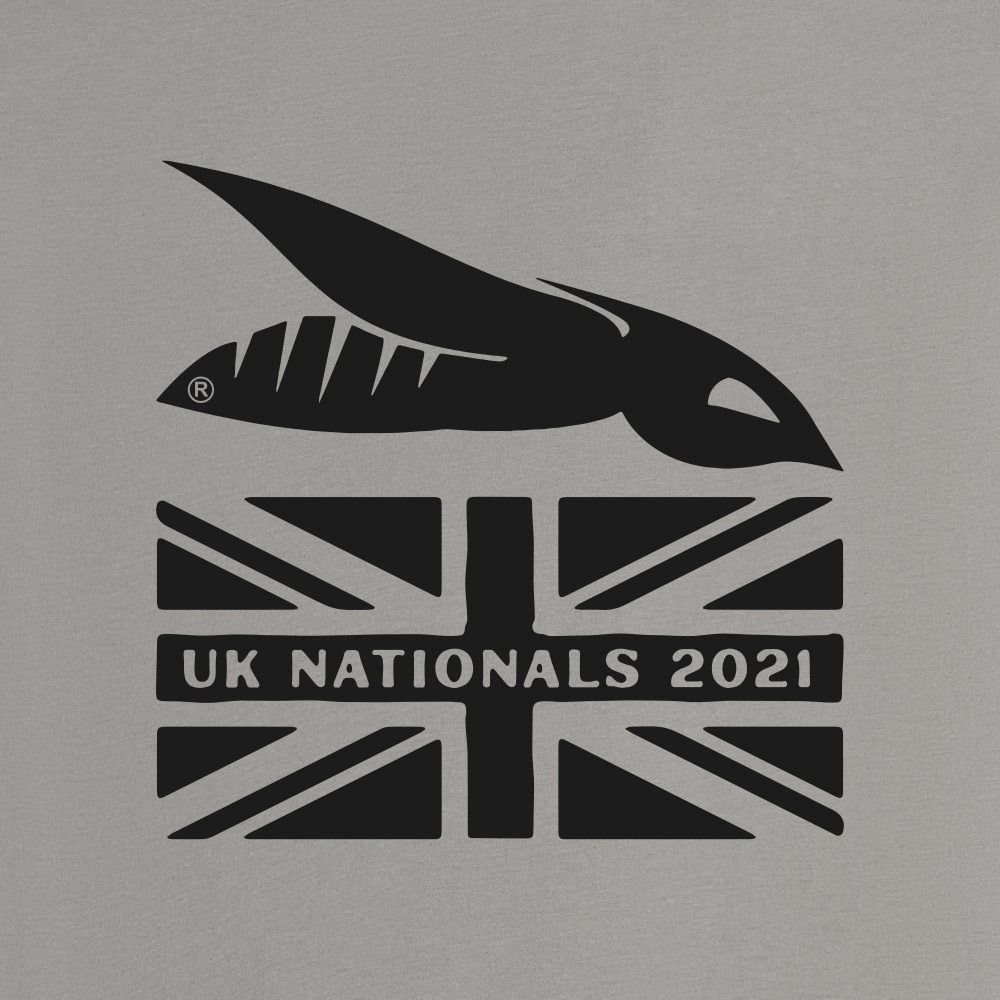 Next up was flying back out to Portugal for a block of training in the Laser/ILCA and the final coach's regatta.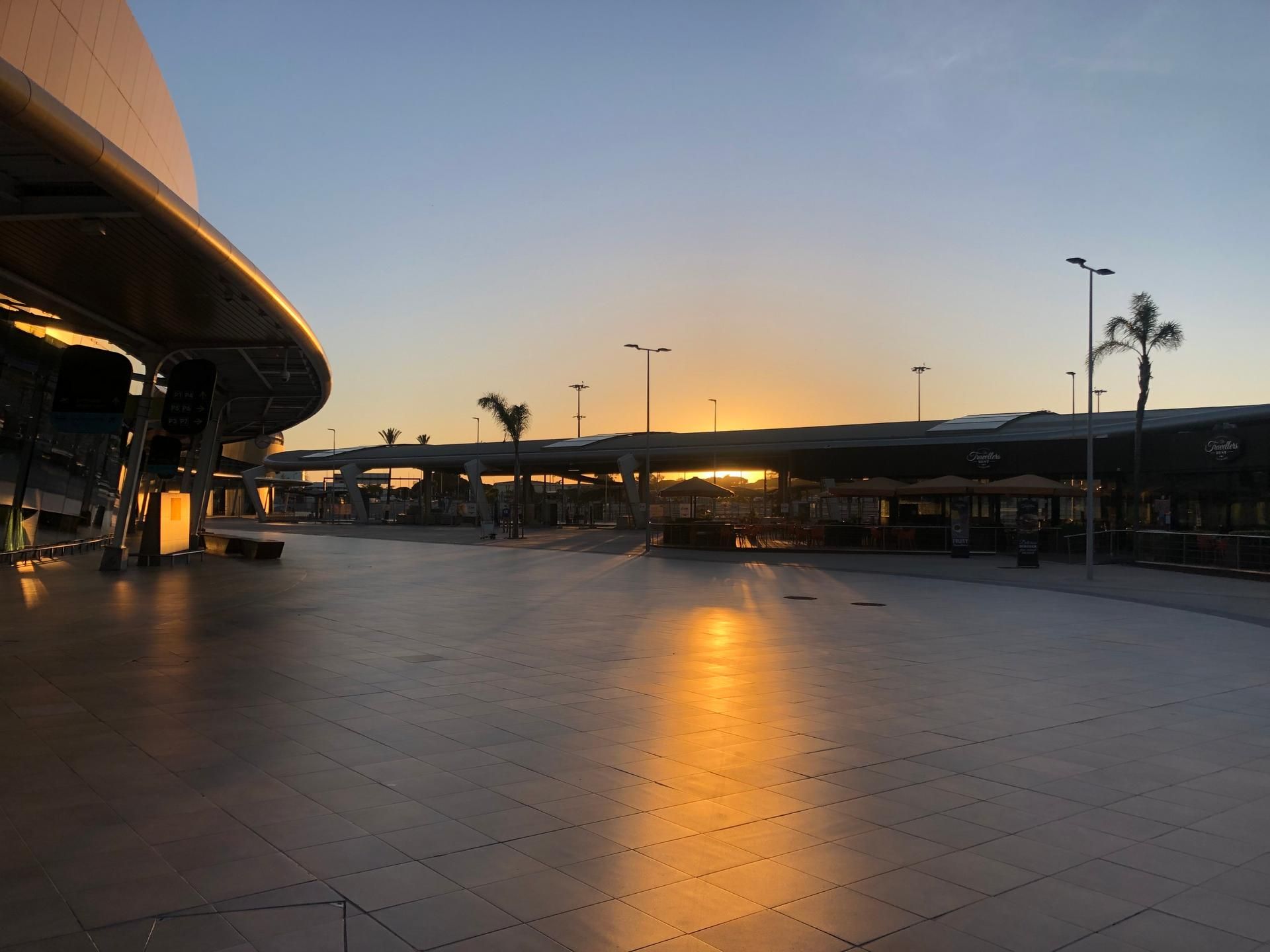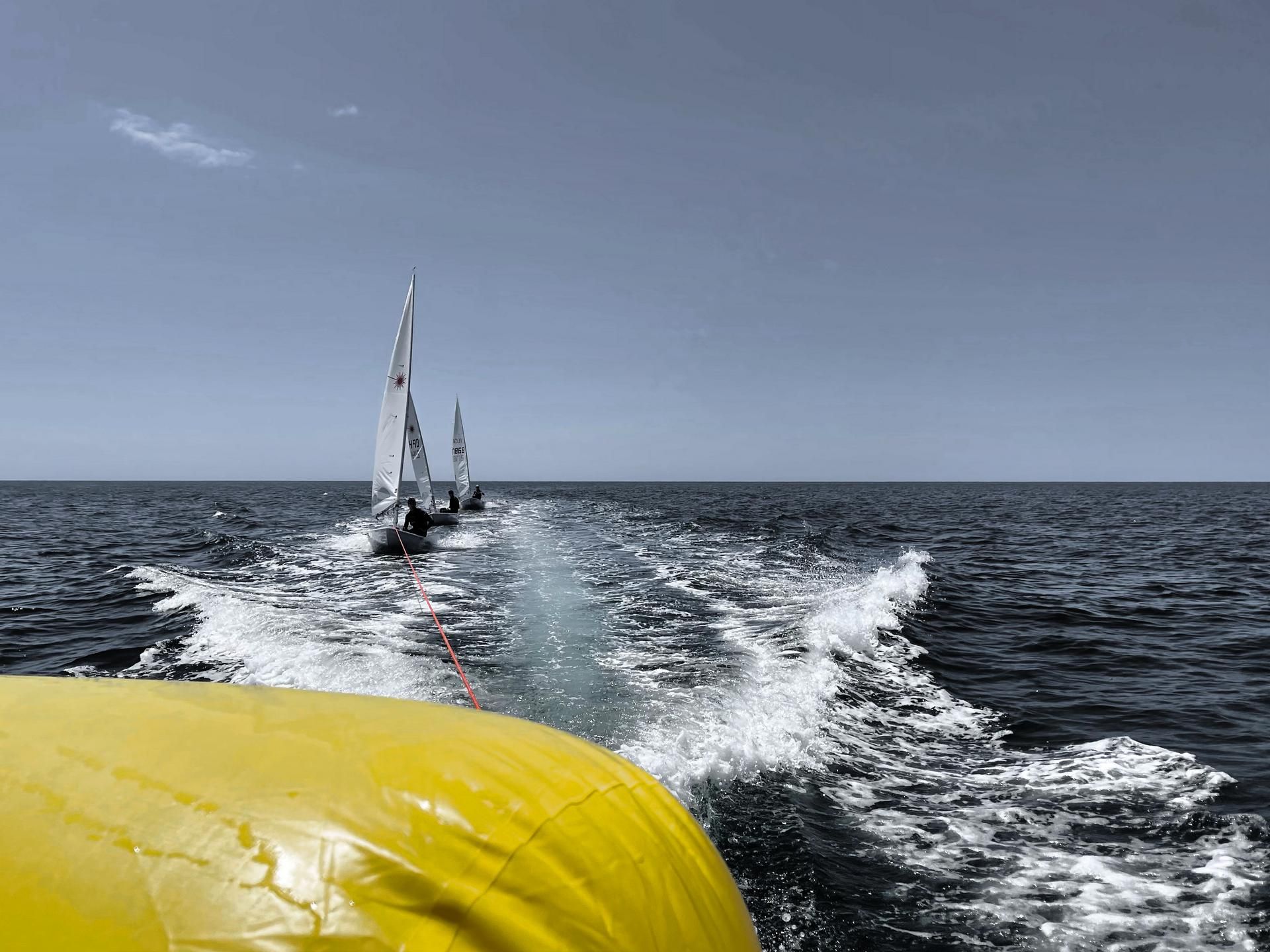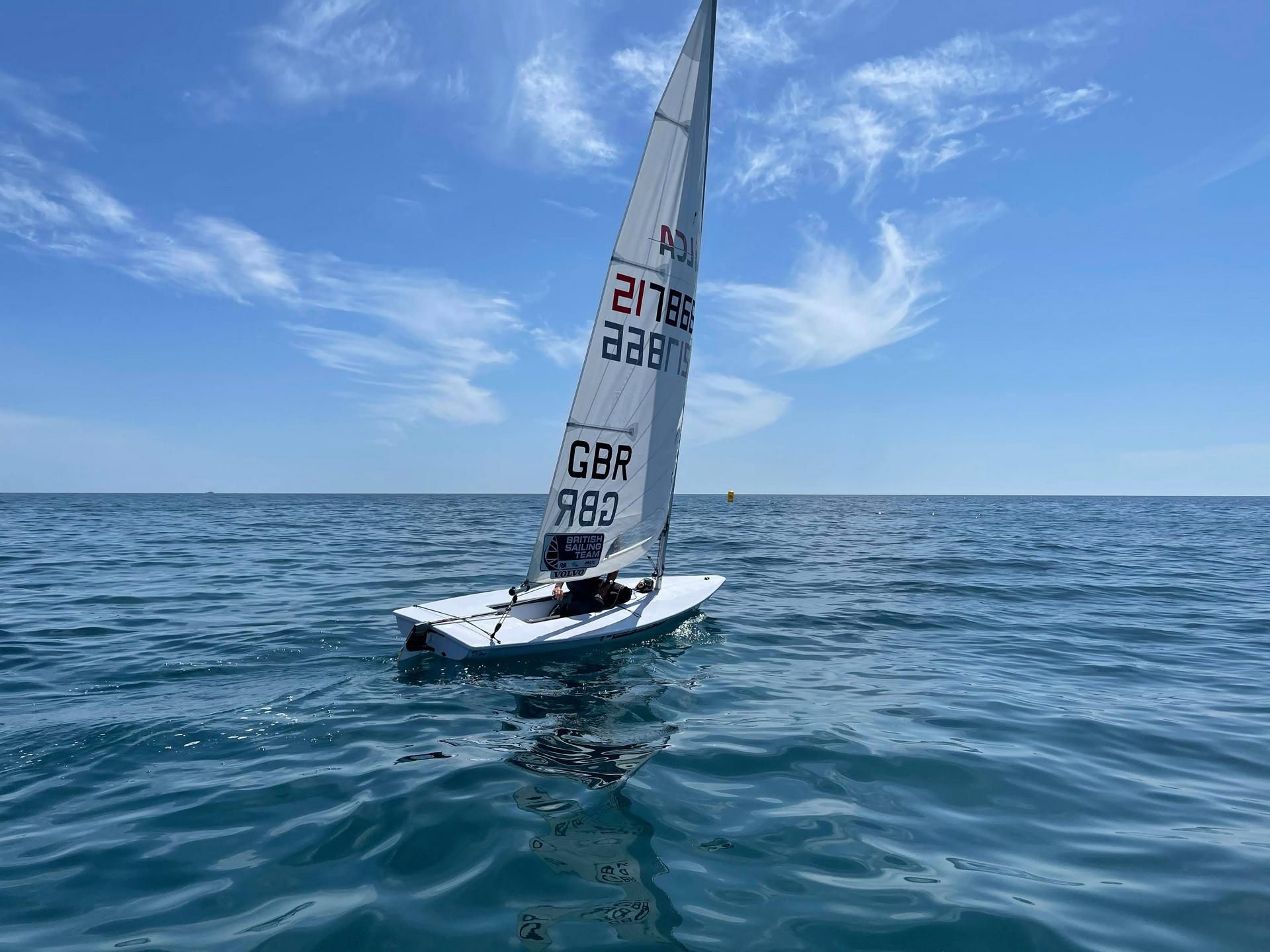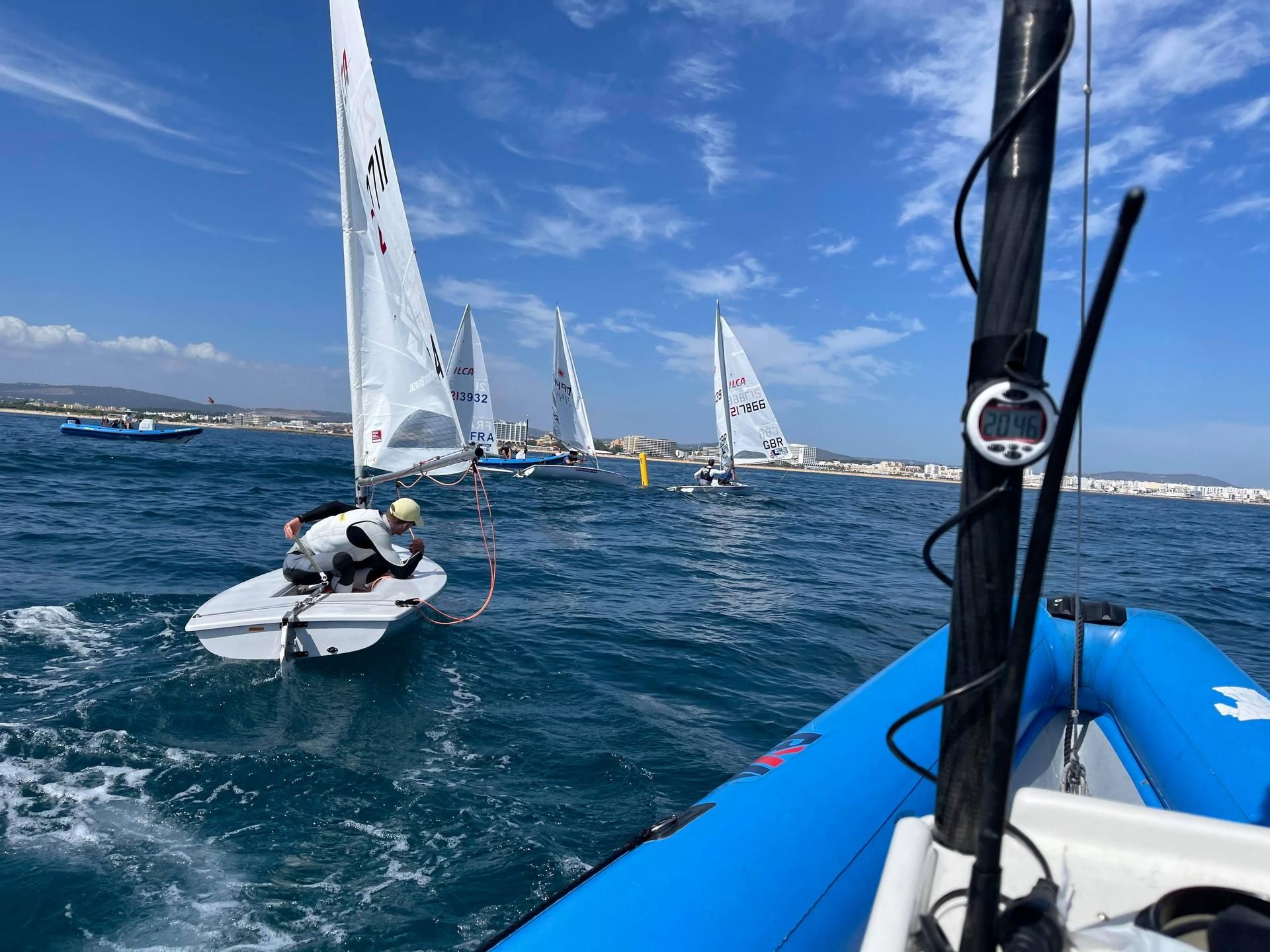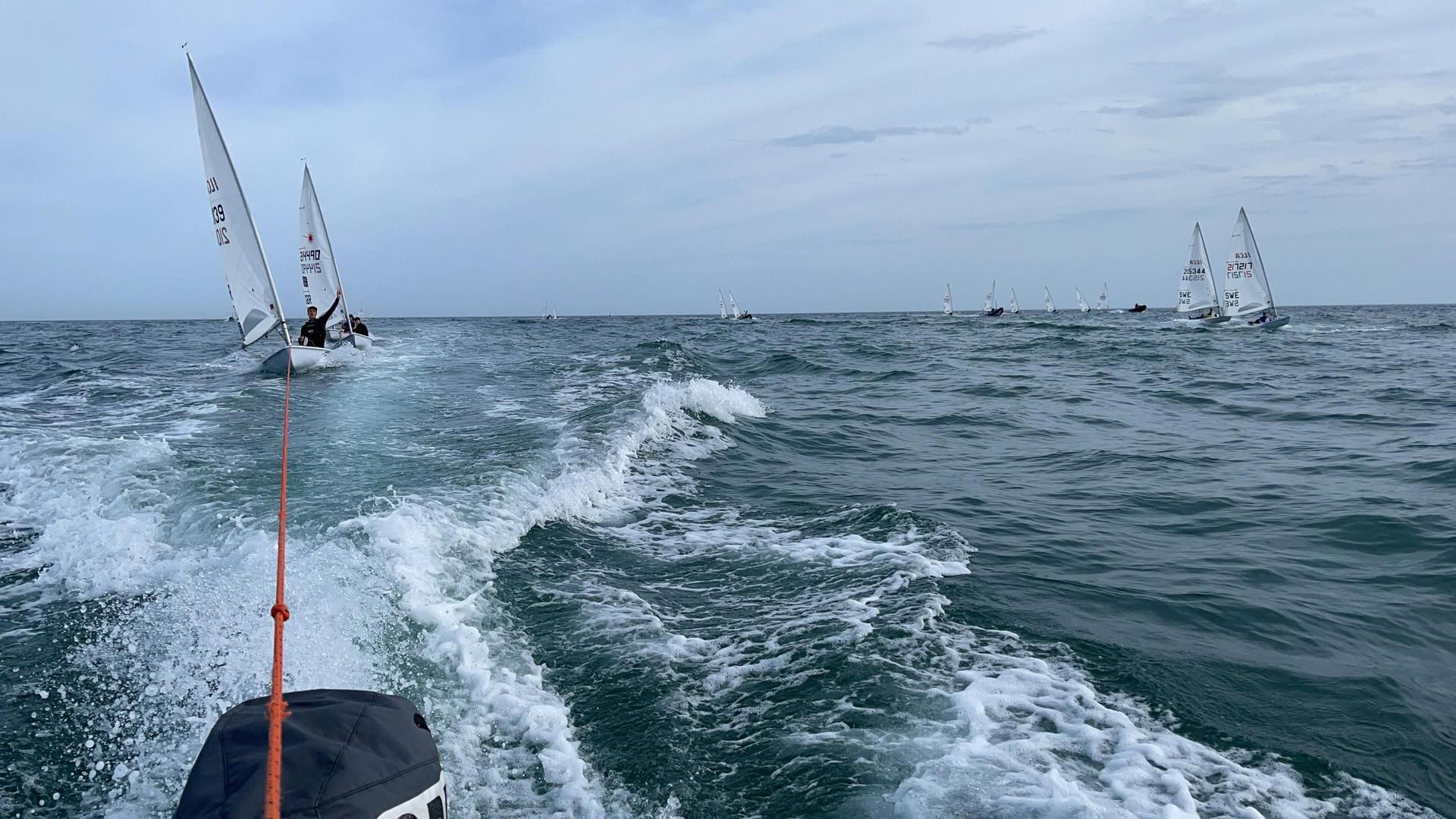 Winds were all over the place for much of the week, but I am very pleased to say that I finished 8th overall, my first senior international top 10 and a new PB.
Cheers,
Sam