Pleased to announce that I once again have availability for online coaching sessions to help keep your sailing skills sharp and ready to go for the racing season ahead. One on one or with small groups, these sessions cover everything from speed and racing fundamentals, right up to how to perform at the highest level.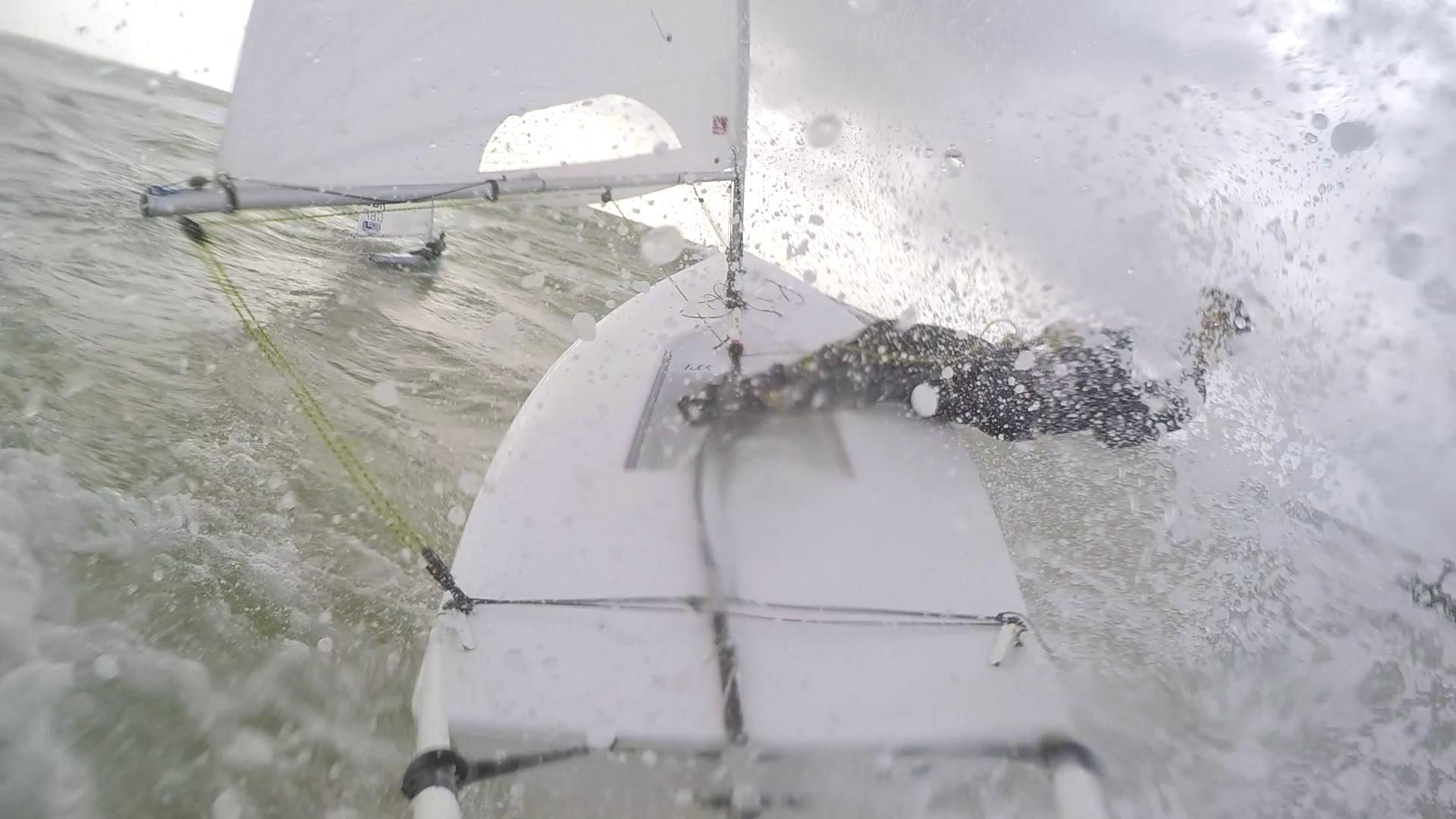 Using onboard and TV footage, I can help you understand what the best are doing and why and hopefully enable you to make these breakthrough changes when you head back out onto the water.
Covering all bases in meticulous detail, we can discuss your sailing and cover tactics, strategy, equipment, kit selections, mindset, performing under pressure and much more to work out exactly how to move your sailing forwards.
I can also run talks for your sailing club, with one of my most popular talks being on how to sail smart & sail fast.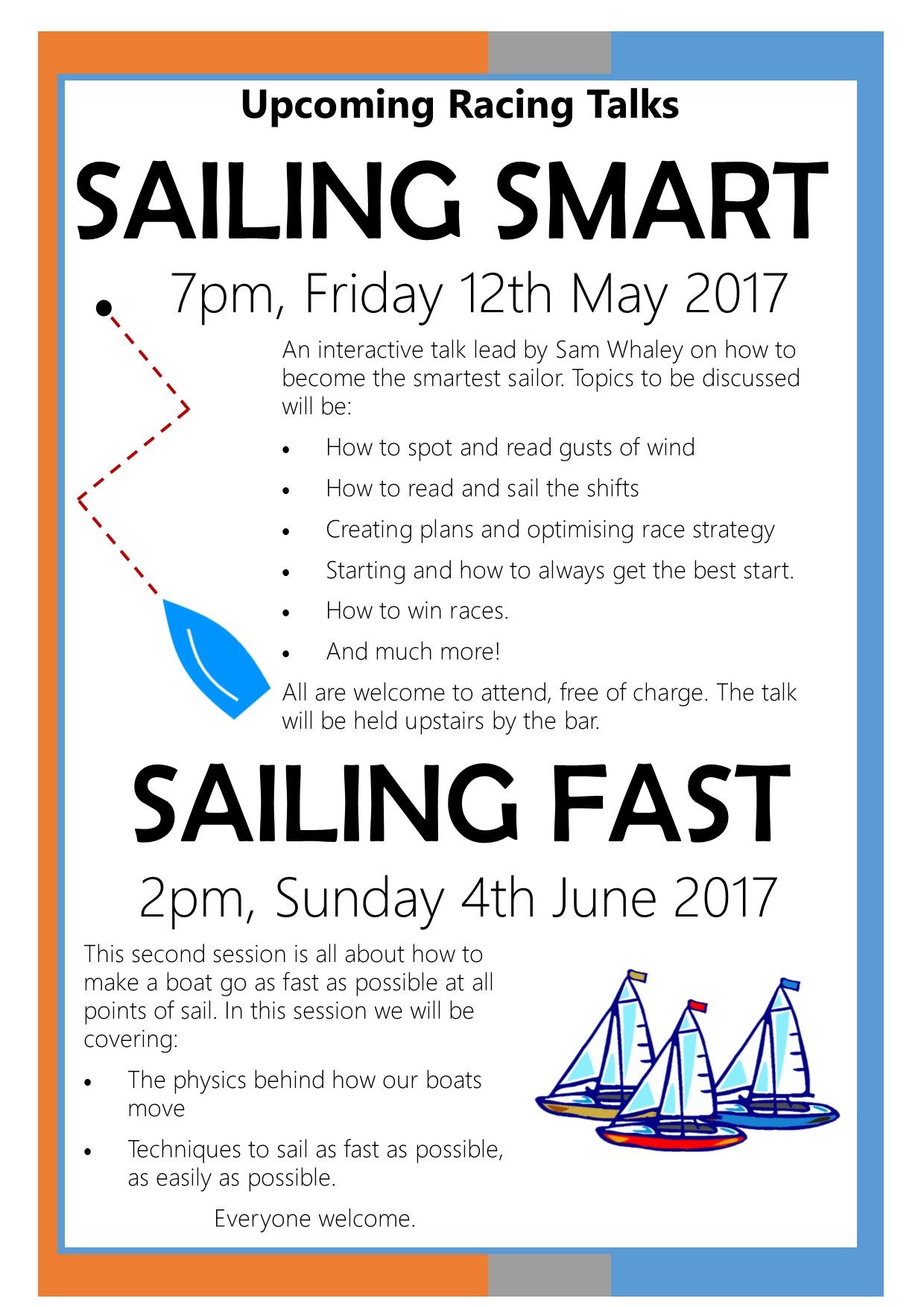 Prices for these sessions start from £40 for a single, one hour session, or three, hour-long sessions for £100.
Head over to my CONTACT page to get in touch and discuss your requirements.
Sam