Sam Whaley Sailing and Sailingfast are delighted to announce a very exciting partnership as he becomes a Sailingfast Rider.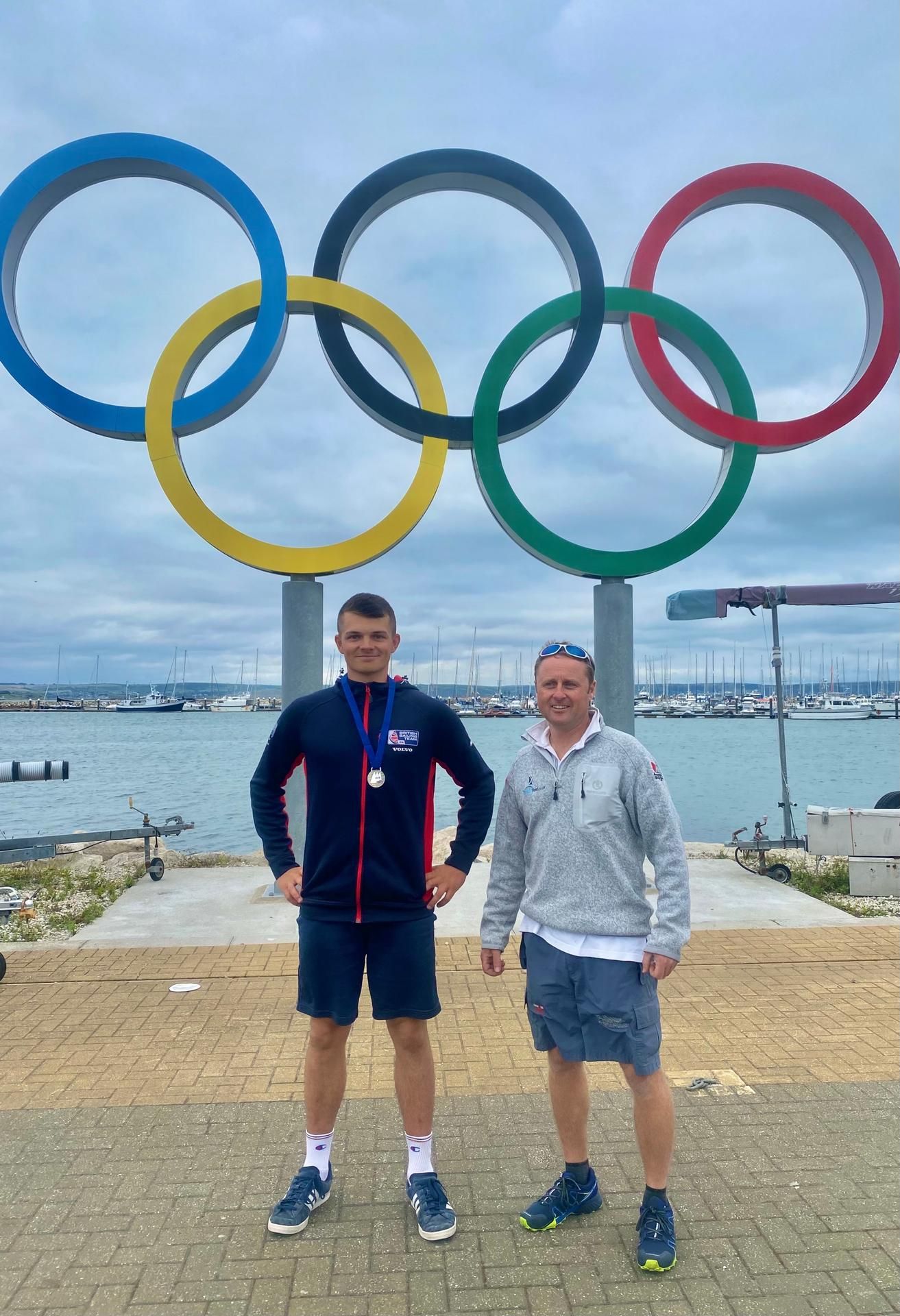 Sam has come through the RYA programme working hard on his ILCA (formerly Laser) sailing and his pathway to Paris 2024. In addition to his ILCA Olympic aspirations, Sam has also campaigned his WASZP for the past four years. In June 2021, the highlight of his WASZP years was being crowned UK WASZP National Champion.
The Team at Sailingfast have a reputation for supplying some of the very best One Design classes in the World: the ILCA, Topper and the WASZP.
The partnership will enable Sam to fully focus on his racing and pathway to Paris, knowing that he is supported by Sailingfast, the very best in the industry.
"It is very exciting to be partnering with the very best young talent, especially as Sailingfast enters its 20th year in 2022. One design racing is at our core and helping Sam on his Pathway to Paris 2024 is an honour. Sam throws himself into his sailing and training and we look forward to seeing how far he will go" explains Duncan Hepplewhite of Sailingfast.
Sam continues, "I have been heavily involved with the WASZP and Laser / ILCA classes for a few years now and this partnership with Duncan and Emma at Sailingfast is a natural step together to help encourage and build both classes. This will enable us to showcase the sport we love and demonstrate having a great time on the water".
Good luck to Sam and the British Sailing Team who are heading off to the ILCA European Championships in Bulgaria this week.
For all your ILCA spares and boat requirements please contact the Sailingfast Team on 01324 861 756 or via email** info@sailingfast.co.uk**
Visit the SailingFast website here.