On Thursday I set out to attempt to sail around the Isle of Wight in the Waszp, something I have wanted to do for a few years now. The wind conditions looked perfect, a 14-20 knot northerly and I managed to organise a rib and a small team to come with me as support boat. Launching at 11am, it quickly became apparent it was going to be a brutal day, with extreme cold temperatures, rough seas and lack of daylight putting extreme pressure on me to complete the challenge.
After a testing few hours battling the cold and sea state, the wind unfortunately shut down as I rounded St Catherine's Point on the south of the island, and with daylight fading we had to make a call to abandon the challenge there and tow back in.
Despite the failure to achieve the goal I set out, I'm still really glad I attempted the challenge and if anything, this has proved it is definitely possible - you just need more daylight and temperatures above 5 degrees 😂
I will be back for more, just most probably in summer next time.
Stats from the journey: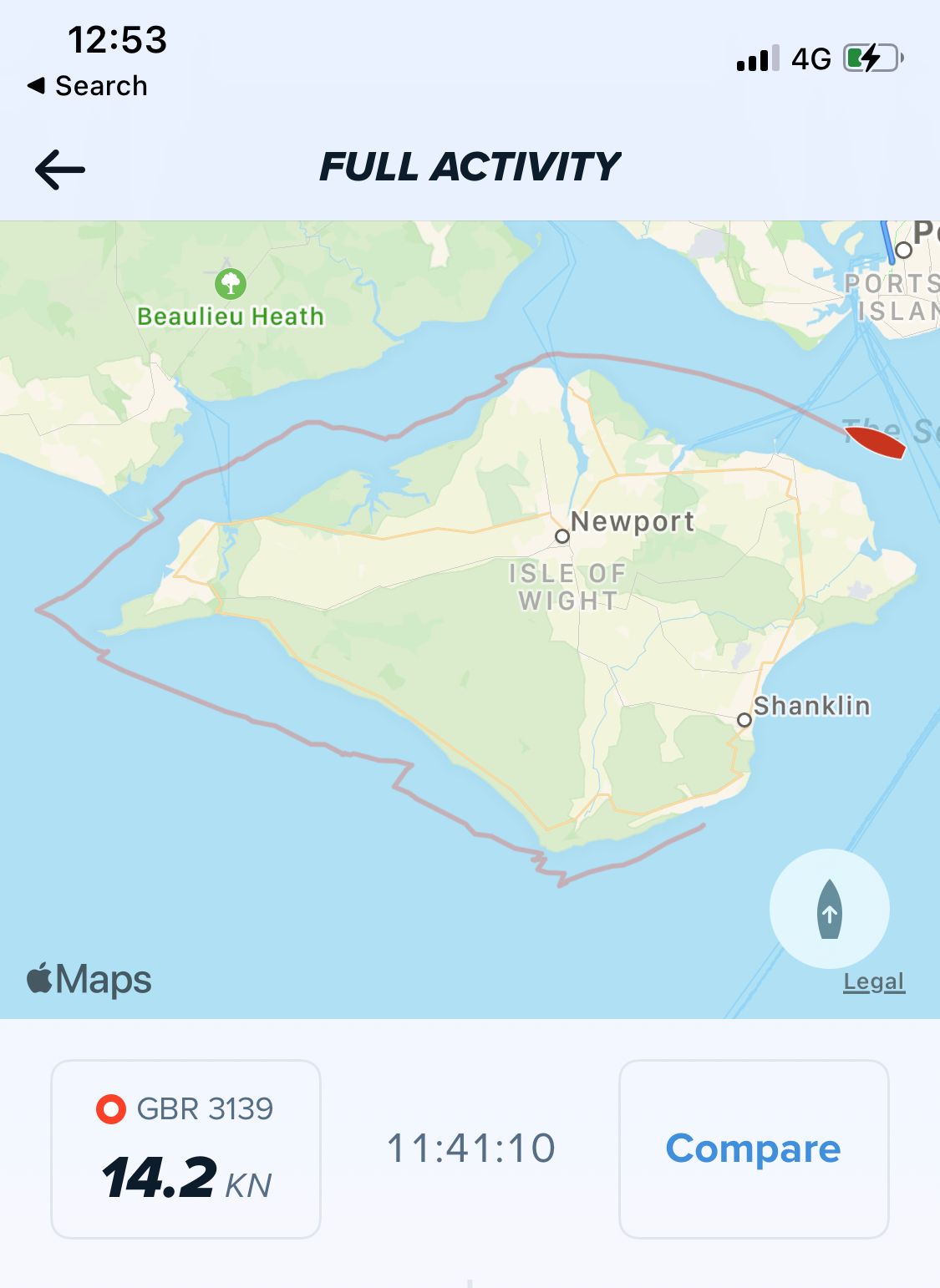 3 hours 42 minutes.
83 kilometres sailed.
Average temperature: 5 degrees.
Big shout out to the lads JPC and Ross for being support crew for the day and huge thanks to Andrew Simpson Centres in Portsmouth for their support in getting this challenge off the ground. Absolute legends. 🚤🌊
Check out the highlights video below: