Proud to announce that I am the 2021 WASZP UK National Champion. Absolutely buzzing to have won after an incredible few days of racing.
It was so close throughout, especially between Matt Beck and I, with just a few points seperating us in the end.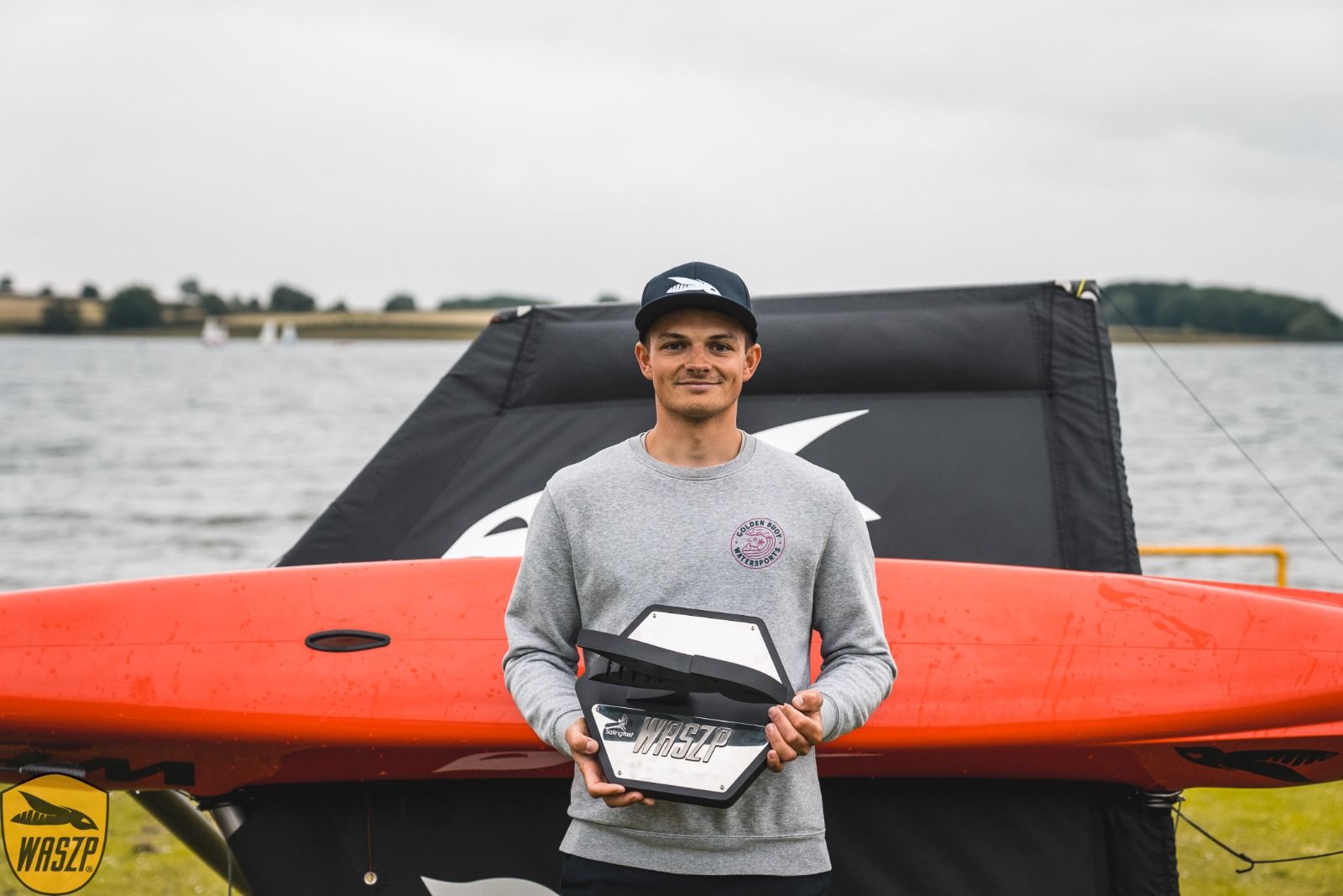 Big shout out to my sponsors Golden Buoy Clothing and Actisense for the support, as well as SAILMON for the MAX unit this week. Absolute game changer.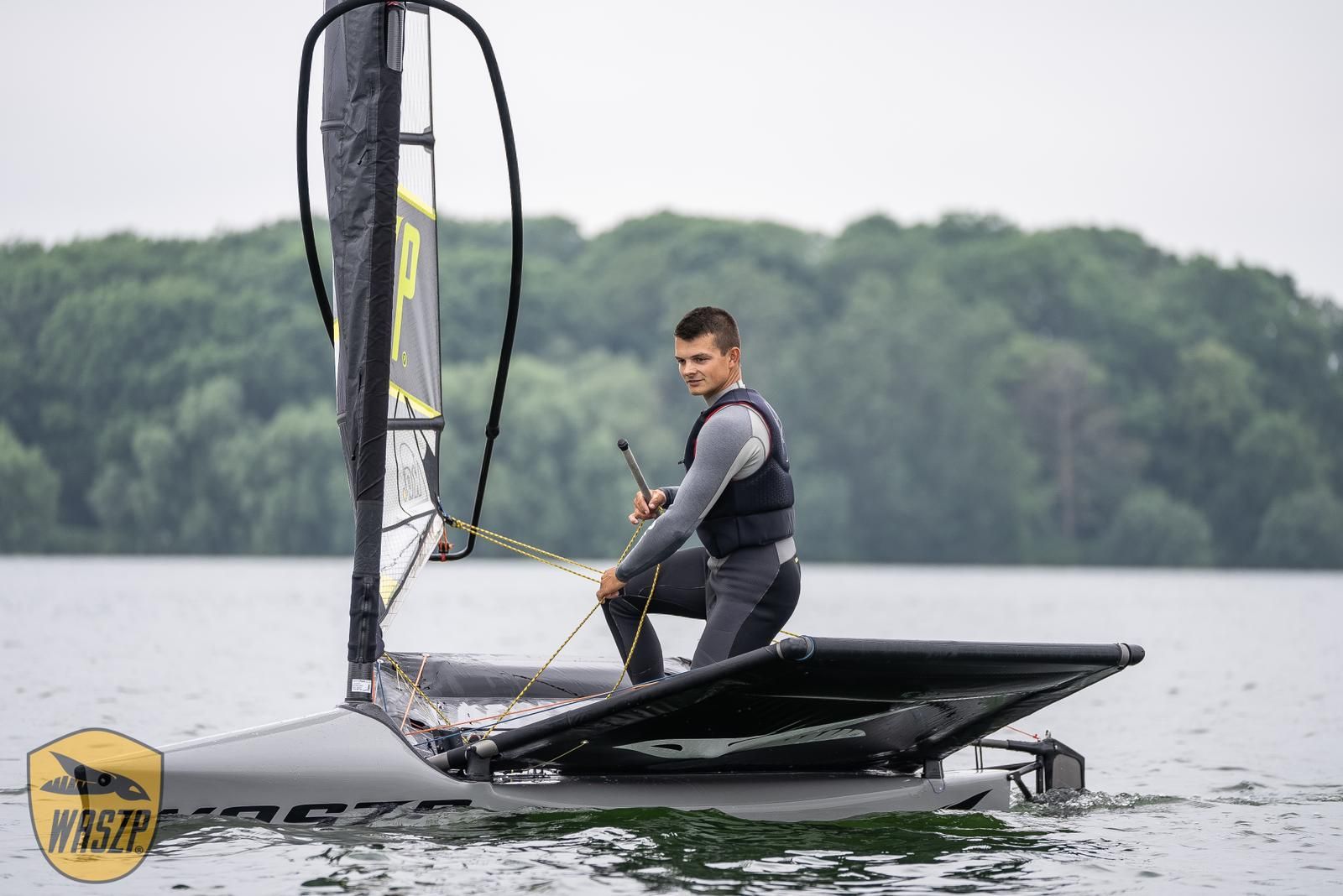 Thanks for the brilliant photos Howe Photography.