What a month it has been.
April 2022 has been one of those breakthrough months again as I've been on the verge of being in the top 10 at two big international events: Princess Sofia Regatta in Palma and then Hyeres SOF in France.
Firstly, I would like to do a big shoutout to SailingFast, who have supplied me with some rocketship sails to win both UK qualifiers and smash out Princess Sofia Regatta. Give them a call if you need anything to do with dinghies👍🏾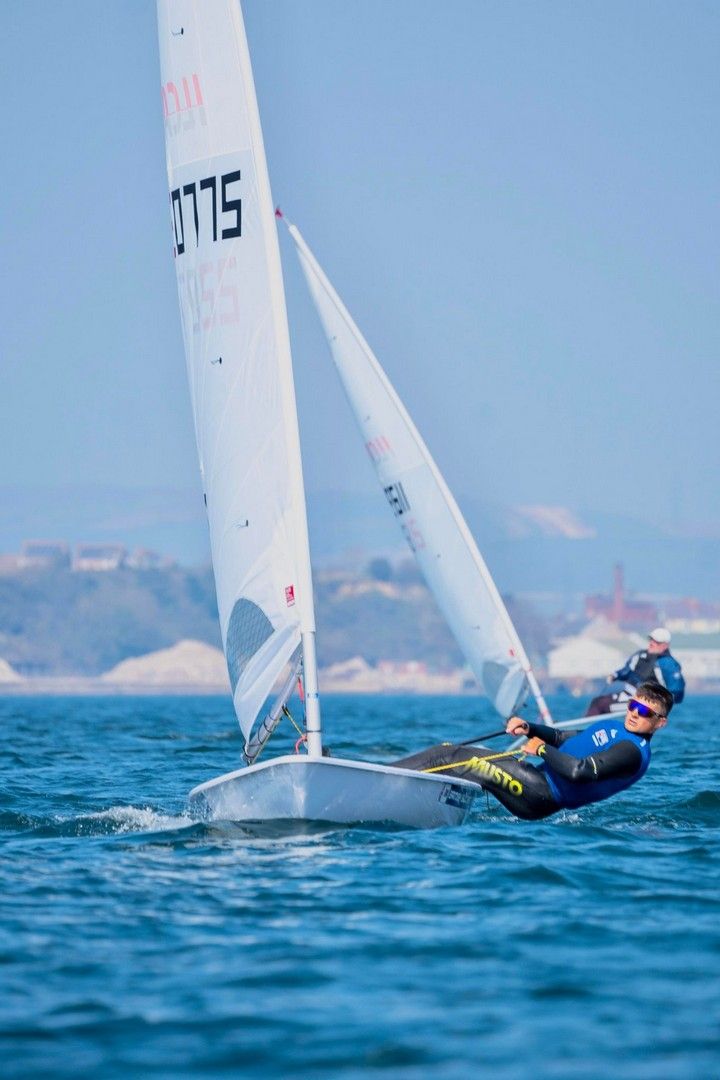 Princess Sofia regatta was massive, especially the first few days where it was just about getting around the course cleanly.
The results for me went better than even I expected; on day one I had good speed upwind and managed to win my first ever race at a senior world cup. I am usually pretty consistent at being roughly up there however as I would say my decision making is sometimes quite conservative, the opportunity to win a race at a world cup level has never presented itself before. I managed to make some good calls in this particular race to take the lead and keep it all the way to the finish line!
The rest of the week went equally well, just unfortunately slightly ruined by a poor last day with a yellow flag and a UFD on the last race - which without that would of taken me into the medal race.
In the end I finished 17th overall, slightly disappointing given my position throughout the week, but nonetheless a pretty solid result in the bank from where I have been previously.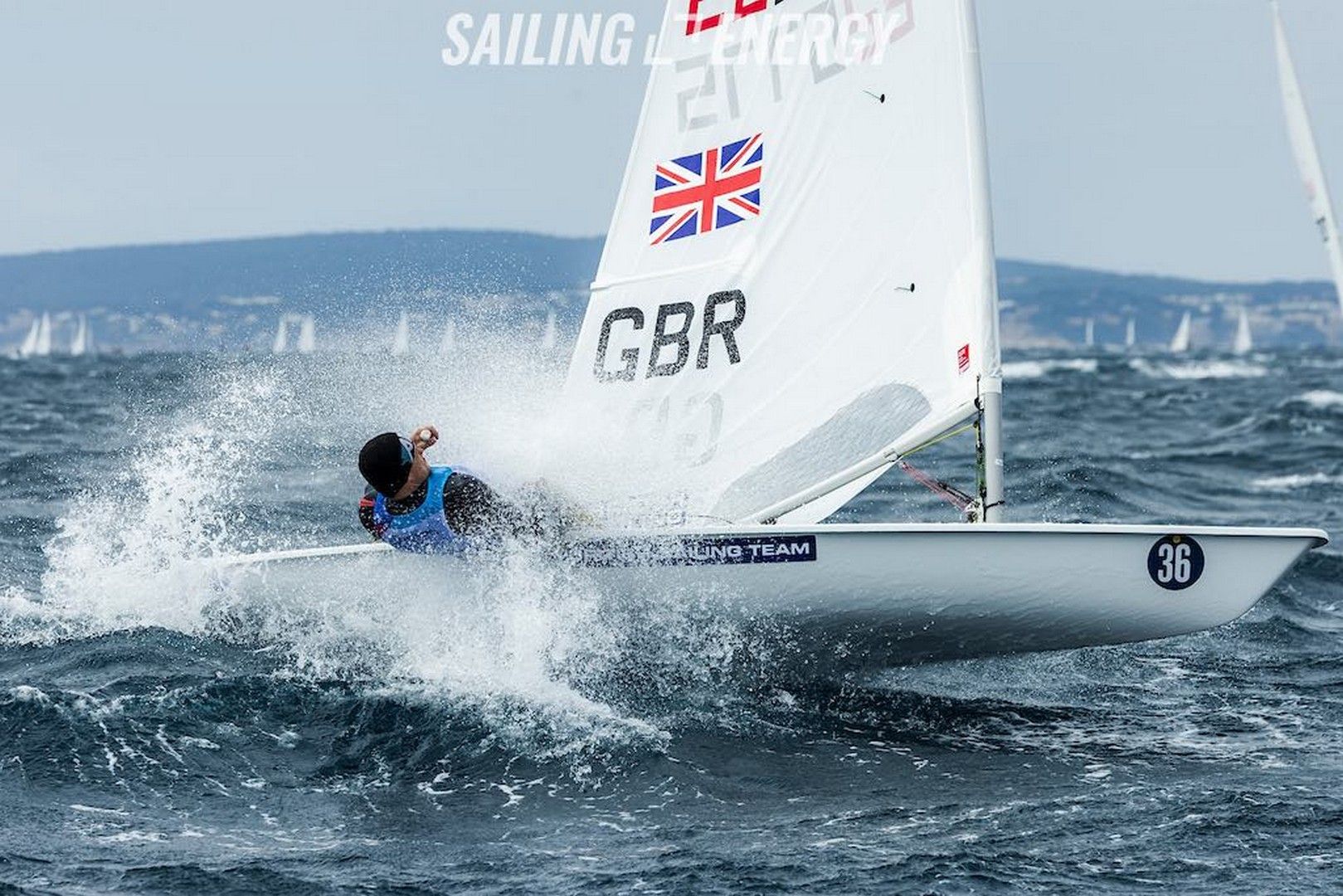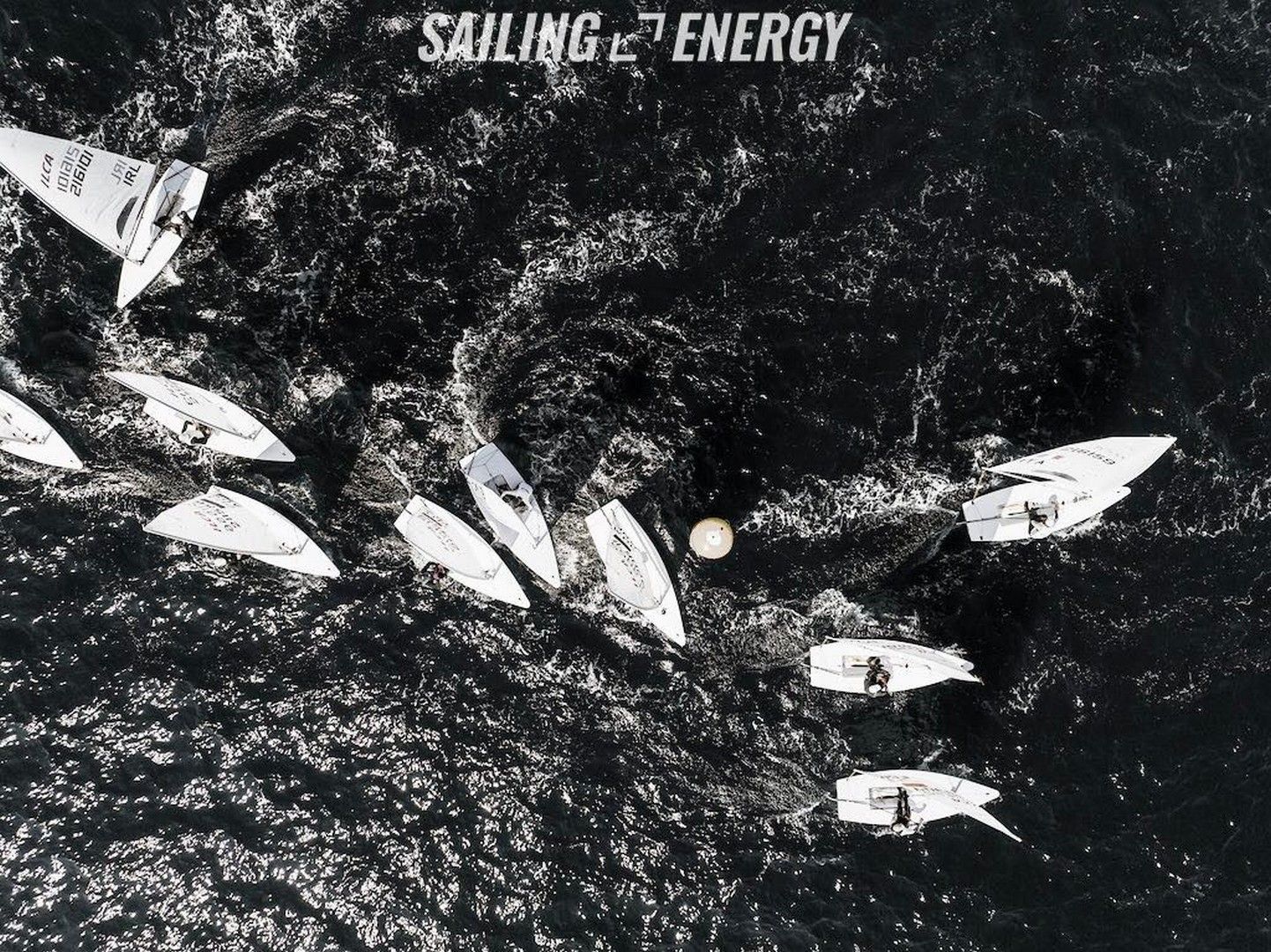 A few weeks after Palma it was time for the second major international event; Hyeres SOF - another sailing world cup.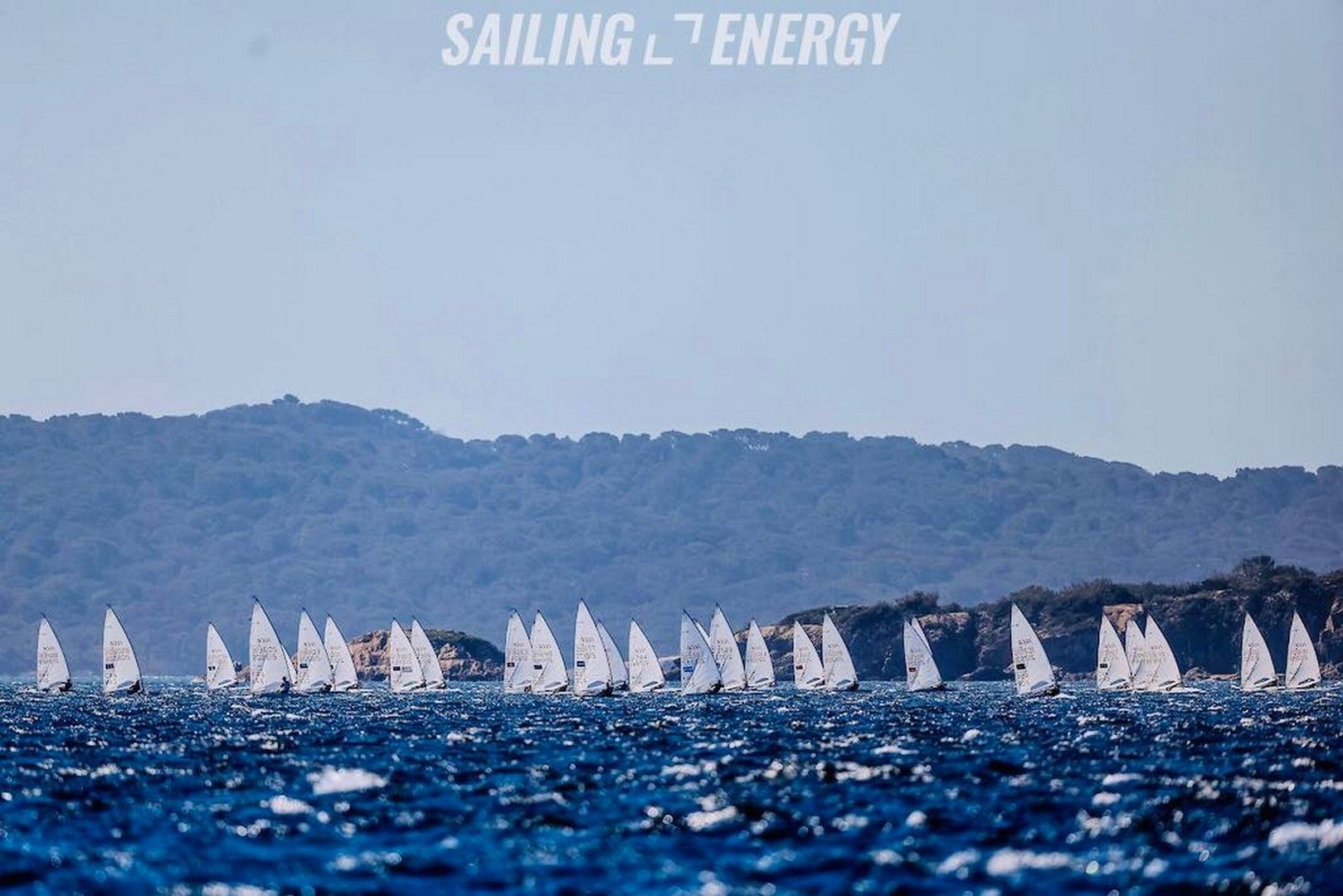 I managed to string together another nice little series to once again be within a shot of the top 10 - but once again the startline antics struck again and another UFD sealed my fate and left me in 16th overall. Again, a pretty solid result but nothing spectacular. As you can see from my face I was a bit disappointed!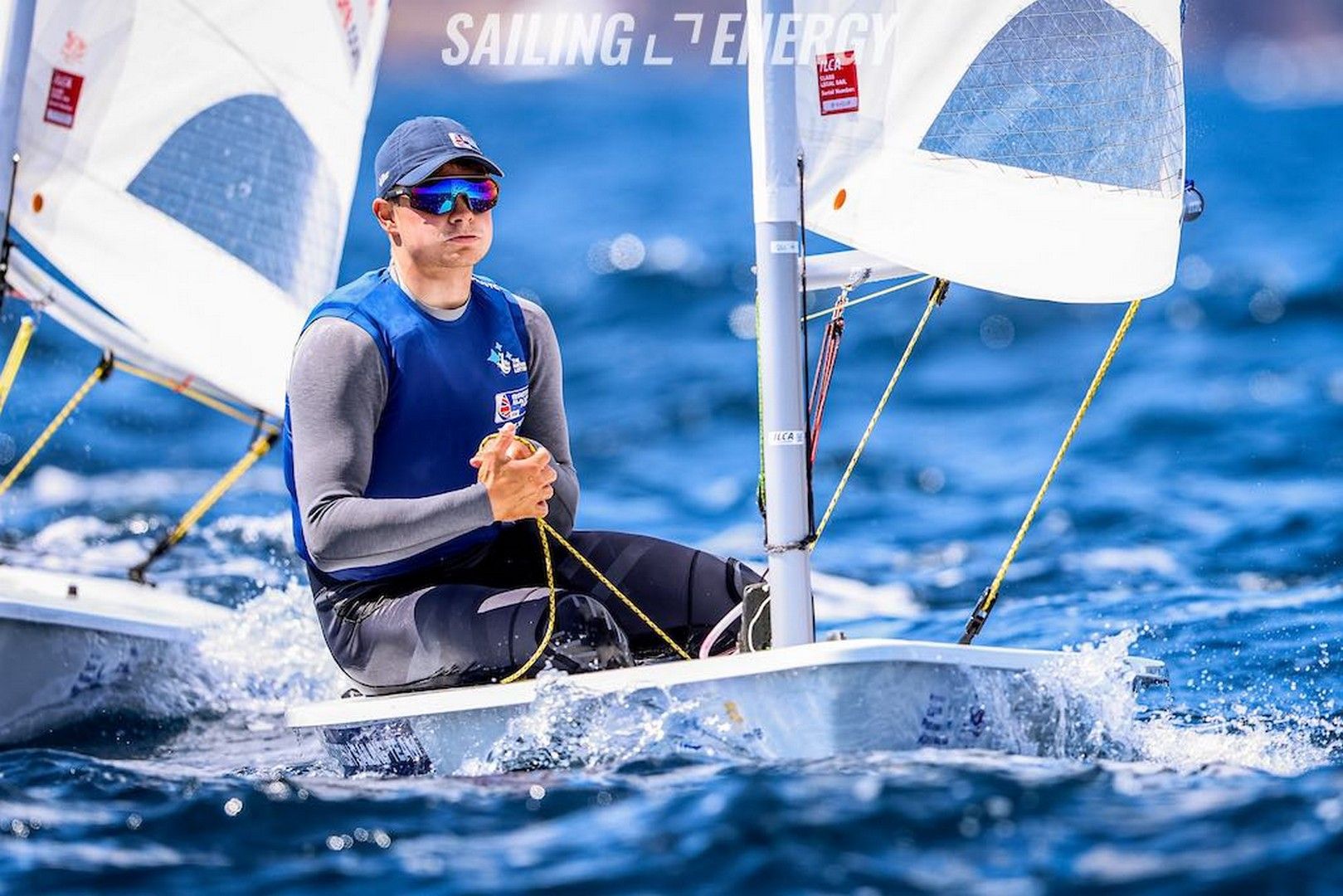 Check out my next blog post for my next event update....