Winter is always a time to nail down some quality hours of training, without the distraction that competition can sometimes bring. When we, as a squad, were figuring out what to do over Winter 2022/23, we received an invitation that we couldn't turn down from the Australian Sailing Team. Having a high quality training group is imperative and we didn't need much convincing for a trip down under to train against some of the best in the world.
So, just after Christmas and over the last few days of 2022, we headed off to AUS - albeit I had a bit of a longer trip via the US to save 30% on my airfare.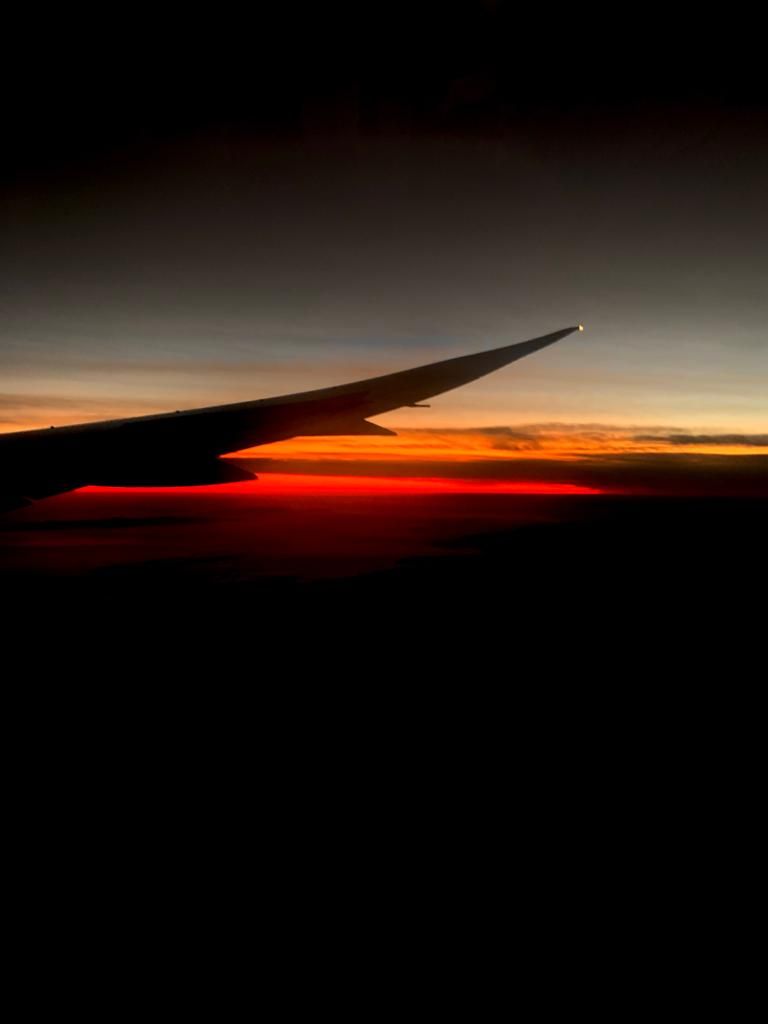 I arrived at our first stop in Sydney, settled in and quickly got on the water ready for the Australian Nationals. Unfortunately a few days were cancelled due to bad weather, but it did allow us to explore Sydney. Sailing-wise I was suffering a little from a few little niggles and finished up 9th overall.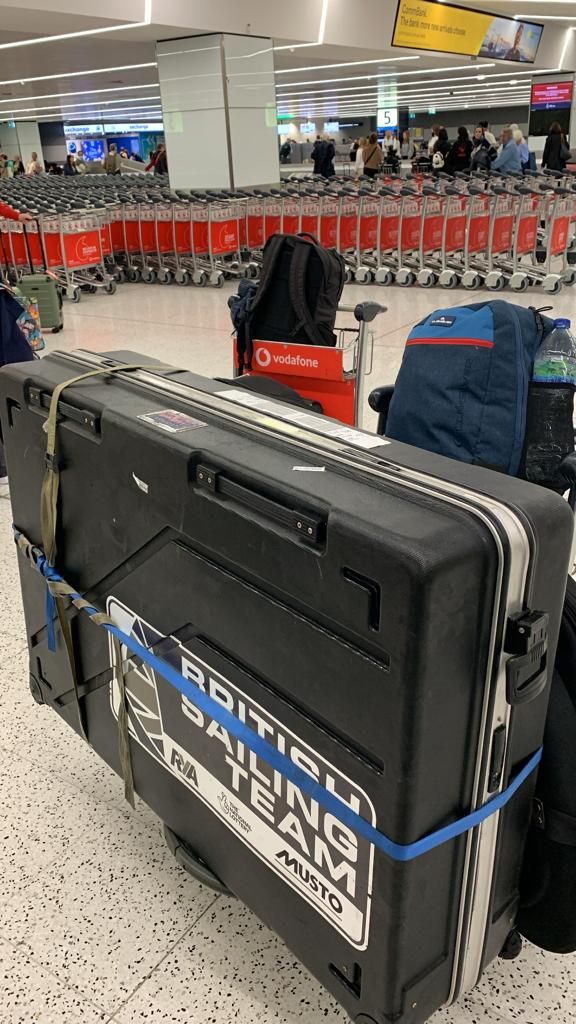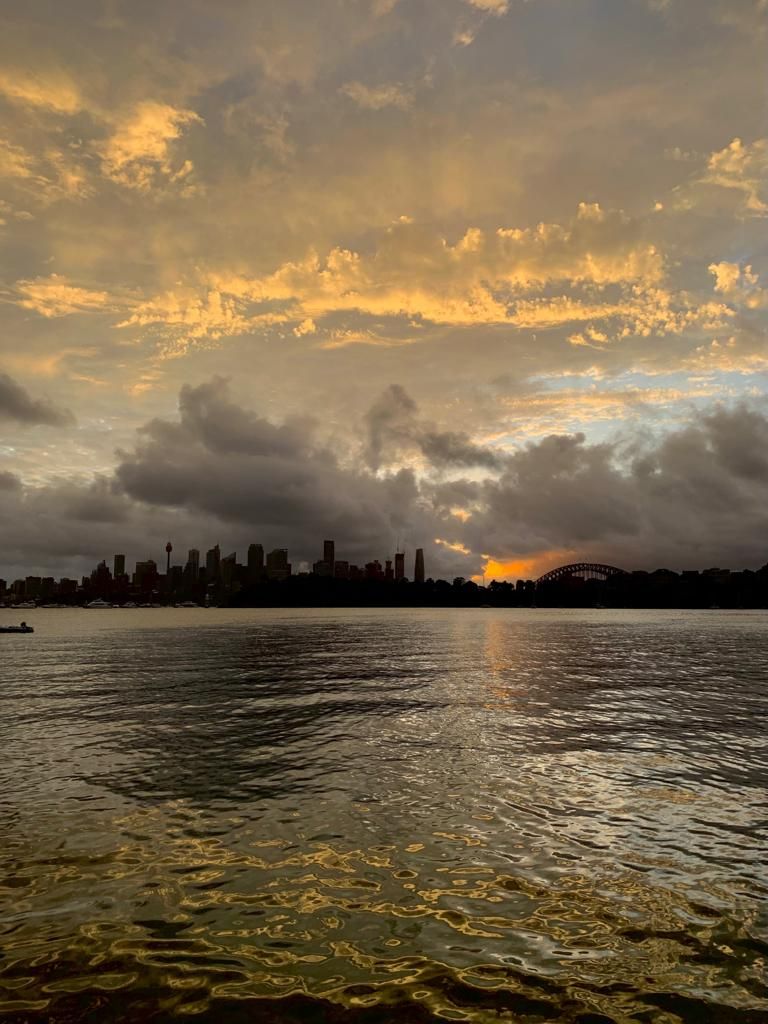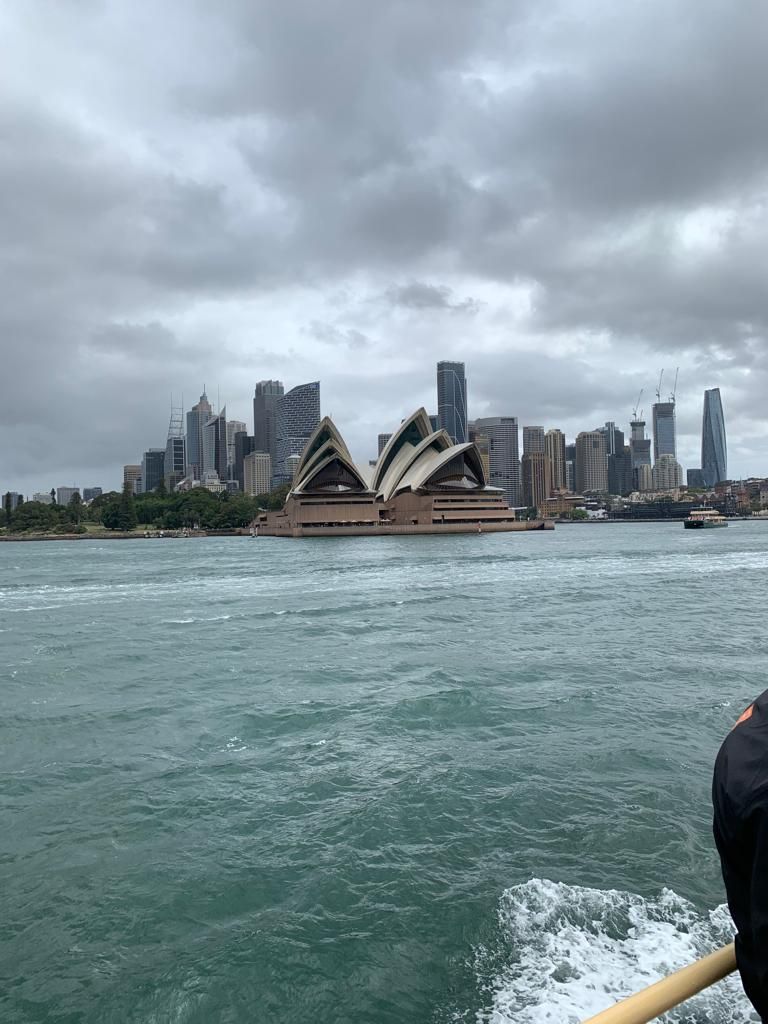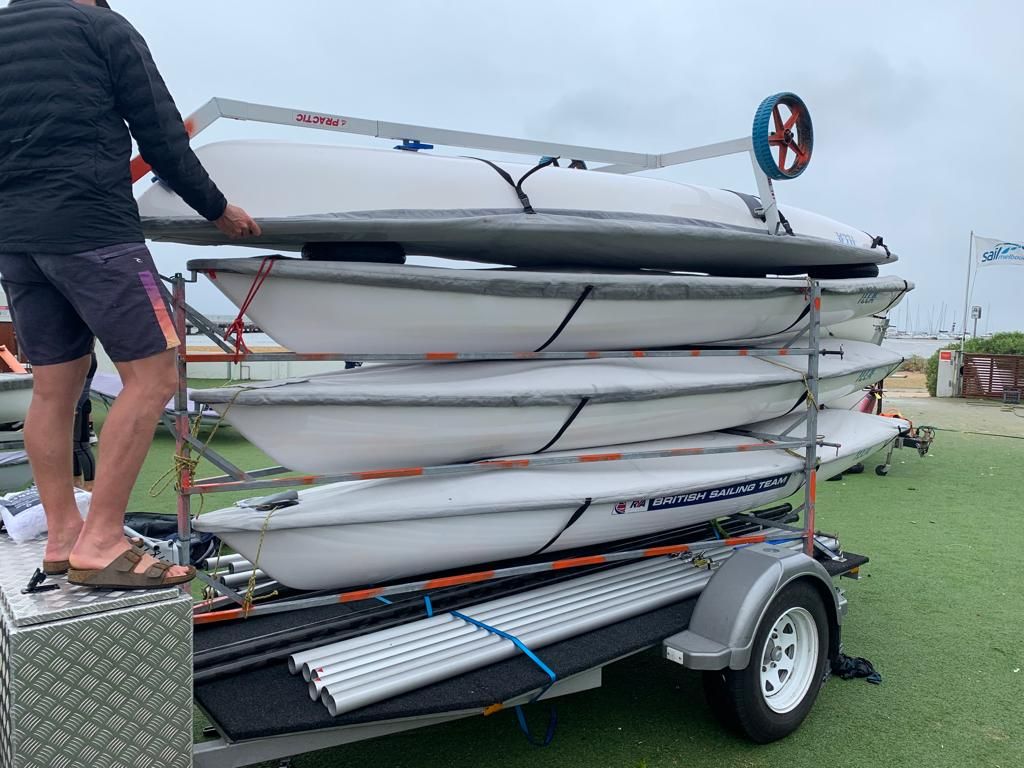 After two weeks in Sydney we moved onto Melbourne, where we all competed at SailMelbourne in what turned out to be another windy week. I finished up 6th overall there.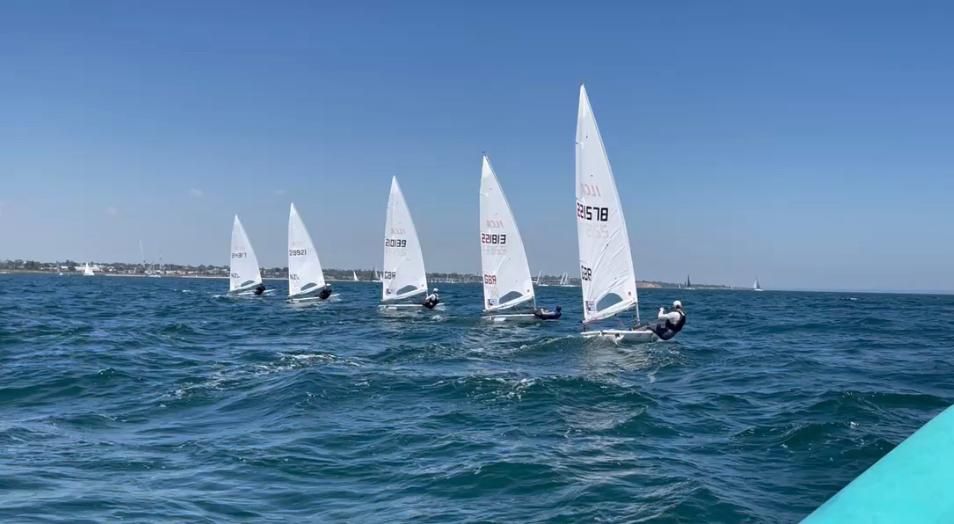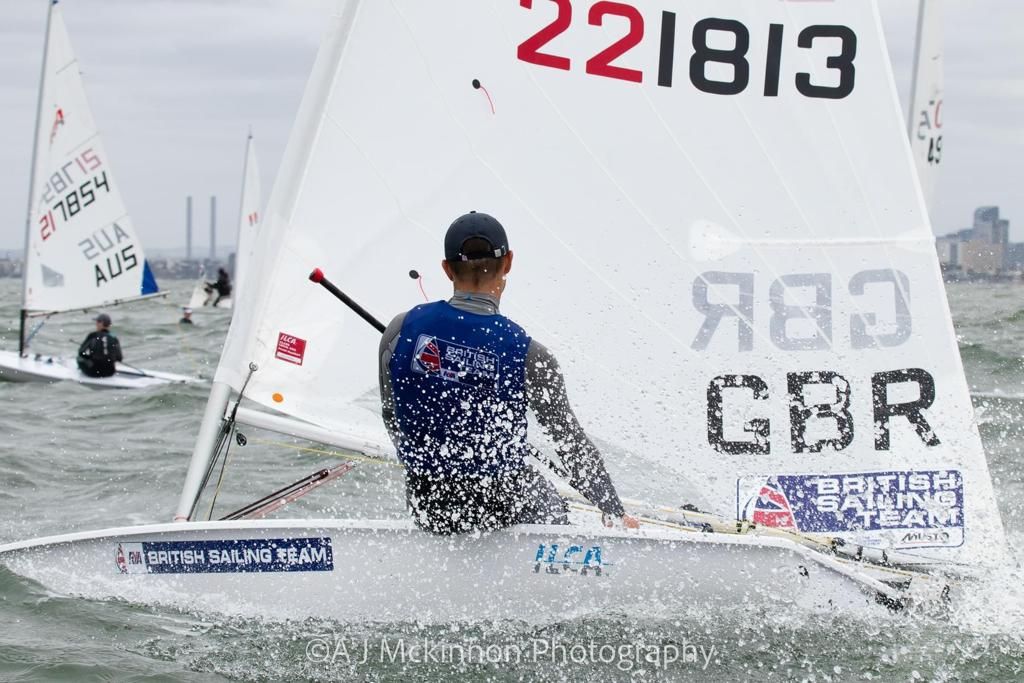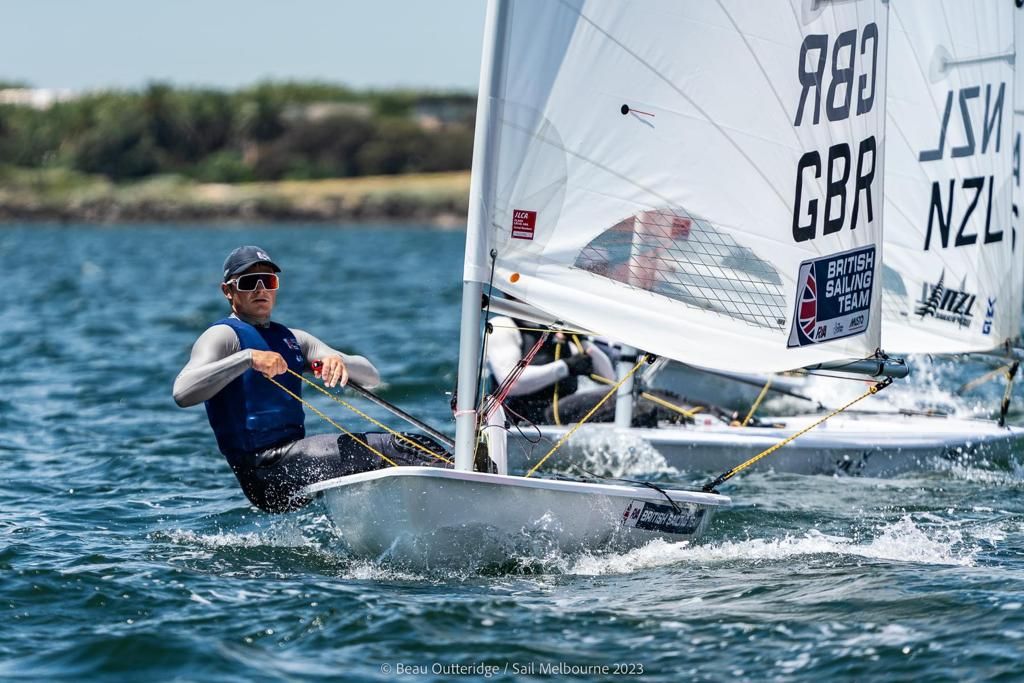 Another couple of weeks there and it was time for our final stop, Adelaide. We were based in Adeliade for almost a month this time, getting used to the venue where our ILCA world championships will be in 2024. We had a proper mix of conditions here, including some absolutely massive days. Great fun.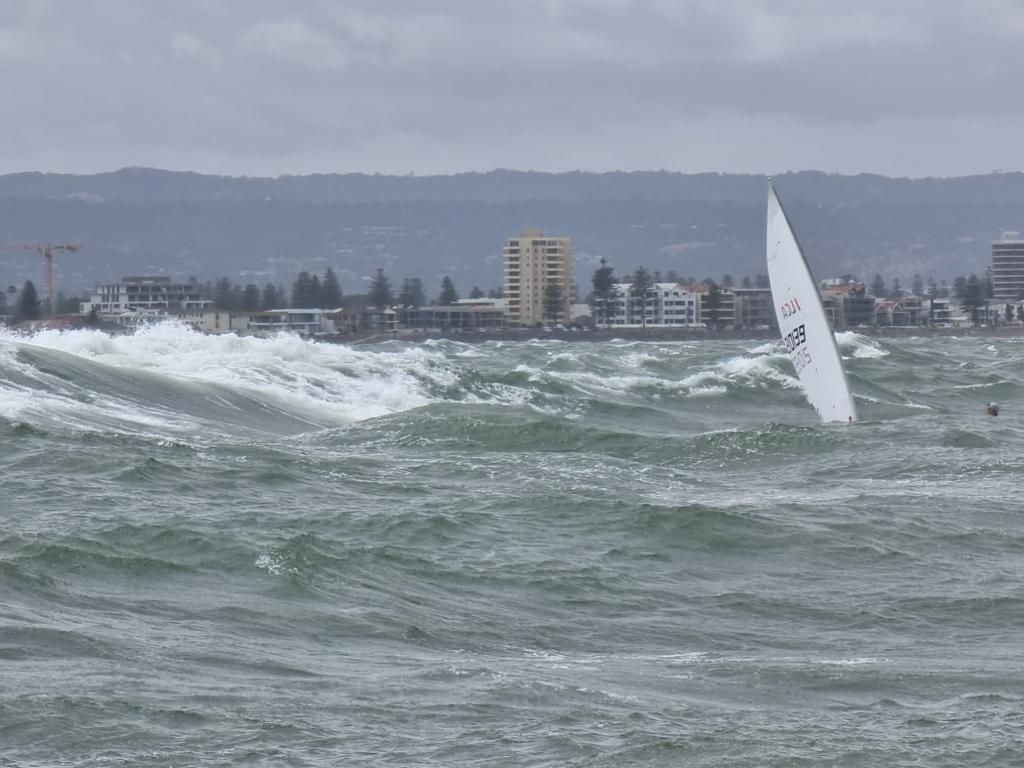 Below: Enjoying the last few days of Australia with a sunset and a helicopter ride down the coast.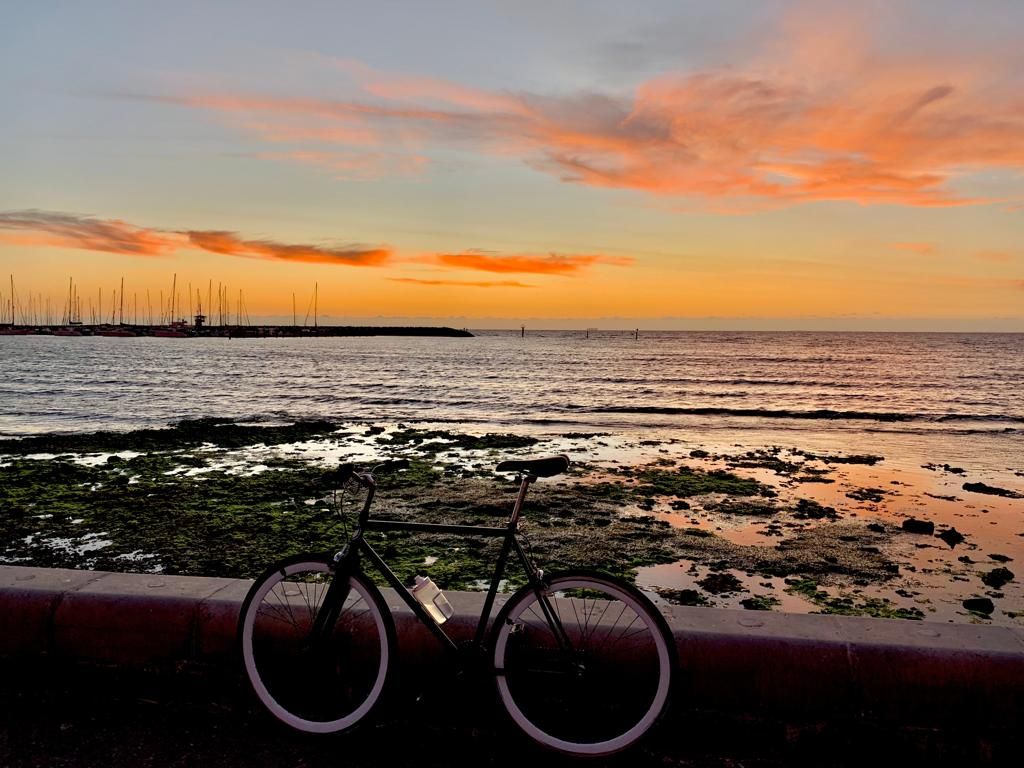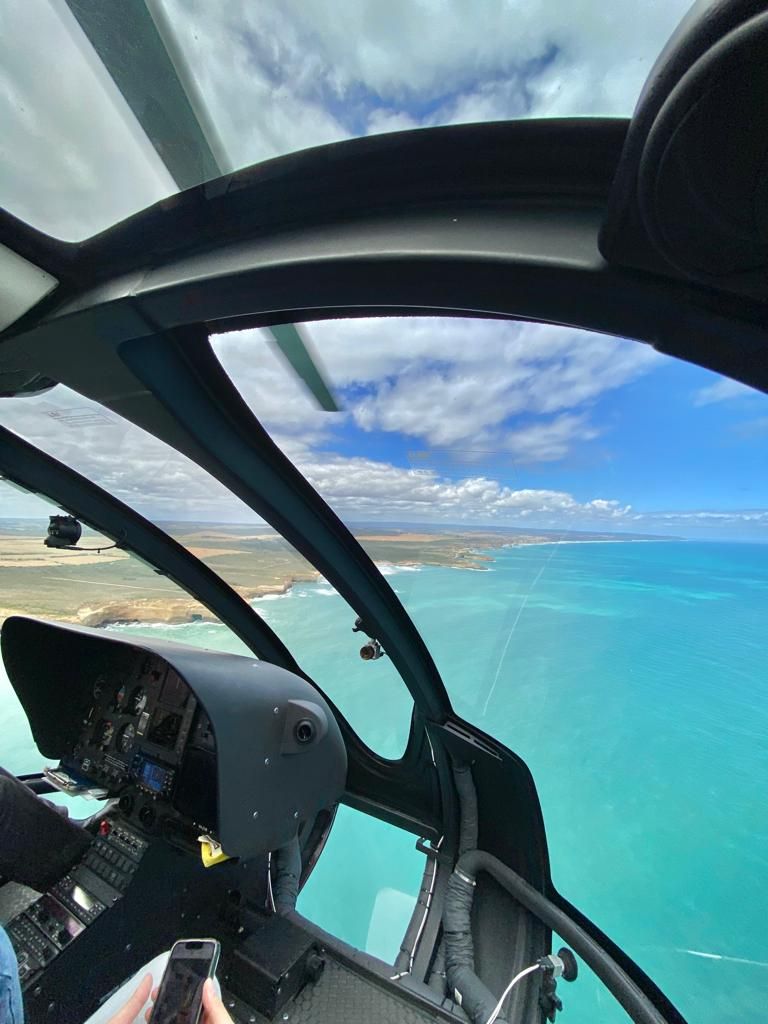 After nearly two months abroad and some quality hours on the water it was finally time to head back home to the UK. Having been in aussie summer for some time it was a bit of a shock coming back to the UK temperatures. Still feeling cold two weeks on!
Last weekend I found some time to head up to the RYA Dinghy & Watersports Show, which is always good fun. Great to see many friends from across the water sports world and I even did a ILCA speed talk with Hannah Snellgrove, which seemed to go down well.
(Below: photo credits Will Carson RYA BST)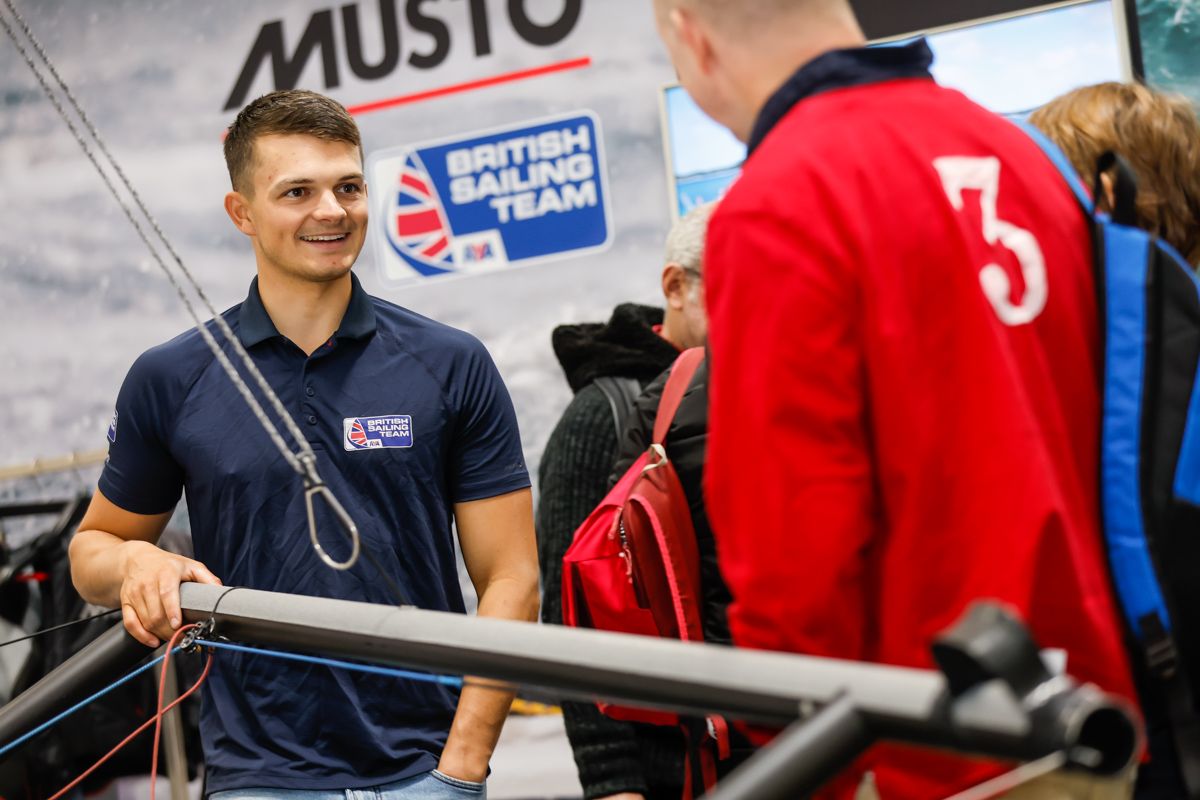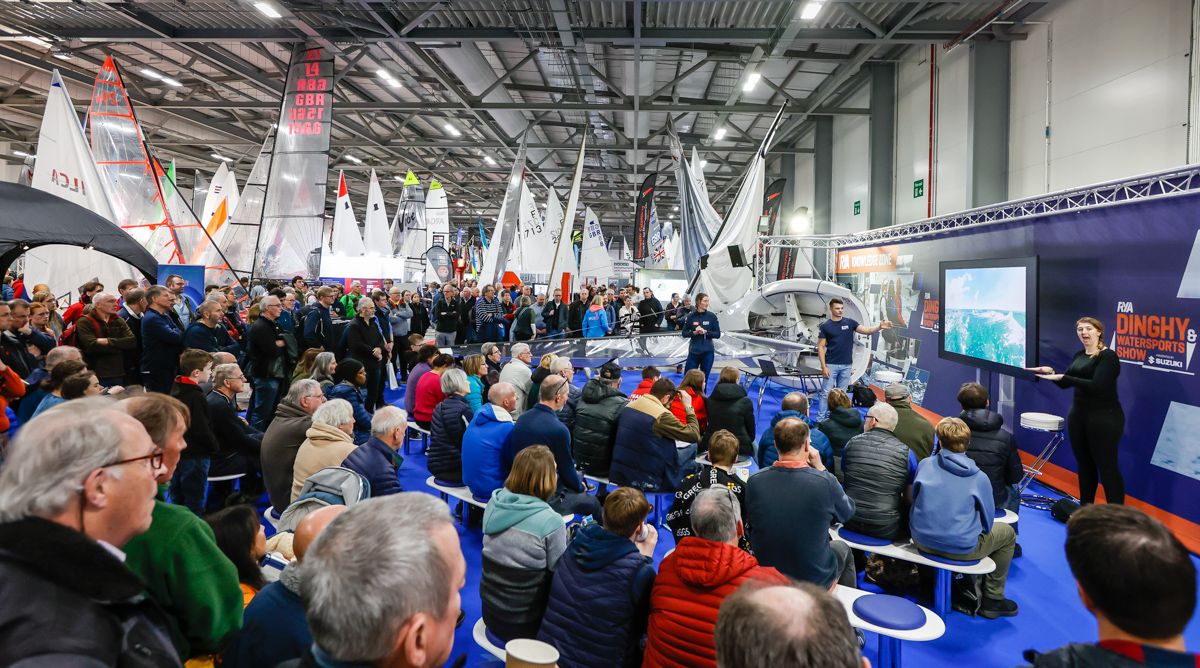 Returning back to Weymouth, attention quickly turned to preparing my boat and equipment for the European regatta season. That meant getting new sails, masts, booms, the lot and led to some interesting logistical challenges, as you can see in this photo here....
I also redesigned my compass/watch mount that I built with Actisense in 2019/2020. It has been great over the past 4 years but the time had come to redesign her and make her smaller and lighter. Pleased to say this new model is much stronger, smaller and has a 62% reduction in weight. Cheers to LJ Furniture and Shock Sailing for all the help in making this go from a drawing to reality in less than a week.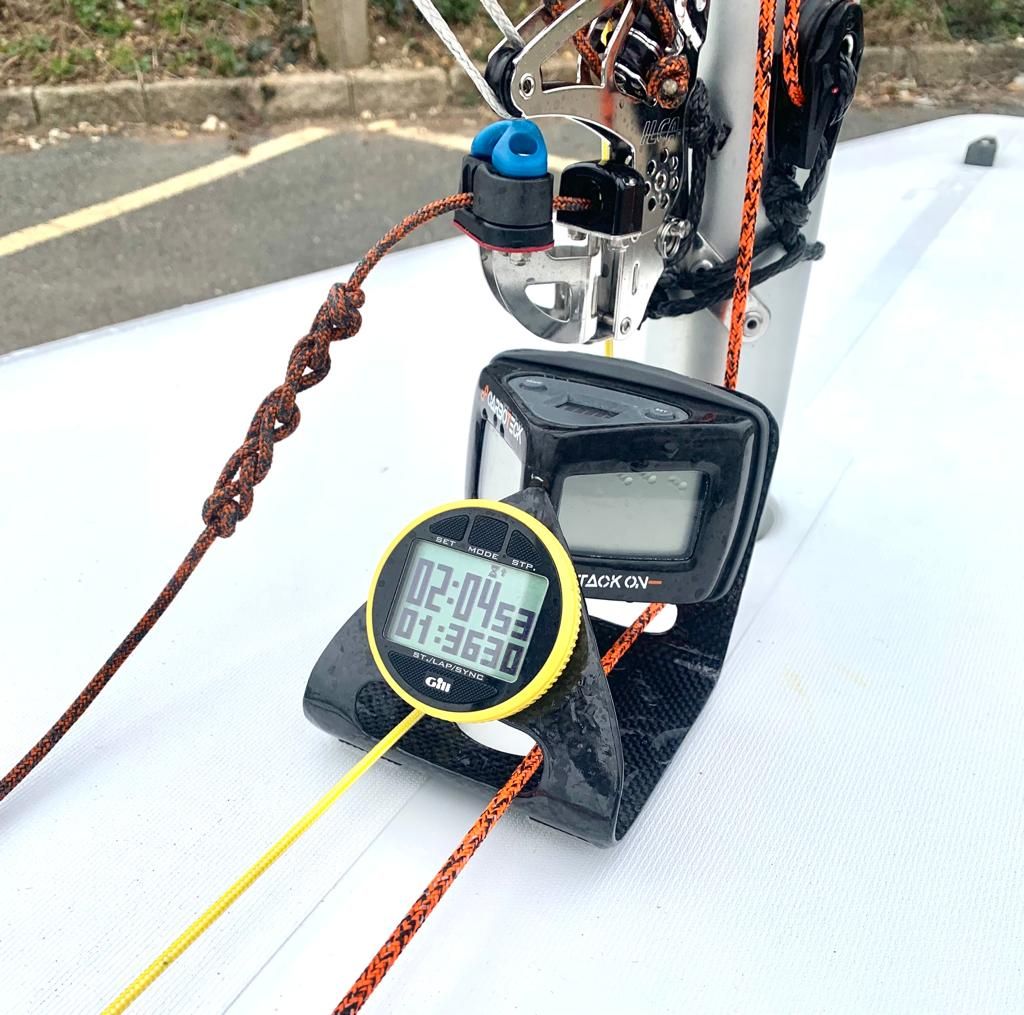 And finally this weekend just gone by I headed to Stokes Bay SC for the first UKLA Qualifier of the year. We had an exceptionally difficult light and tricky weekend but pleased to say I managed to come away with the win. Full results here: www.sailwave.com/results/ukla/qualifiers/230304_Stokes_Bay_Q1
Huge thanks to Duncan from SailingFast for sorting me out with basically a complete boat on the morning of the first race as all my kit was in Europe.
(Below photo: Lotte Johnson)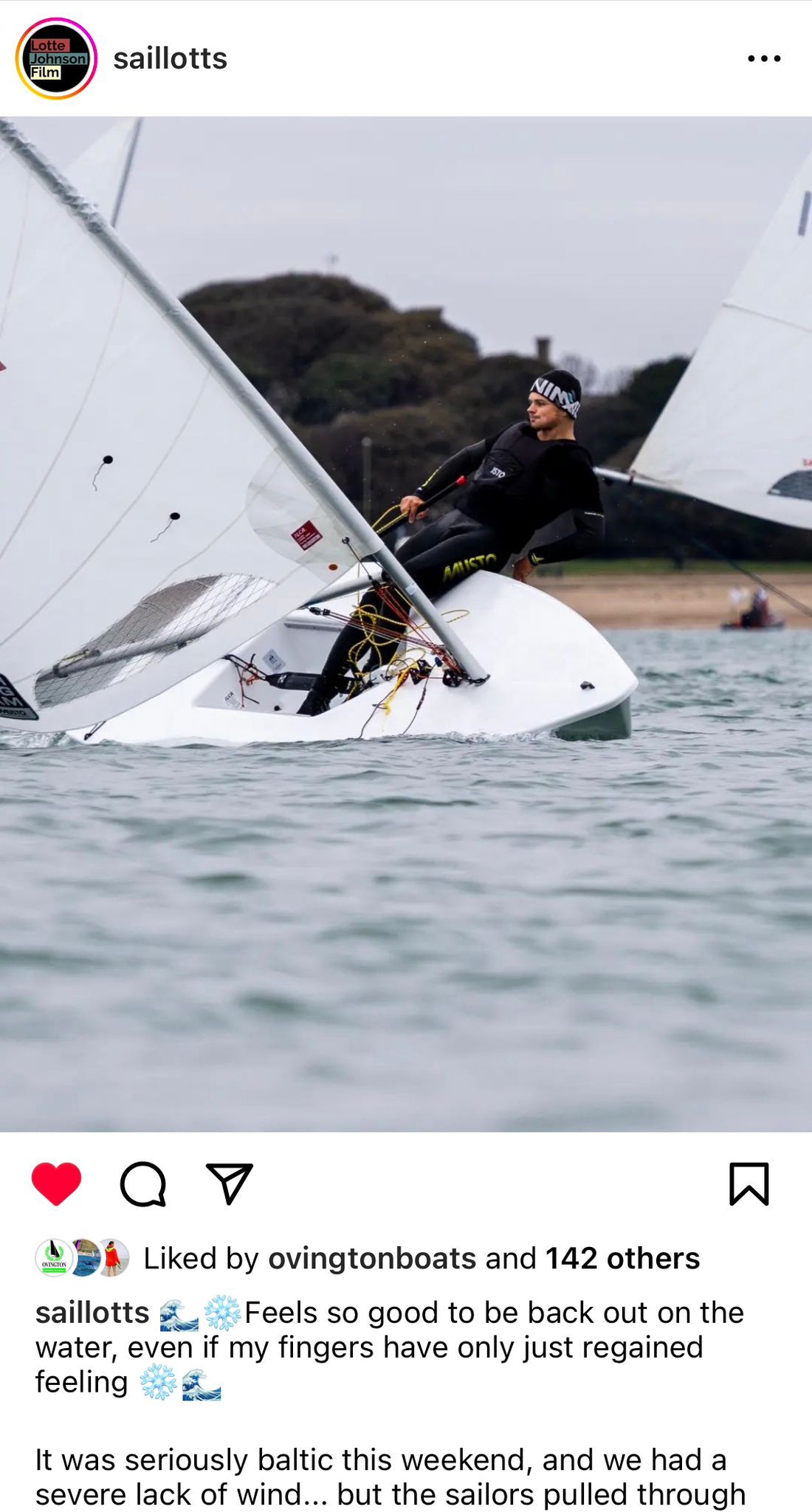 Next up: Princess Sofia regatta at the end of March!
Cheers,
Sam