Here in England we were finally allowed out to sail again from the 13th May 2020. It was a great day all round with some awesome sailing conditions and after such a long time out of the boat it was quite a relief to get back to it.
Check out my return to sailing video here.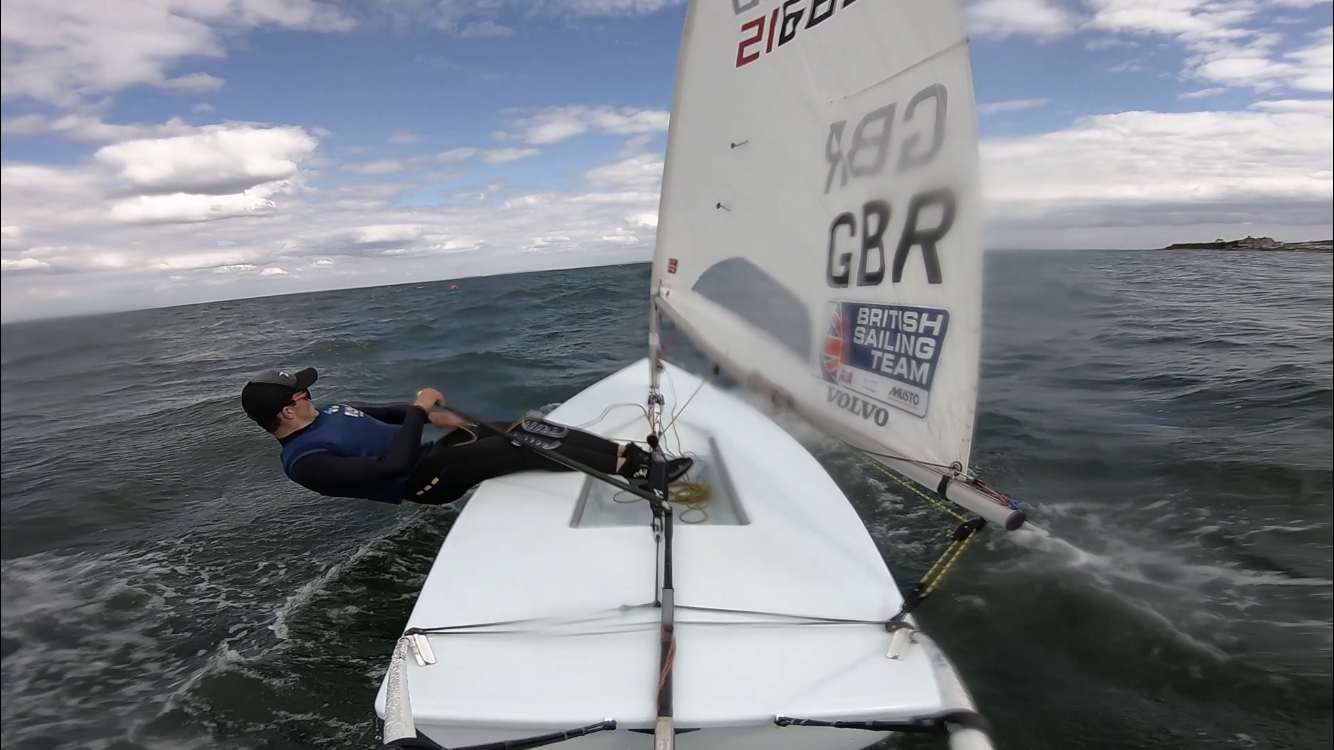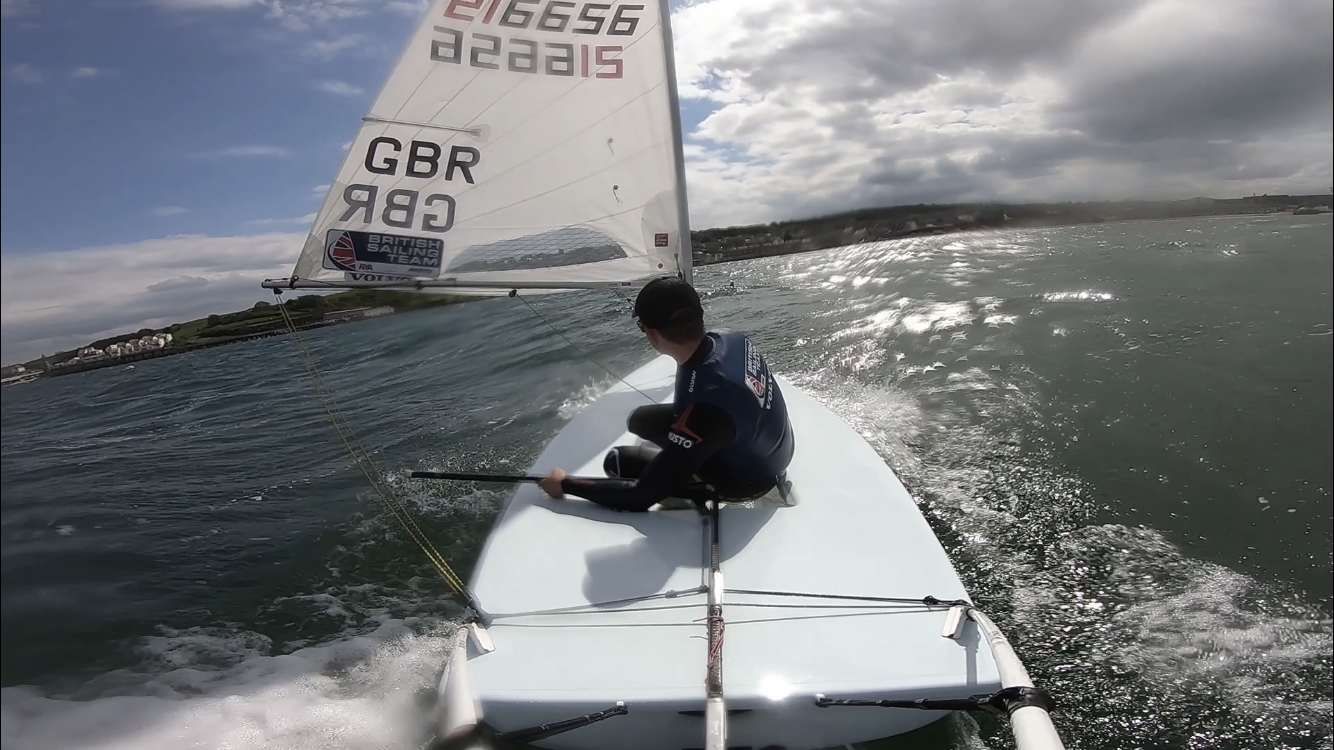 I started off slowly by myself in Swanage Bay, before heading down to Weymouth and starting some basic training again. The great thing about sailing a singlehanded boat is it is very hard to get within two metres of each other!
At the moment, in Weymouth Bay, there are about 7 massive cruise liners all moored up and waiting. Obviously with coronavirus all sailings have been cancelled for them and I guess Weymouth is an ideal location to store them until the global holiday market picks up again. Pretty cool sailing in and out of them.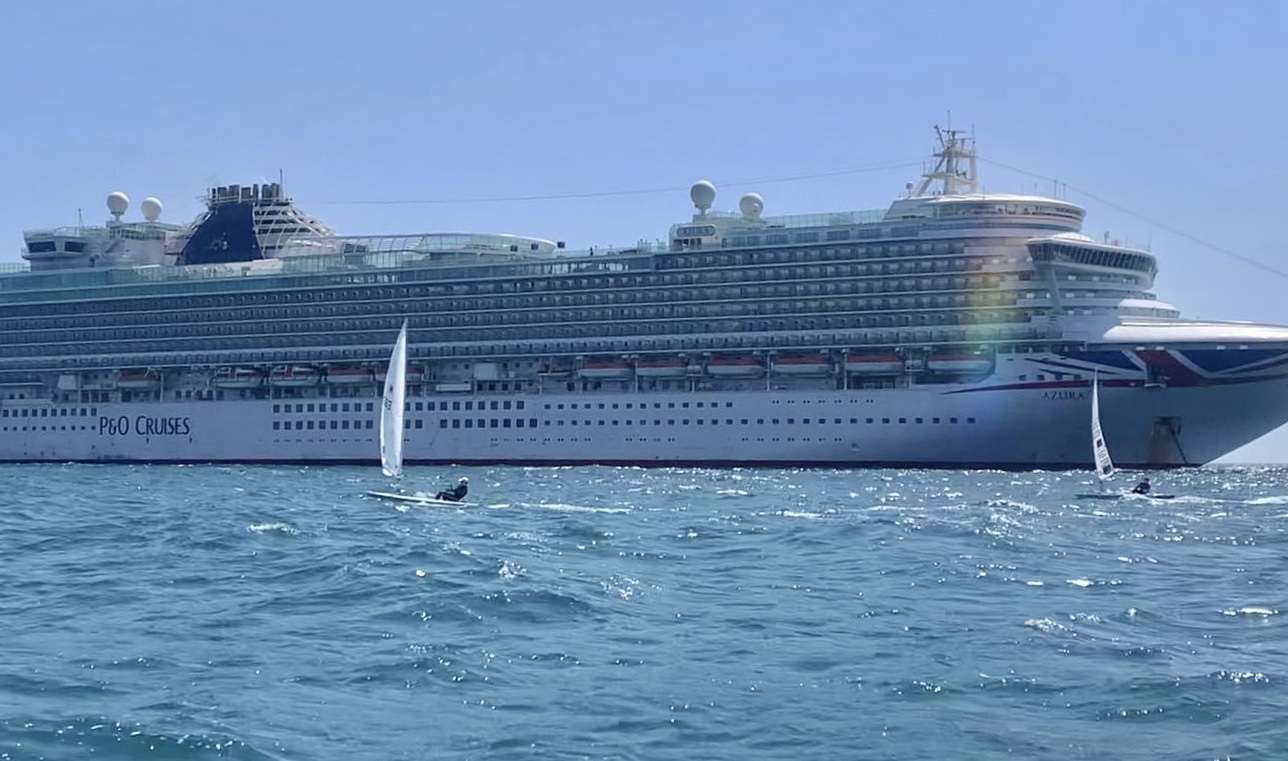 Last weekend a massive low pressure system came through, bringing 25-35 knots pretty much all weekend. With sailing off the cards I pulled out my £50 windsurfing kit and headed down to Bramble Bush Bay (in Poole Harbour) to go for a bit of a blast. I haven't windsurfed for almost two years now and I was pretty overpowered on a massive 5.9 sail. Check out these cool photos which make it look like I actually know what I'm doing: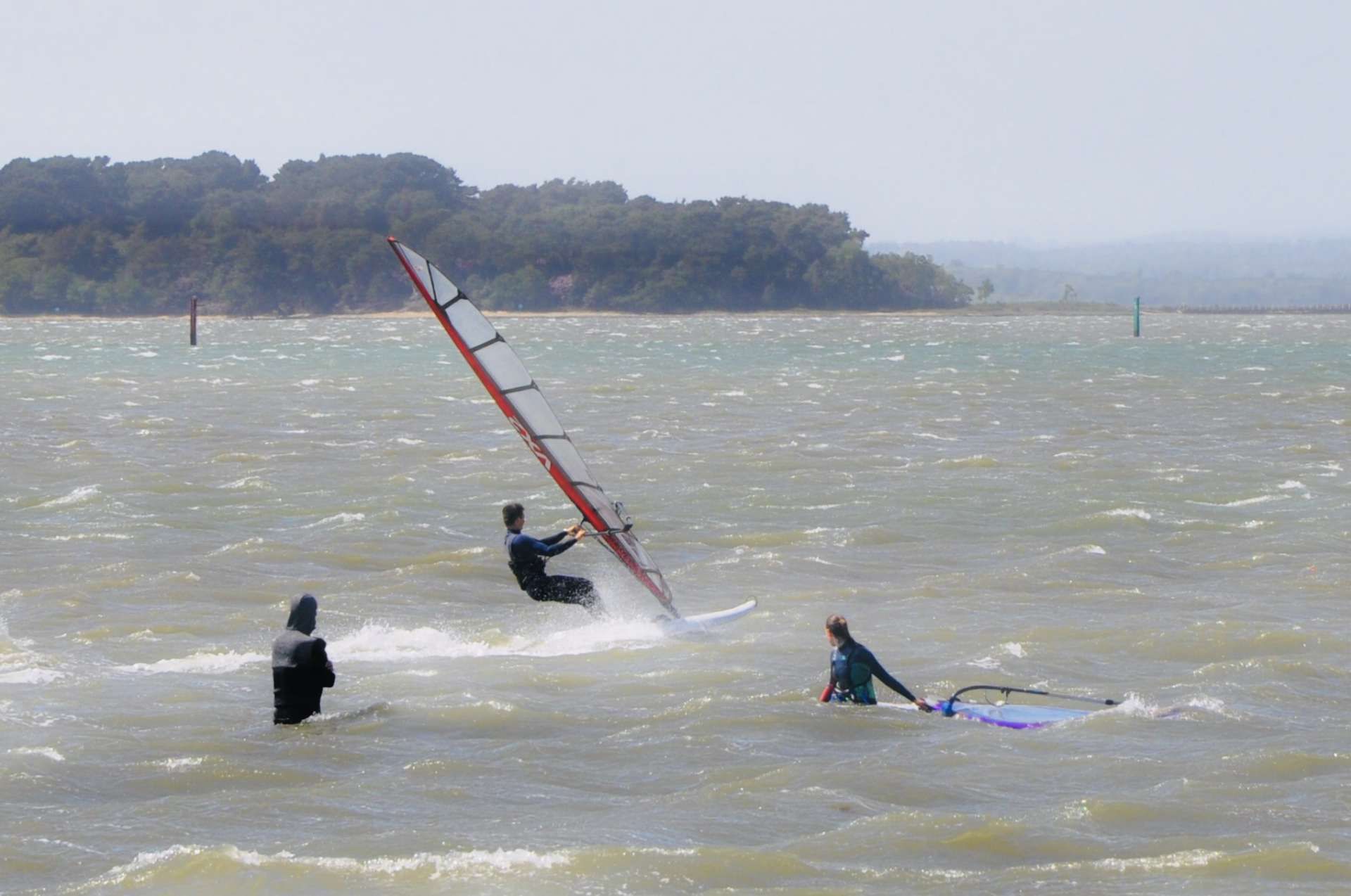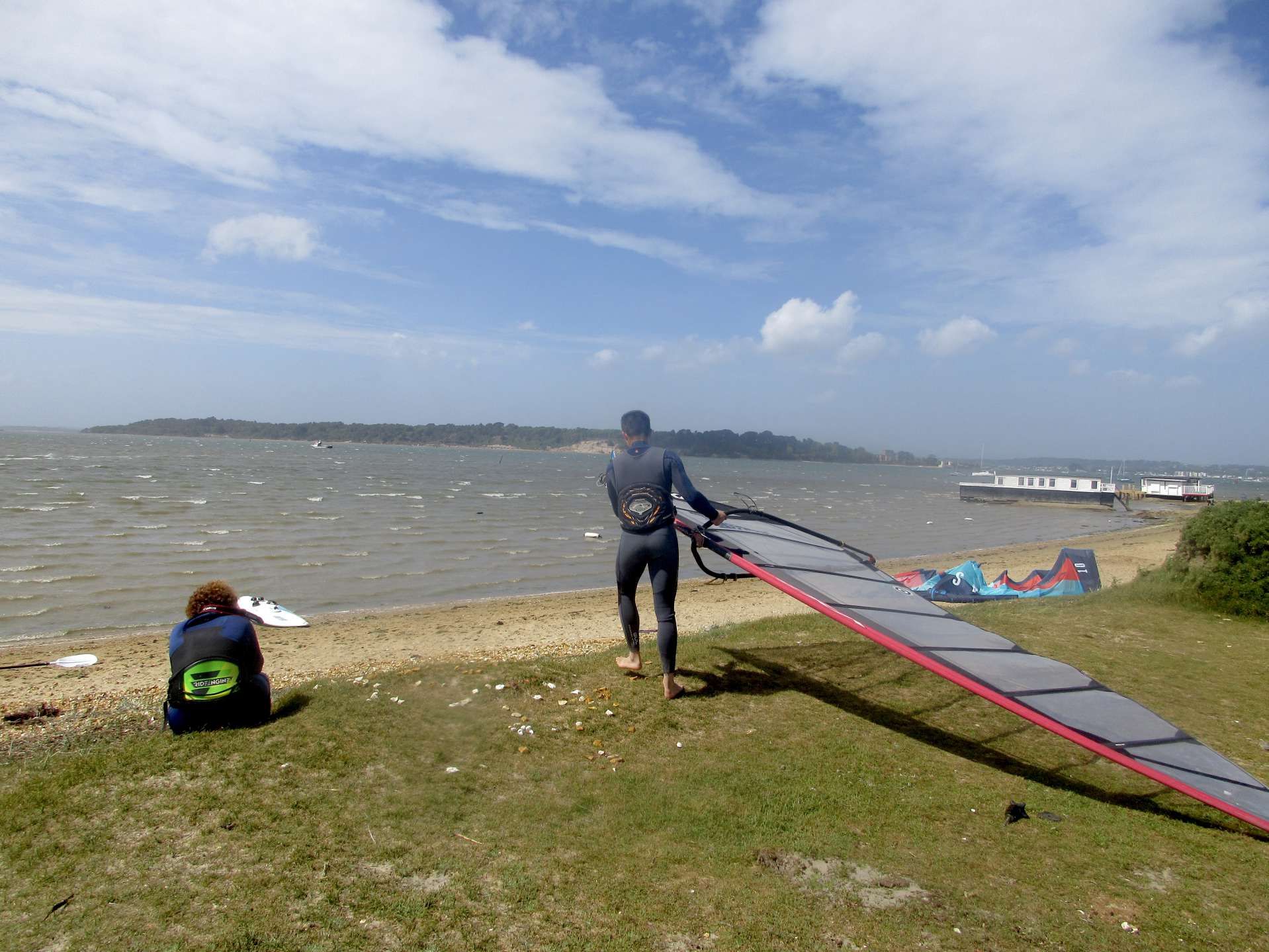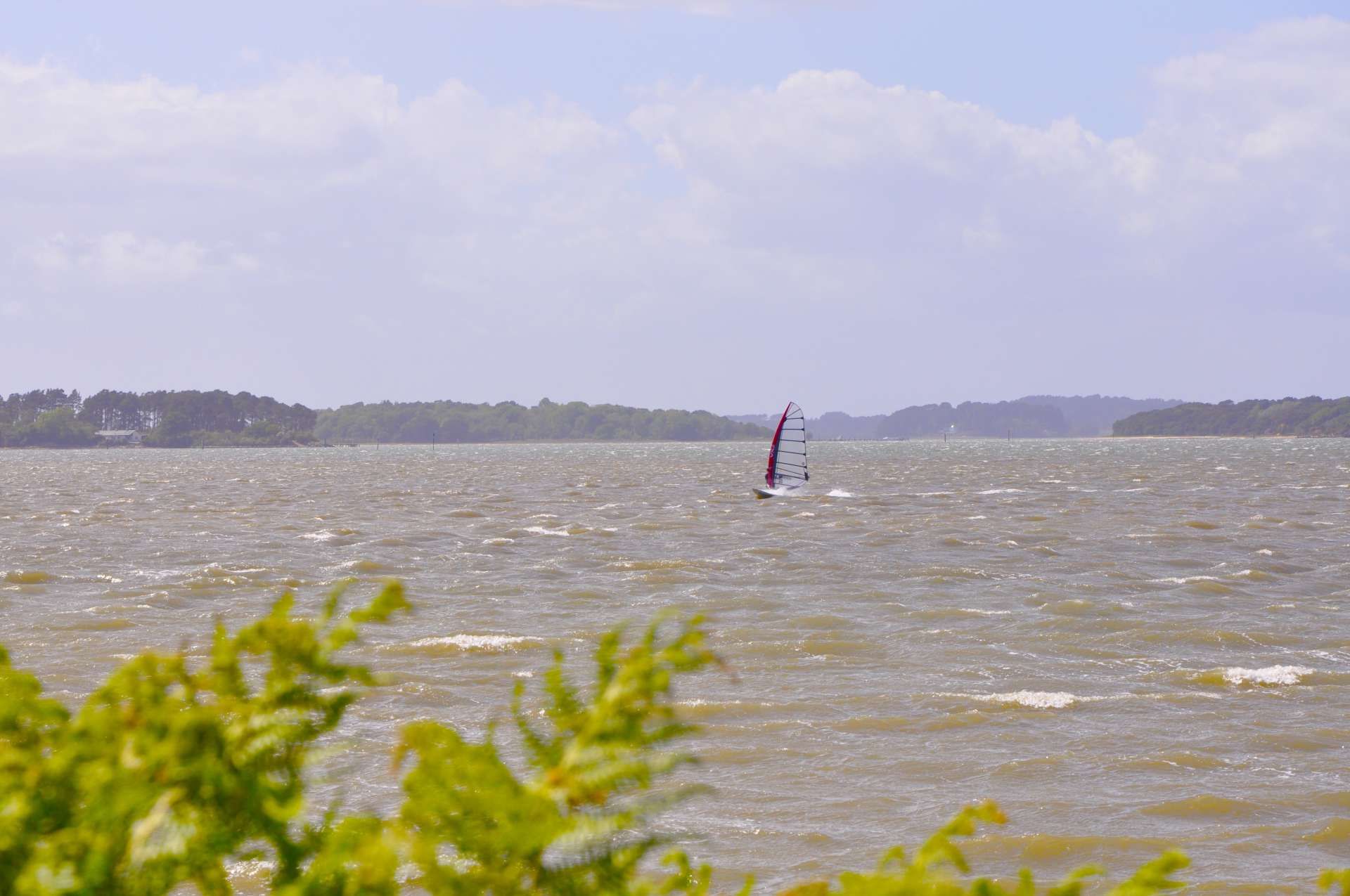 The following Monday the high pressure hit and with no prospect of any wind all day I paddleboarded all the way to Old Harry Rocks, a local landmark, and back again. Feeling very lucky to live in such an amazing place.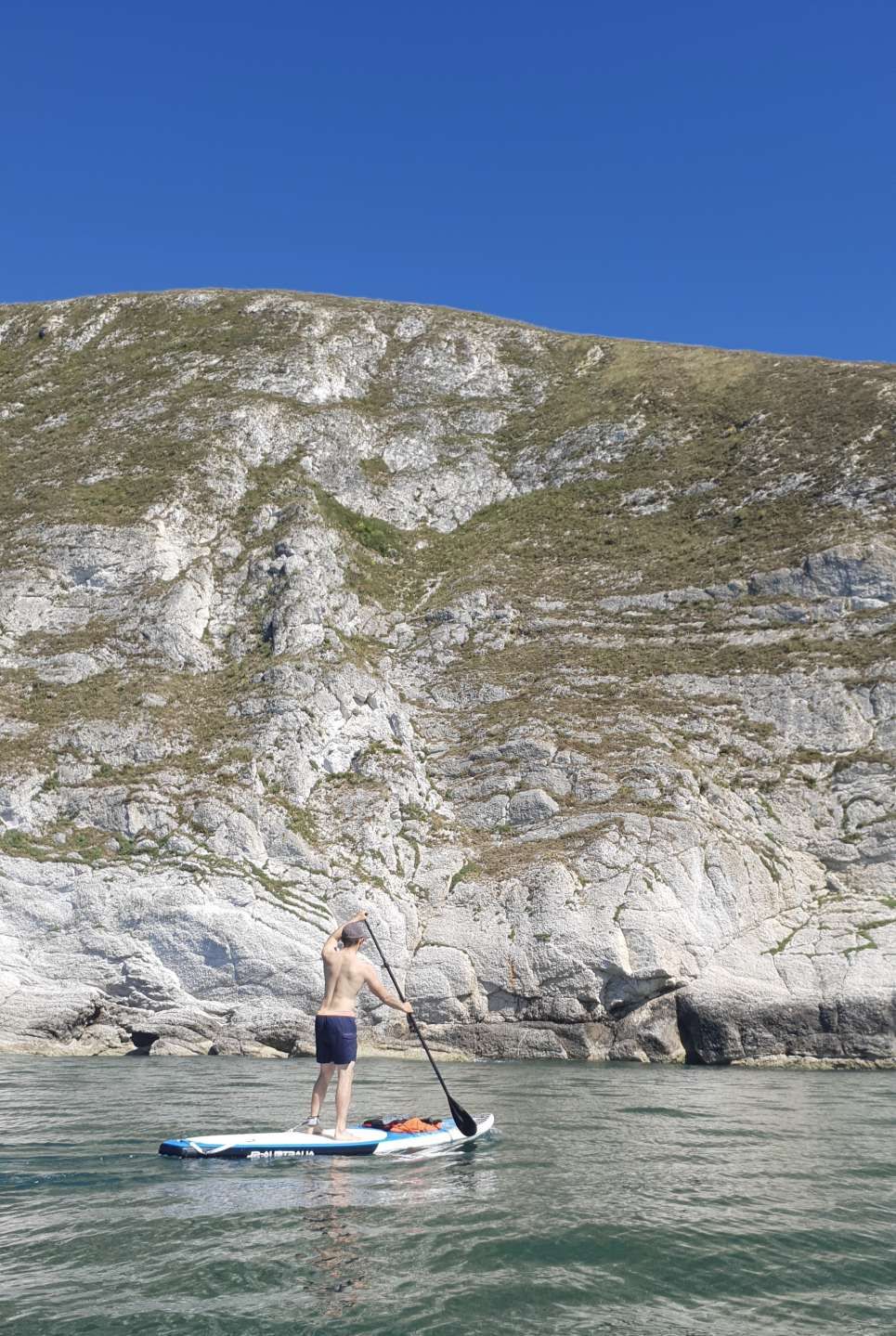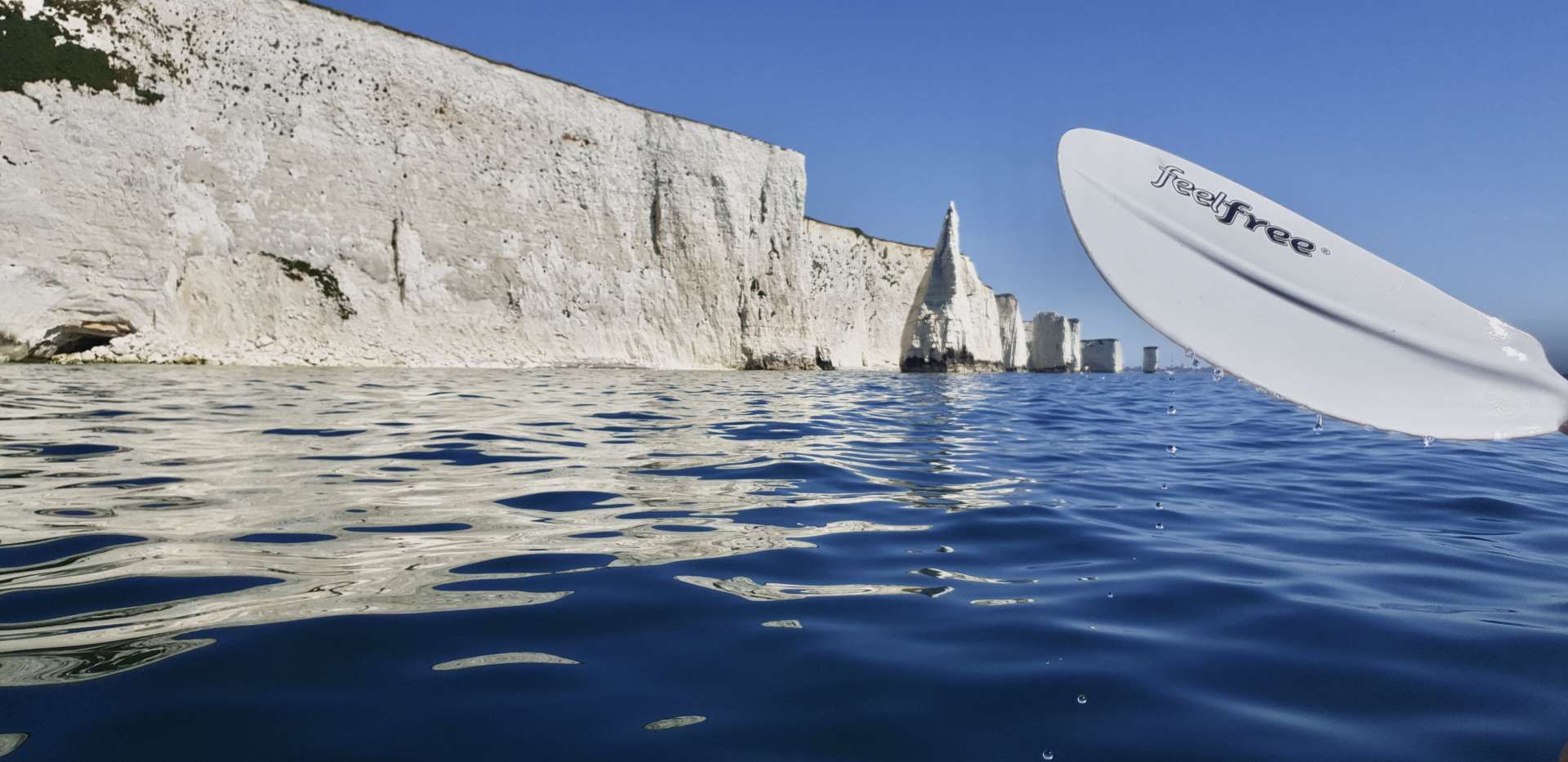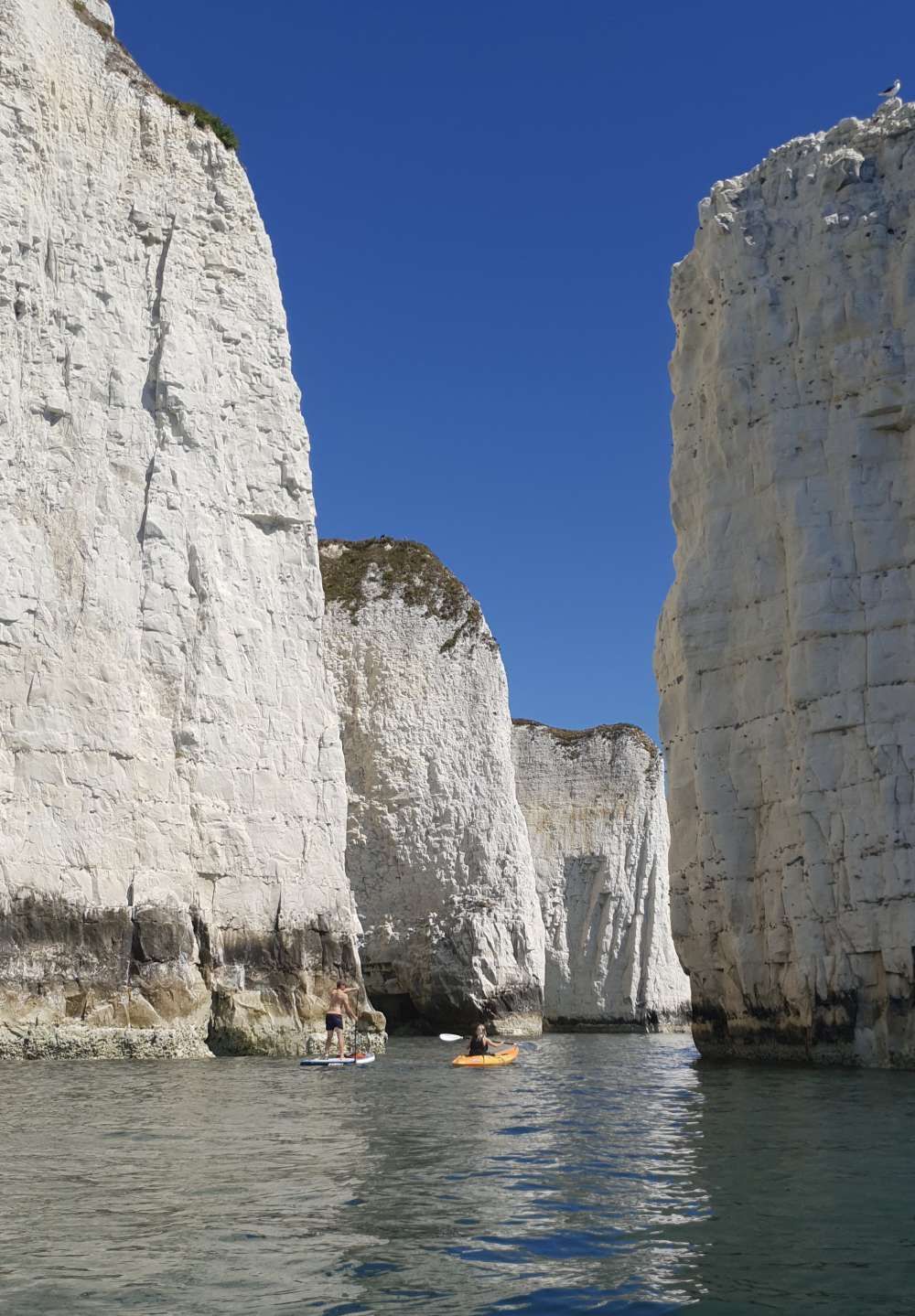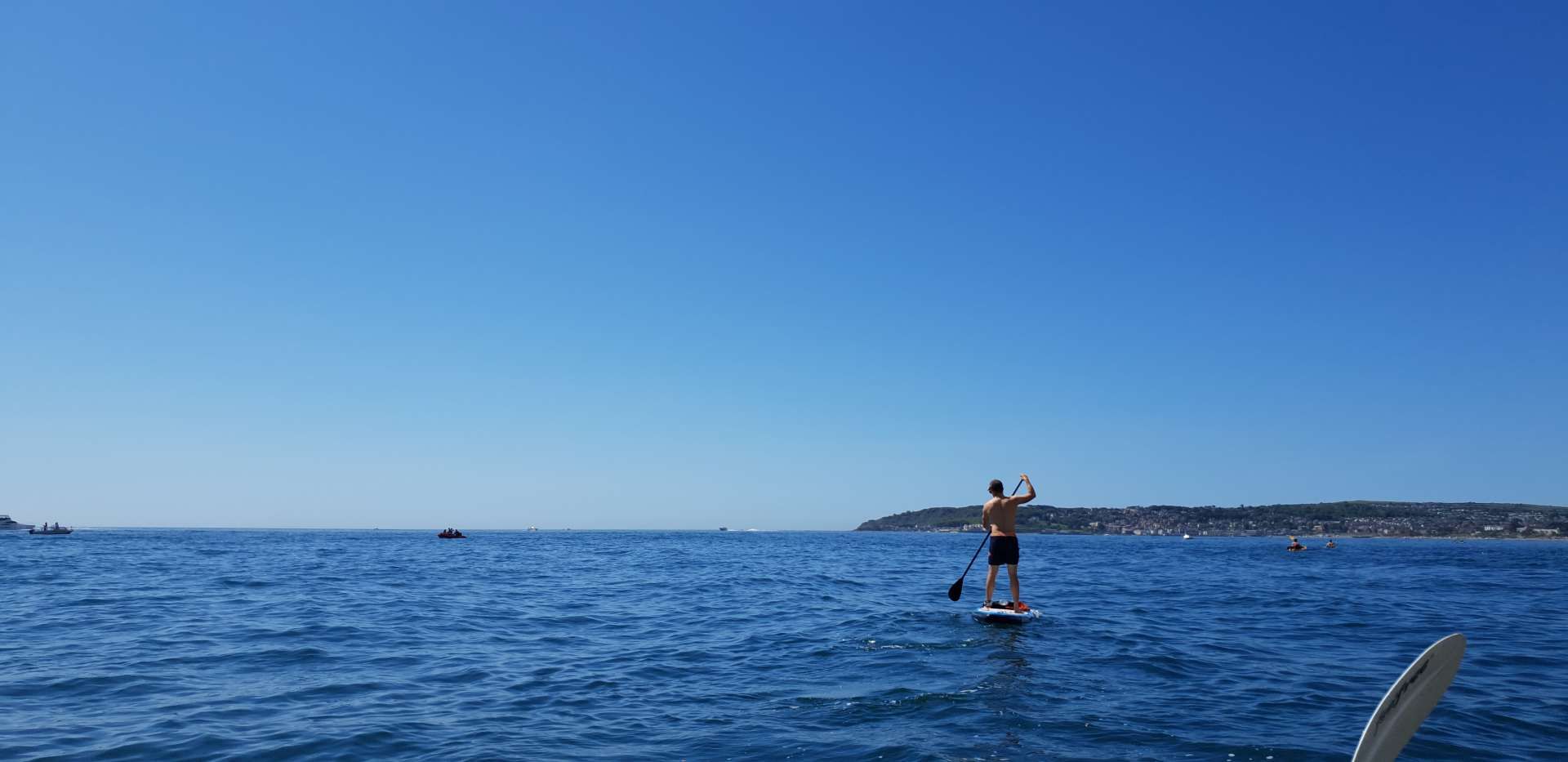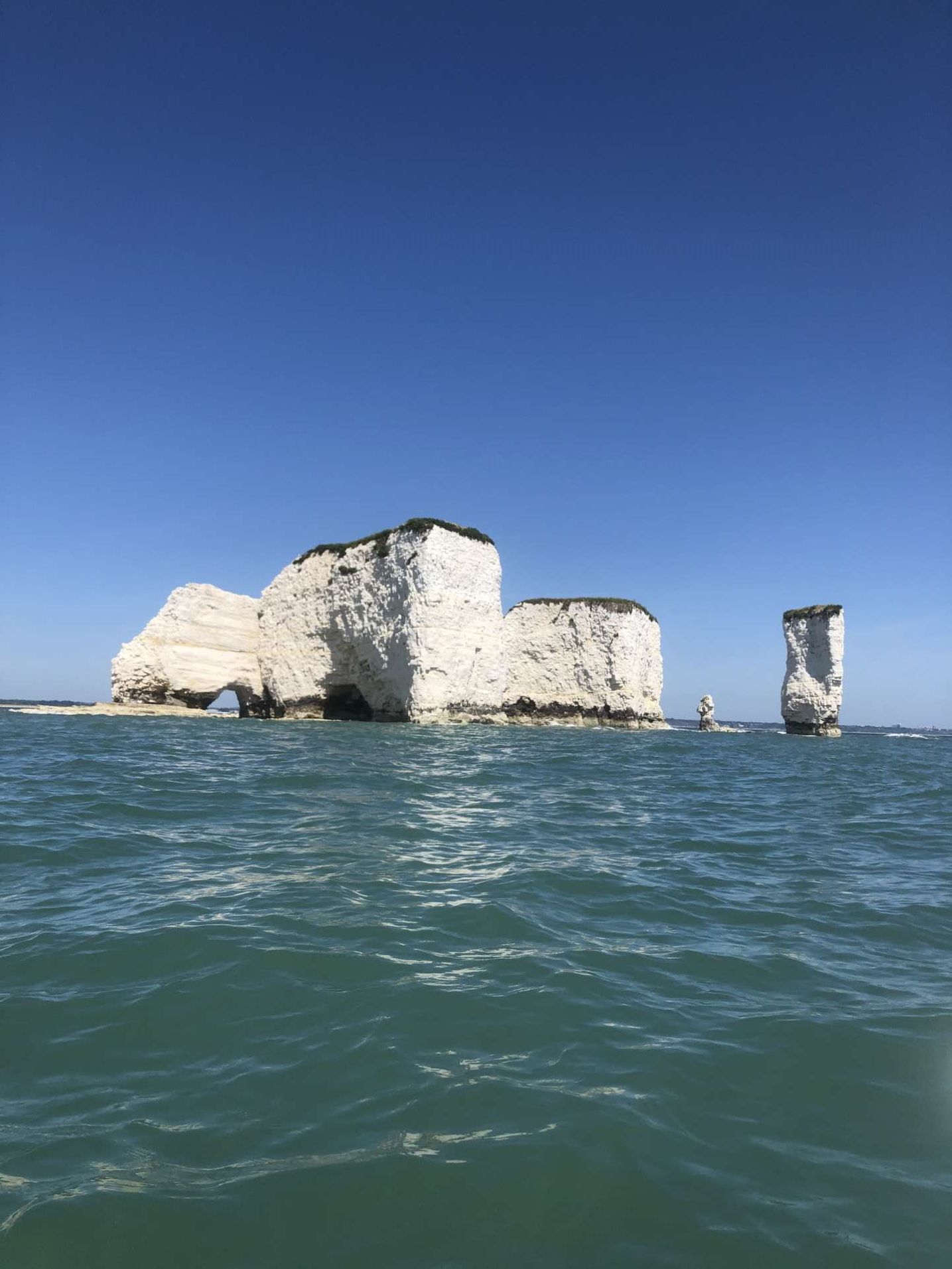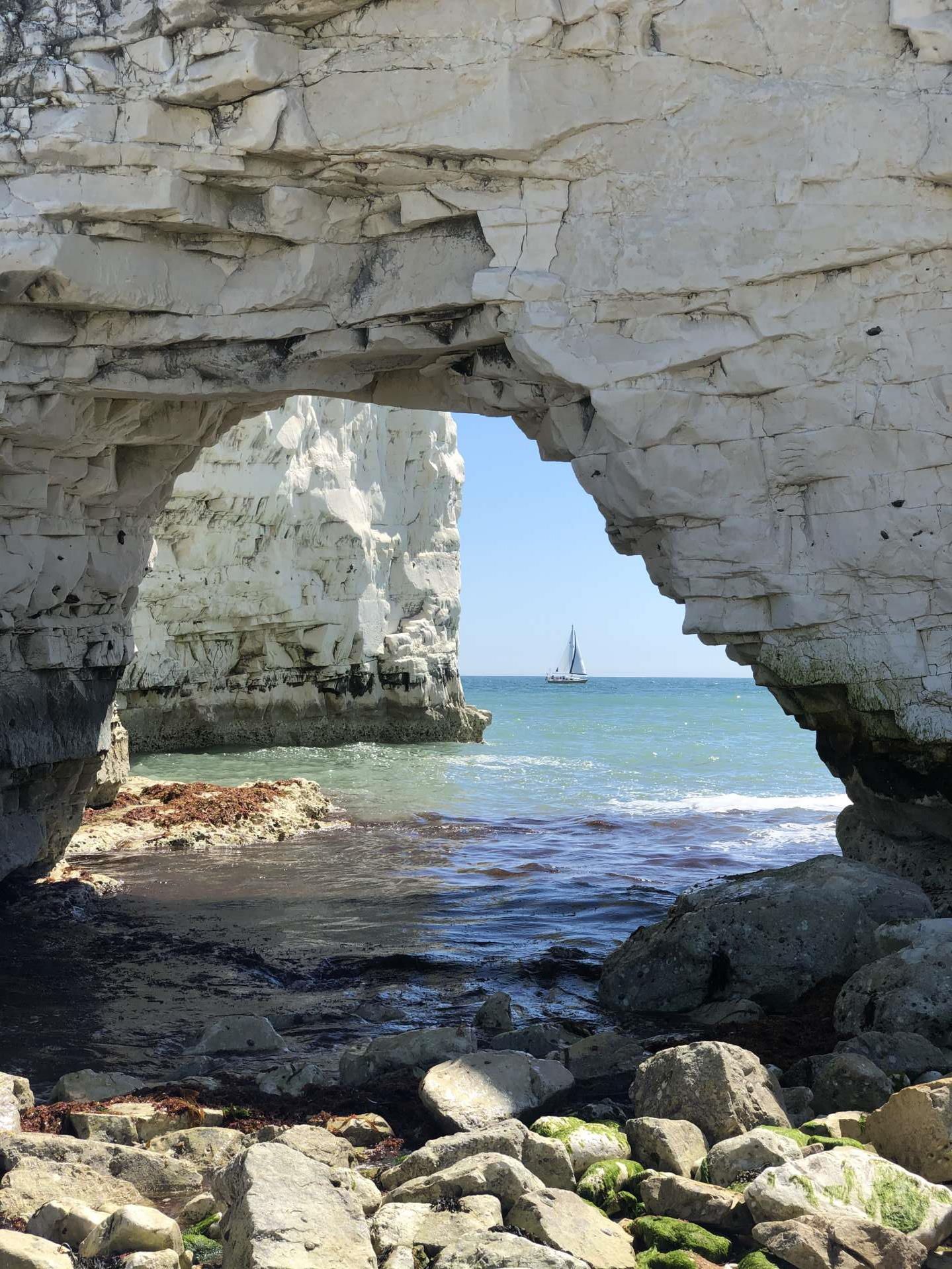 So, with that life for me slowly seems to be returning to normal. With social distancing rules still in place there will definitely be a new 'normal' but I am excited to be back on the water and training towards the Laser Europeans, which are still scheduled for October time in Greece. These next few weeks will be critical in determining whether these championships will still go ahead or not so it is bound to be an interesting period.
Cheers,
Sam