Merry Christmas & Happy New Year.
Since returning from the Laser Europeans back in October it has been a very productive few months based out of Weymouth. After a short break post-Europeans I once again resumed training my training in the Laser. The biggest change I encountered was just how cold it suddenly was and with no changing rooms open at the sailing academy in Weymouth it was a pretty horrific experience getting changed outside. Battling hypothermia was suddenly a daily struggle - I wish I were joking!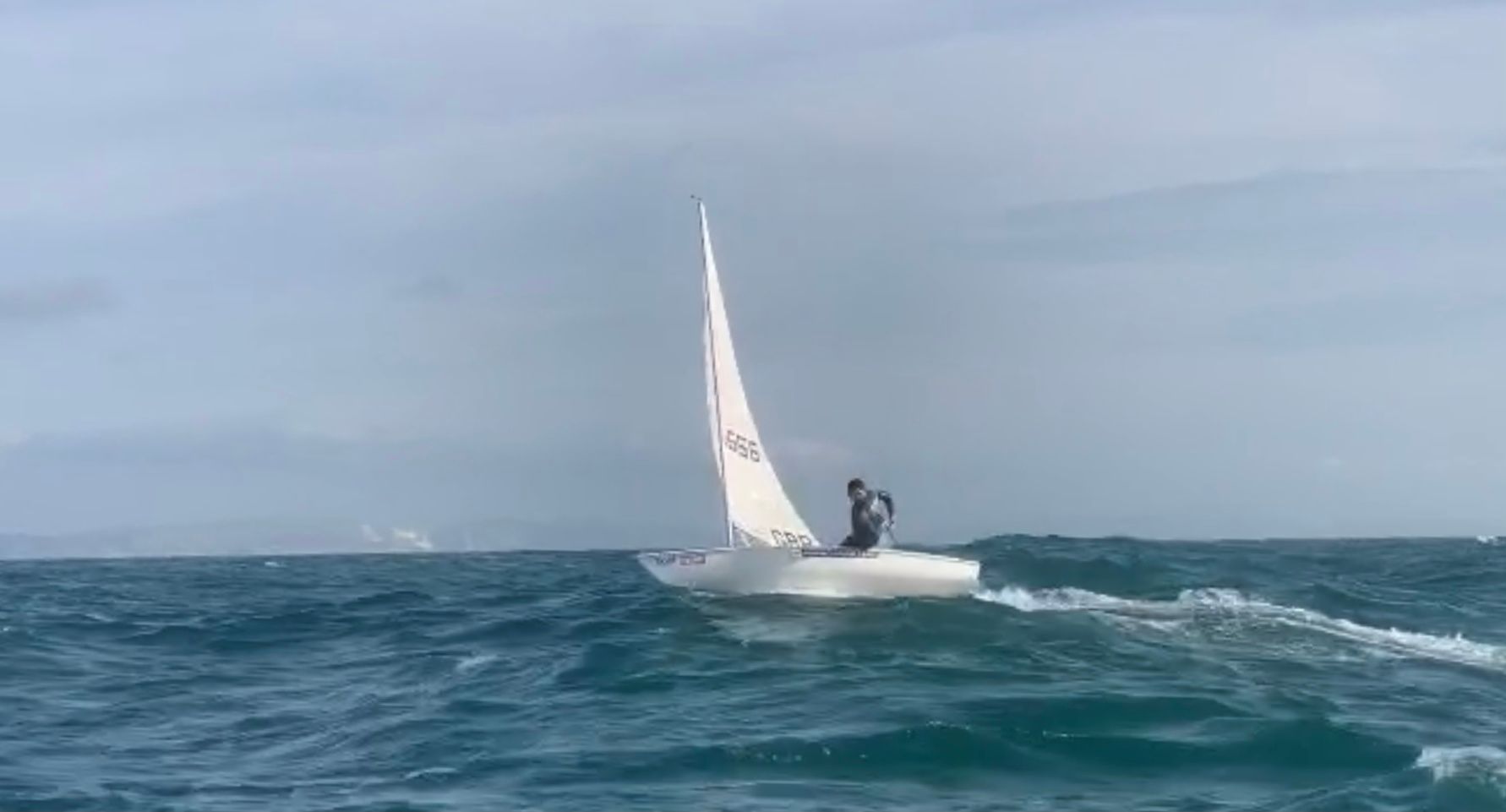 We've been pretty lucky to get a whole host of conditions throughout the past two months, including some pretty massive days. One of the highlights being a strong 25-30 knot south easterly in Weymouth Bay, where we did some practice racing in some huge waves. Wipeout's were common but it was brilliant to get our boat handling skills up in the challenging conditions. Have a look at this attempted gybe photo sequence... it did not end well for me!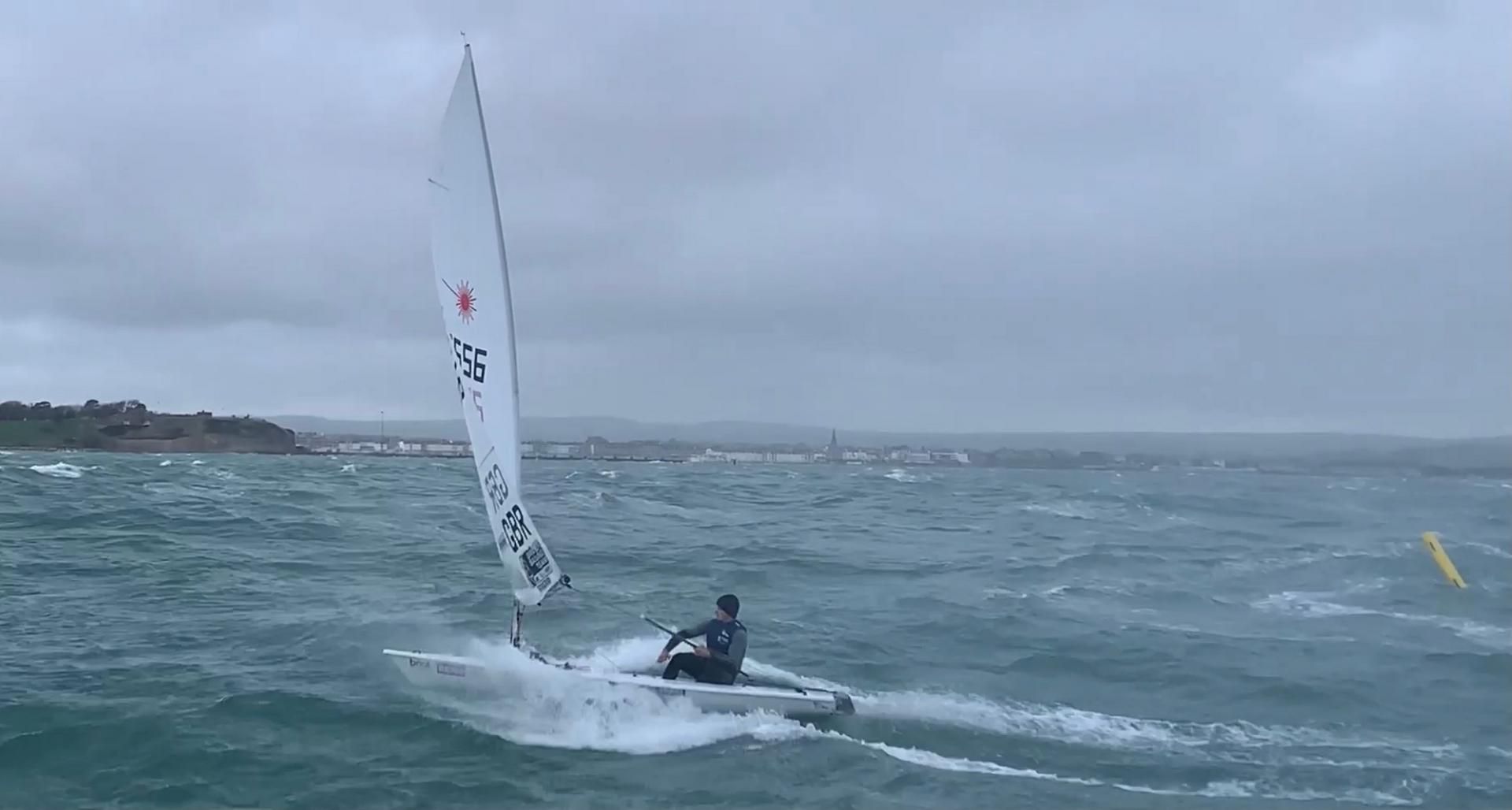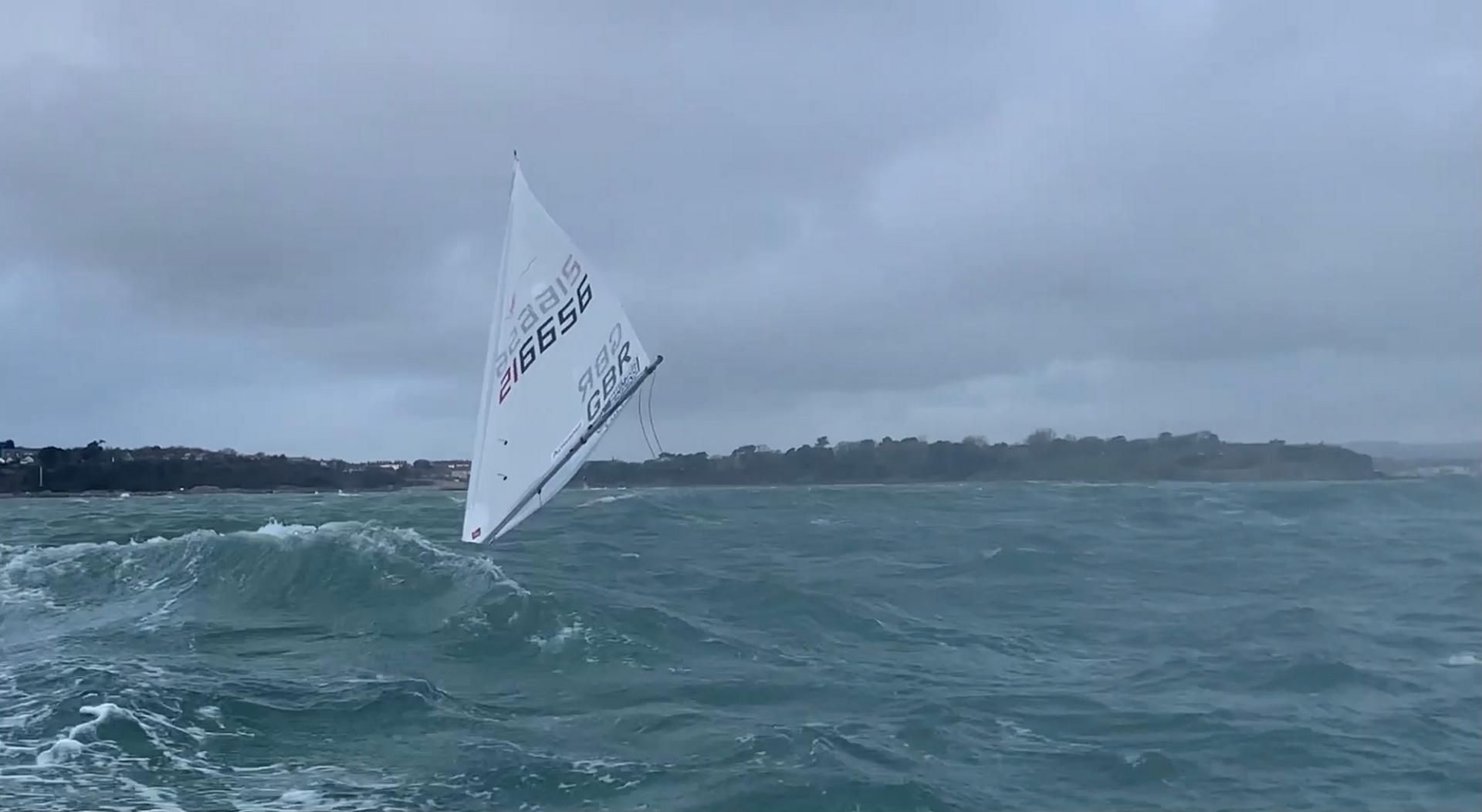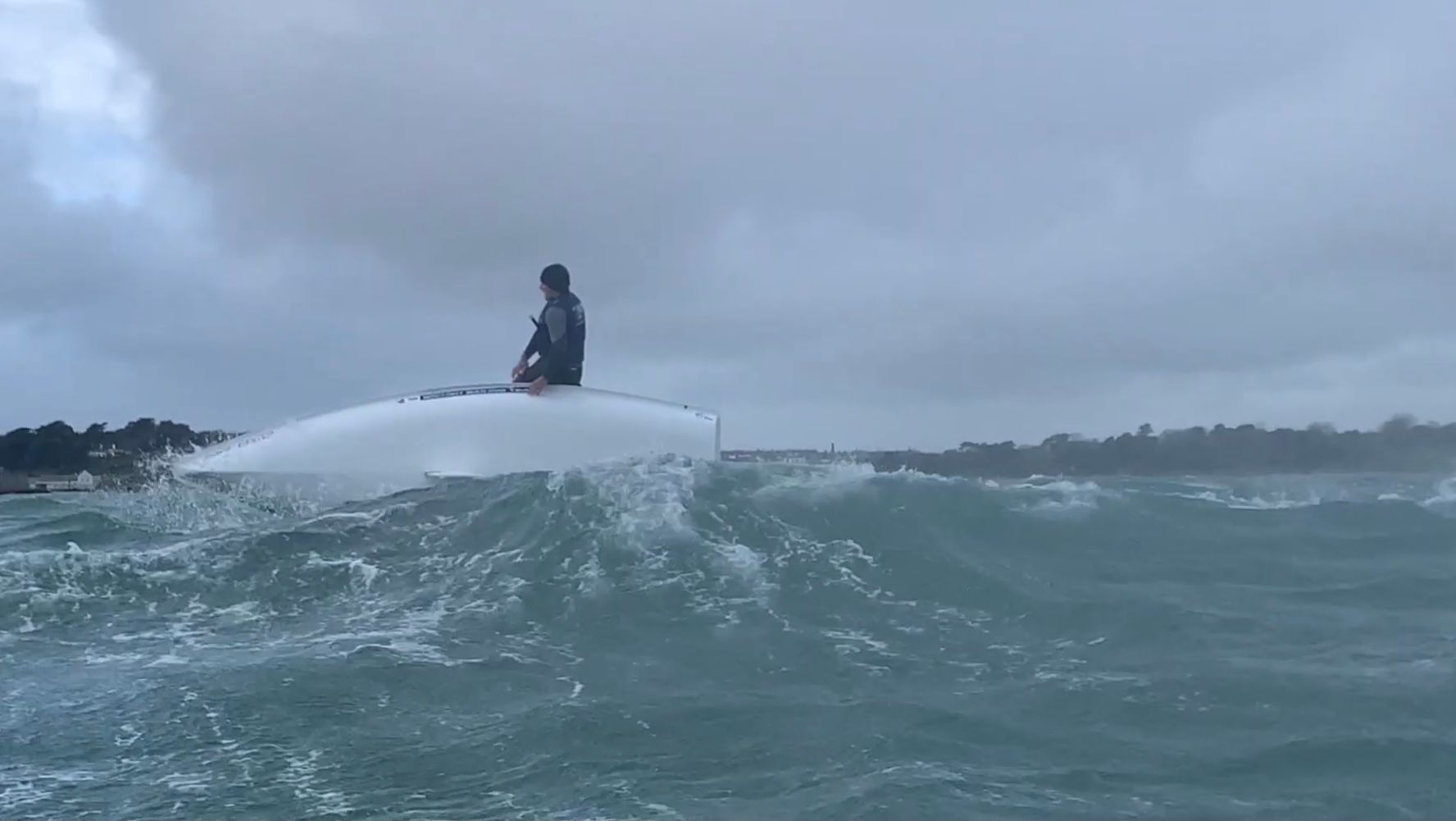 We have also been joined many times by a friendly dophin, which has certainly made our training more facinating. These dophins never fail to amaze me.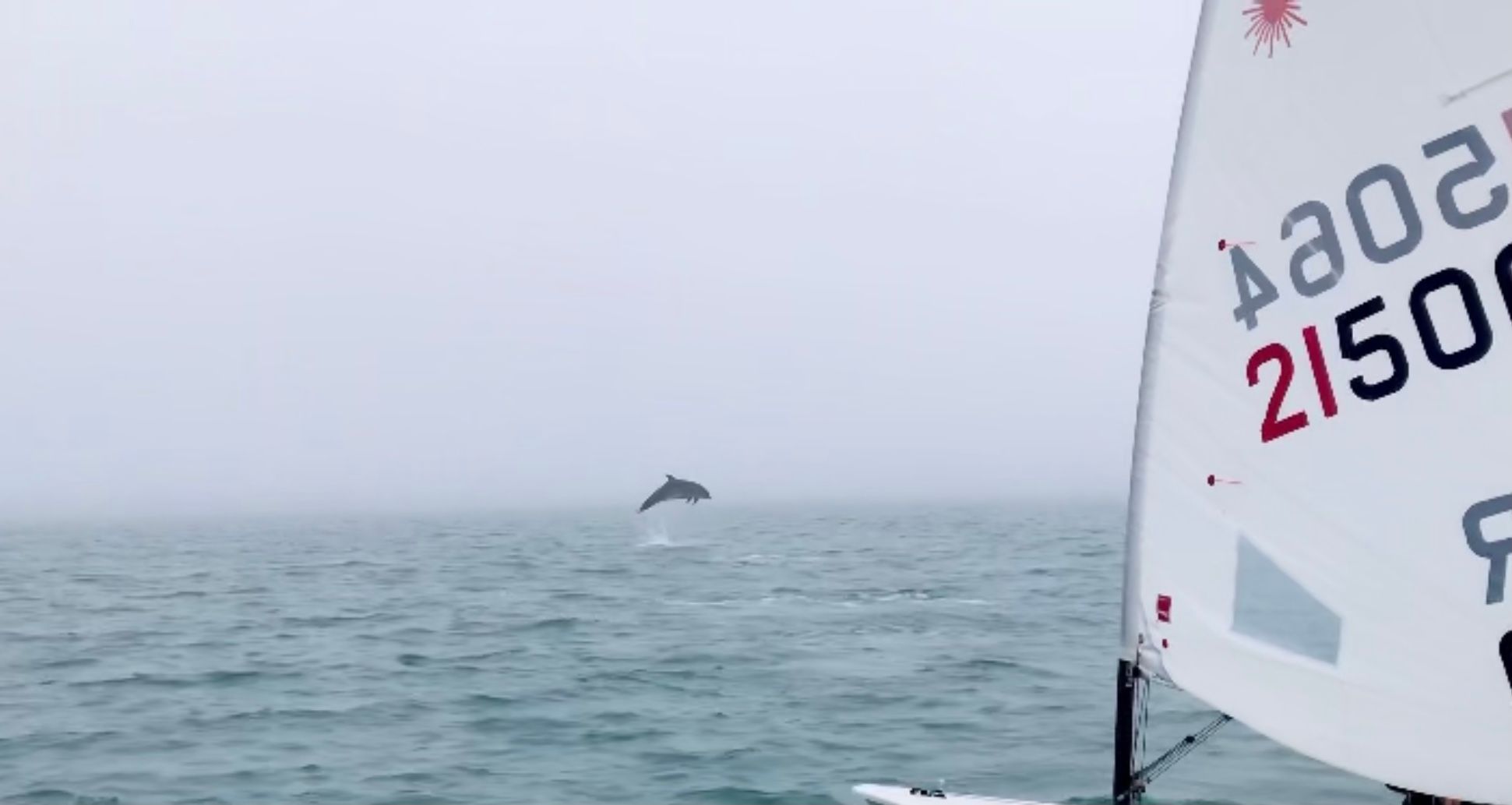 BBC News even covered the video that George Povall took from the coach boat. See link at the bottom of this blog post.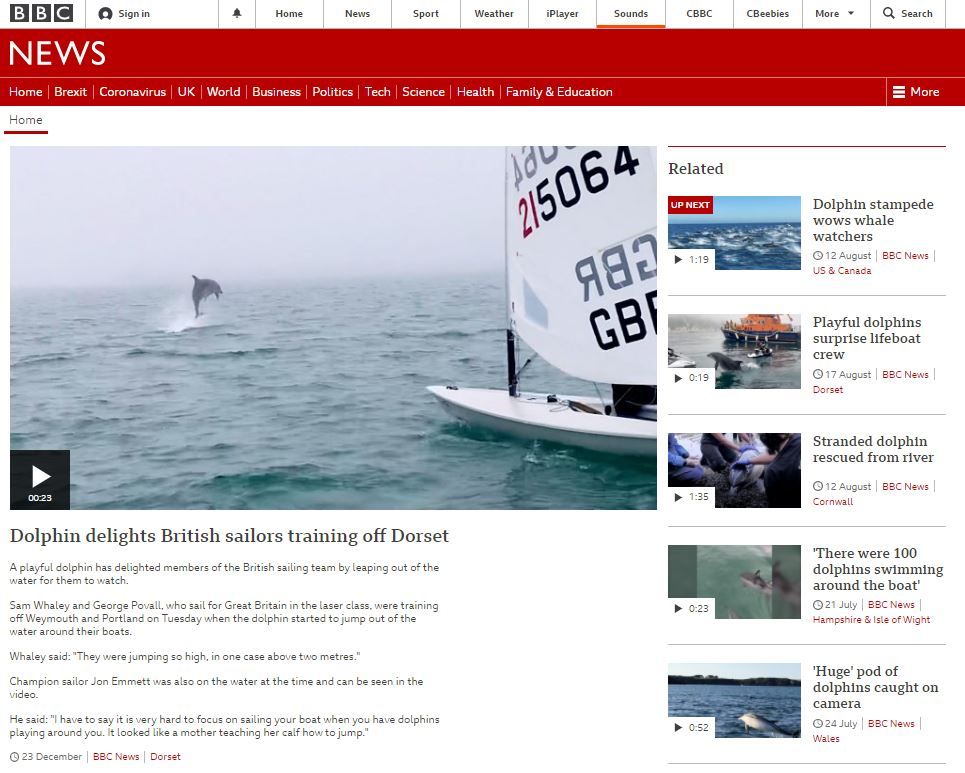 I also was joined for a day by Faye Cleaver Photography, who took these stunning photos of a typical day of training out of WPNSA. Many thanks to her for these seriously cool shots.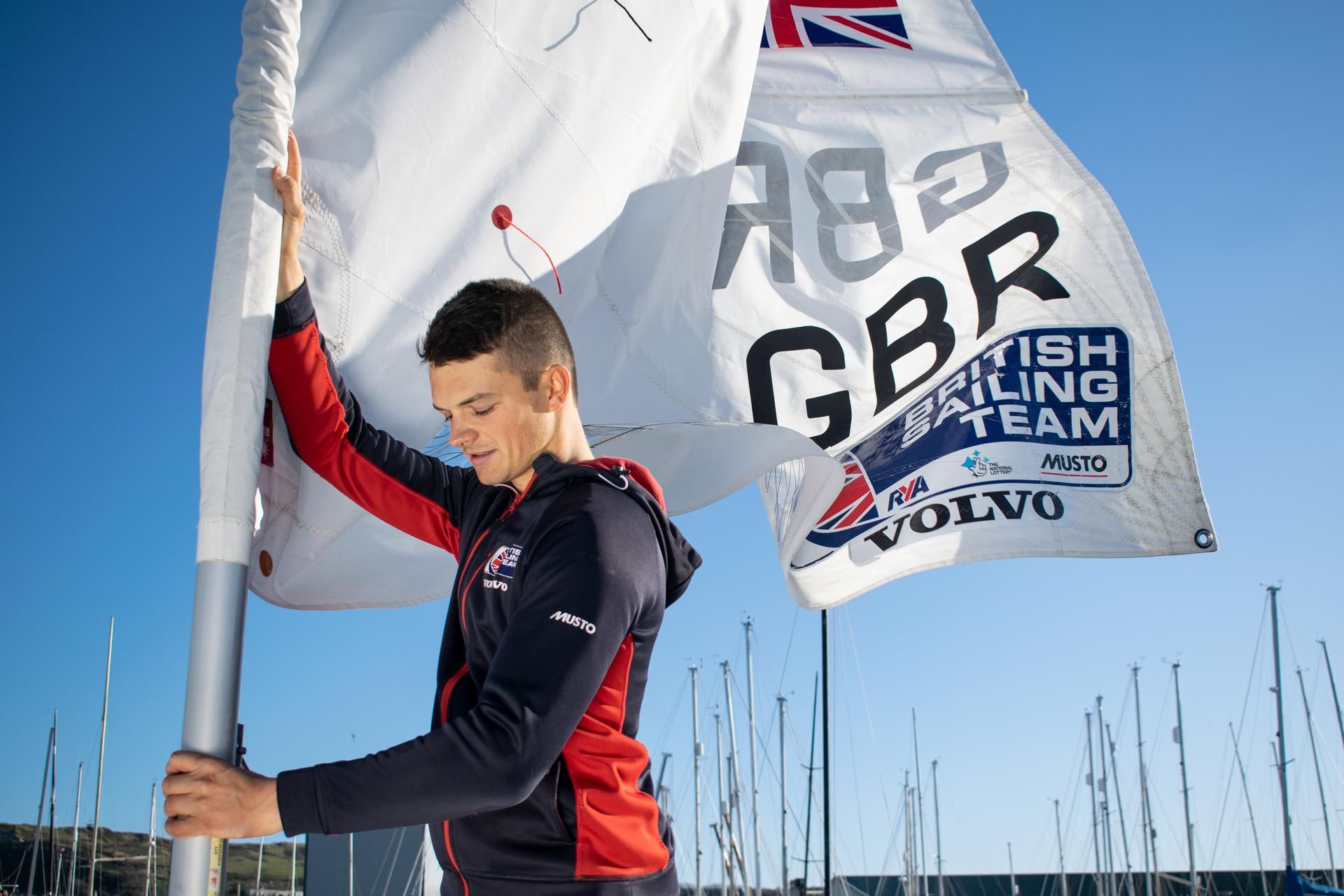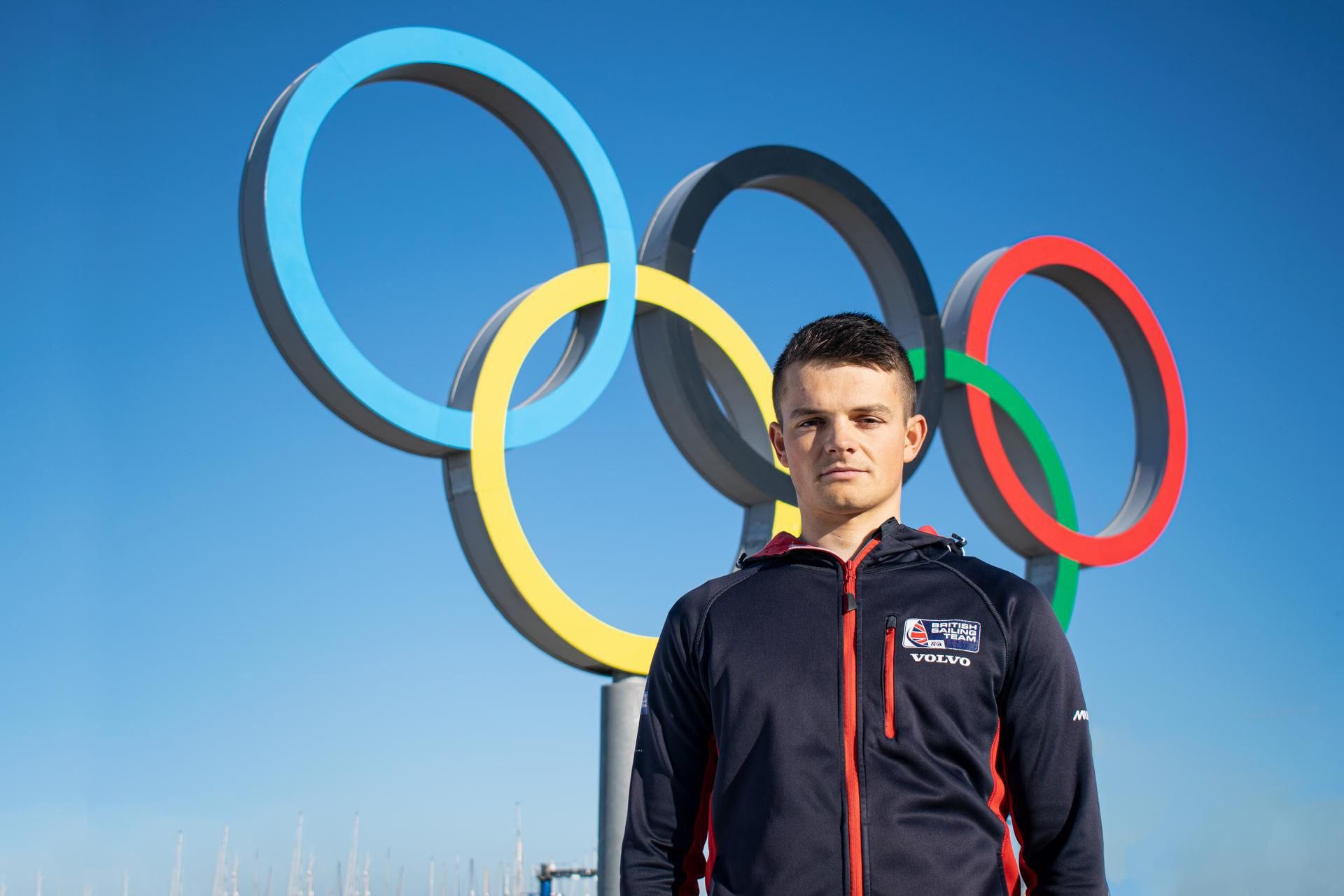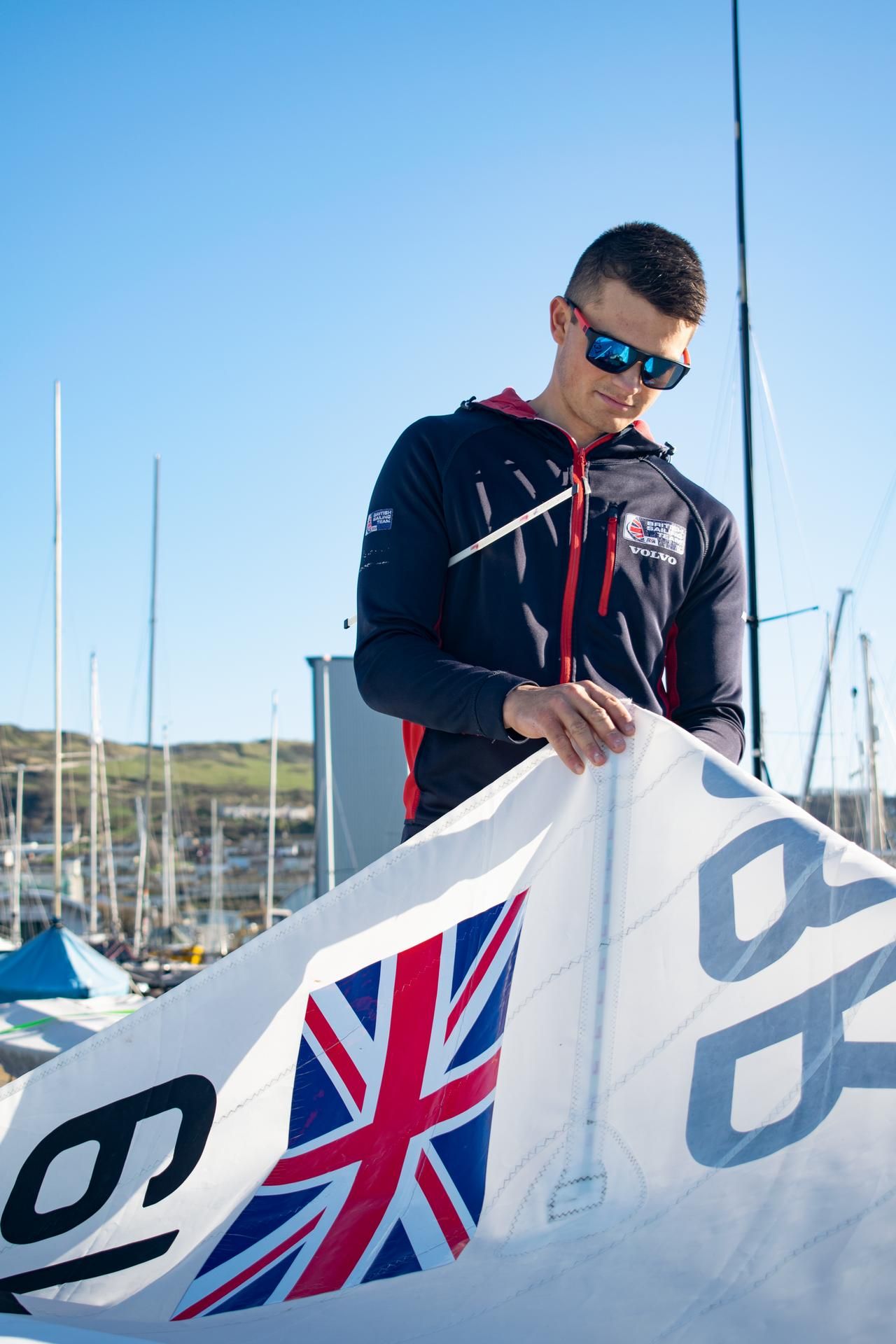 Determined to beat the cold this year, I made sure I stocked up on winter kit, ordering this new wetsuit from Sailing Chandlery. Going out on the water is not such a chilly experience anymore!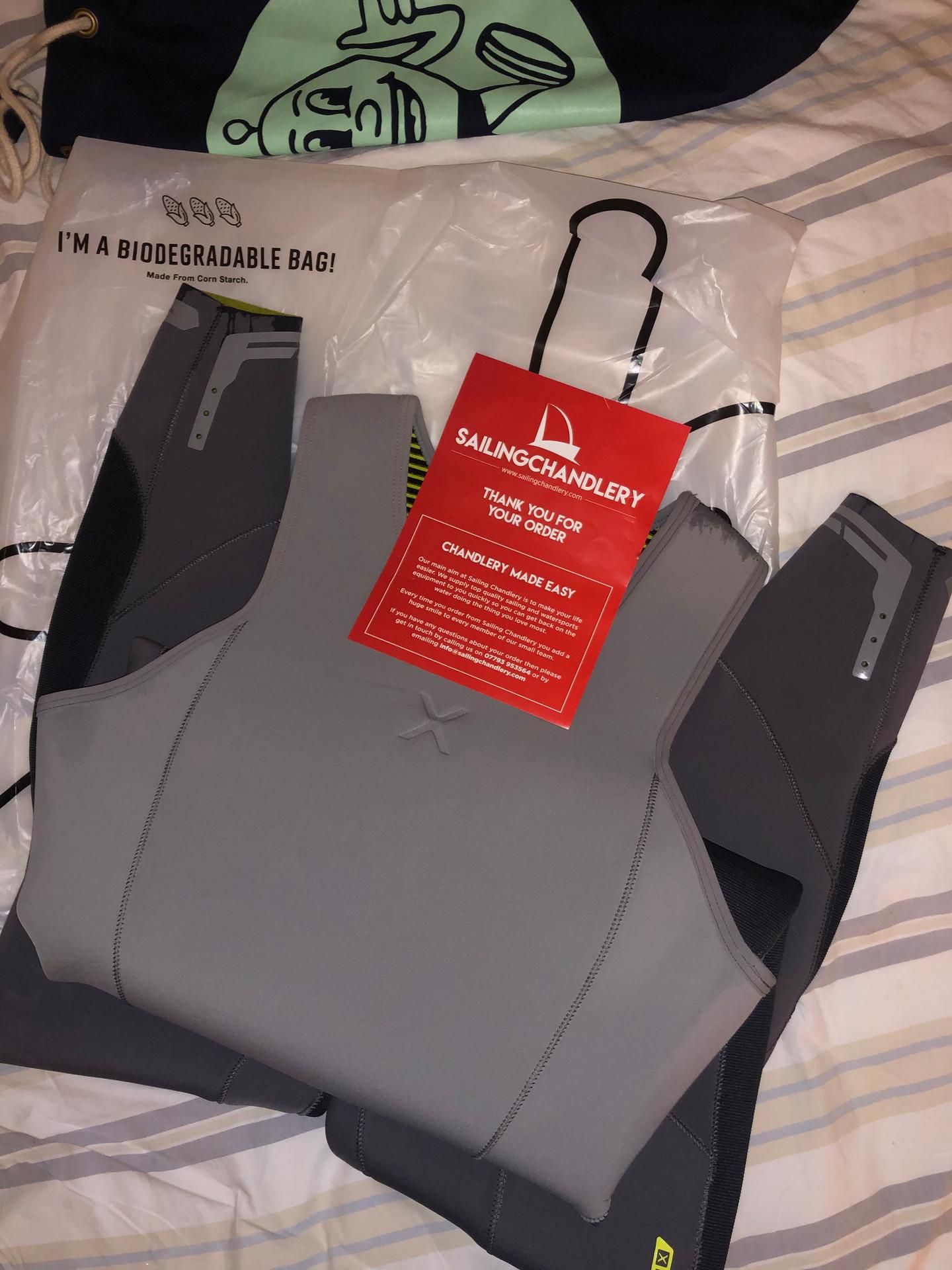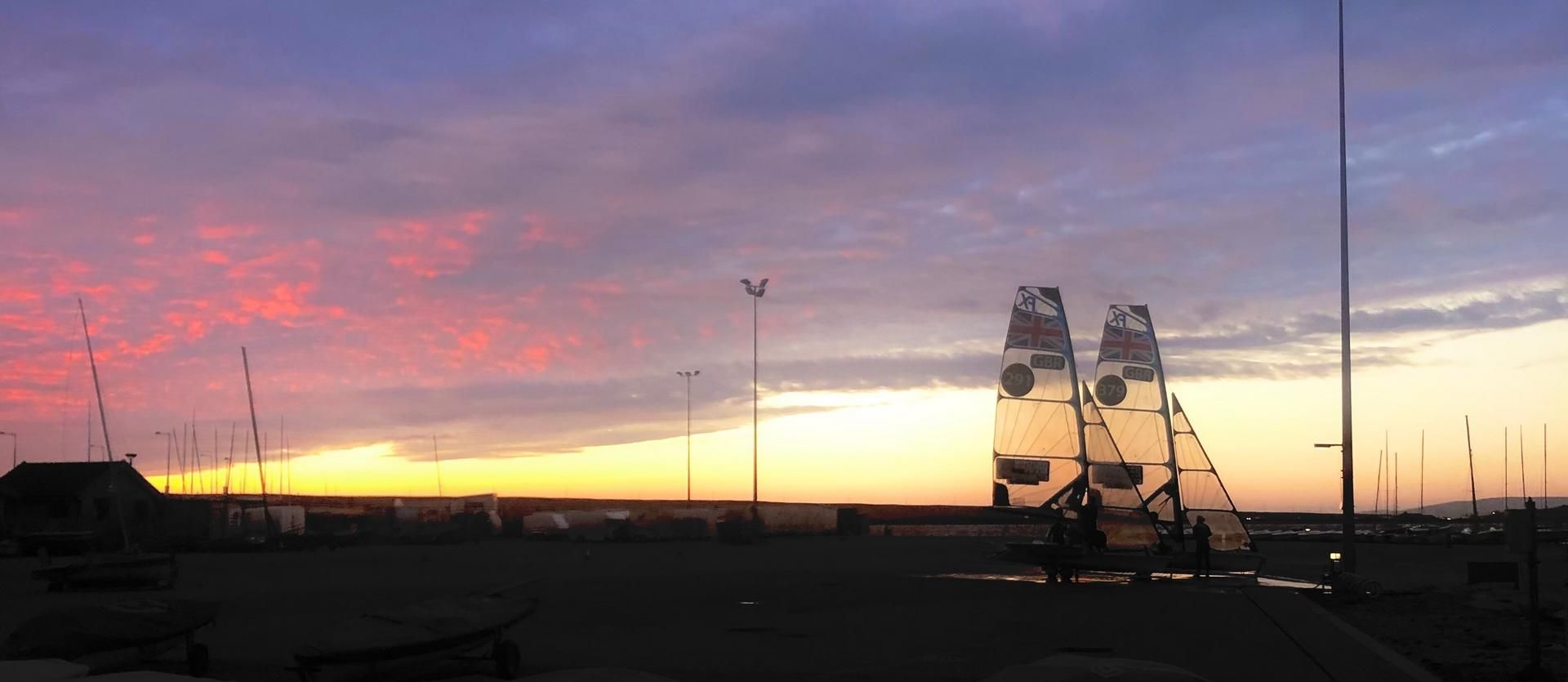 My Laser training came to an end a week before Christmas so I spent a few days setting up and sailing the Waszp, getting practice in for the 2021 Waszp Europeans with current Waszp Games and National champion Rory Hunter.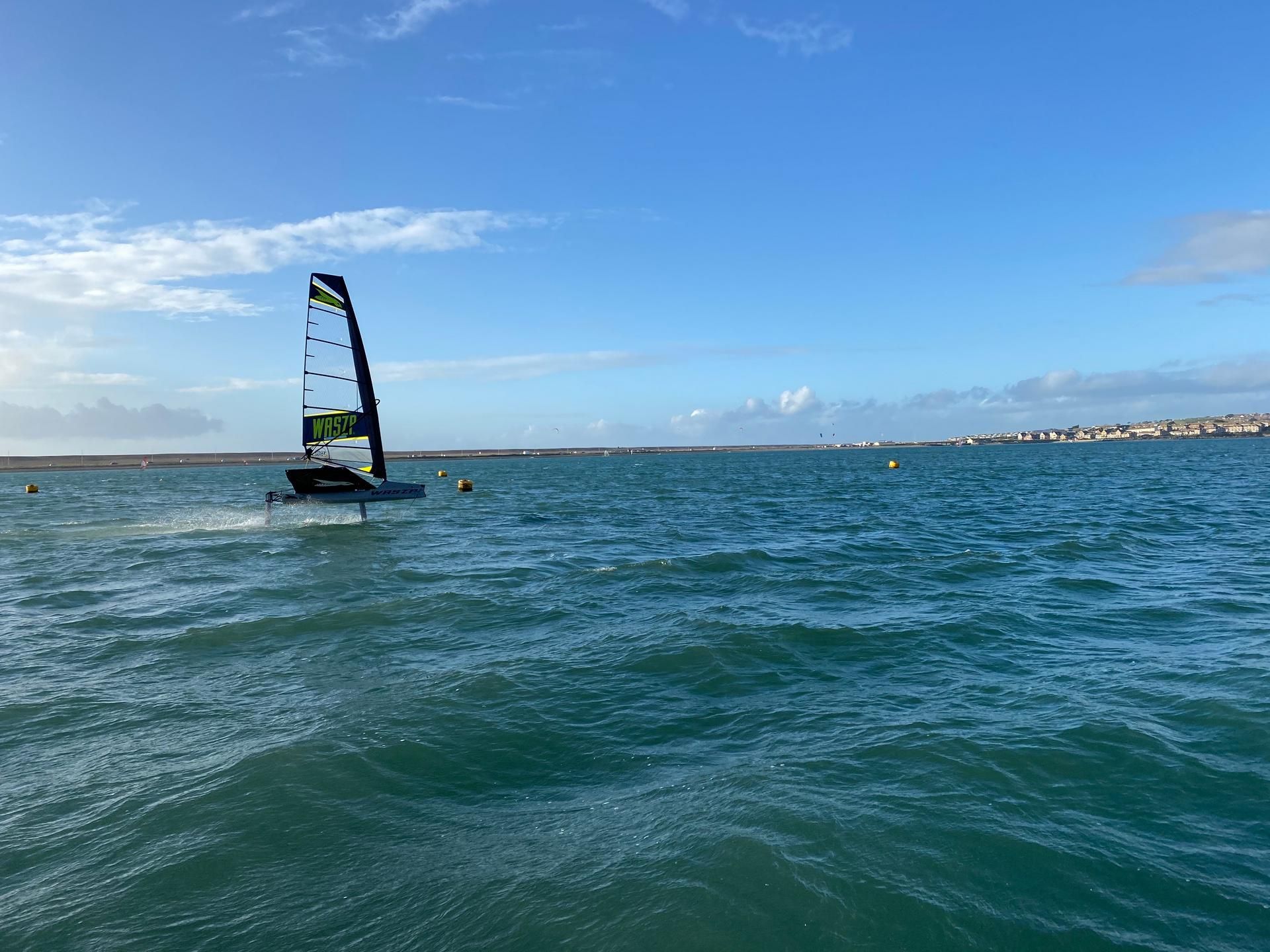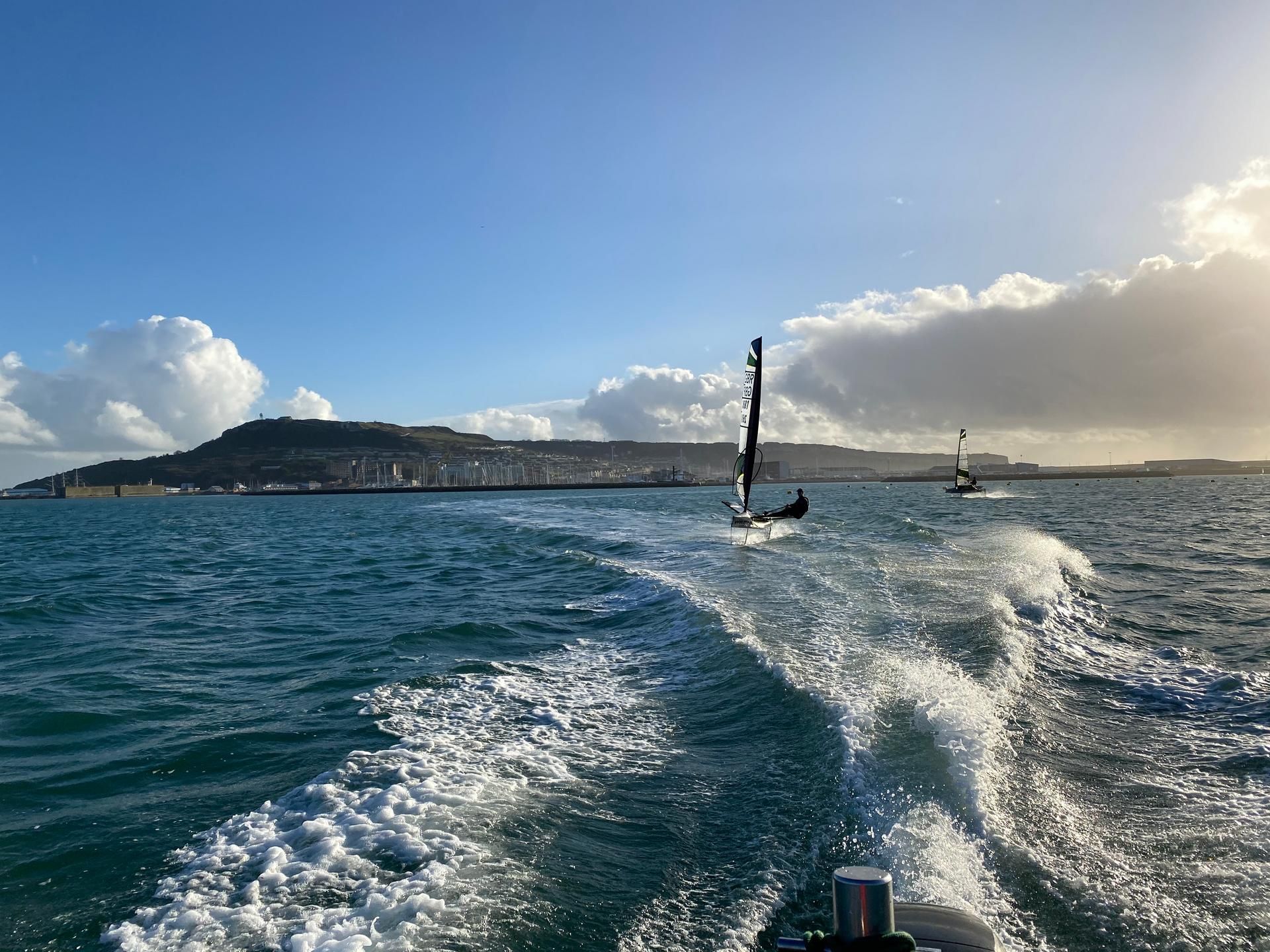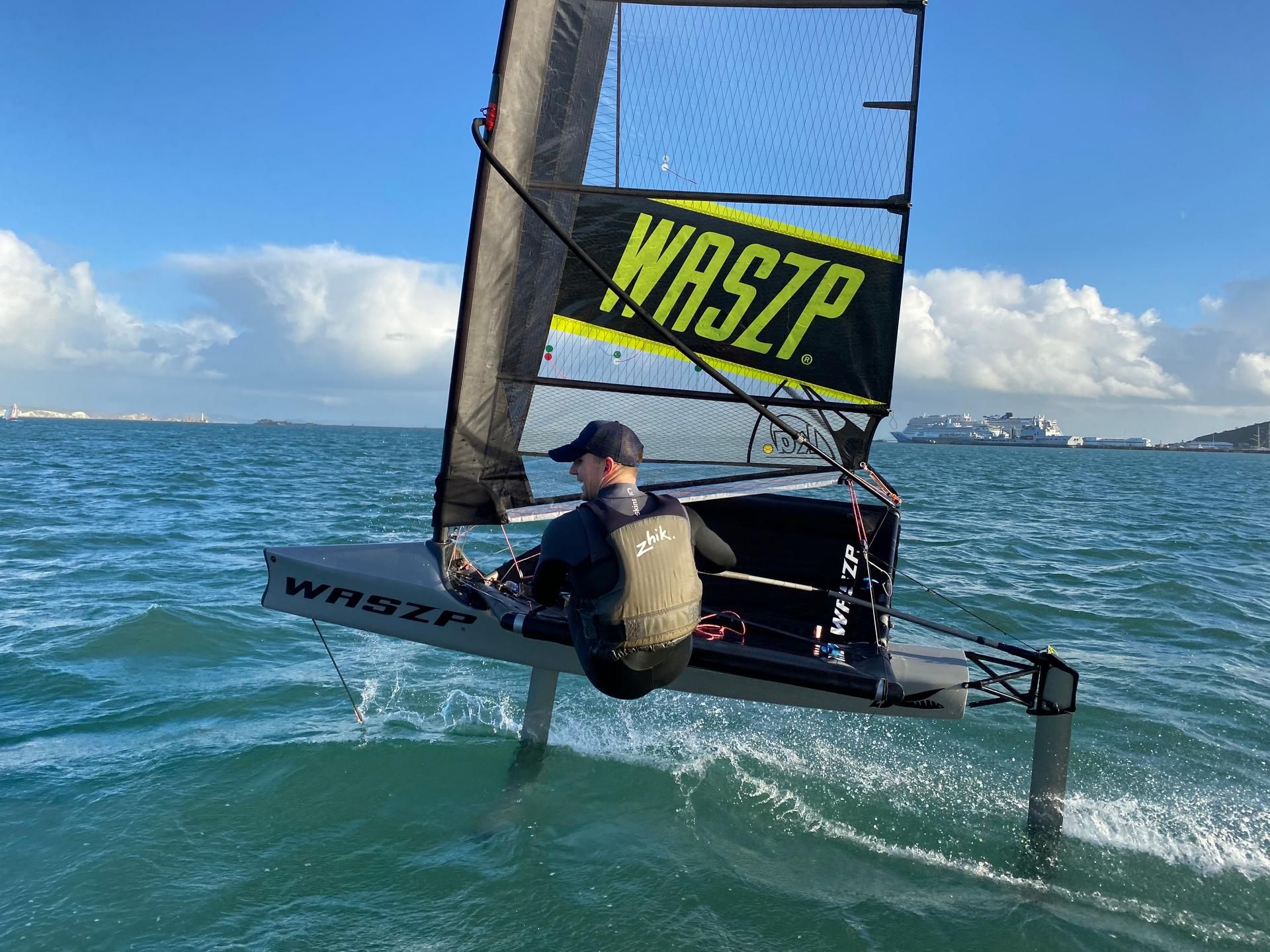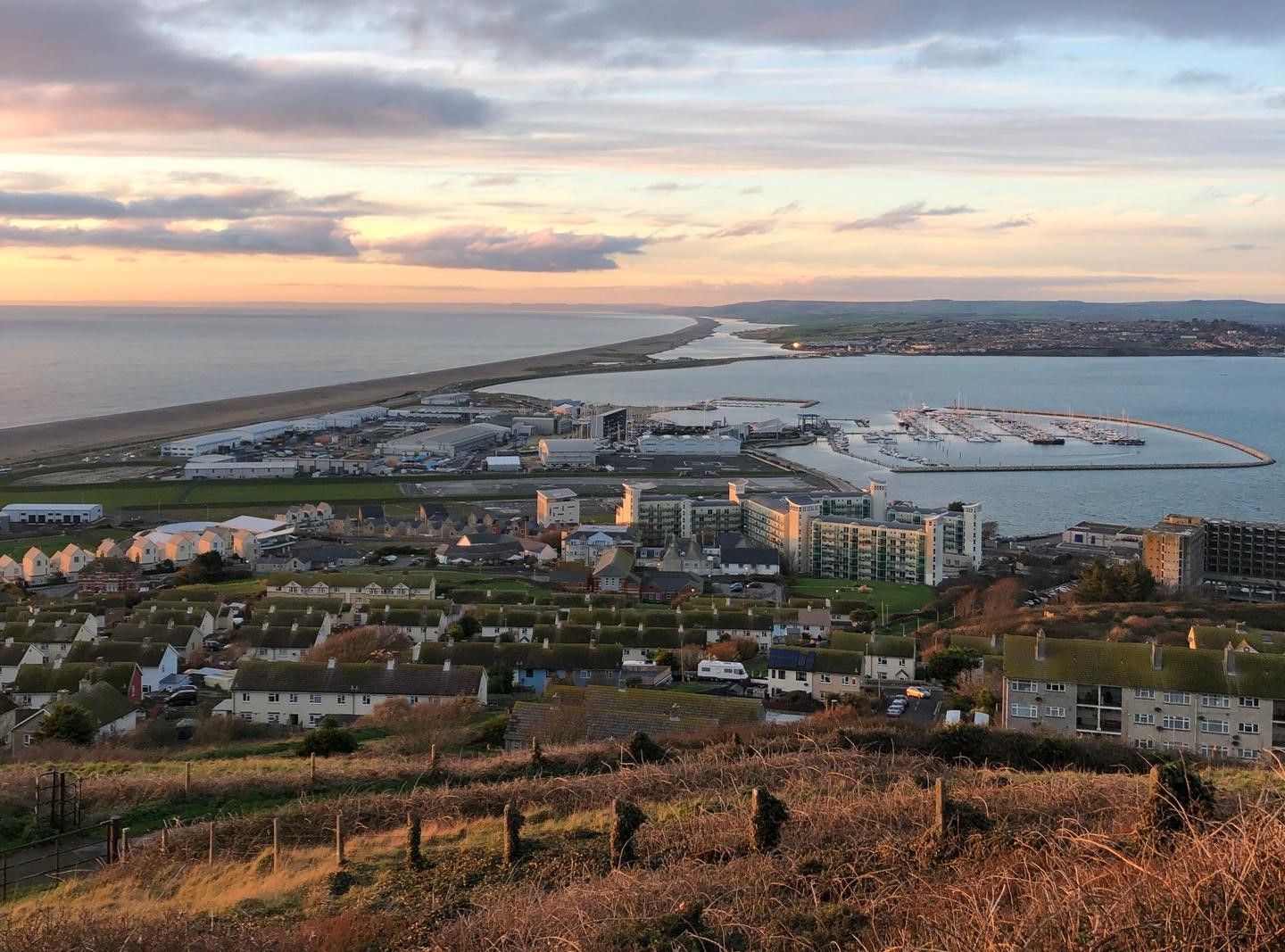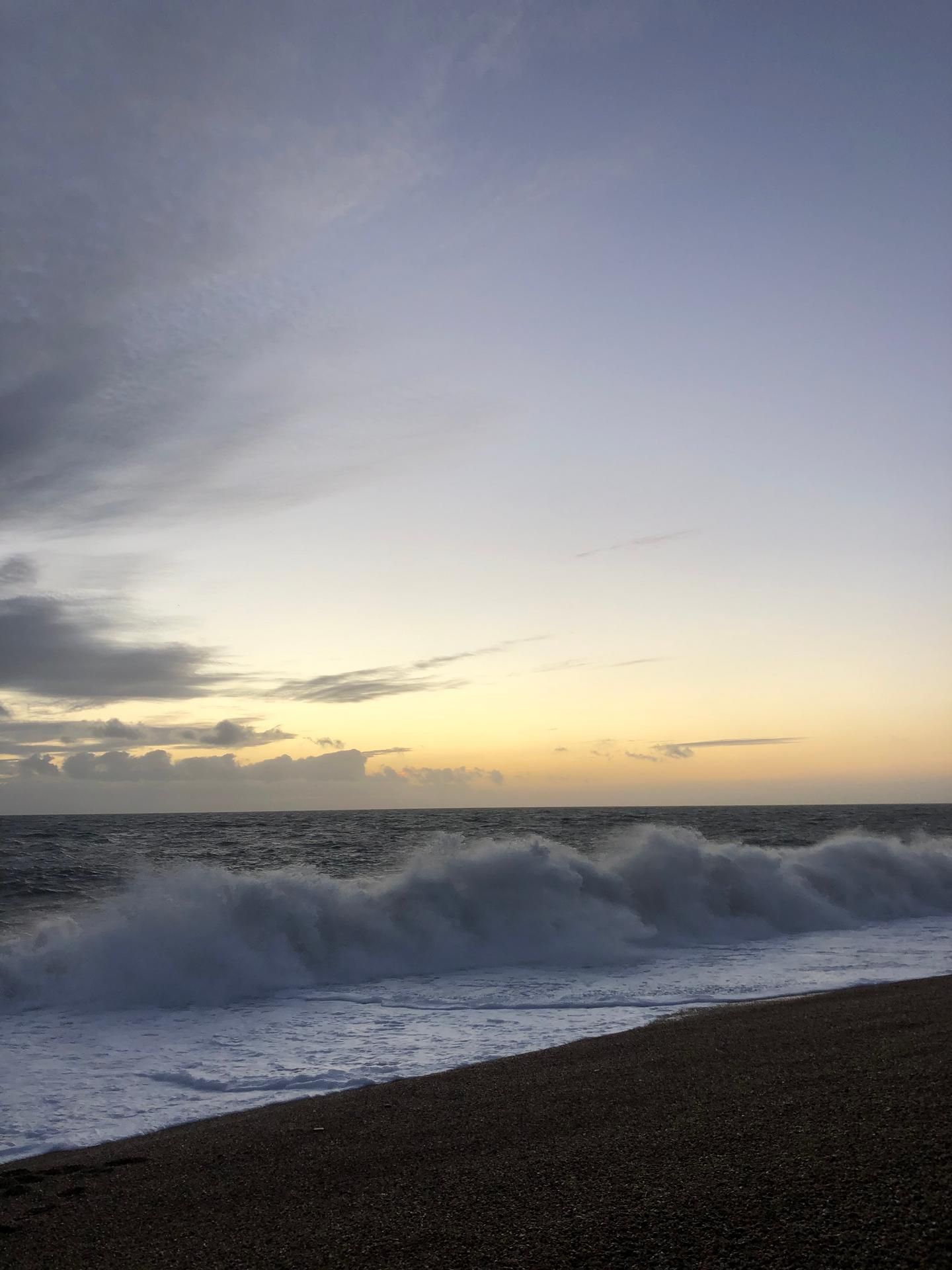 Finally heading home for Christmas, I had a great day with the family before heading down to Kimmeridge the next day for a Boxing Day surf with ex-British Sailing Team Laser sailor & pal, Jack Cookson. Awesome surf and it was great to see the old chap again, even if my hands and feet were absolutely frozen. Must remember my surfing boots next time!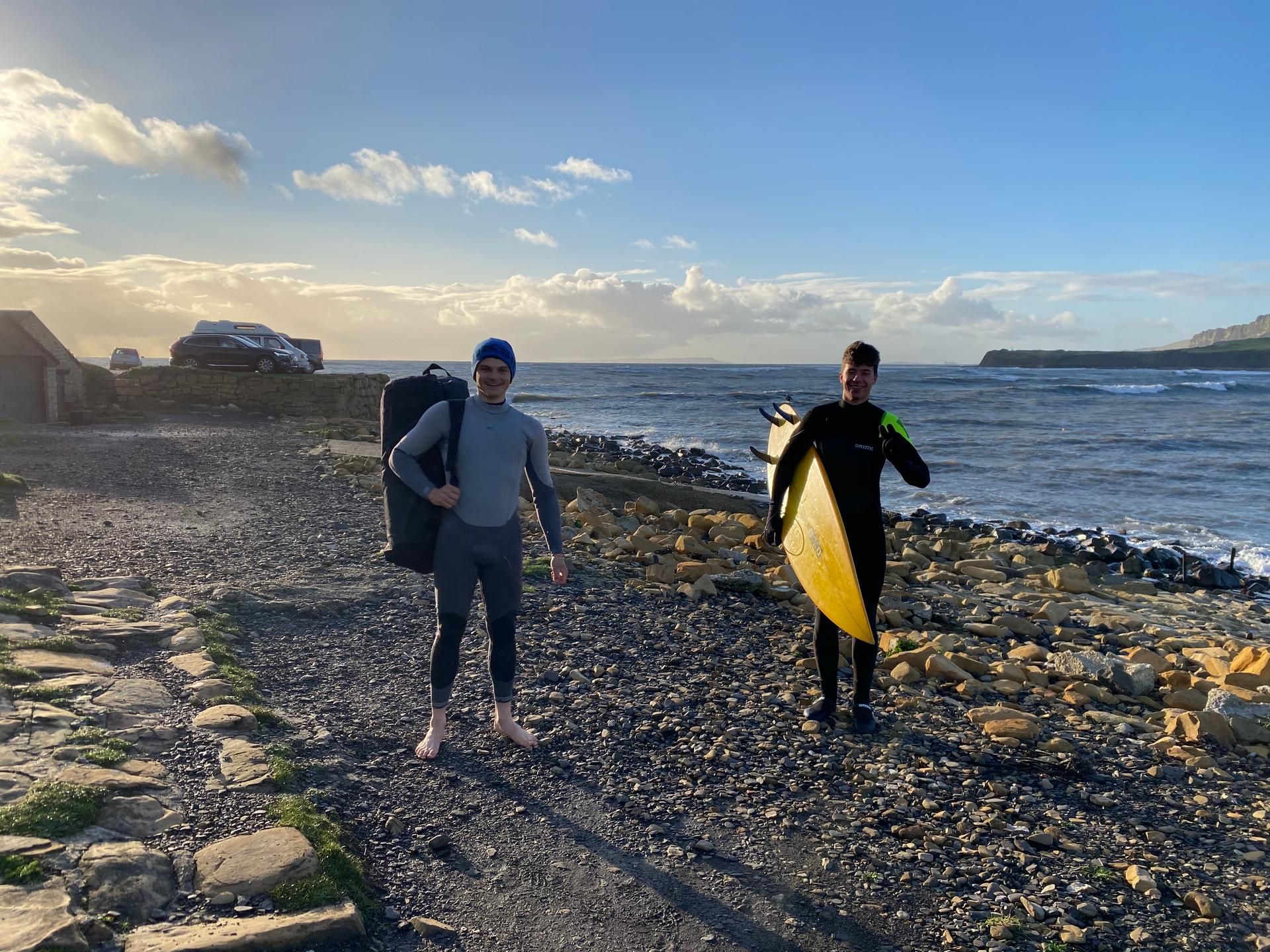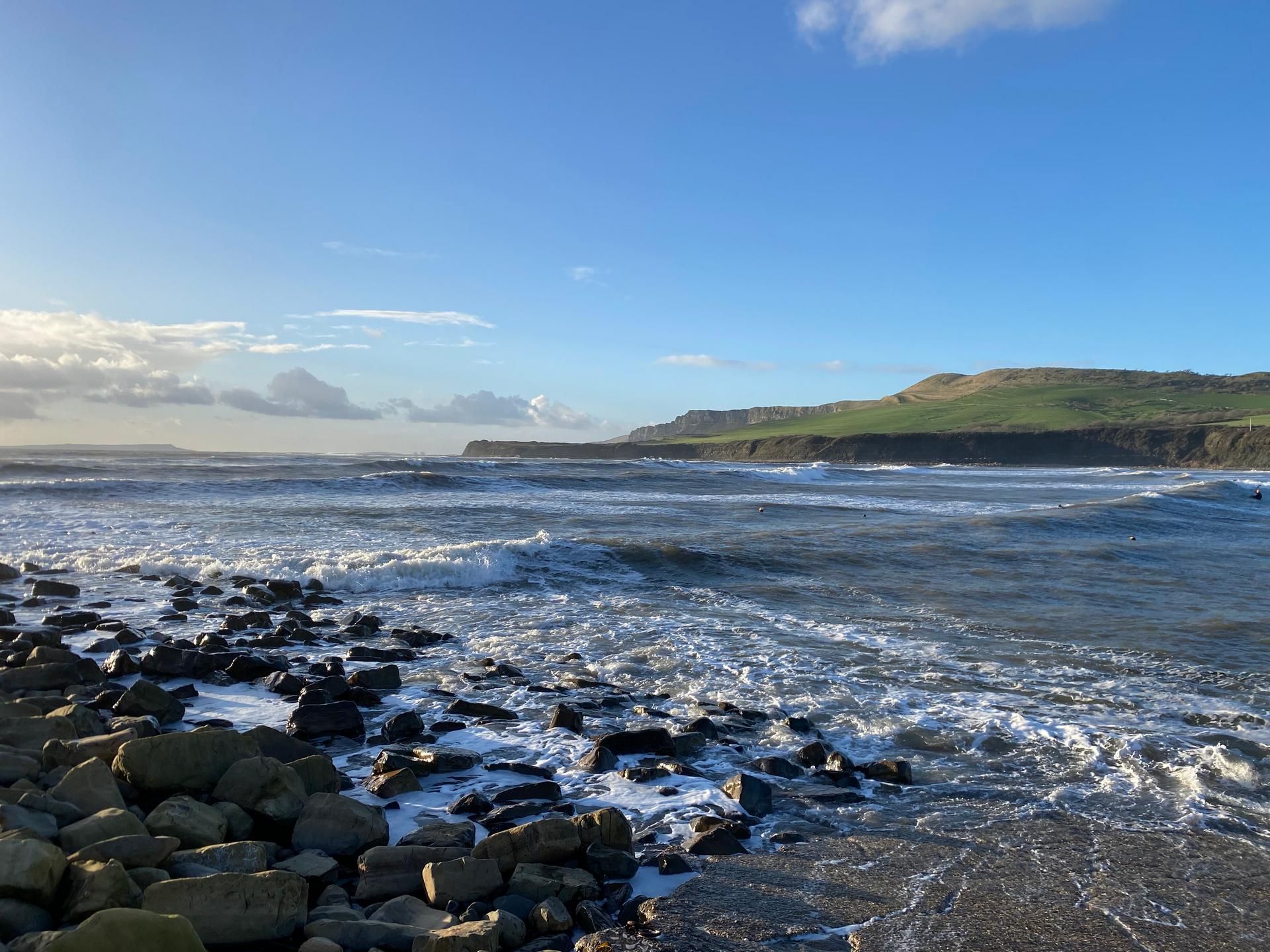 The plan for the next few months has been thrown into chaos, with Brexit and COVID making international travel plans somewhat fluid. As a team we are hoping to base ourselves out in Lanzarote, but how and when we will be able to get there with our boats is another question. For now I am just trying to make the most of my training back here in the UK and hope that a plan will naturally fall into place within the next few weeks. We shall see.
Have a great New Year and see you in 2021.
Cheers,
Sam