Possibly the worst part of being an athlete is getting injured, and having to sit out at the side-lines and watch. Unfortunately December has been one of those months so far and I have managed to pick up a slight injury to my wrist.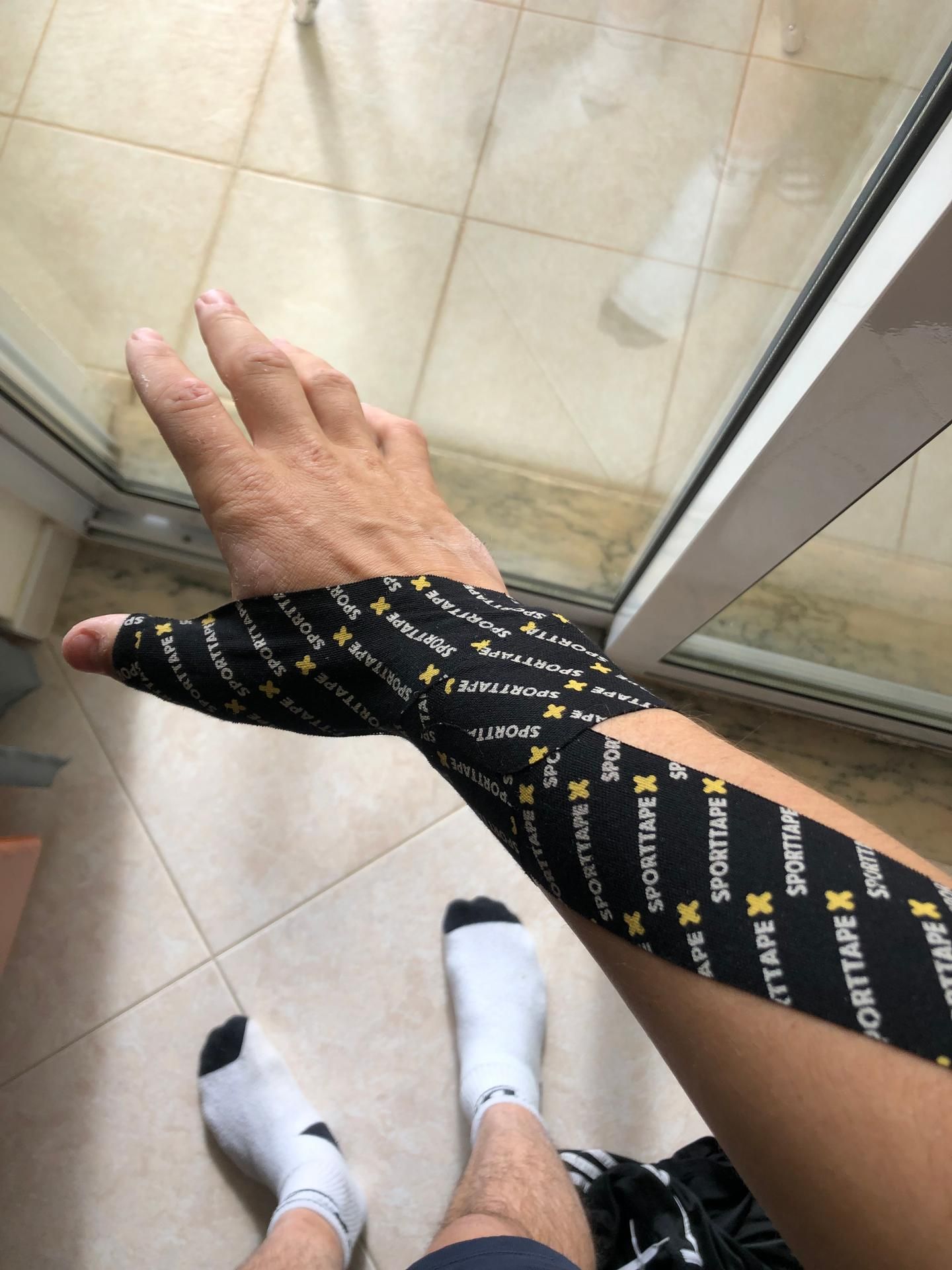 It's nothing major and doesn't need surgery but it still needs a good 3-4 weeks of rest, something which is pretty hard to do for someone like me 😂
The good news is at the start of December we have had a very productive British Sailing Team camp, so I didn't miss much on the water action. It was also brilliant to get Musto down to the team base on Portland and kit us out, ready for the next cycle. Check out these mugshots: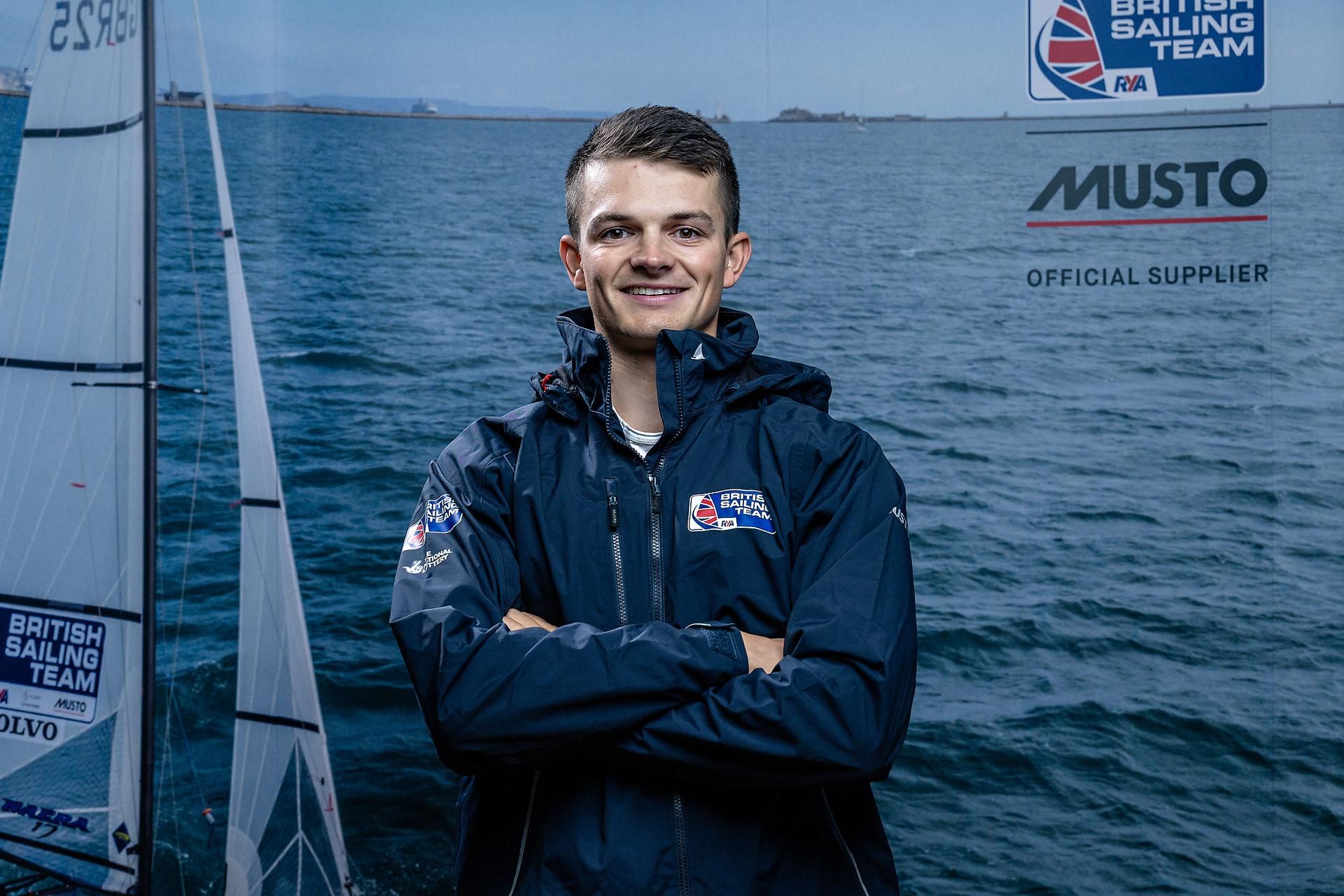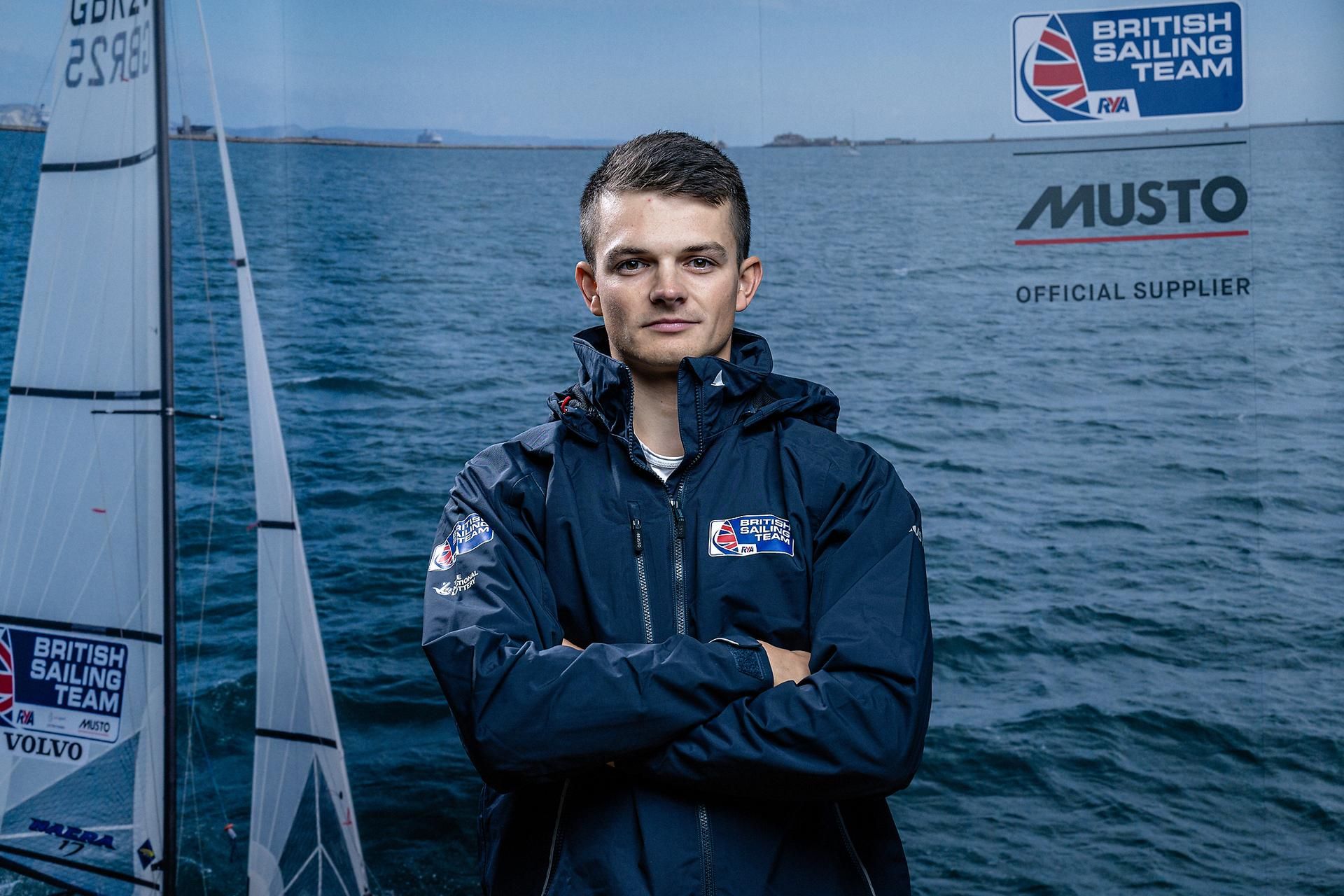 The original plan was to fly out to Vilamoura and compete at the first round of the Portuguese Grand Prix and despite the wrist issue I decided to go, in the hope my wrist would improve and I would be able to compete anyway. Unfortunately after two days of racing (and being placed 8th overall at that time) I decided to retire from the regatta as my wrist was just not getting better and the sailing was aggravating it further, which seemed a sensible decision. It is super frustrating as I have to watch from the sidelines, but hopefully this issue can be completely sorted by the New Year and I can come back out fighting fit again.
Above: Start of race 4 at the Vilamoura grand prix.
Below: Smile and wave at the camera.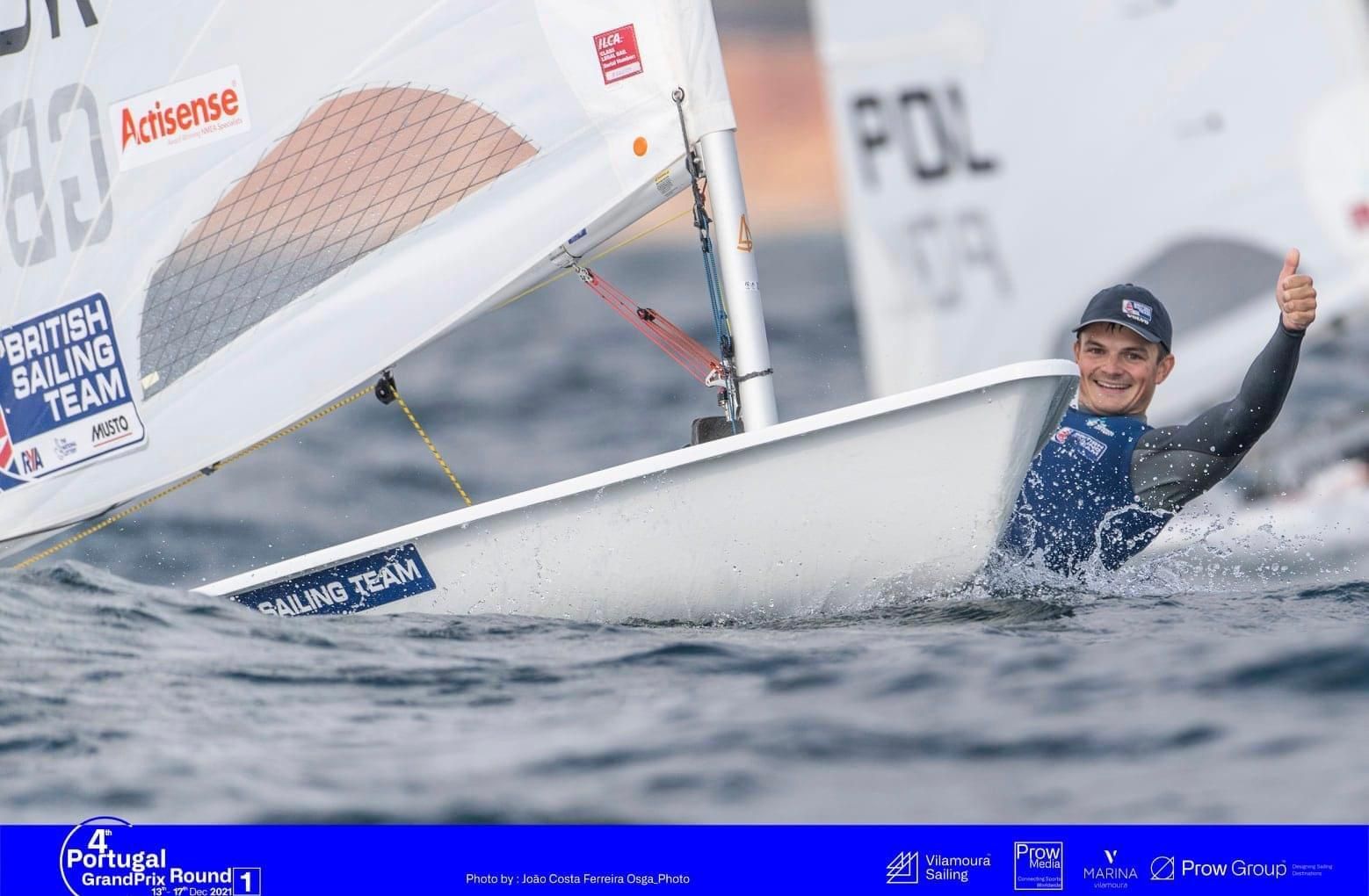 So that's it for me for 2021. Thank you all for tuning in this year and see you on the water in 2022!
Merry Christmas & Happy New Year.
Sam