Pleased to announce that I finished 24th at the senior Europeans last week, held in Gdansk, Poland. It was a really tough event, especially after a breakage on day one put me on the back foot for the rest of the week, but I am happy with how I recovered to sail a consistent series and smash in a 4th in the final race to seal a place in the top 25.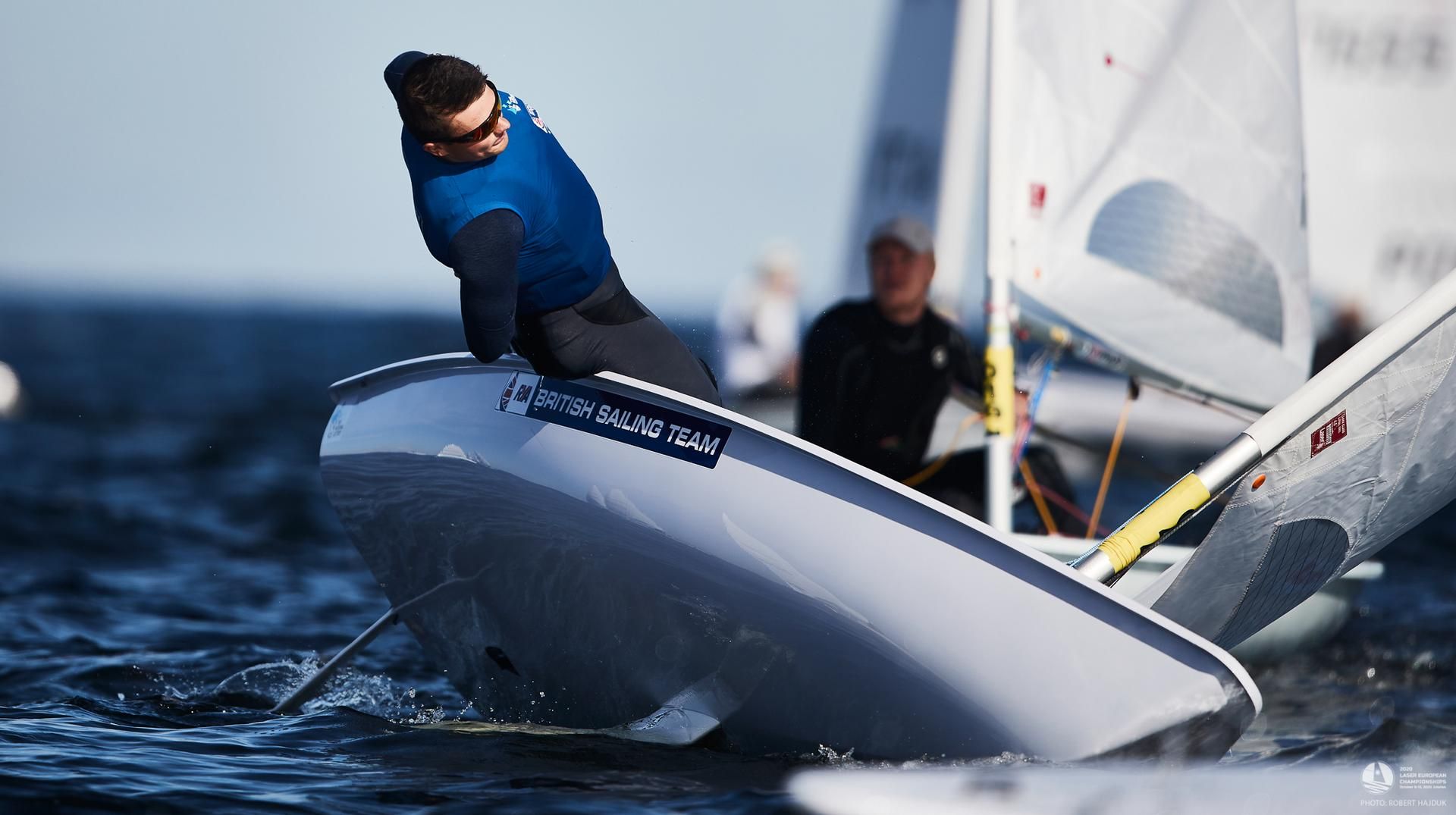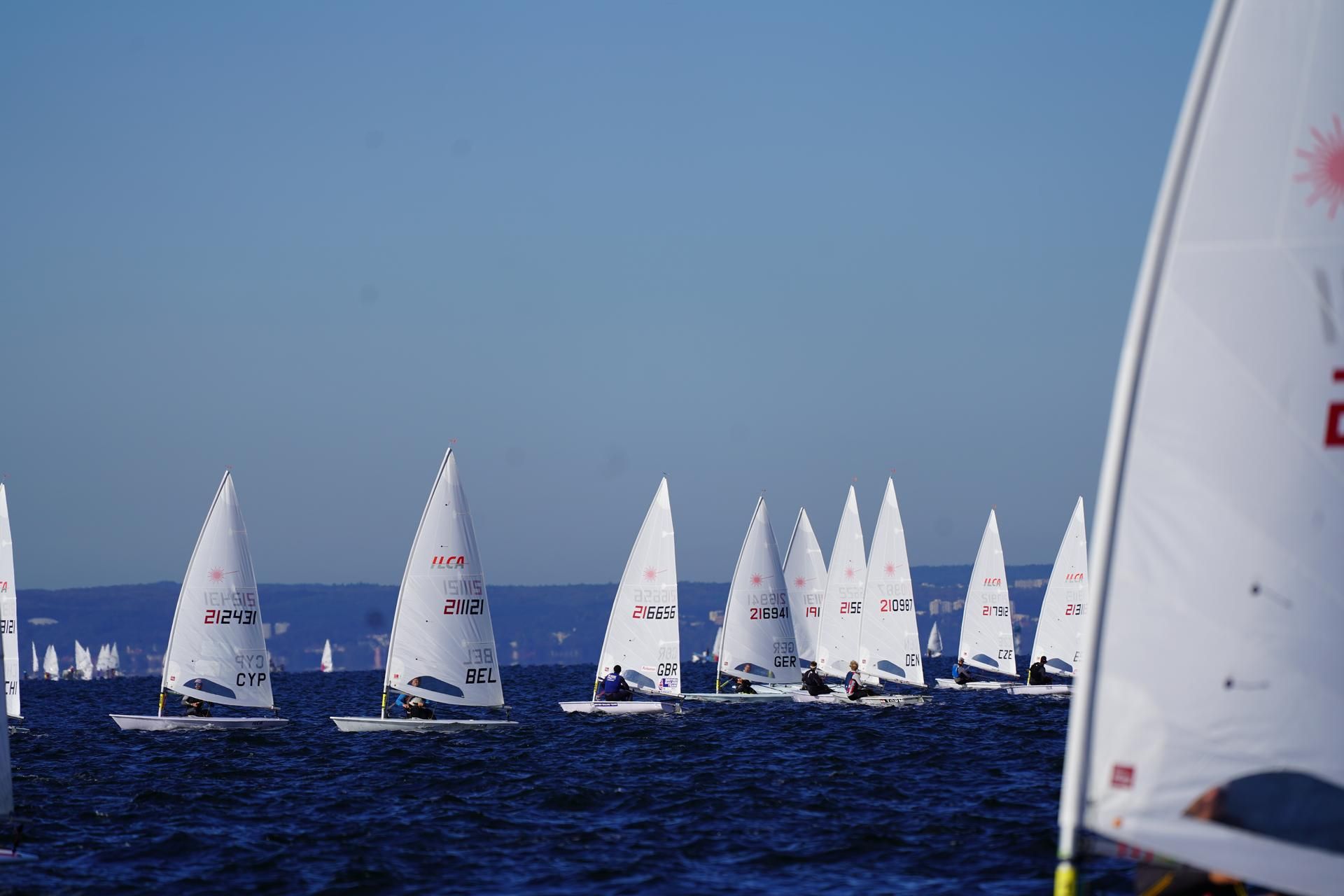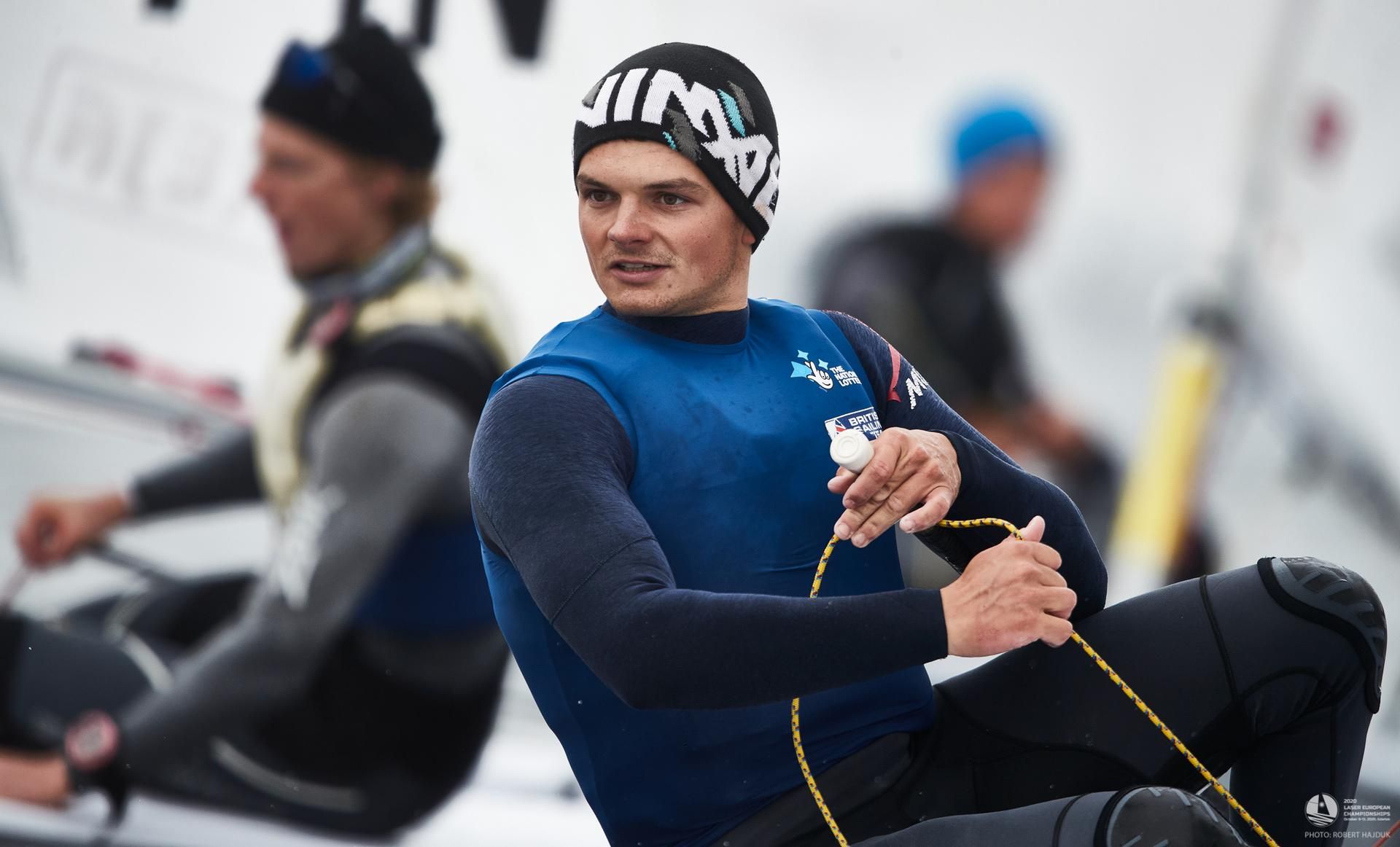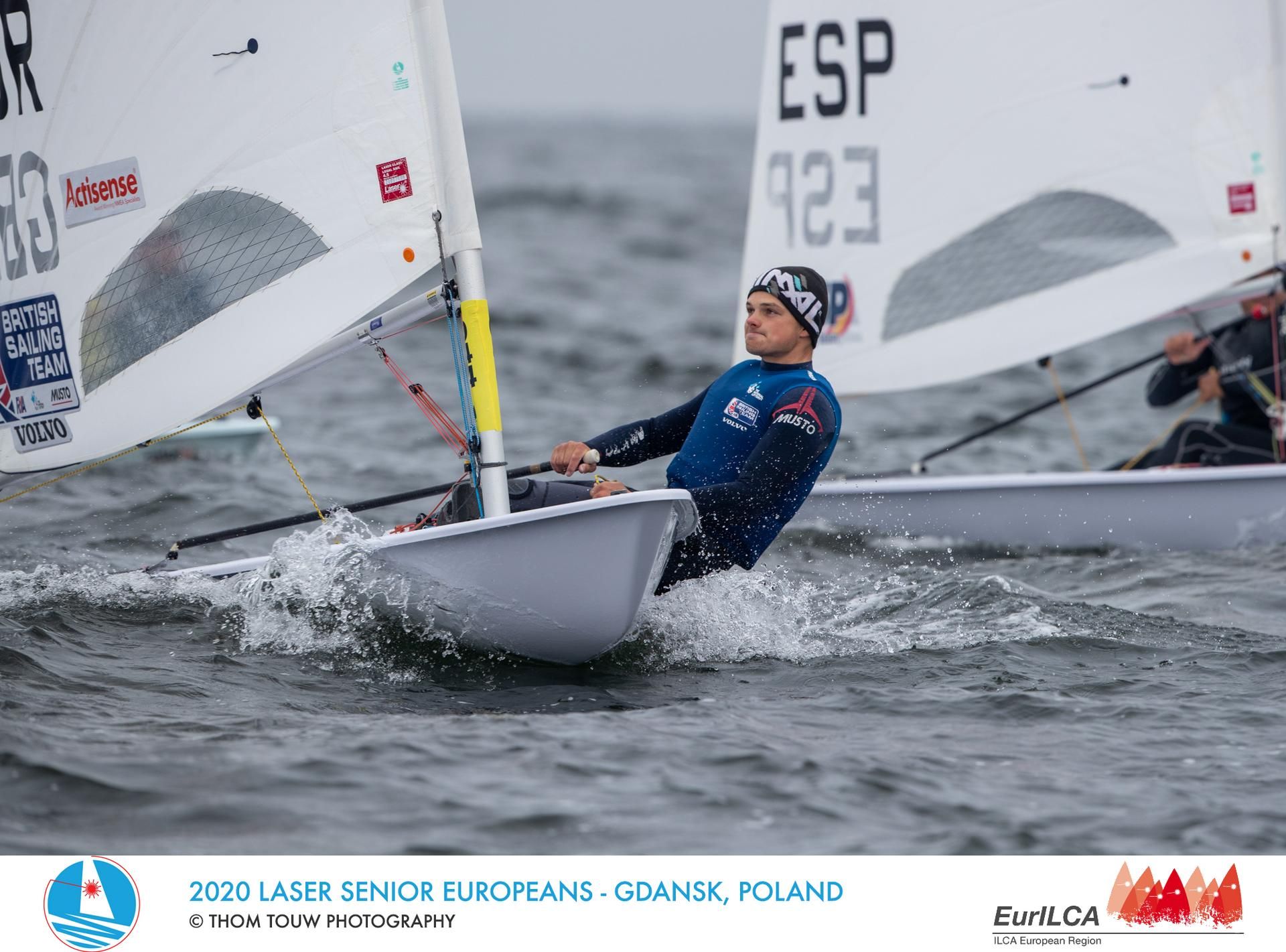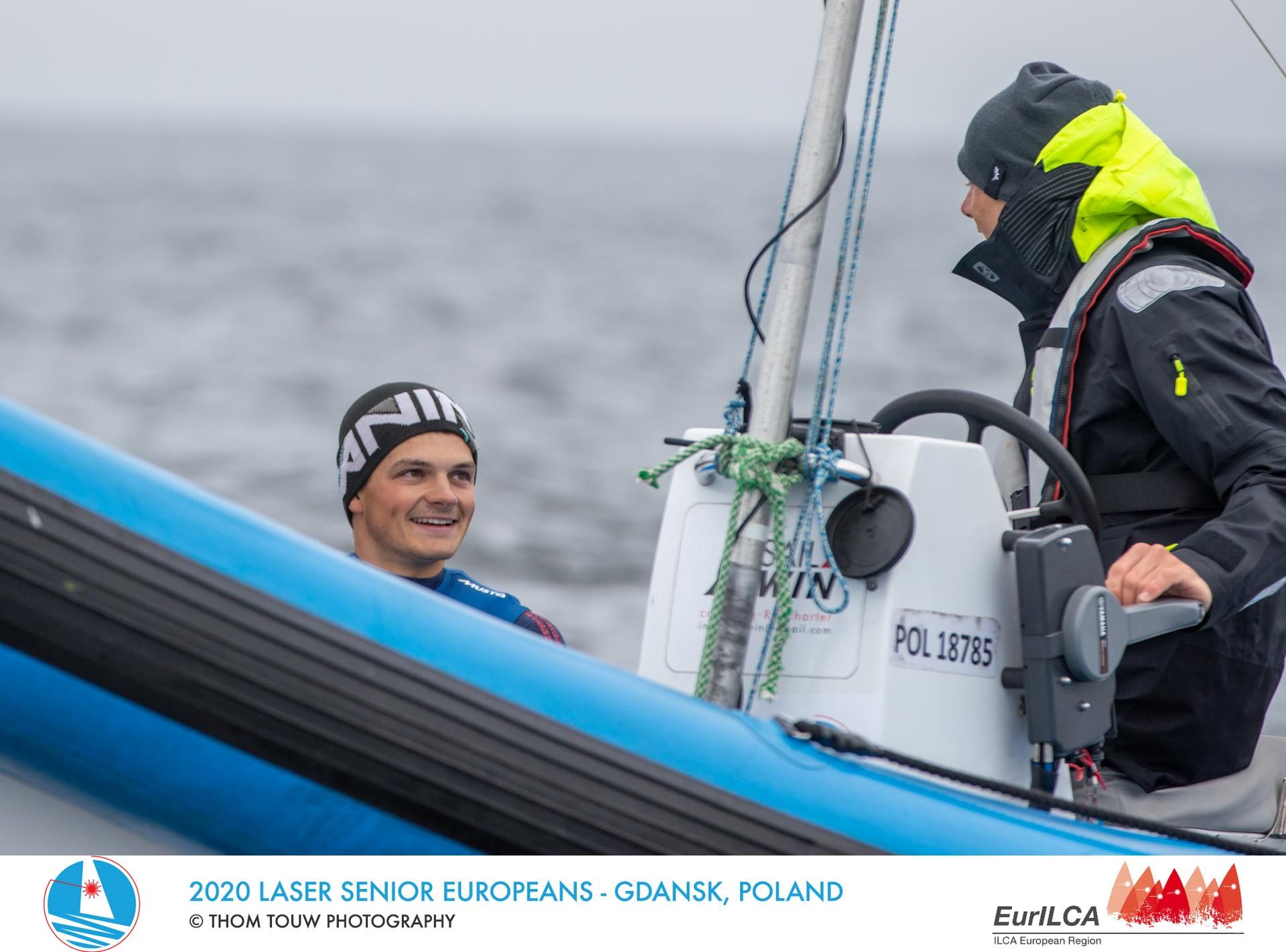 Full results here: https://events.pya.org.pl/2020-laser-senior-european-championships-open-european-trophy,e34
Many thanks to everyone who has helped me achieve my goals this year.