Pleased to announce that I finished the 2021 Laser/ILCA Nationals in 2nd overall. After 5 days of intense competition on Weymouth Bay and some epic battles, I finished just behind fellow British Sailing Team sailor Micky Beckett.
Full report in the link below.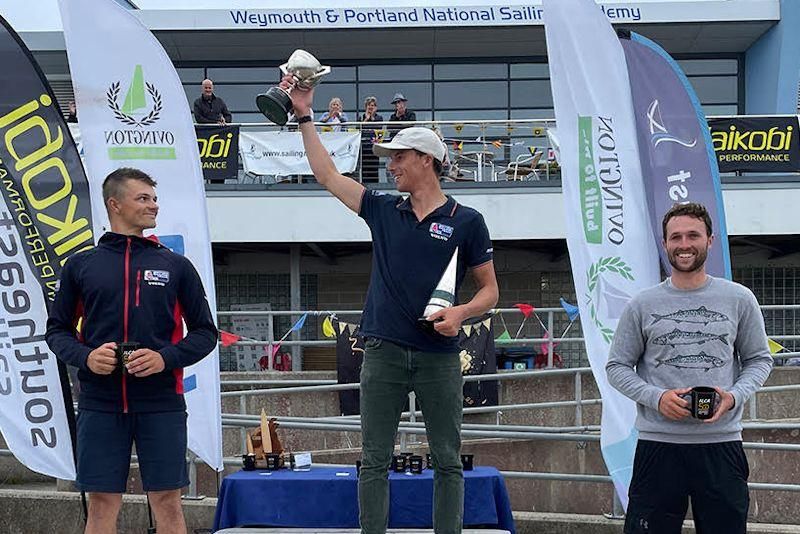 Big thanks to the UKLA and WPNSA for organising and enabling the event to go forward, as well as my brilliant sponsors who enable me to do this day in, day out.