I am sure everyone can agree that 2021 hasn't started as well as we had hoped. I guess last year I naively believed that come this year the virus would be long gone, with life almost back to normal.
This past year has been an exceedingly difficult year to be a professional sailor. In normal times we are usually constantly outside training, as well as travelling extensively – two things which have taken a big hit over the past year. With our income, livelihoods and ultimately our survival in the sport based on these sailing events that have been cancelled or postponed, it has been a horrific year of uncertainty. Suddenly a 9-5 remote office job looks quite appealing!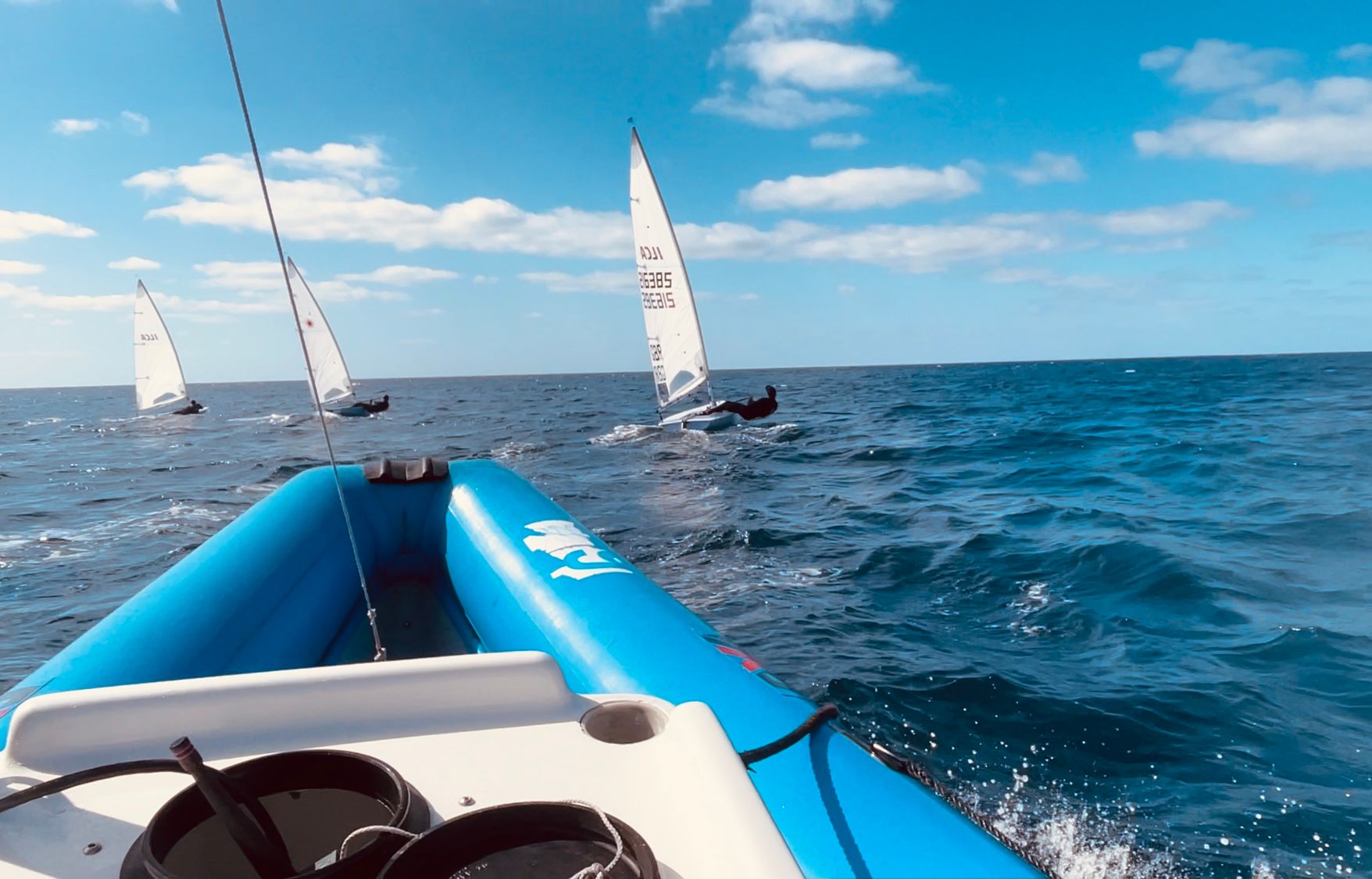 (Above) A bad day on the water is still better than a great day in the office.
Over the first lockdown in 2020 we all were stuck inside, unable to train on the water, with everyone stuck in the same boat. It was a tricky period, but one which I personally found quite invigorating as I invested myself into eSailing and saw a great sailing community pull together to keep everyone's skills sharp over lockdown.
Unfortunately, this latest lockdown has been quite different. As a team we have been very lucky to have elite sporting exemptions, alongside all the football & F1 teams. Whilst this has been great to allow us to get on the water, it honestly is not nearly as fun without being able to share our experiences and tales with everyone else in the sporting world.
With tougher rules also coming into play we have also been forced to make some difficult campaign decisions. Travel has suddenly become a risky and expensive option and at the start of this year I knew I had to base myself somewhere I would be happy to stay for a few months. The UK climate is extremely harsh in these winter times and with this in mind soon after New Year's, I packed my bags and relocated to Vilamoura, Portugal.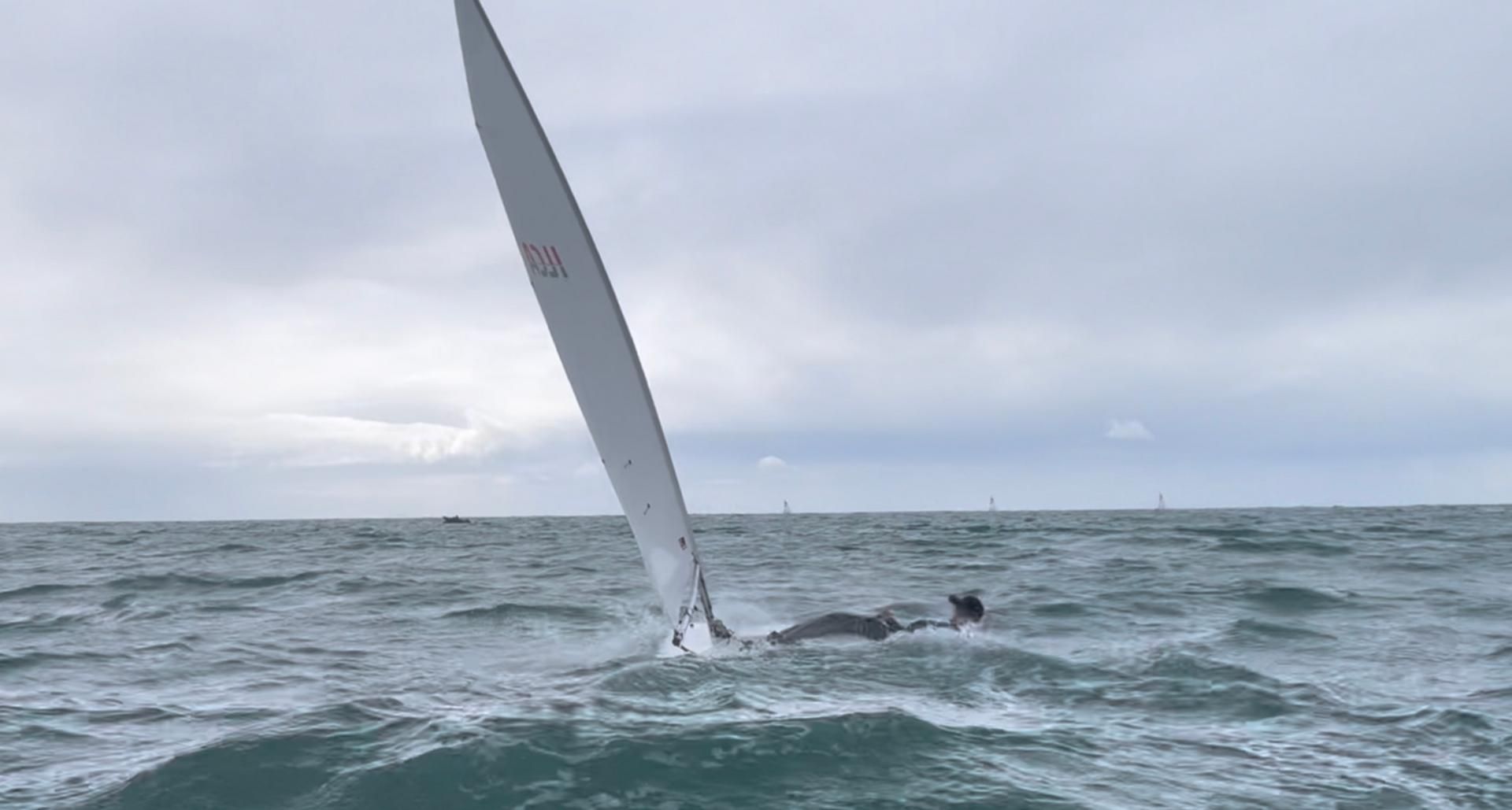 I am not going to lie, life abroad over the past few months has been awesome. The Algarve has been incredibly safe and the more temperate climate, allowed me to train to much greater lengths, really pushing my sailing on. At one stage things were not looking great for me being able to return home, as Portugal was suddenly put on the UK red list and hotel quarantining was made mandatory, but luckily an opportunity came up for us to move our base to Lanzarote, in the Canary Islands, where we are now safely residing. So far this does not require us to quarantine in a hotel on our return, whenever that may be, and at least saves a £1,750 bill! Declaring bankruptcy before even entering my home country doesn't sound very appealing to me.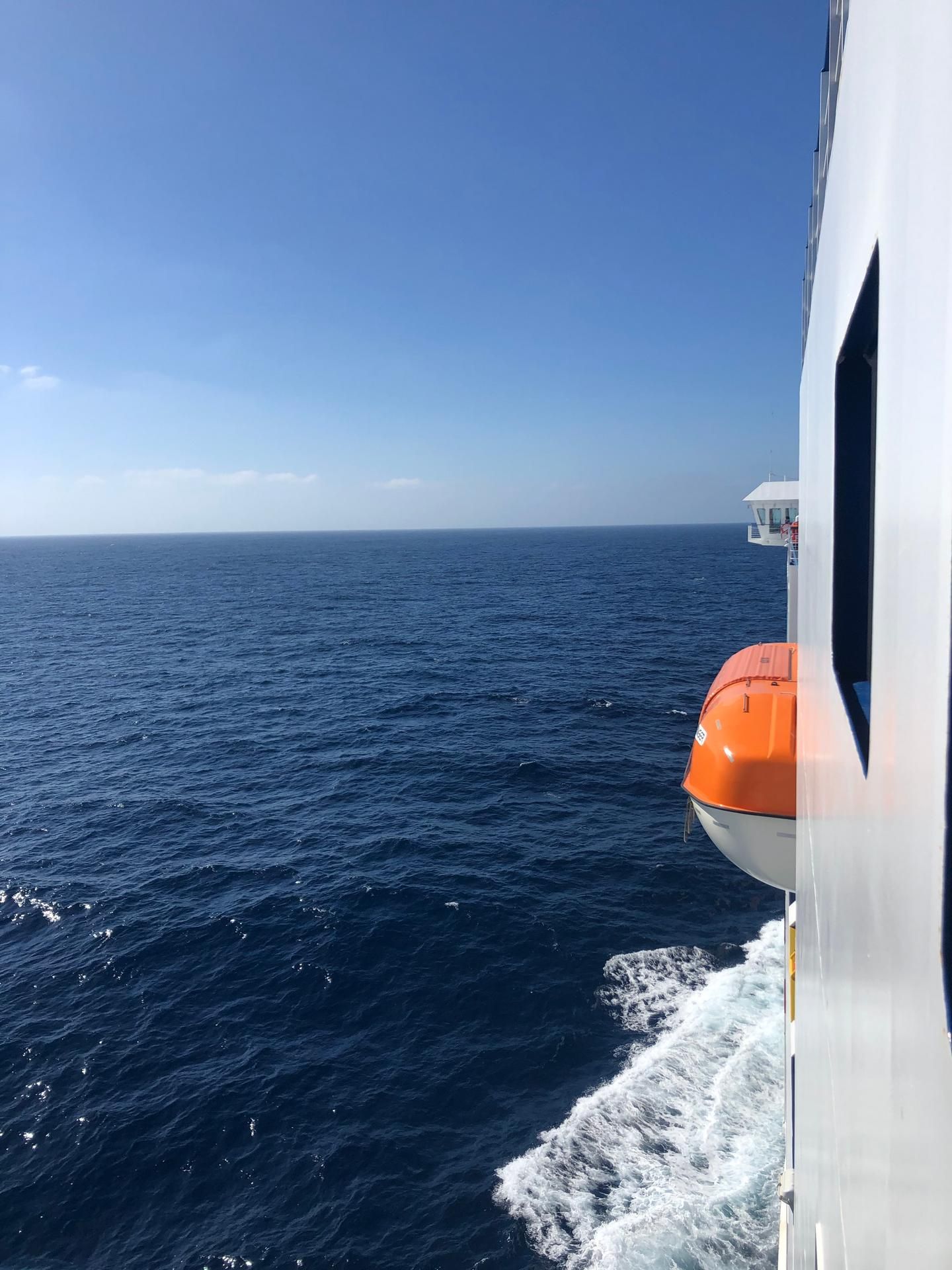 (Above) On the ferry on the way to Lanzarote. (Below) Arriving in Lanzarote.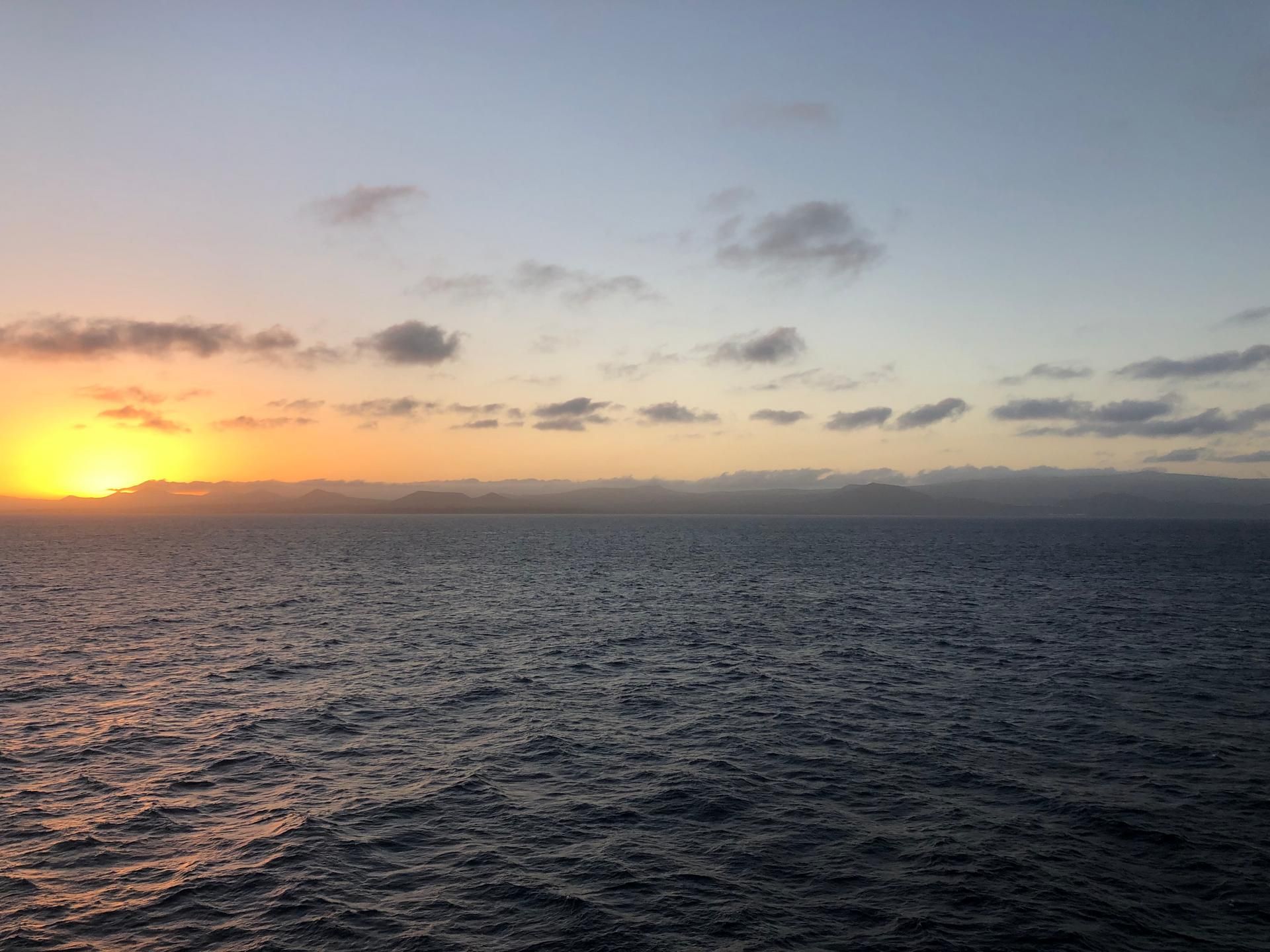 Our plan out here for the moment is to stay out here for another month before either heading back onto the continent for the Europeans in Bulgaria or heading home back to the UK. It really is hard to plan for anything in times like these but I am certainly hoping that the weather in the UK will be a lot warmer than when I left!
Cheers,
Sam