Lockdown has been a very weird time and difficult time for many. Entering lockdown, I was optimistic, thinking we might be free within a month and I thought it would be a great opportunity to allocate the sudden free time to all the jobs you never quite seem to have enough time for.
So, I set a few goals for myself, just a couple of random things I wanted to achieve by the end of lockdown.
Being a bit of a plane fan, I wanted to be able to get myself super fit to be able to cycle to Bournemouth Airport and back at a certain heart rate level and under a specific time. Being a roughly 100 kilometres return journey I knew it was going to be a challenge, but it would also be greatly beneficial for my sailing endurance and I was determined to make it happen. I set a plan which would allow me to slowly build up my fitness in stages, with the plan being for the big ride when lockdown was easing.
Read at least one book a week.
Win all the races one evening in the Daily eSailing Racing Facebook group racing, which happens everyday at 9pm. Just a little bit of fun online sailing!
Usually at this time of the year I am off elsewhere on my travels, sailing in some other country, so to be home was quite weird. On my days off I took time to do my daily exercise outside, going on walks and exploring new places I had never been before.
Below: walking as far down the beach at Swanage as possible.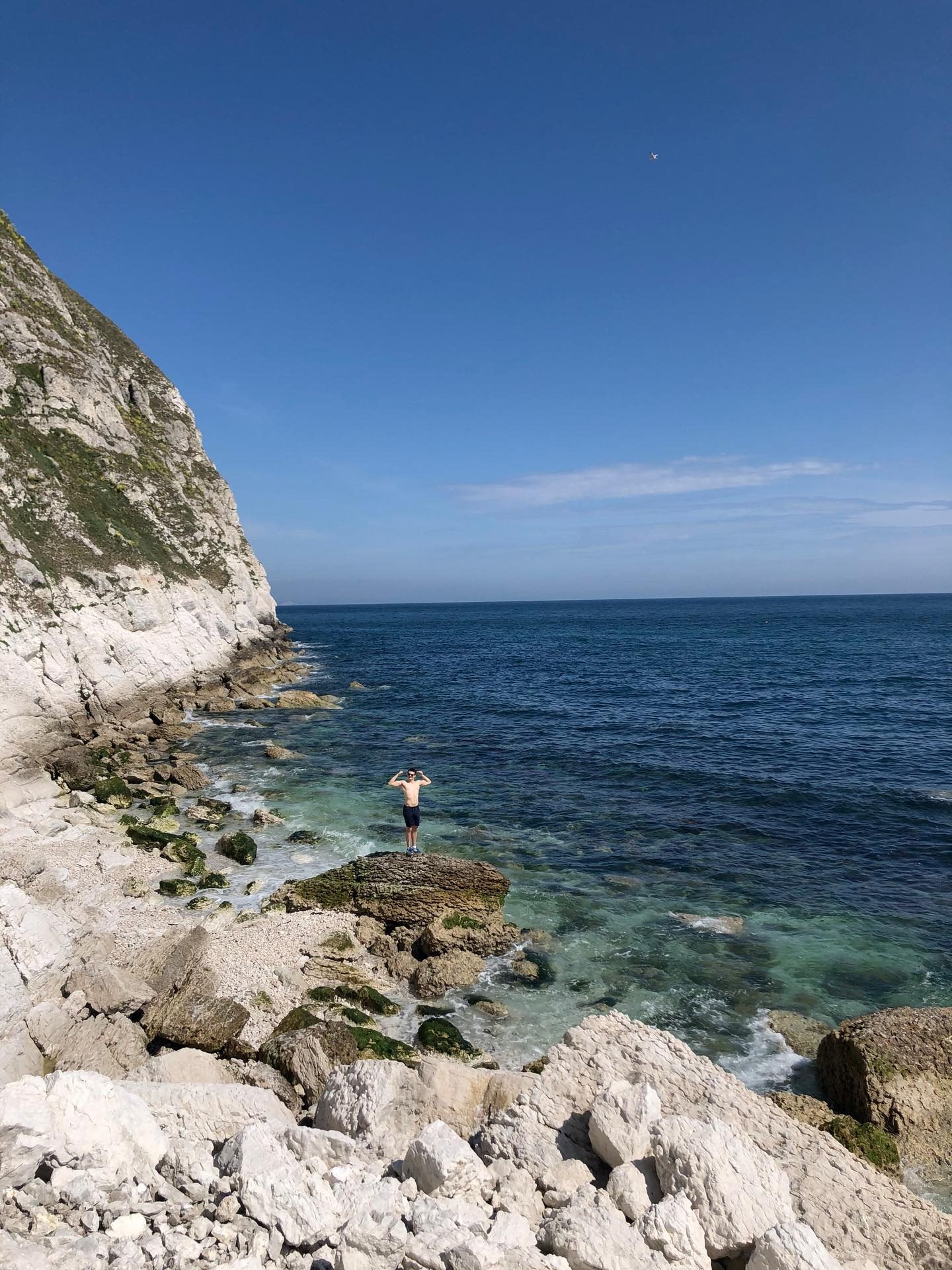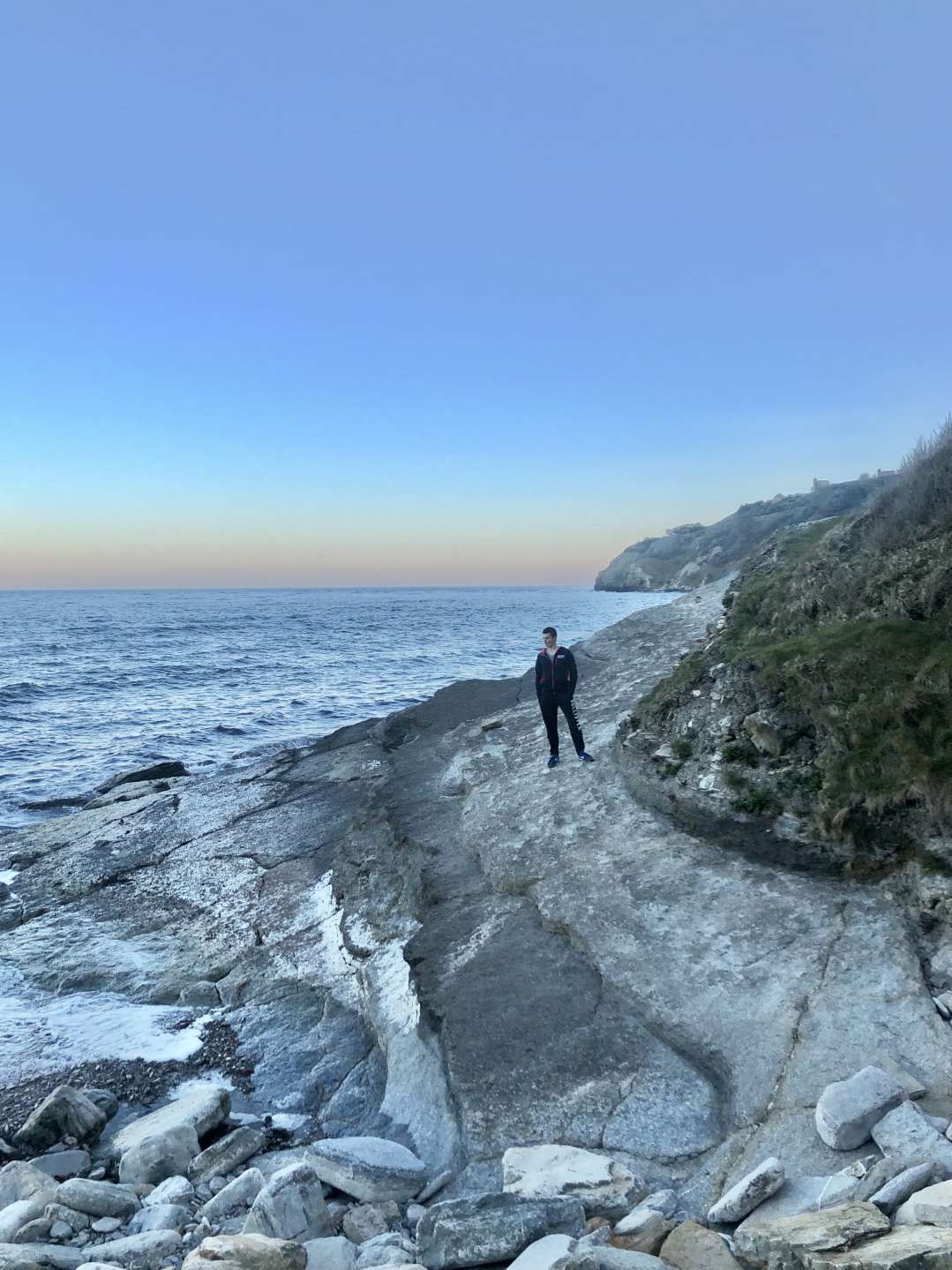 I also was still involved quite heavily in online eSailing racing, holding my daily evening at 9pm everyday as well as getting involved in some big events as a bit of extra fun. The first of these was the British Sailing Team eSailing Nationals, where after some close racing against some of the best sailors in the country, I managed to finish 3rd overall.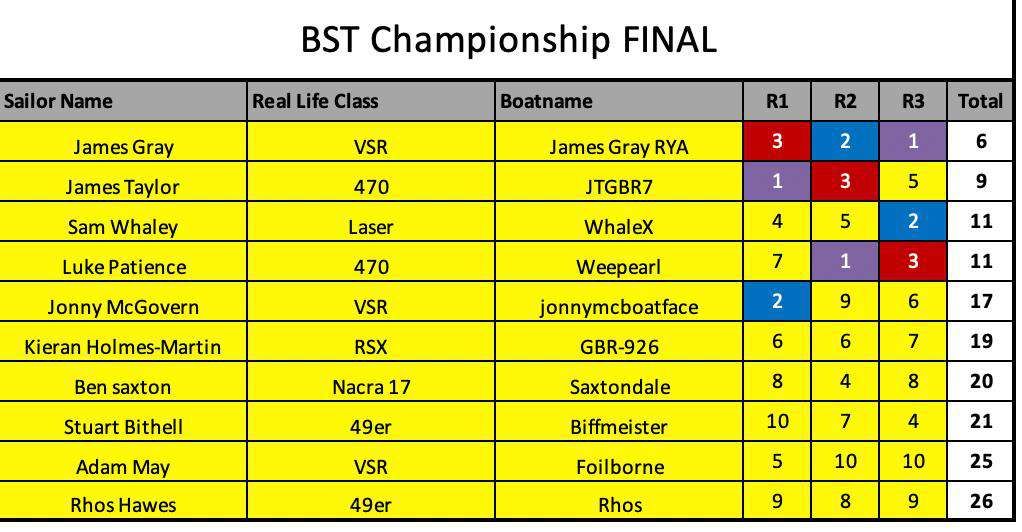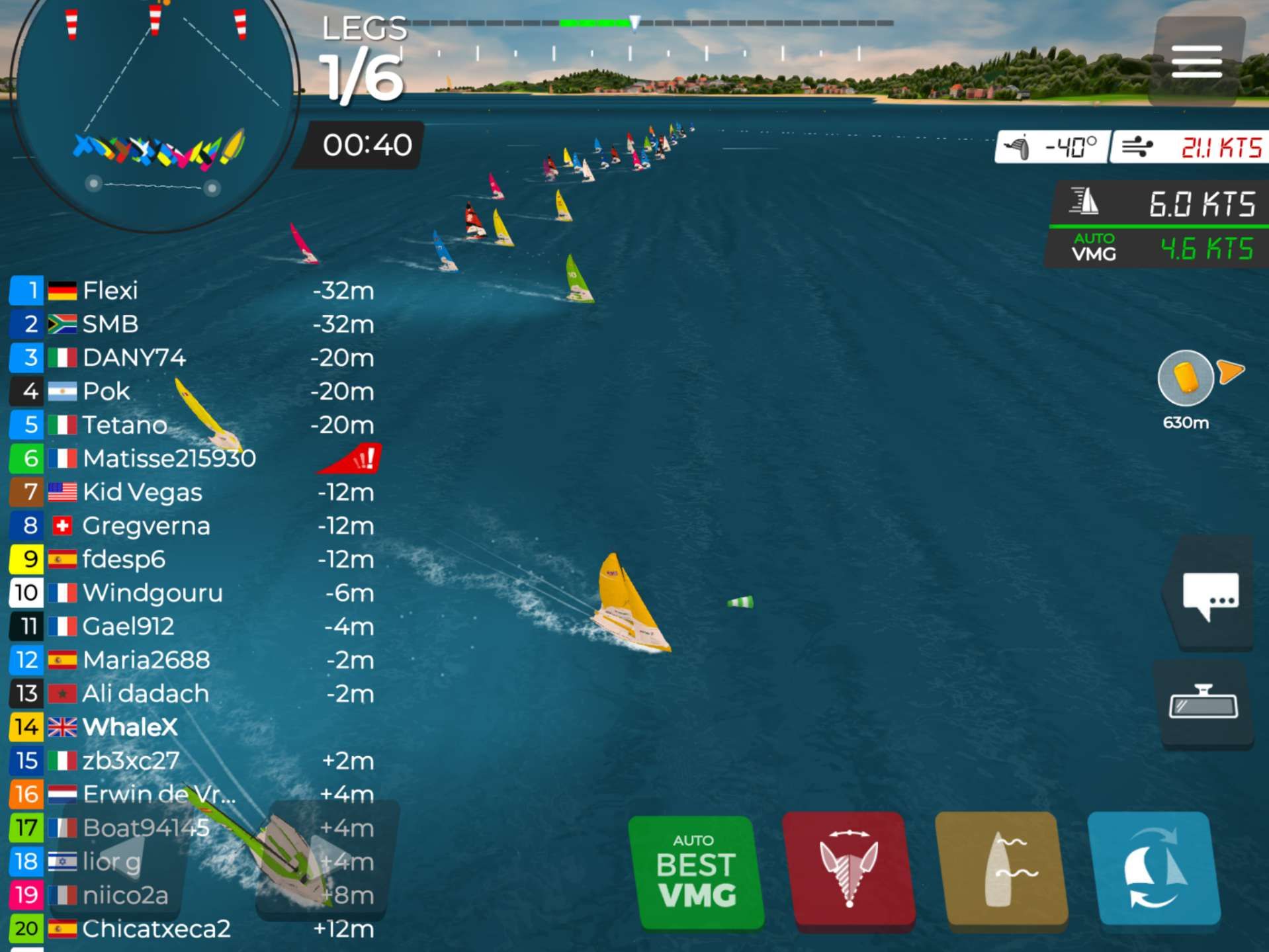 My cycling program was going well and I was racking up some nice miles by myself on the road bike, but also with the family on the mountain bike.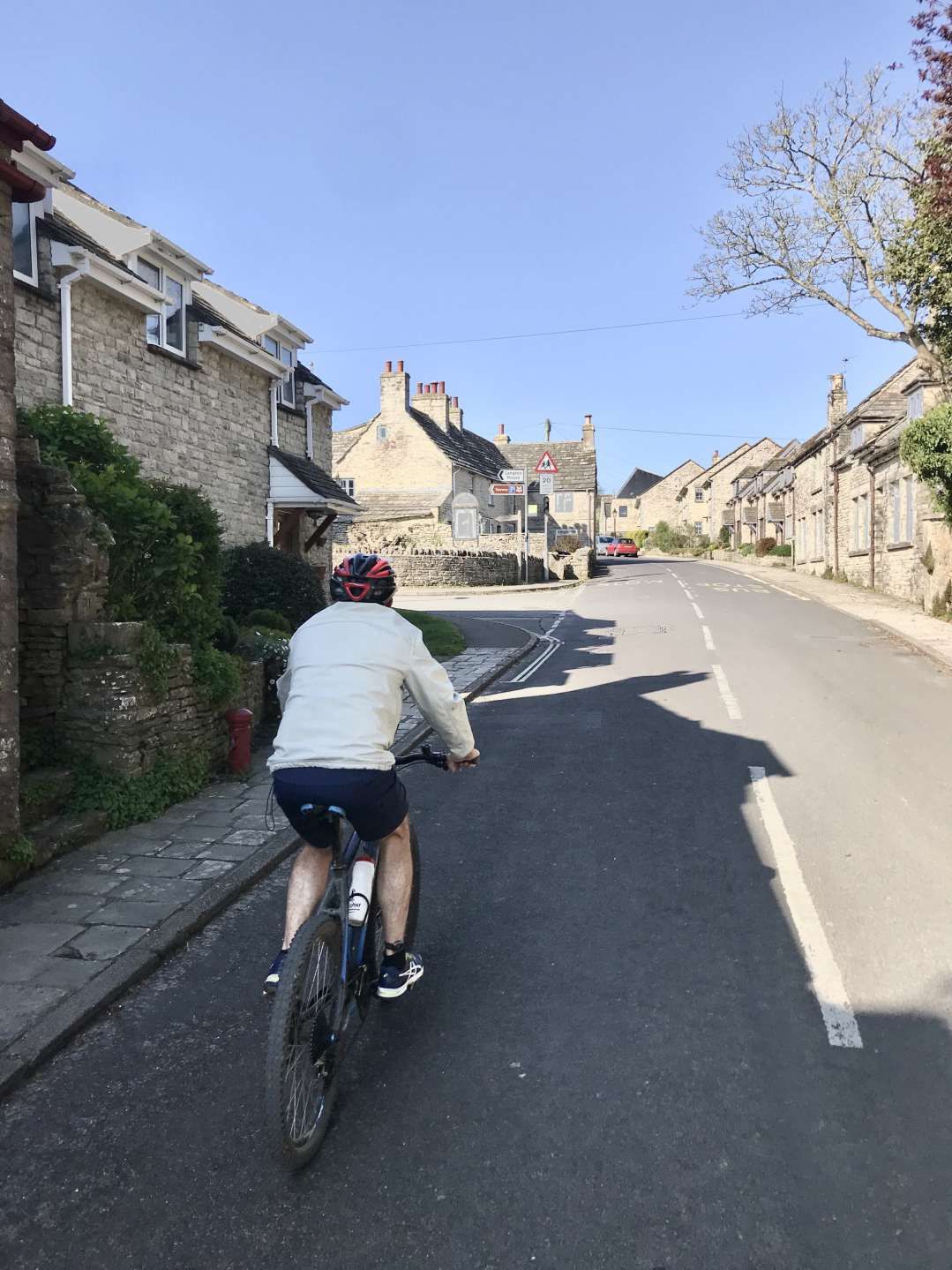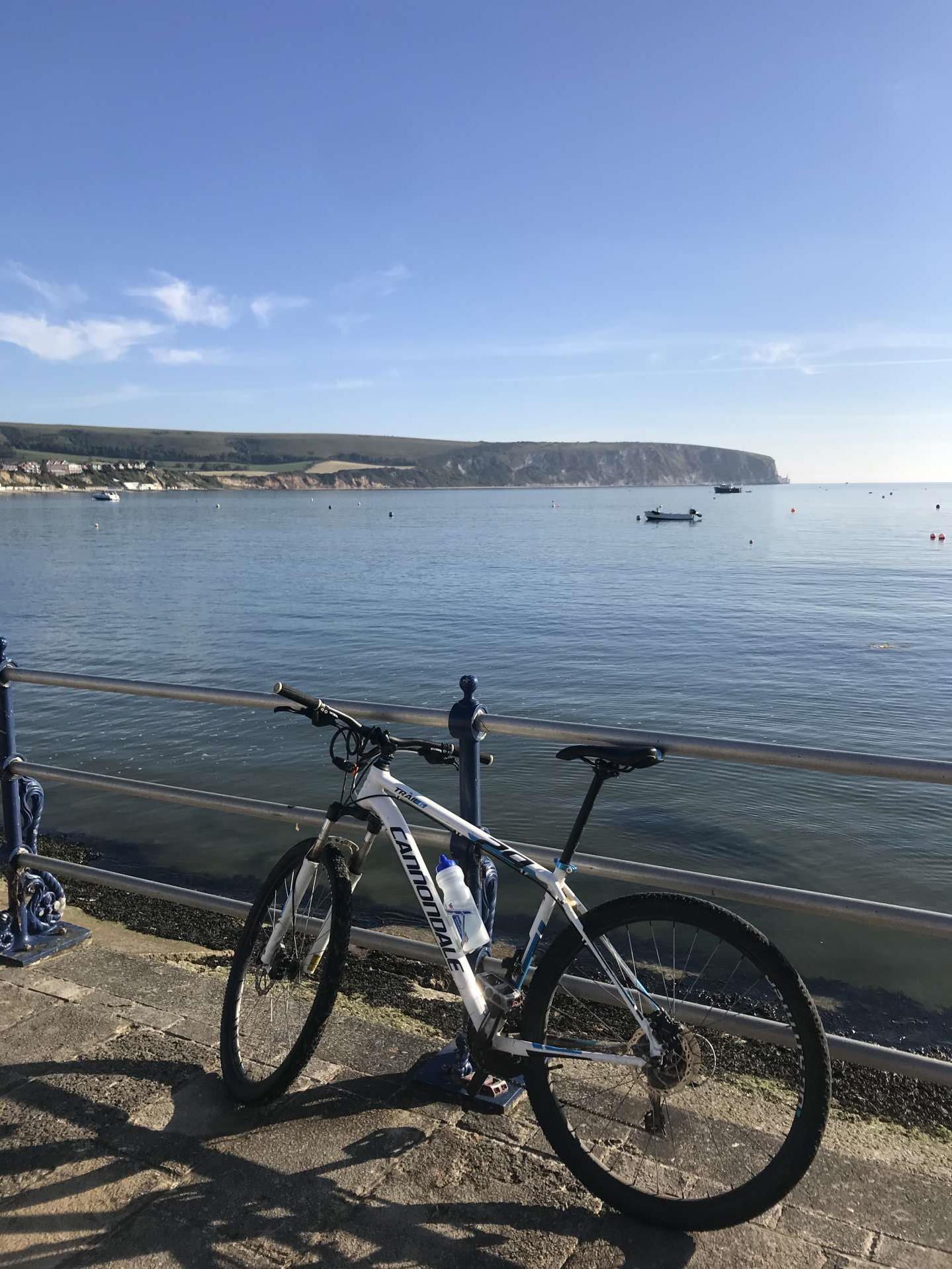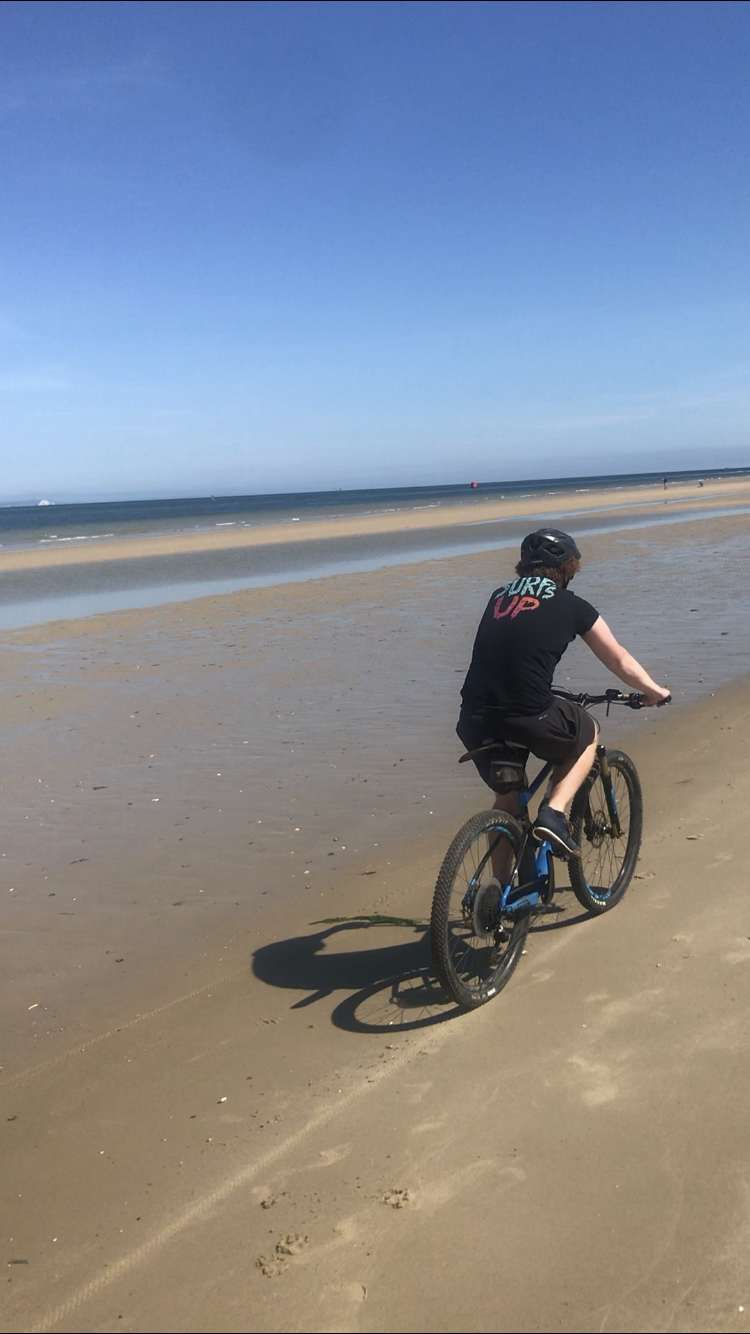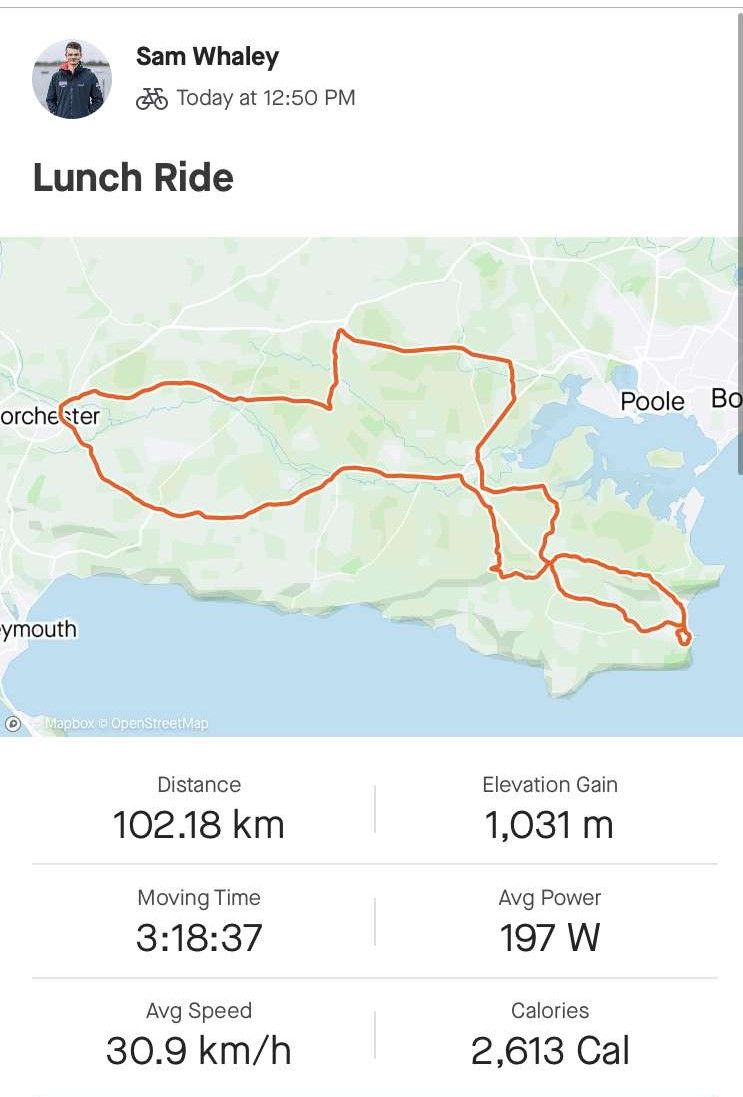 I also spent the time finalising my Waszp wrap design, which I think is looking pretty cool: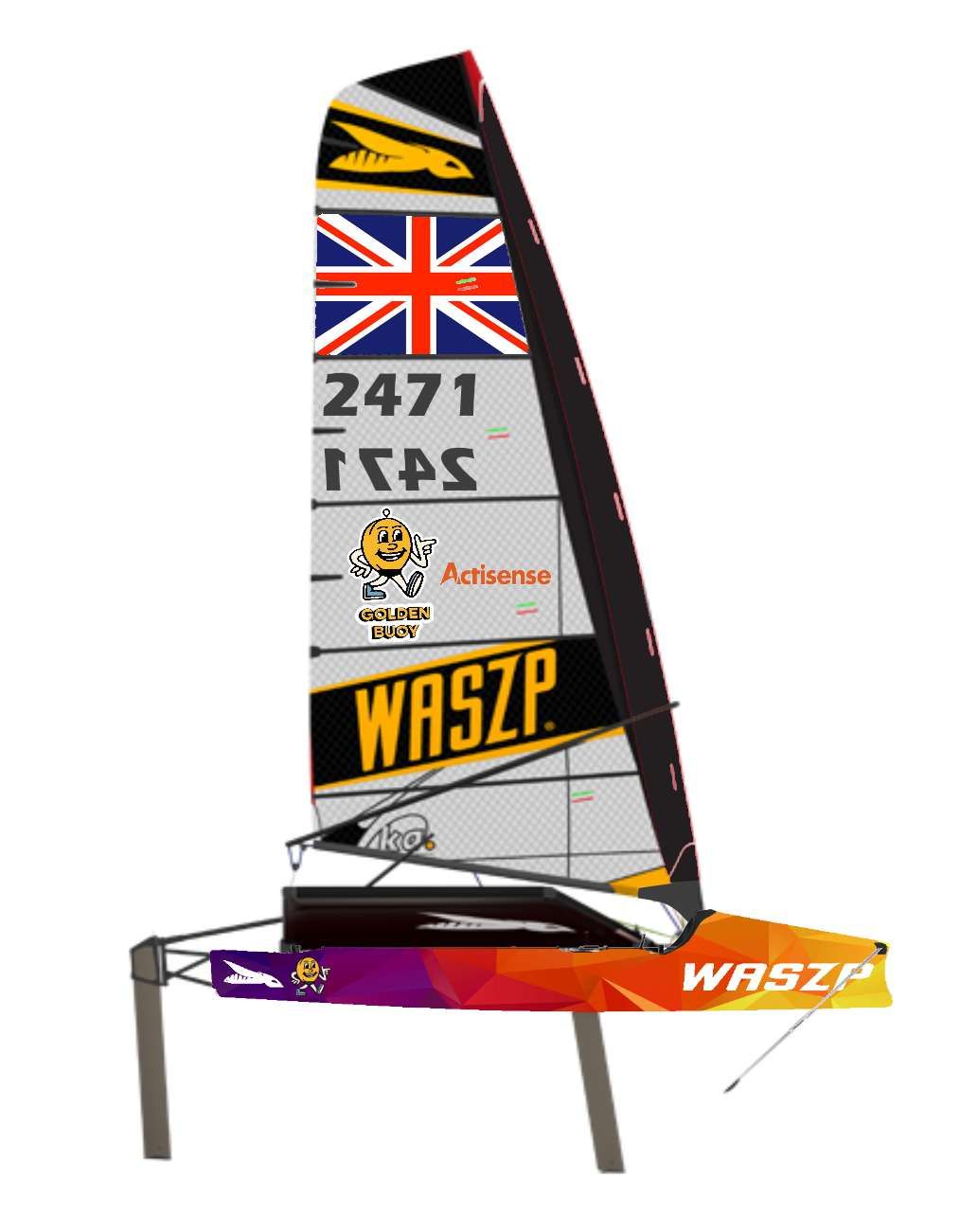 Below: Testing out some brilliant new Golden Buoy products.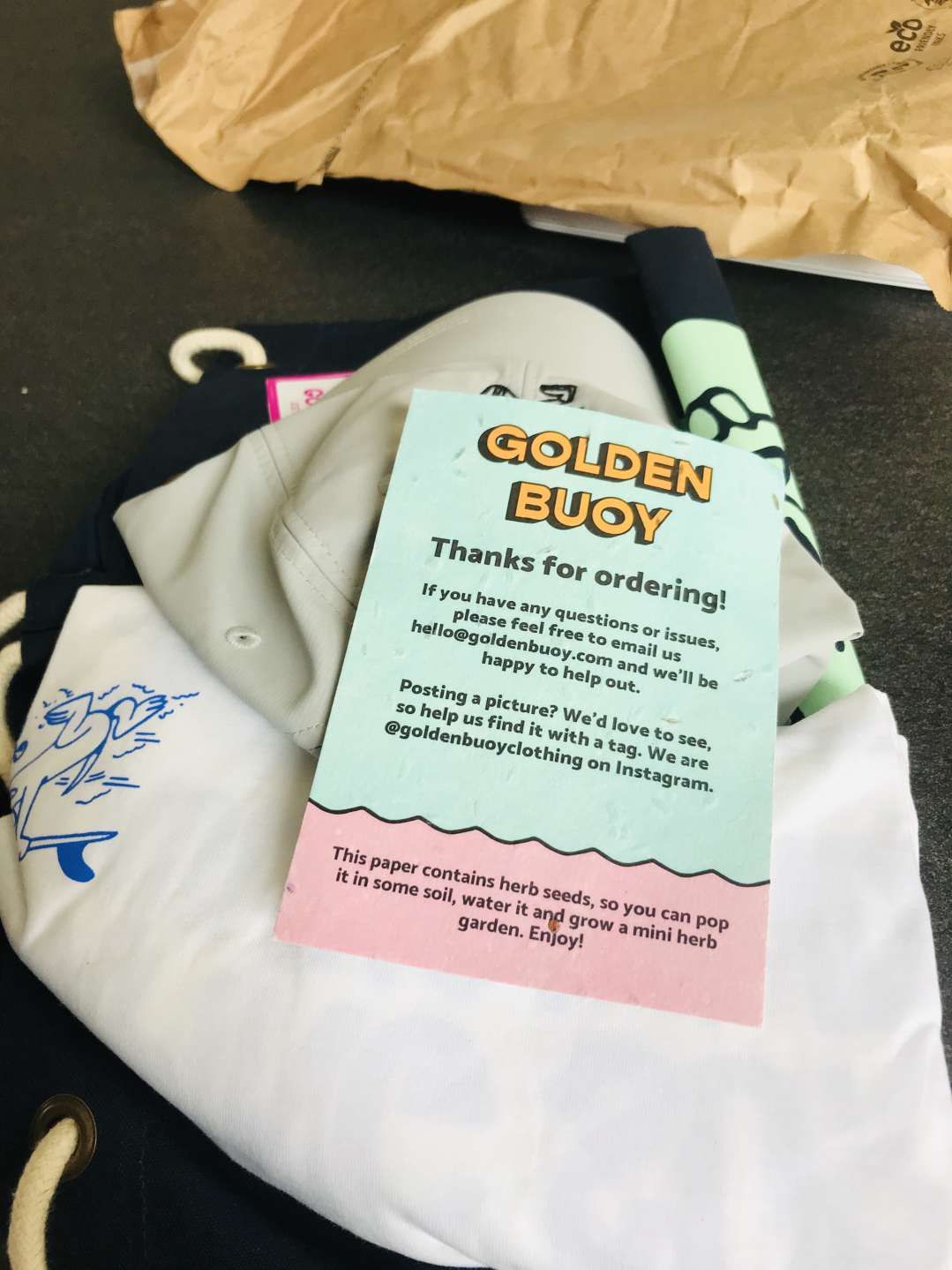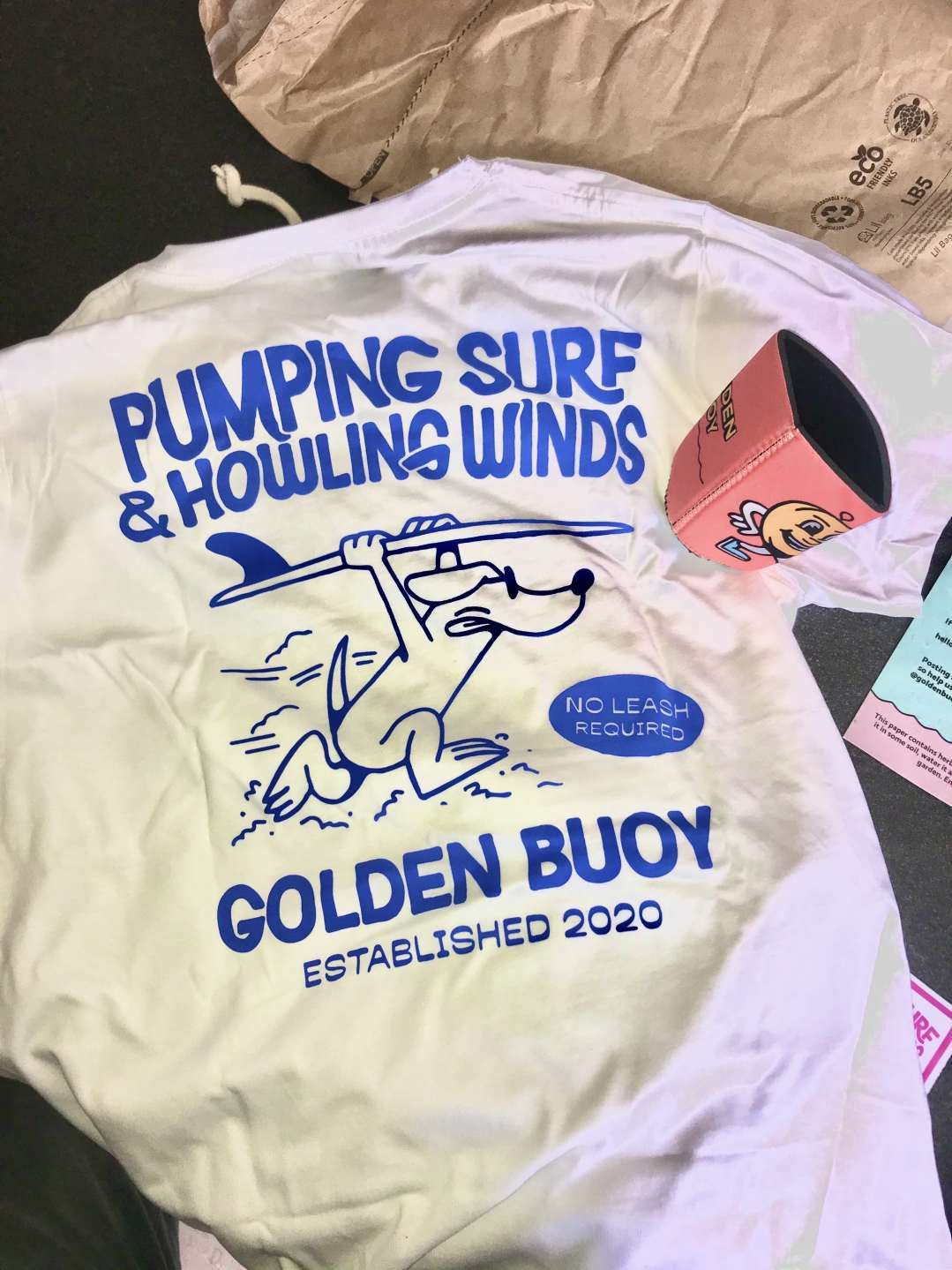 With lockdown slowly easing and unlimited exercise allowed, the big ride was finally a go ahead and I set about on my way to Bournemouth Airport.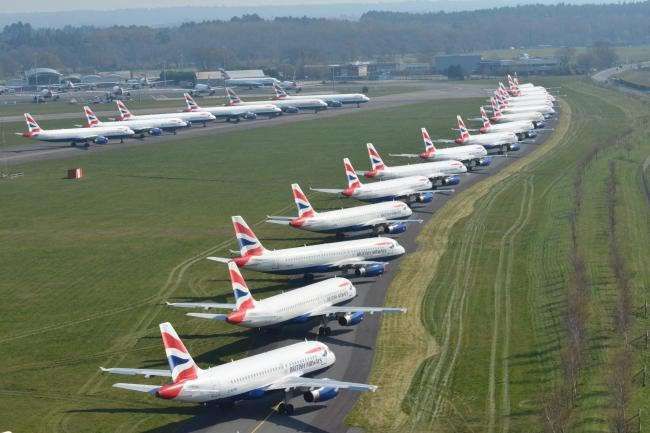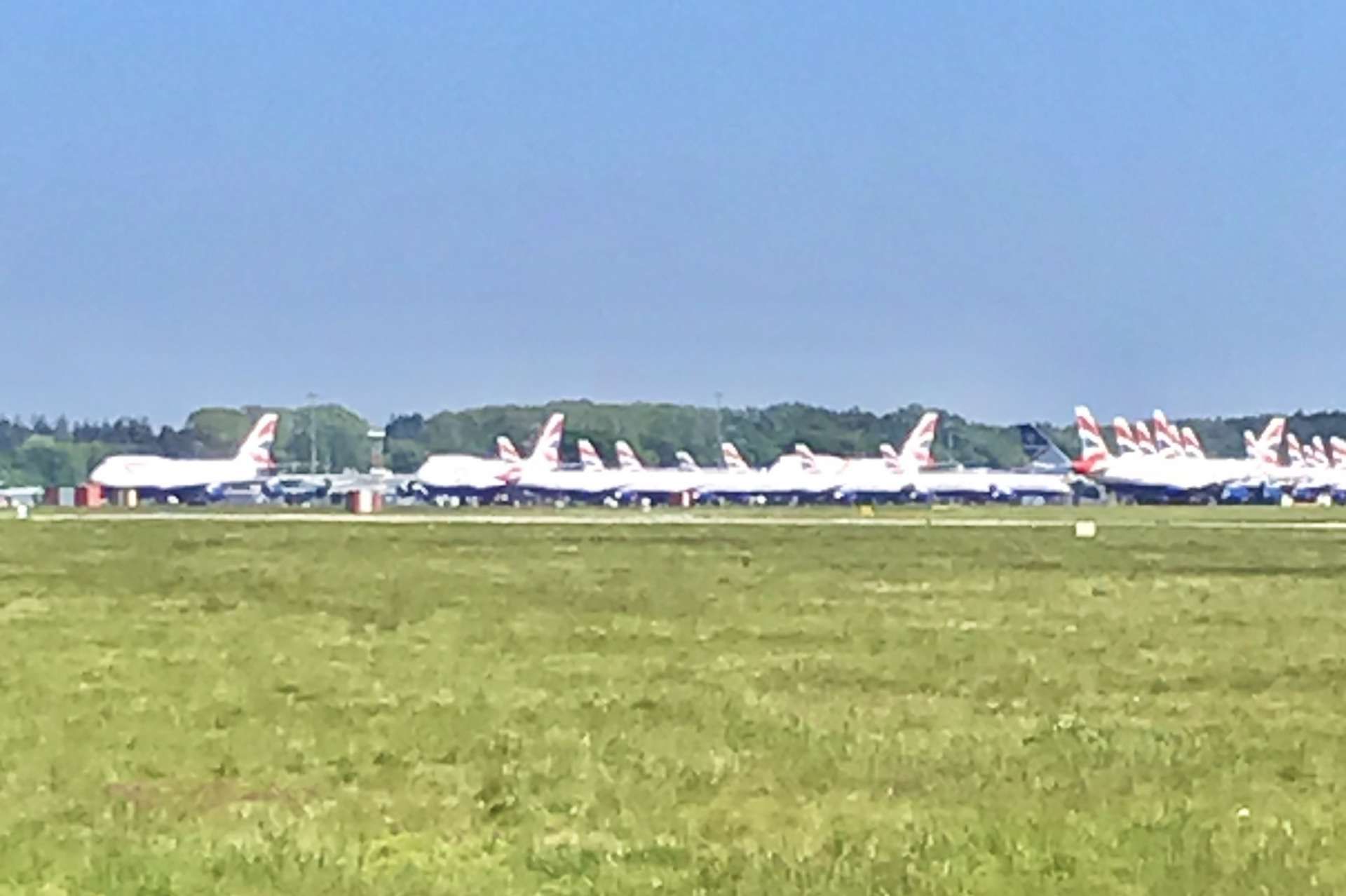 Arriving to see one the UK's biggest plane-parks, worth a cool £1 billion apparently.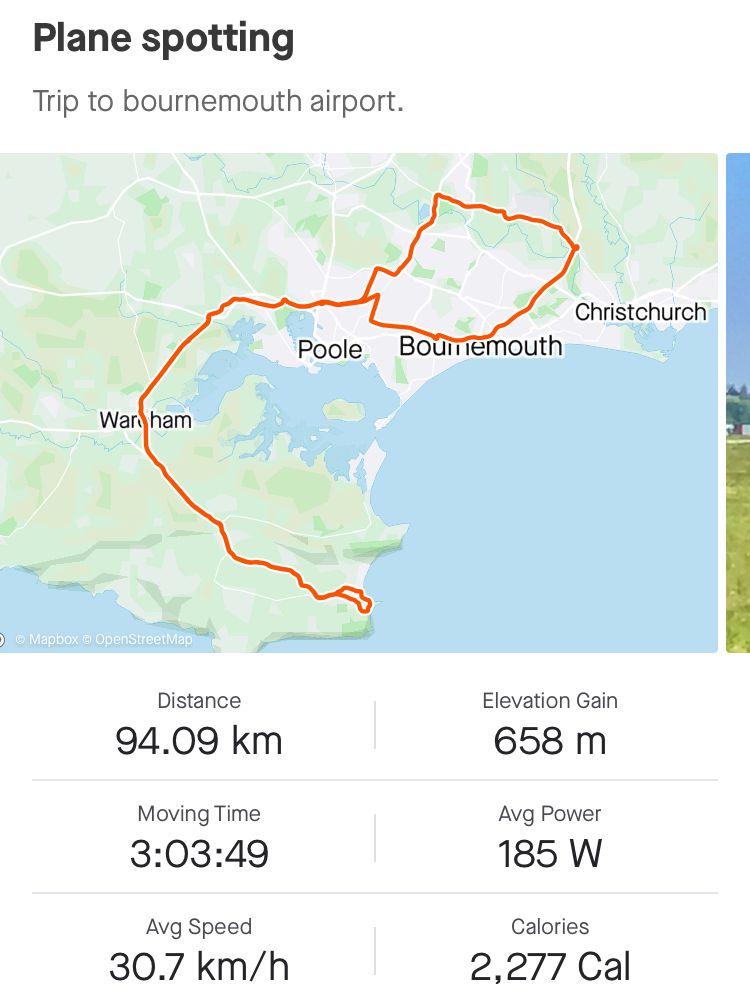 I've been doing a lot of fitness in this lockdown period - here is an example of me using my home-made hiking bench to keep my core strong and engaged whilst we couldn't be out on the water.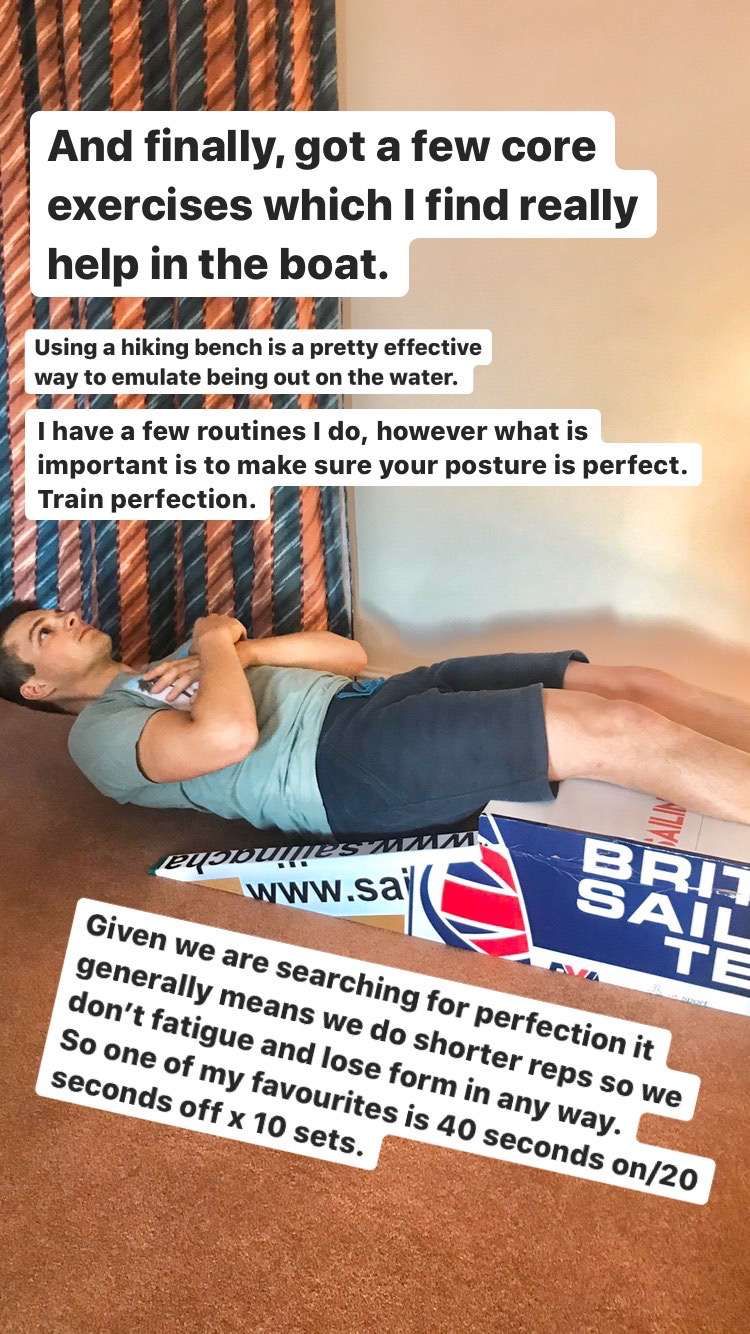 The local paper then covered my story about waiting for lockdown to be eased - nice to see the continued support from these guys.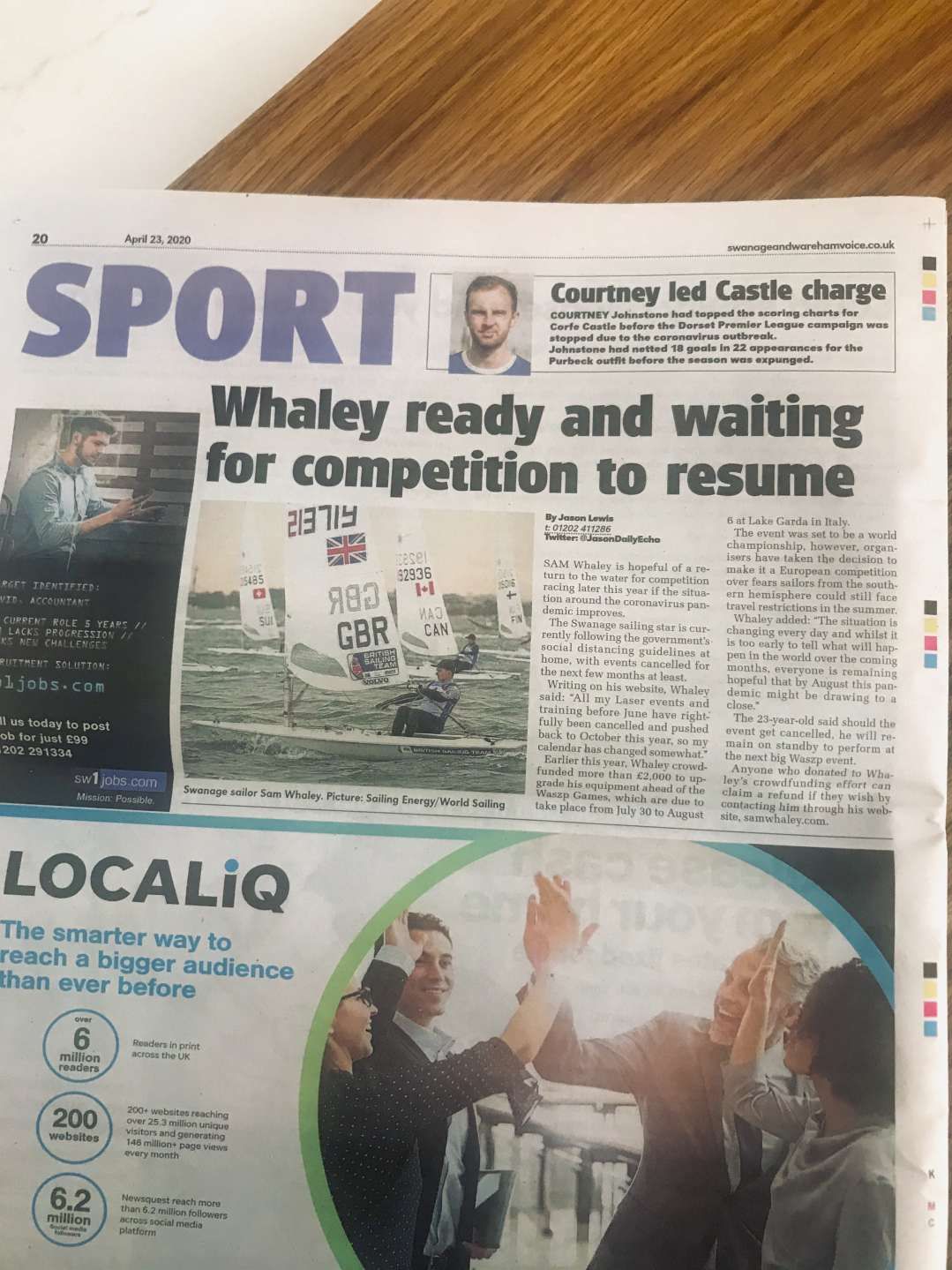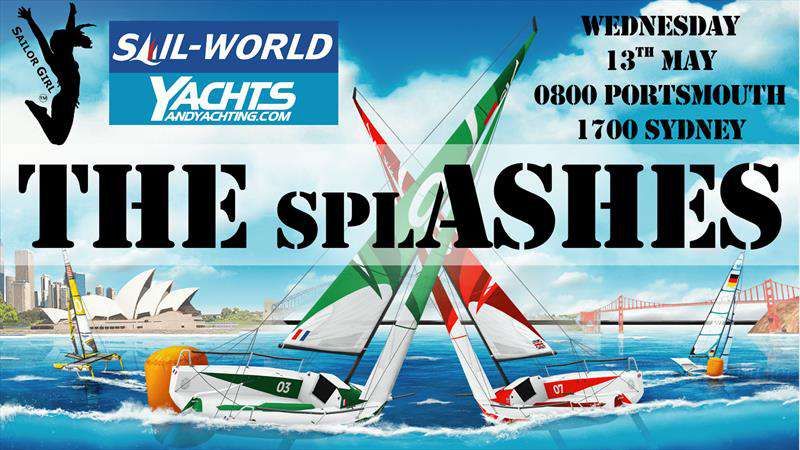 Next up was the biggest eSailing event I had done to date - the Splashes. The idea were these were like The Ashes cricket matches, England vs Australia in a eSailing series. There were some massive names involved so it was an honour to race with them and I even had some great races to win overall! So much fun.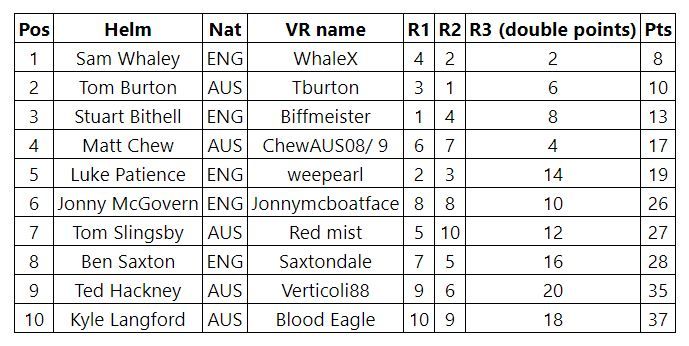 Check out the full race highlights below: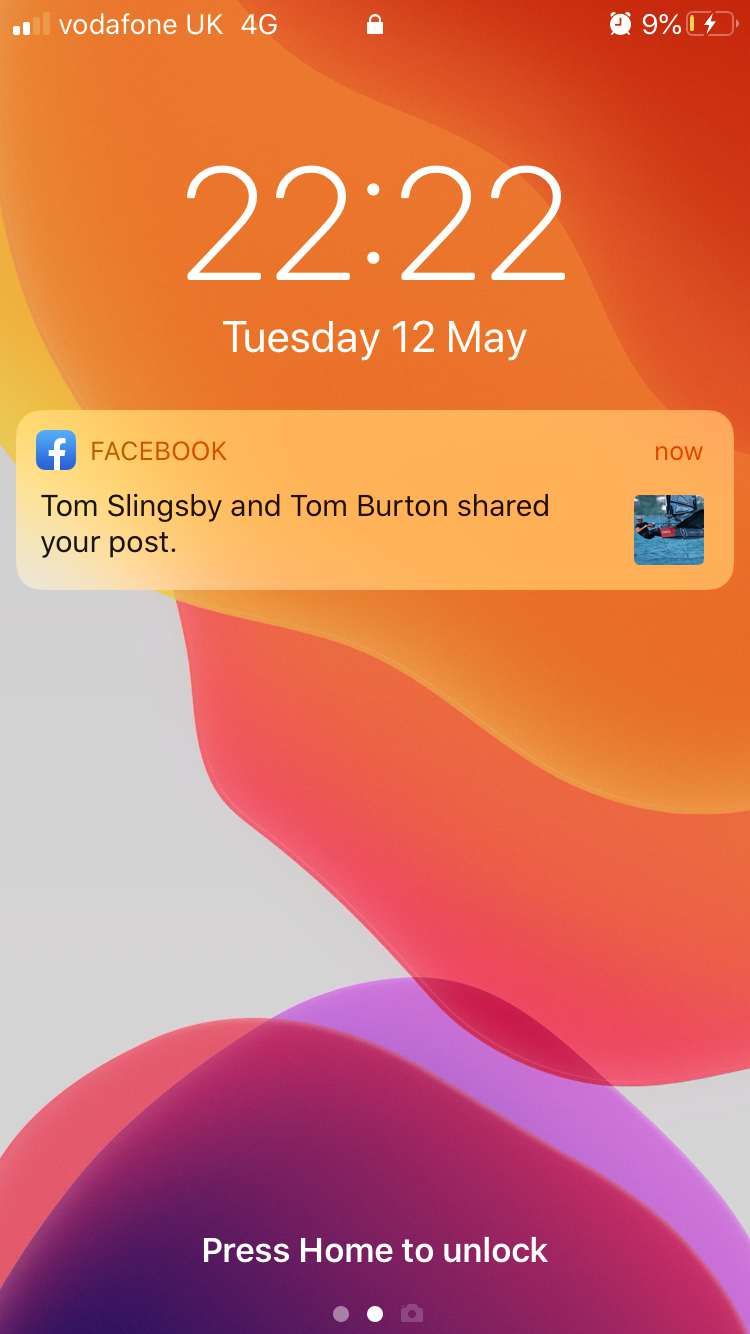 As I write this lockdown in England is slowly starting to be eased, and the hope is soon we can return to the water and hopefully enjoy the sports that we all know and love. Life might be a bit different these days, but at least we will have a degree of freedom back.