And just like that the 2020 sailing season has come to an end. Despite the slow and difficult start we all had, it has been brilliant to get lots of sailing in the latter end of the year.
For me personally lockdown was a great opportunity to reset, reflect and build back my sailing in a stronger and more structured way and it is brilliant to see that since returning back on the water in May my performance and results have improved considerably.
This weekend just gone by we had the final 2021 worlds & europeans qualifying event held down in Weymouth. In some tricky easterly breezes I had some good speed up and downwind to take 2nd place, just behind team mate Lorenzo. Really nice to end the competition season on another high.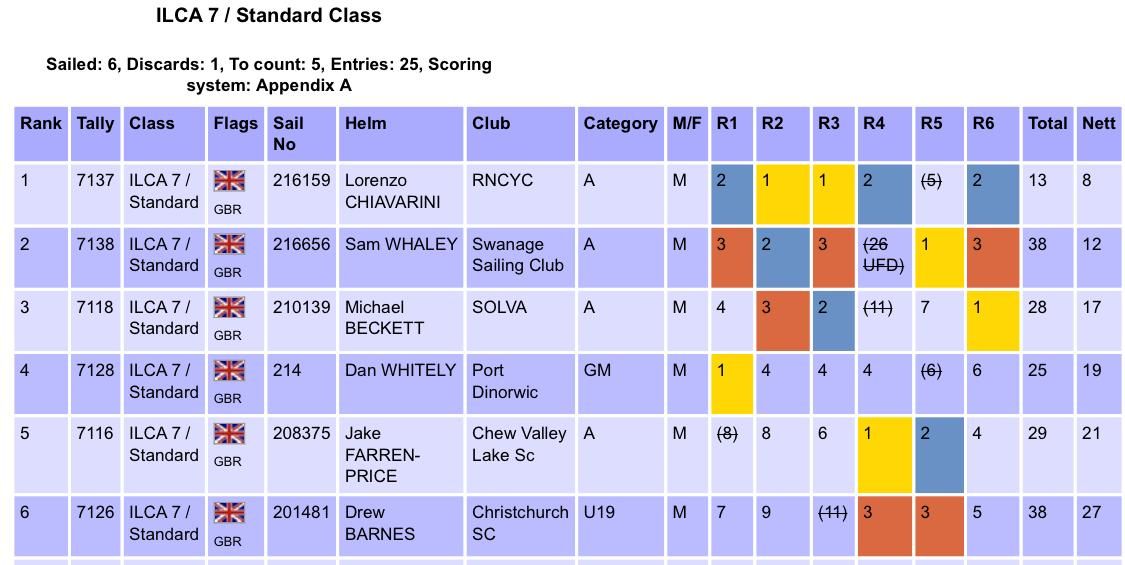 Thanks to Georgie Altham for the great photos from the weekend.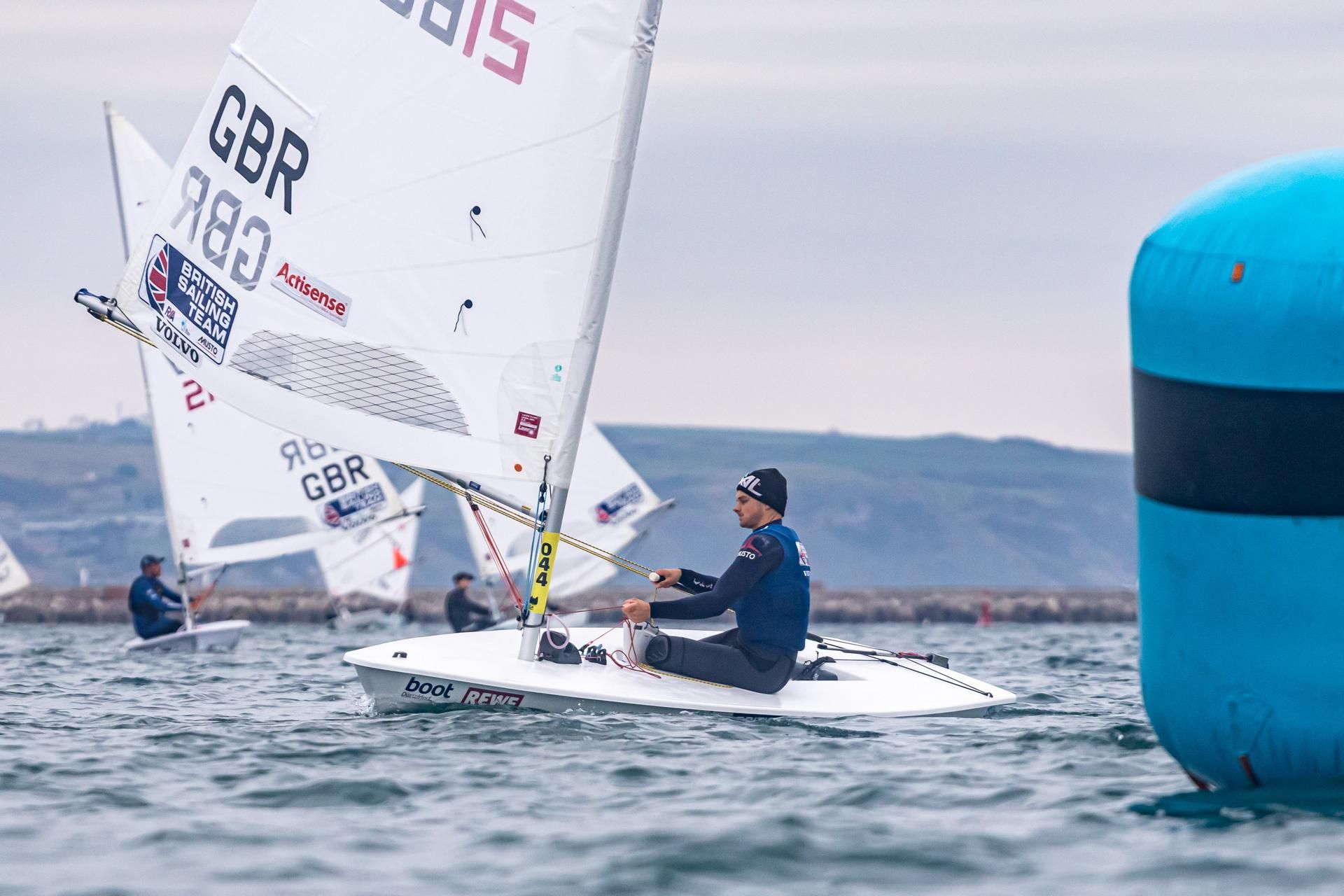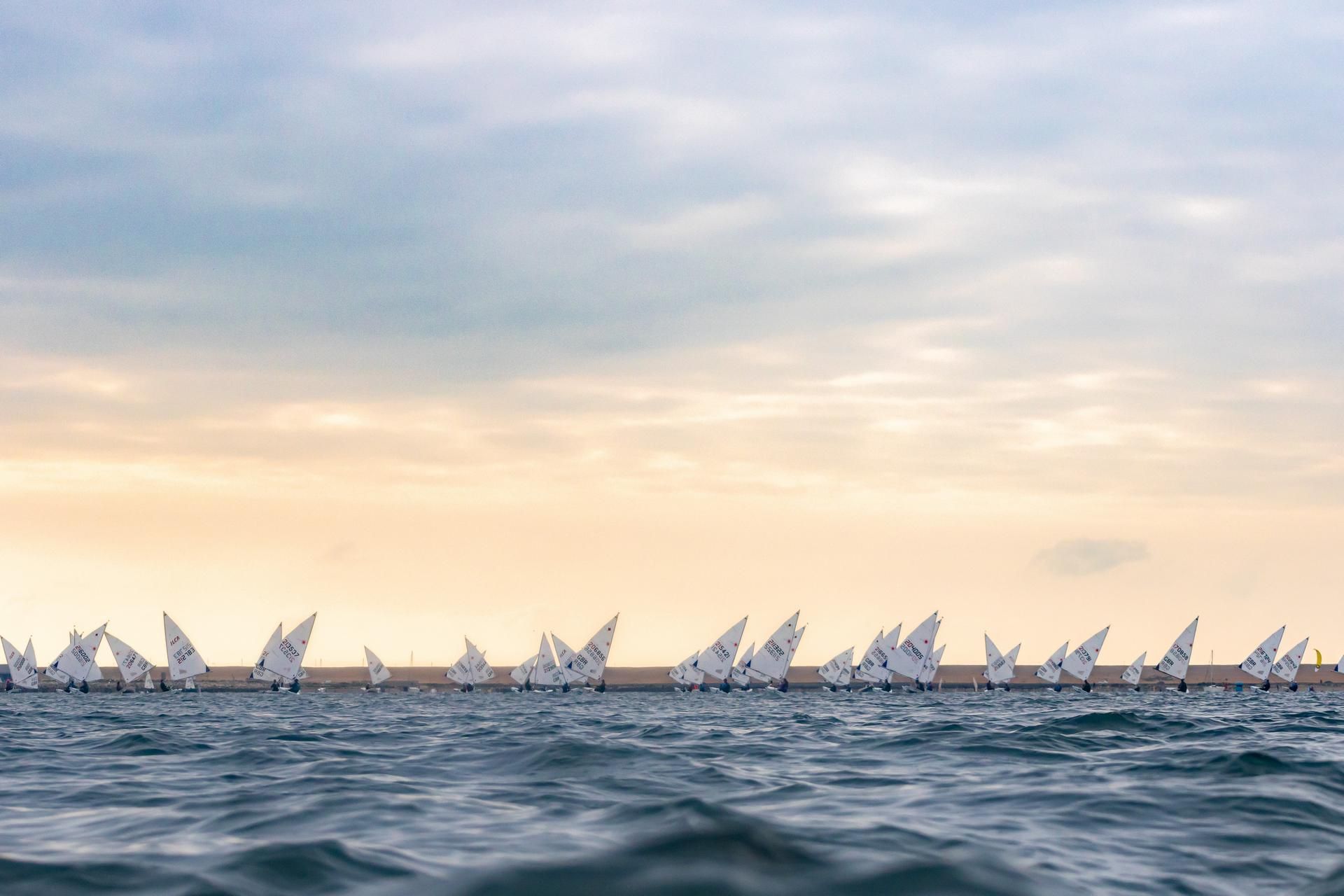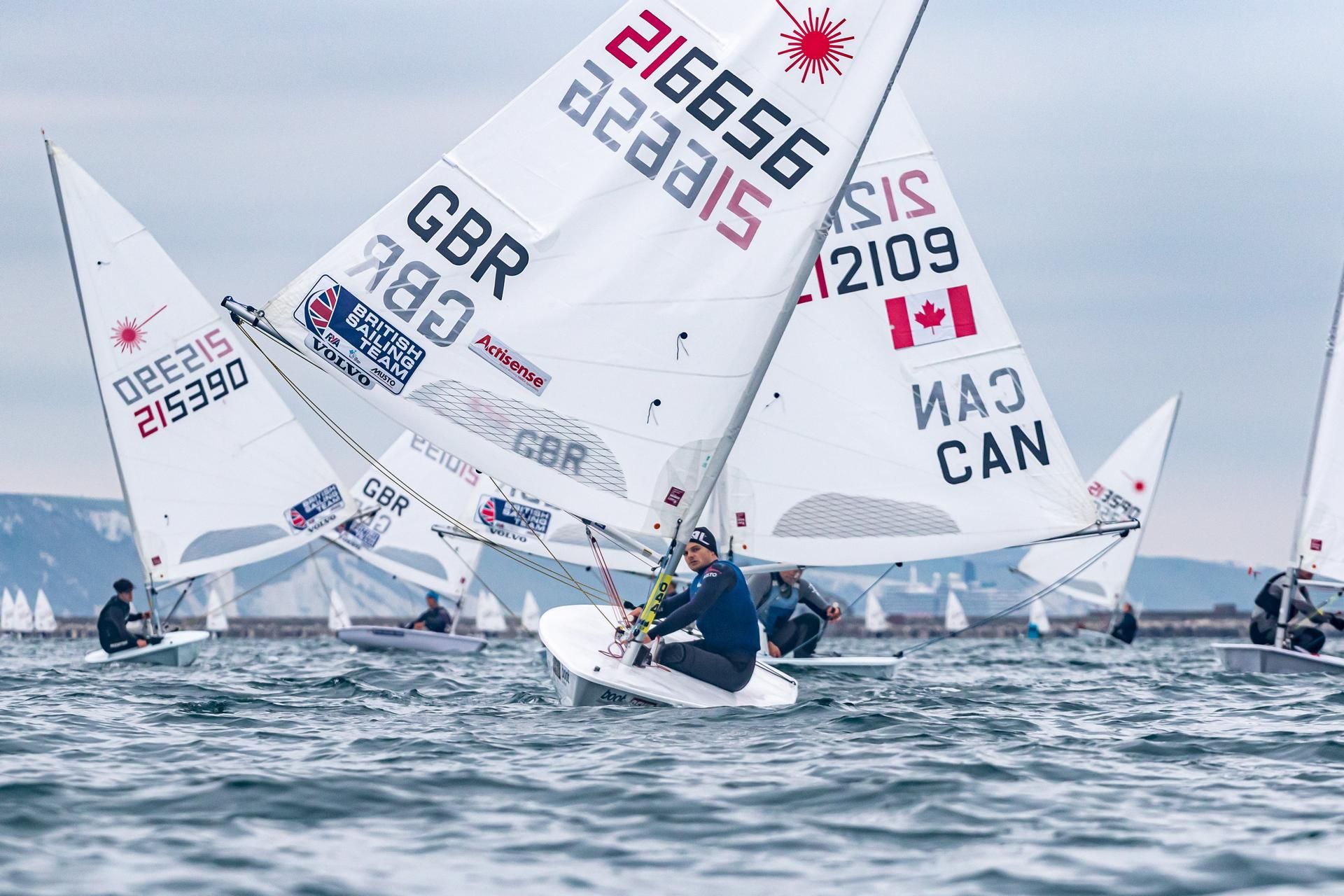 What's next for me? Well that is an interesting question with current travel restrictions but it is looking like we will be forced to move over the winter to somewhere in southern Europe to ensure our training is still efficient without the risks of constant travel.
I will keep you updated.
Cheers,
Sam