Hi all,
Been a very busy month getting ready for the ILCA/Laser European Championships - they start in a couple of days on Monday out here in Bulgaria and I'm really excited to get going. The sailing conditions are pretty awesome and wacky - great fun if you have a sense of humour, not so fun if you are leading a race.
Since the Laser nationals in Weymouth at the end of August it has been a full on month for me, travelling out to Lake Garda and Marseille for intensive training with some of the best sailors around. It's been pretty hectic but pleased to say I'm feeling prepared and ready to fight for this year's European championships. I finished 24th last year and am gunning for a top 15 finish to put me in a good place heading into the world championships next month in Barcelona.
Here are a few photos from the past month: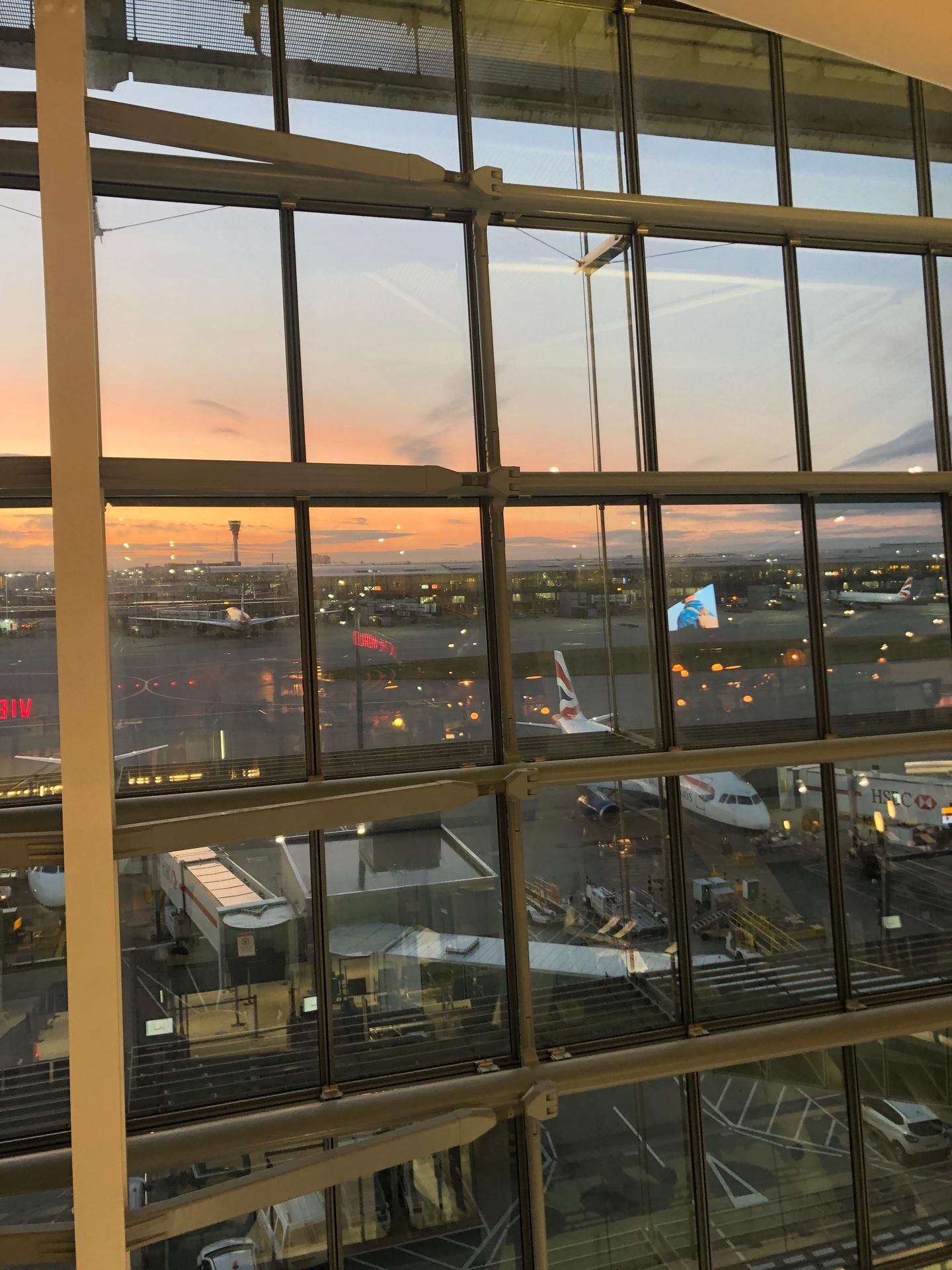 (Above) Early morning flight for a training camp in Lake Garda, Italy.
Sunset on arrival on Lake Garda. First time ever there and boy did it impress. The scenery was incredible.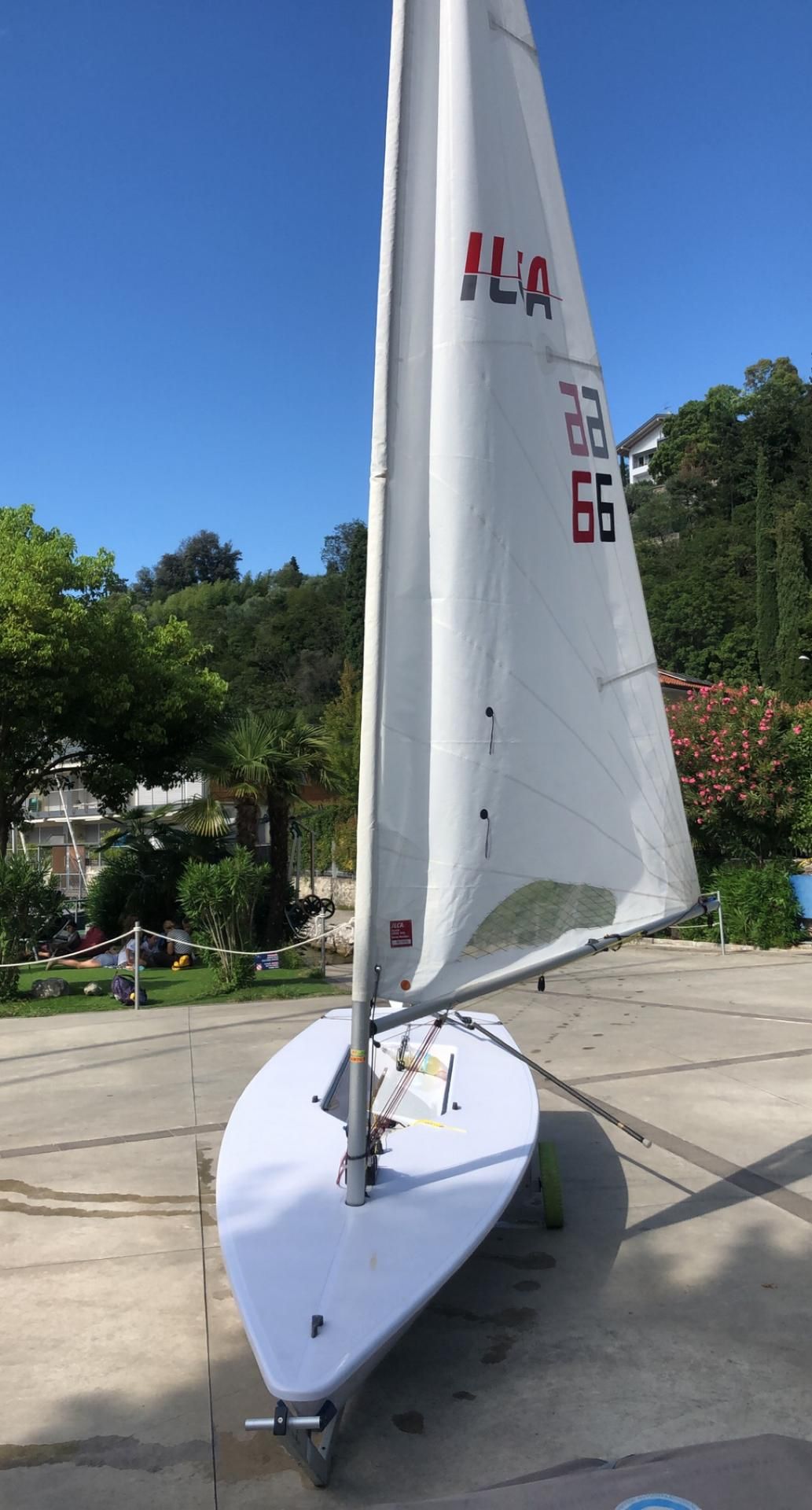 Boat rigged up and ready to go for training in Italy.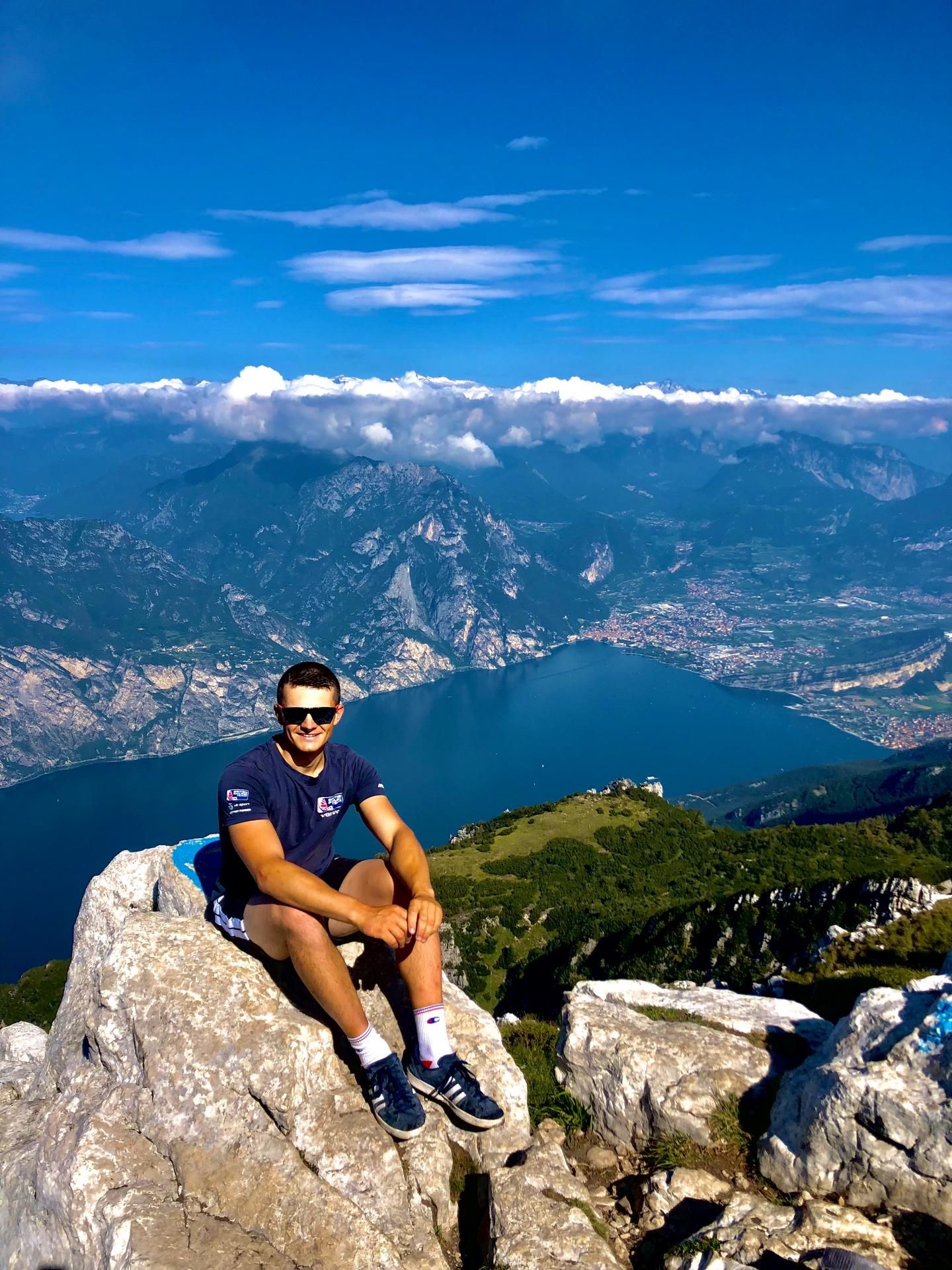 After a few solid days of training spent the rest day climbing up one of the mountains - a day well spent for that view.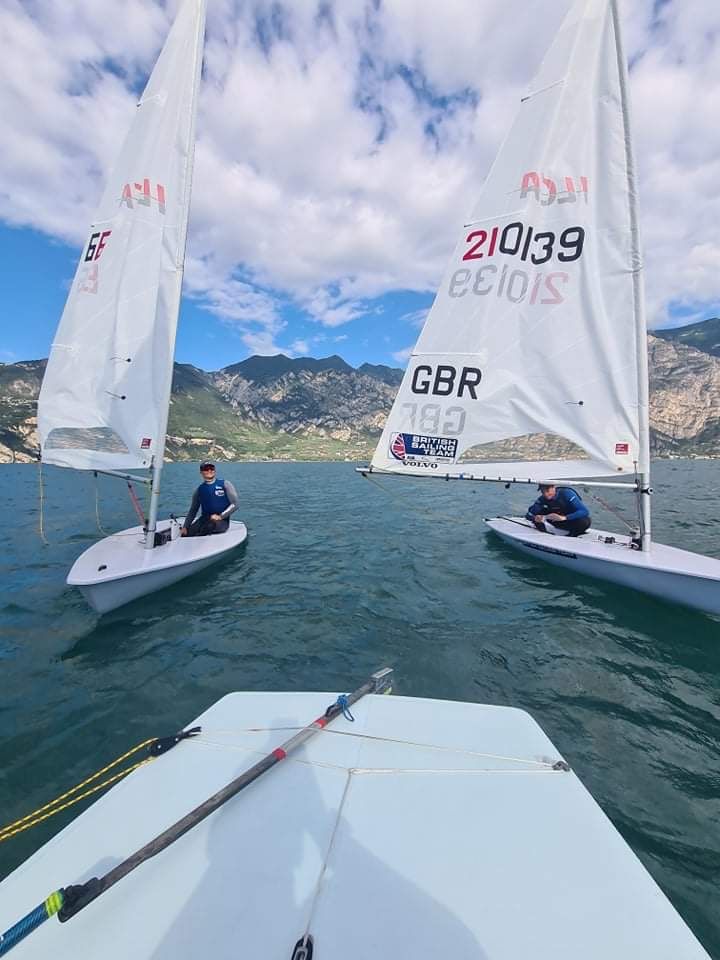 Downwind training sessions in Garda.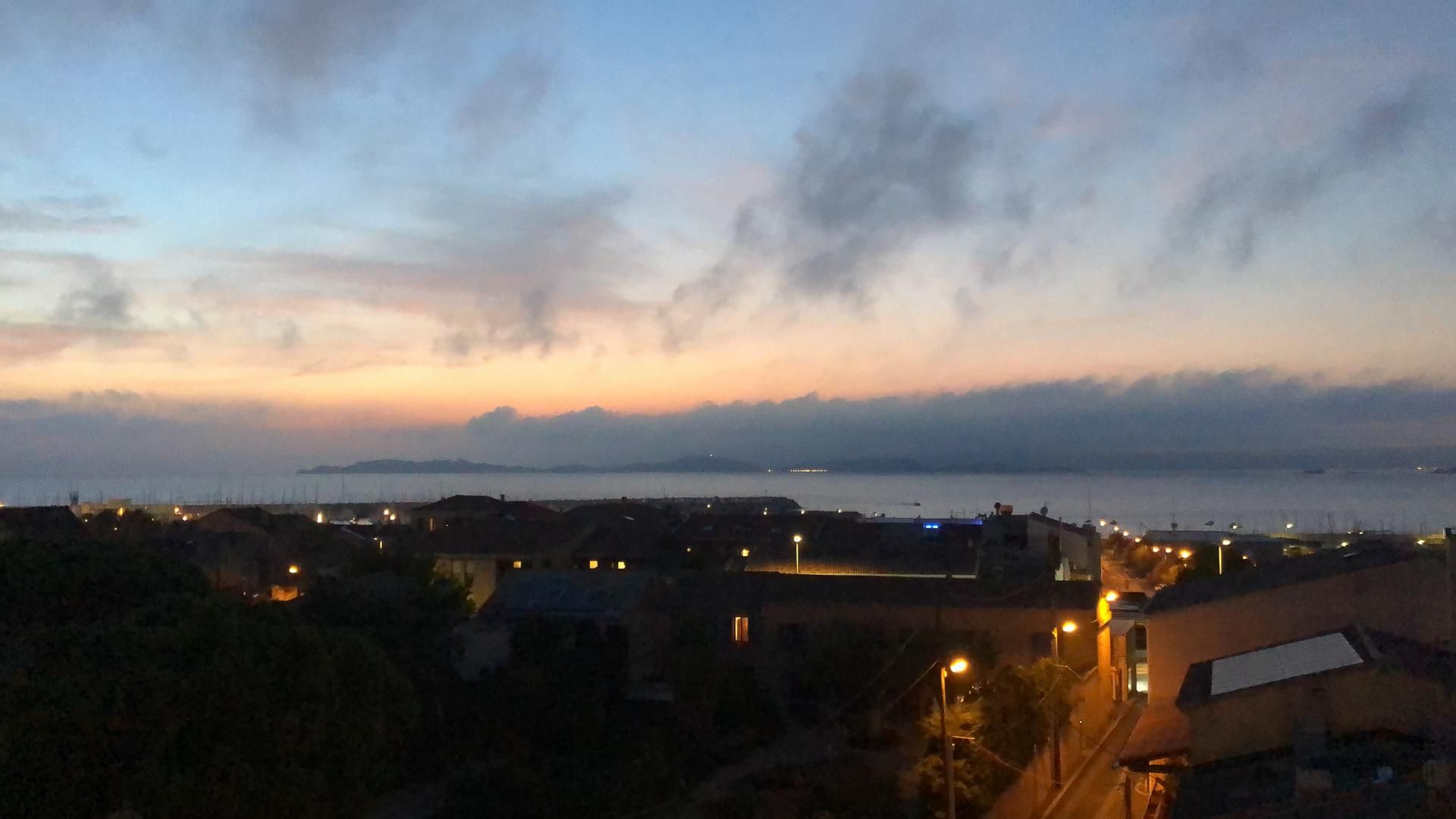 Next up was traveling to Marseille for a training camp with the lads and coach Penny.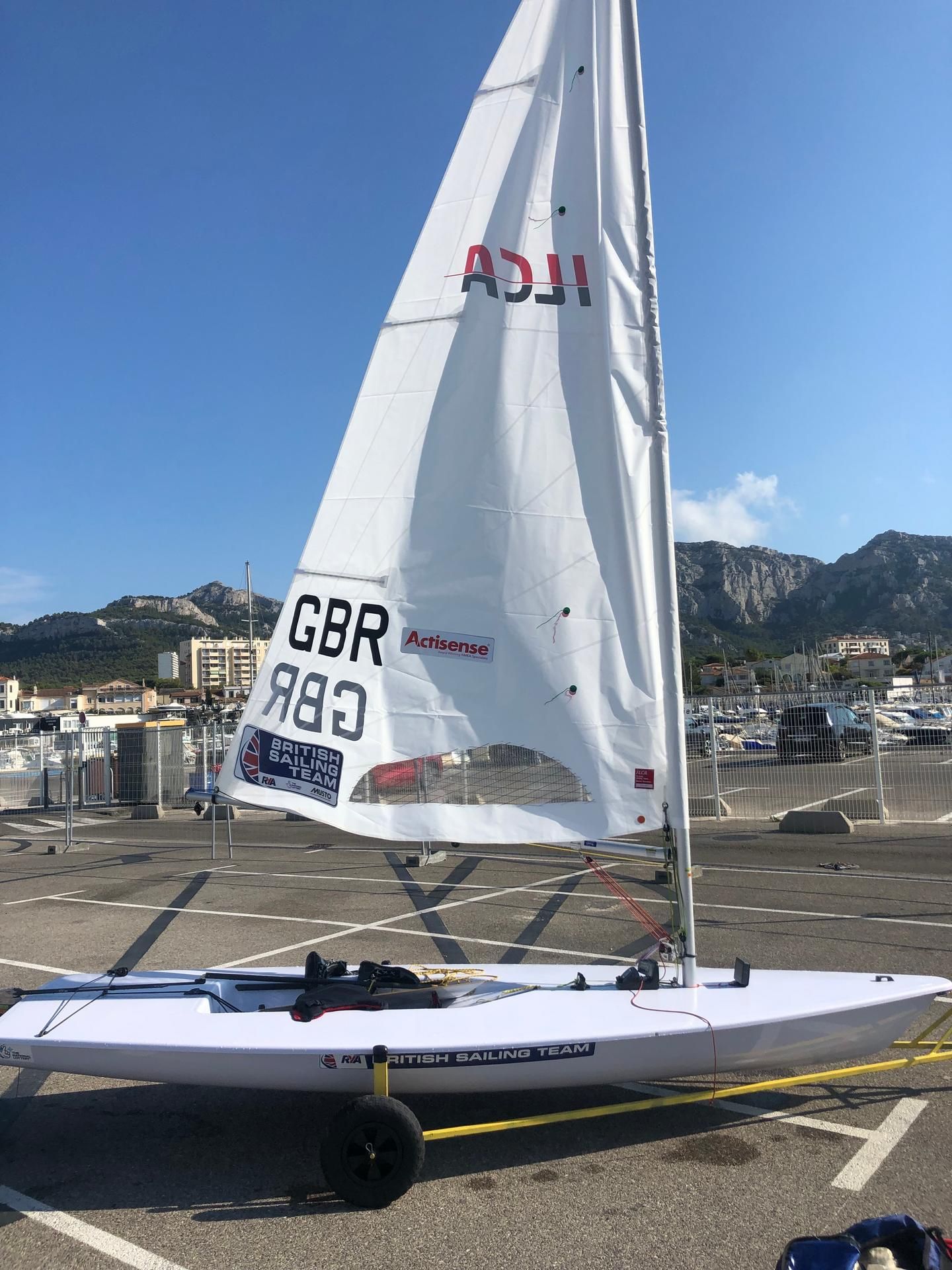 Rigged up with my Europeans sail - looking good!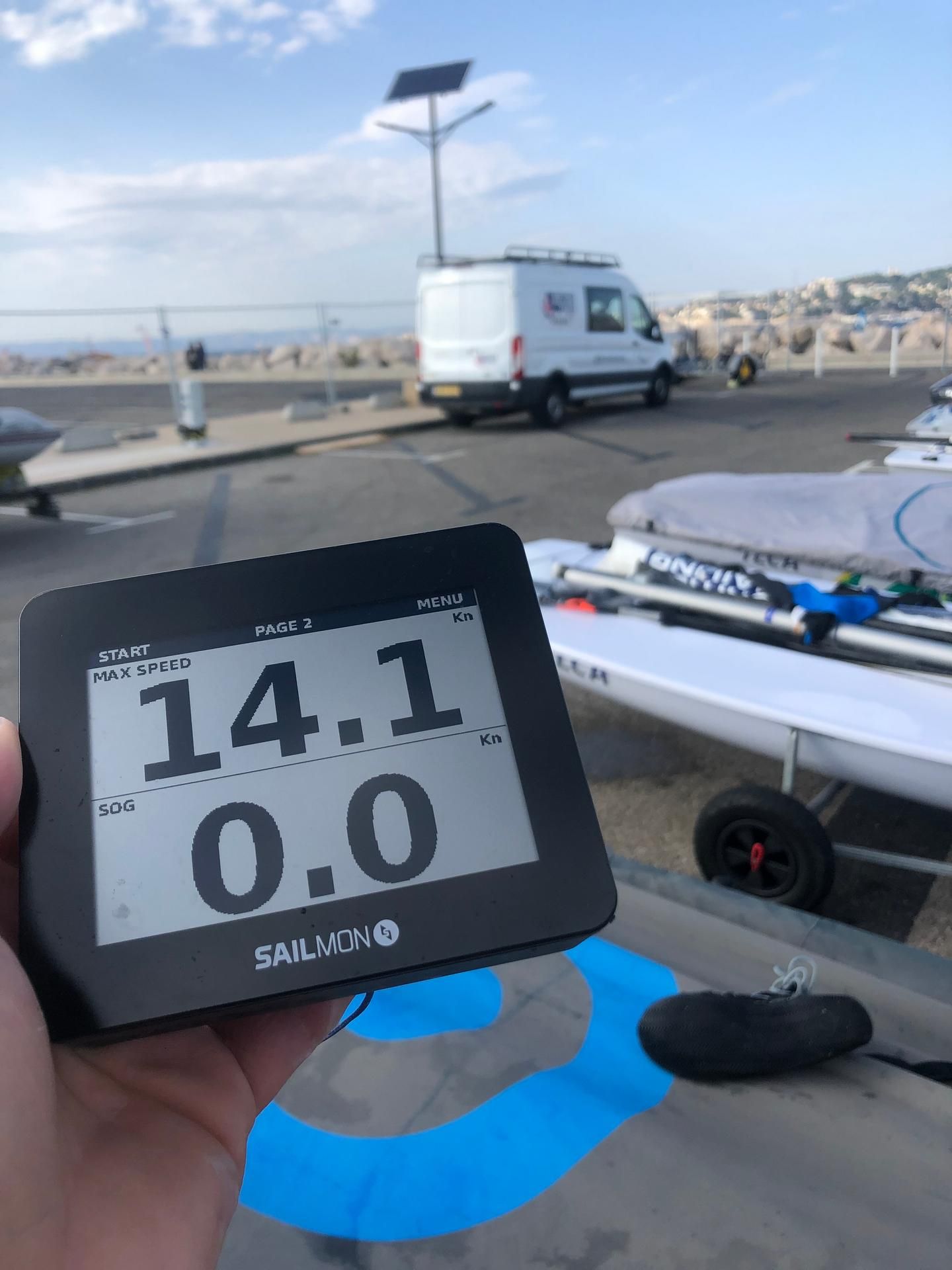 We had some pretty big days of sailing in Marseille...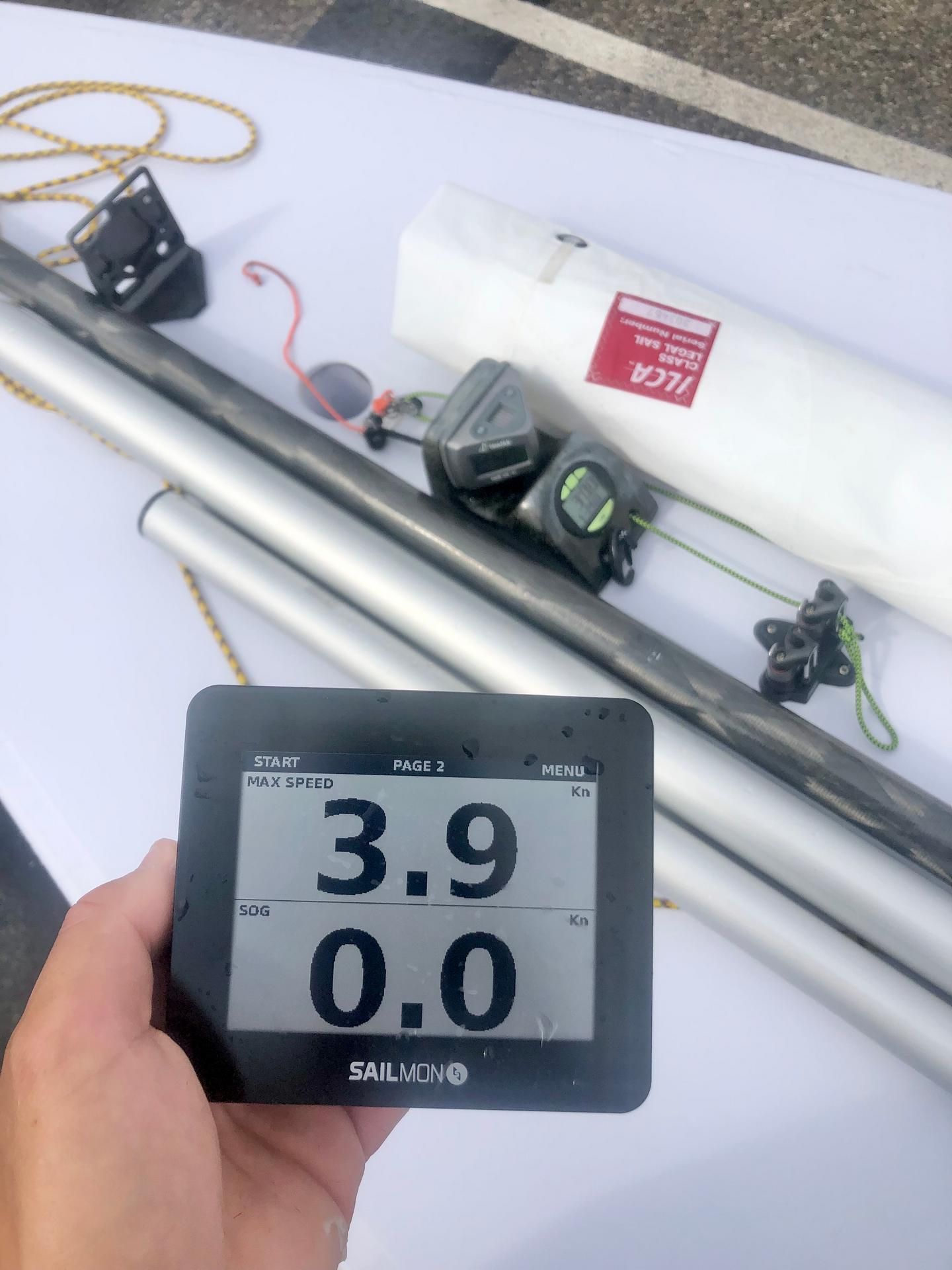 .... and also some slower days!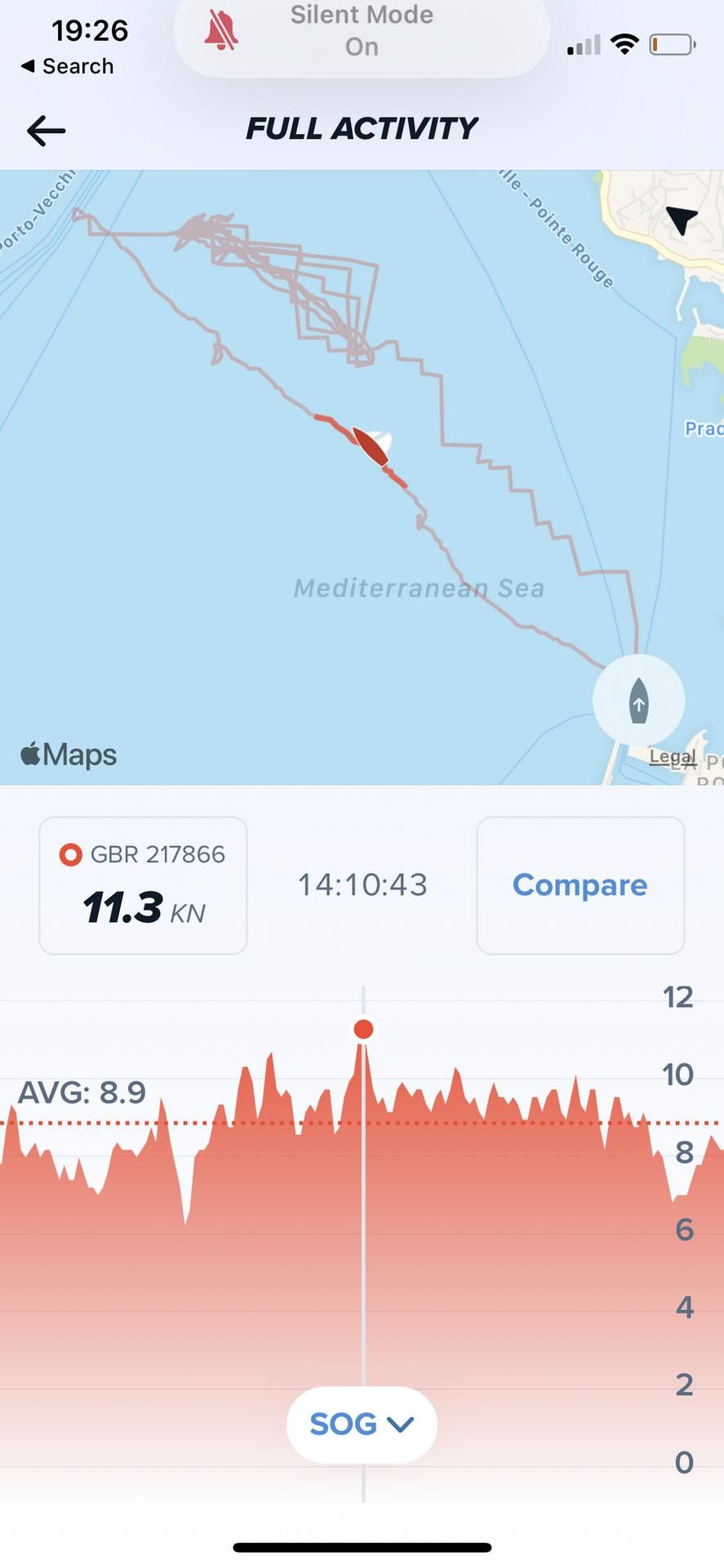 Replaying my training sessions on my Sailmon GPS app.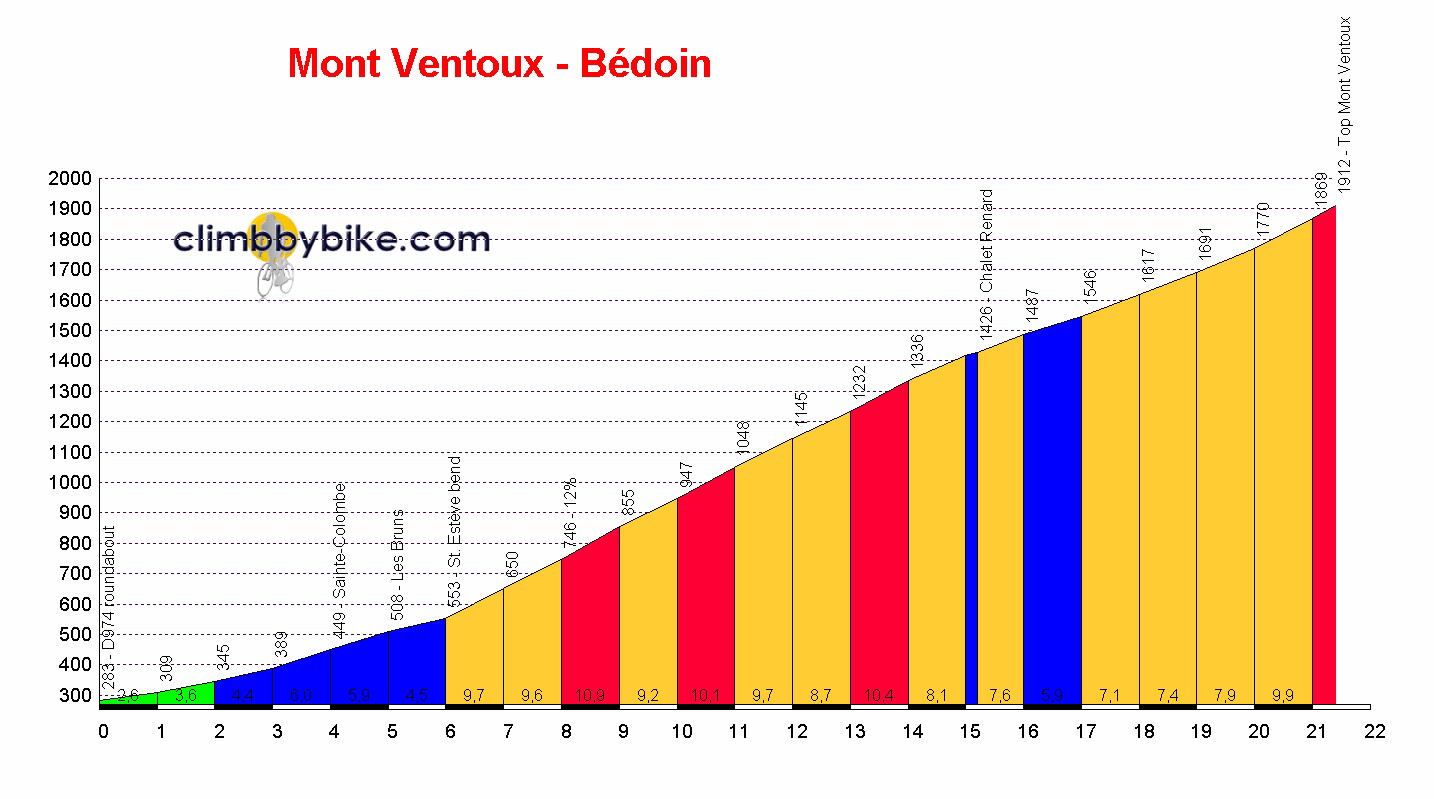 Mount Ventoux was our next challenge on our rest day, as we cycled almost 2000m vertically up to the top.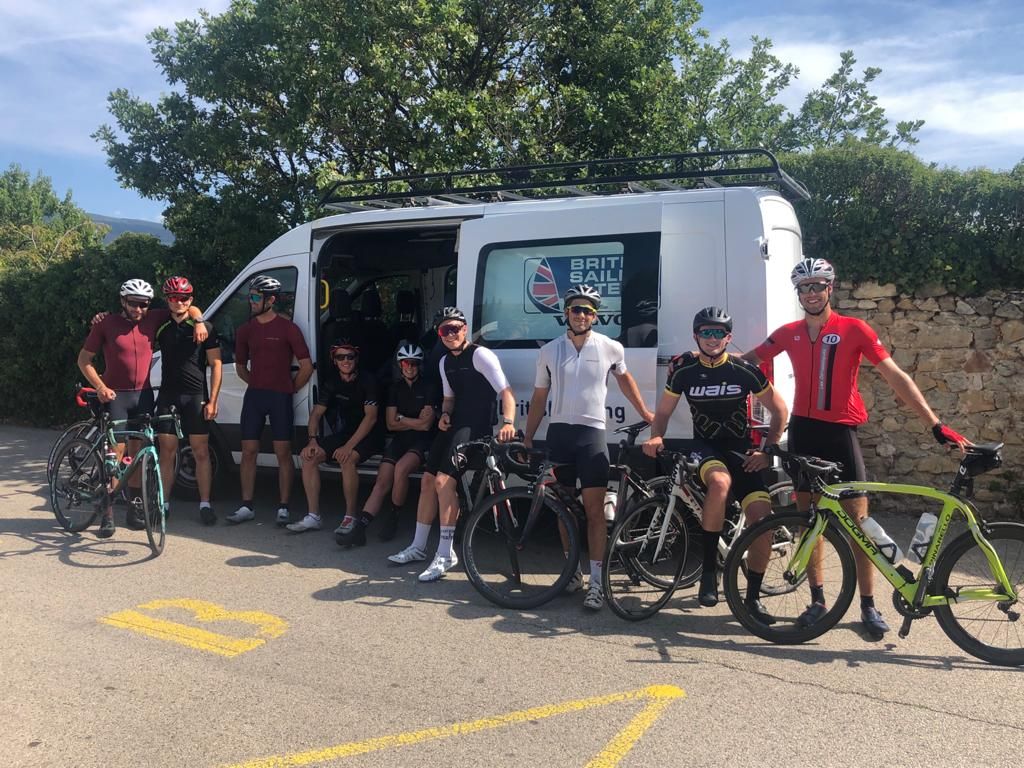 Mount Ventoux squad.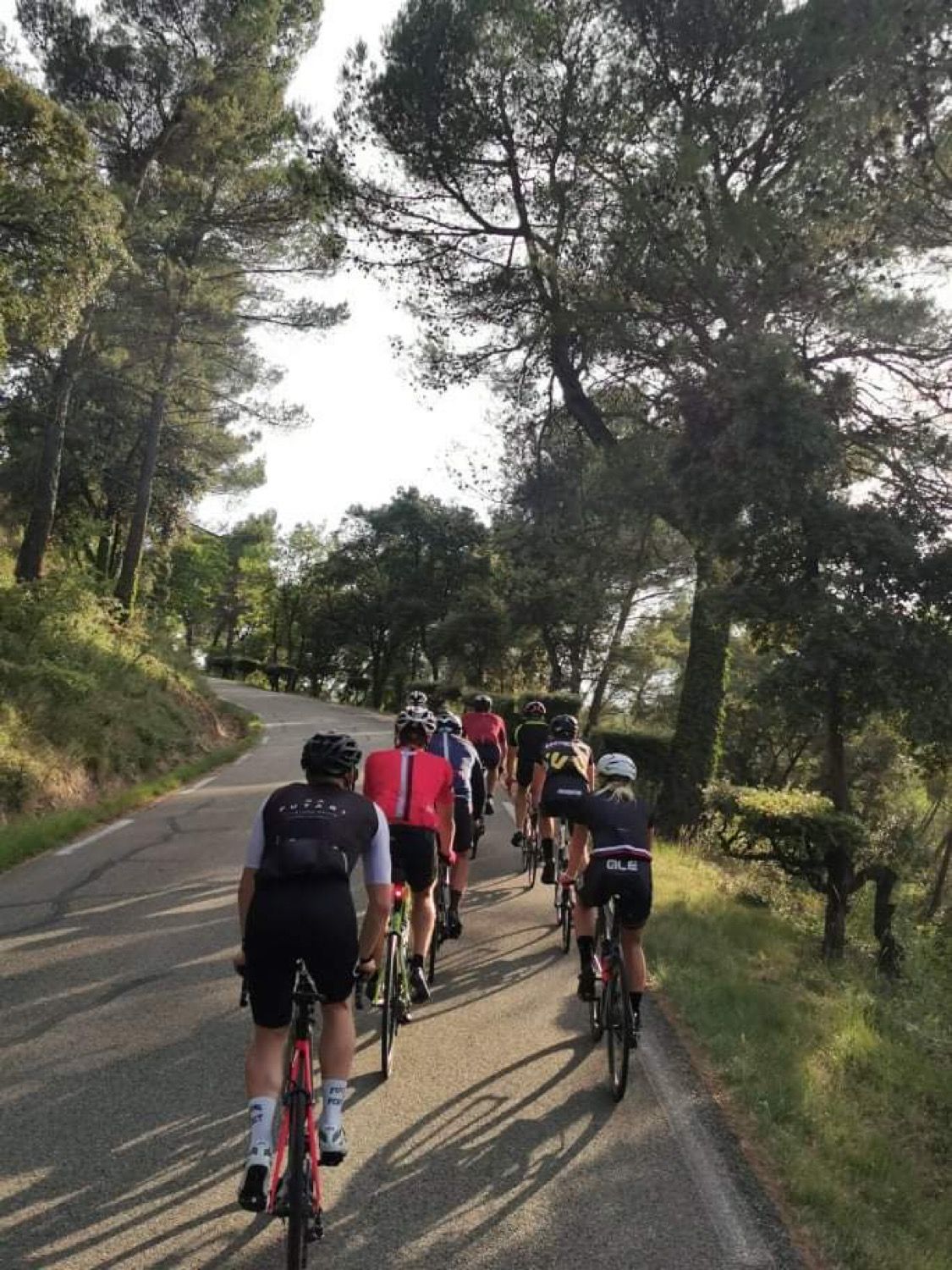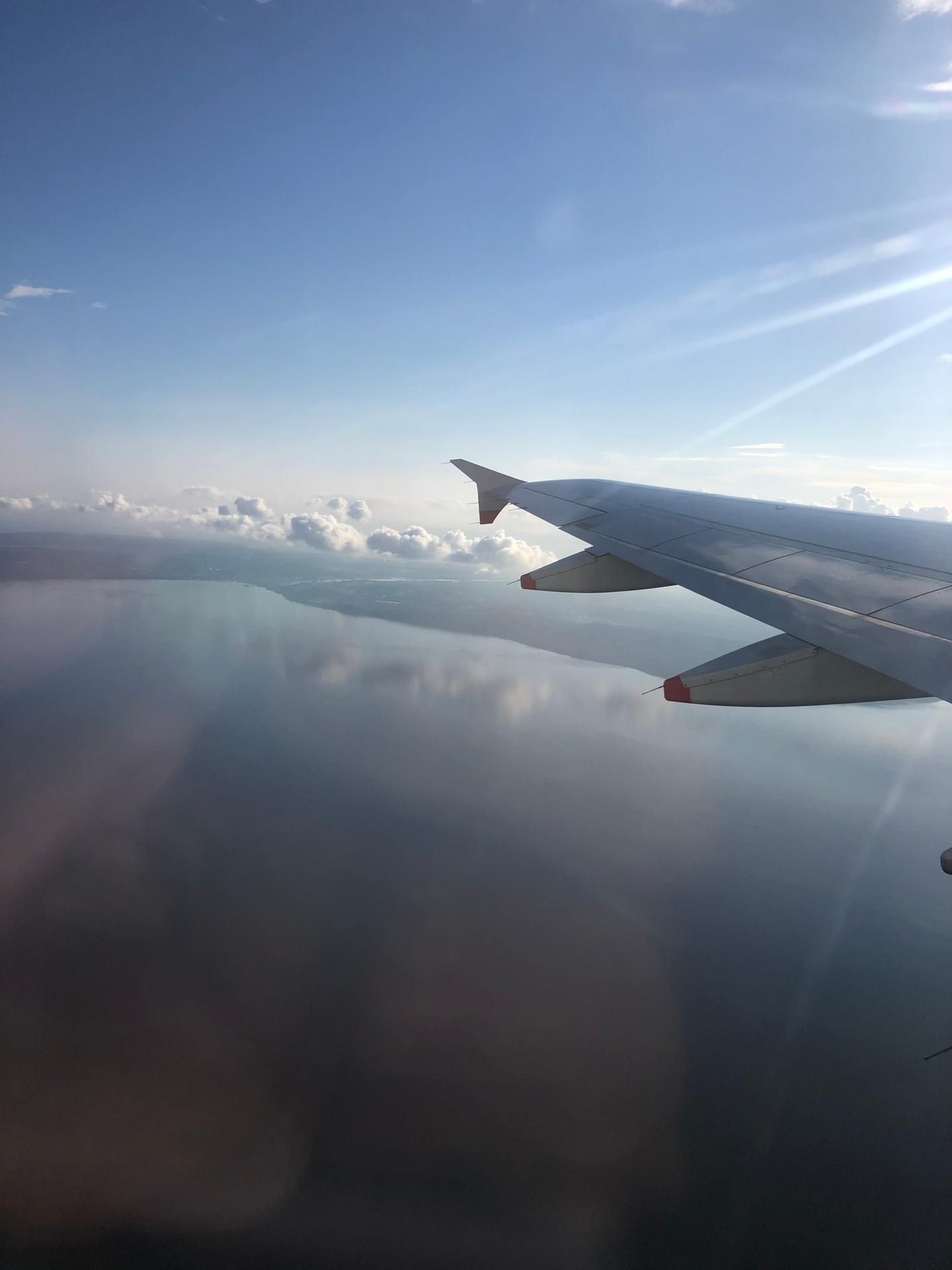 Flying out of Marseille for the last time of 2021.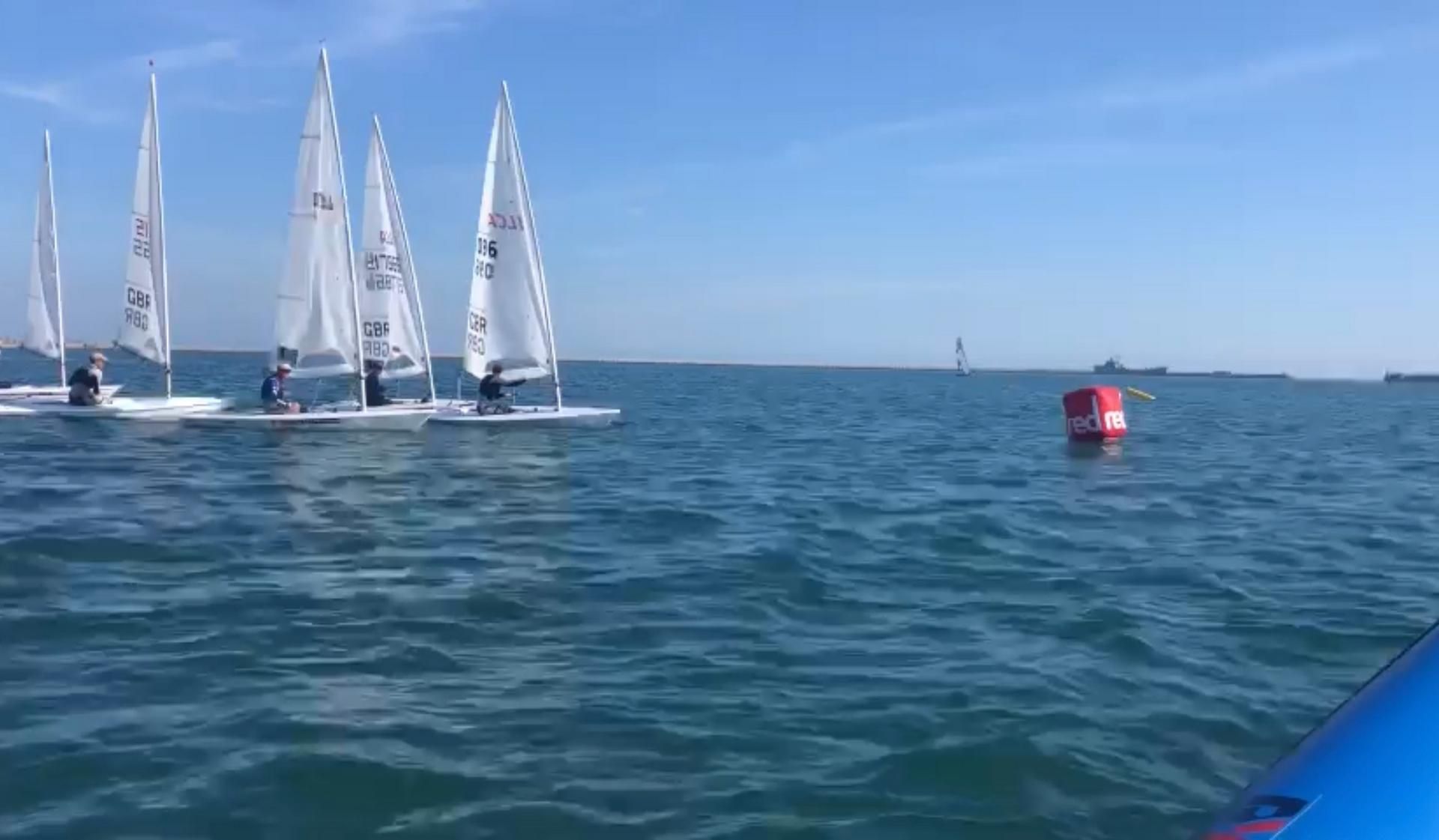 Back in the UK and I pretty quickly got stuck back into training in Weymouth again, with some stunning British weather gracing our shores.
After a few weeks of building the training it was finally time to fly out to Bulgaria for the Europeans, where I am currently. As I said earlier, I'm feeling pumped and ready for the championship ahead.
Follow the event and see full results here:
www.eurilca.eu/event/event.php?id=205
Cheers,
Sam