01 DEC
Apologies for the delay in getting this blog post out. I've updated my blog like clockwork pretty much every month for the past 5 years and despite this year being my most successful to date, time never seems to ease up. More now than ever I'm finding it hard to pull myself away from my training for fear of 'missing out' on my own development. With the Olympic trials underway next year I guess the phrase 'every second counts' is more applicable than ever.
Anyway, thought I should recap on my summer and what I got up to since the WASZP Games ended in July.
My focus quickly shifted onto Marseille; the Olympic venue for sailing at the Paris 2024 games. With under two years before competition begins, time in venue is incredibly valuable and allows us to get comfortable with what conditions to expect. We train out of YCPR, a friendly yacht club just across the bay from the Olympic yacht club, which is currently being built.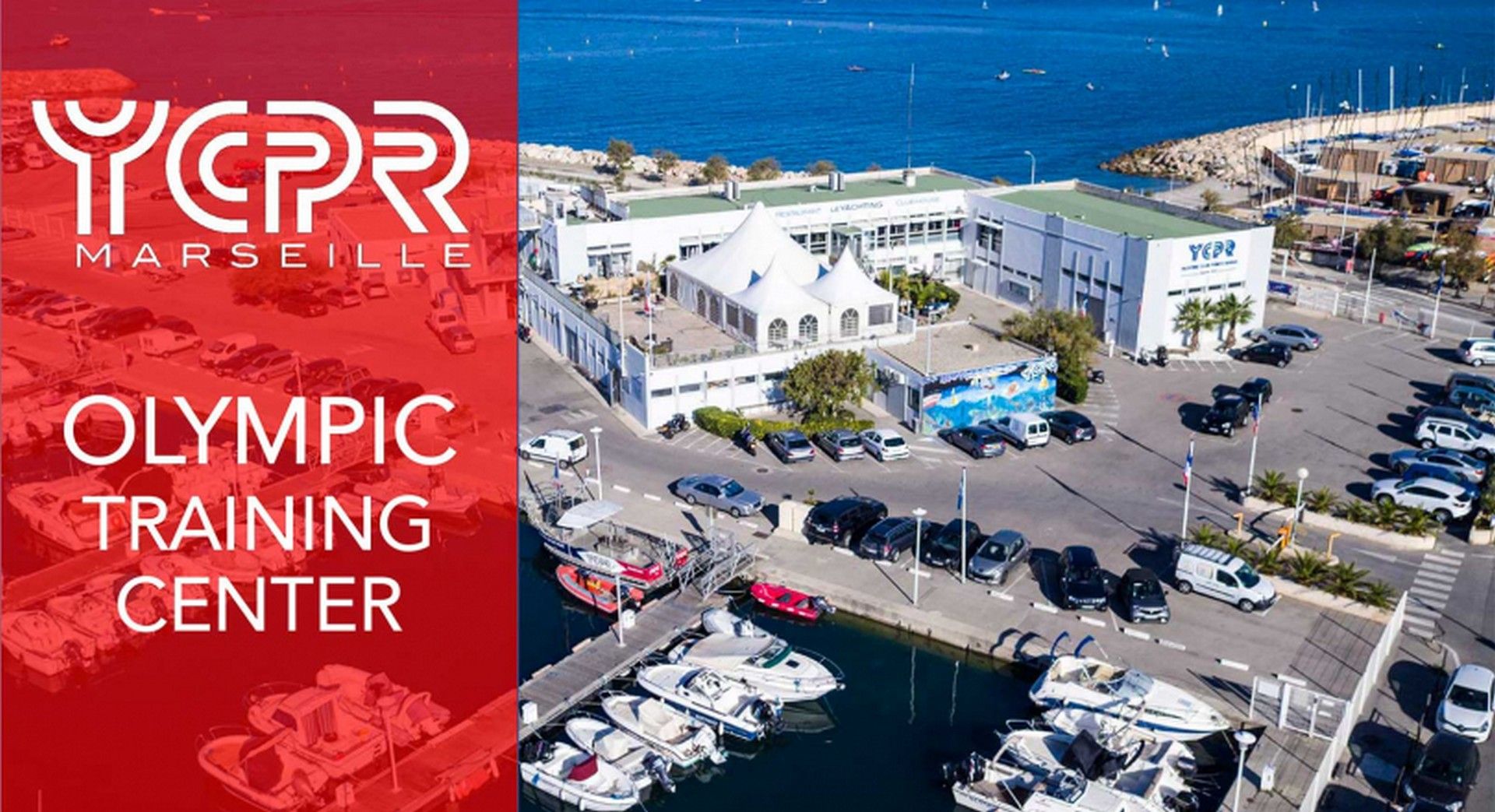 The conditions in Marseille are pretty epic and I spent a good number of weeks there sailing in all kinds of conditions.
After the big trip to Marseille I headed home to Weymouth and got out the WASZP for two more events, the Cardiff and Plymouth grand prix.
Below: experimenting heading to Cardiff in an electric car. They're great fun to drive and the WASZP on the roof didn't seem to affect the range too much. I'm very conscious about my carbon footprint and it felt good to at least try and reduce my carbon emissions in some way.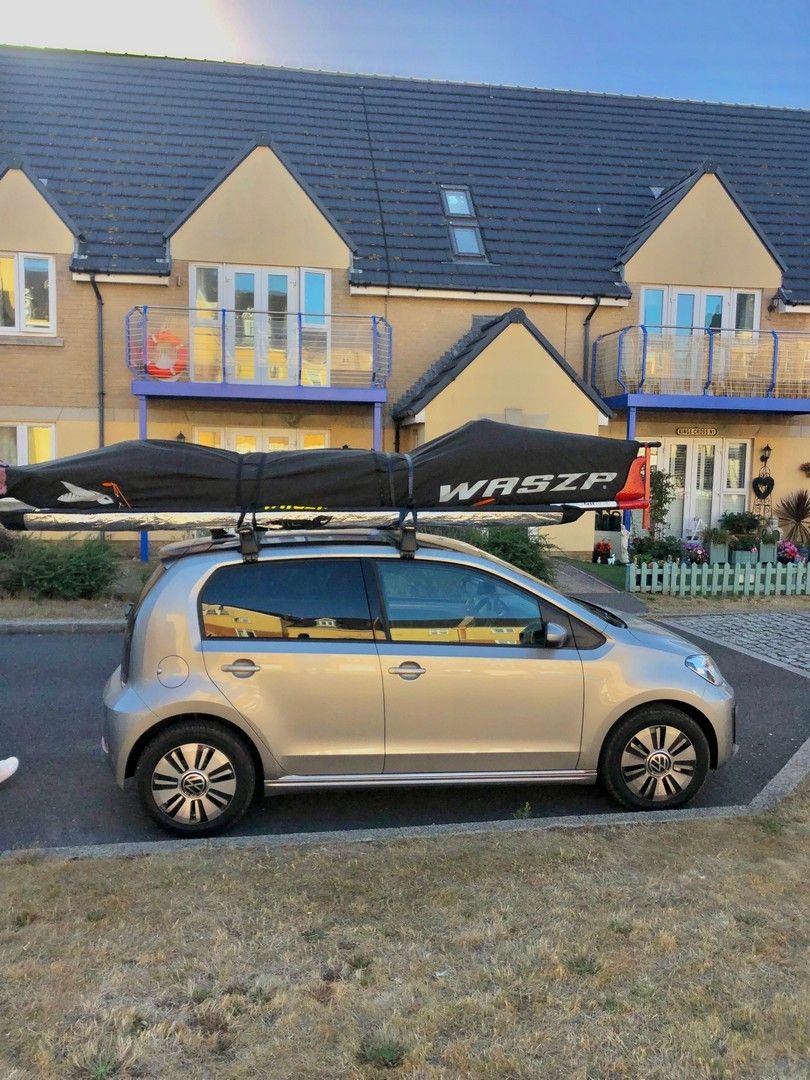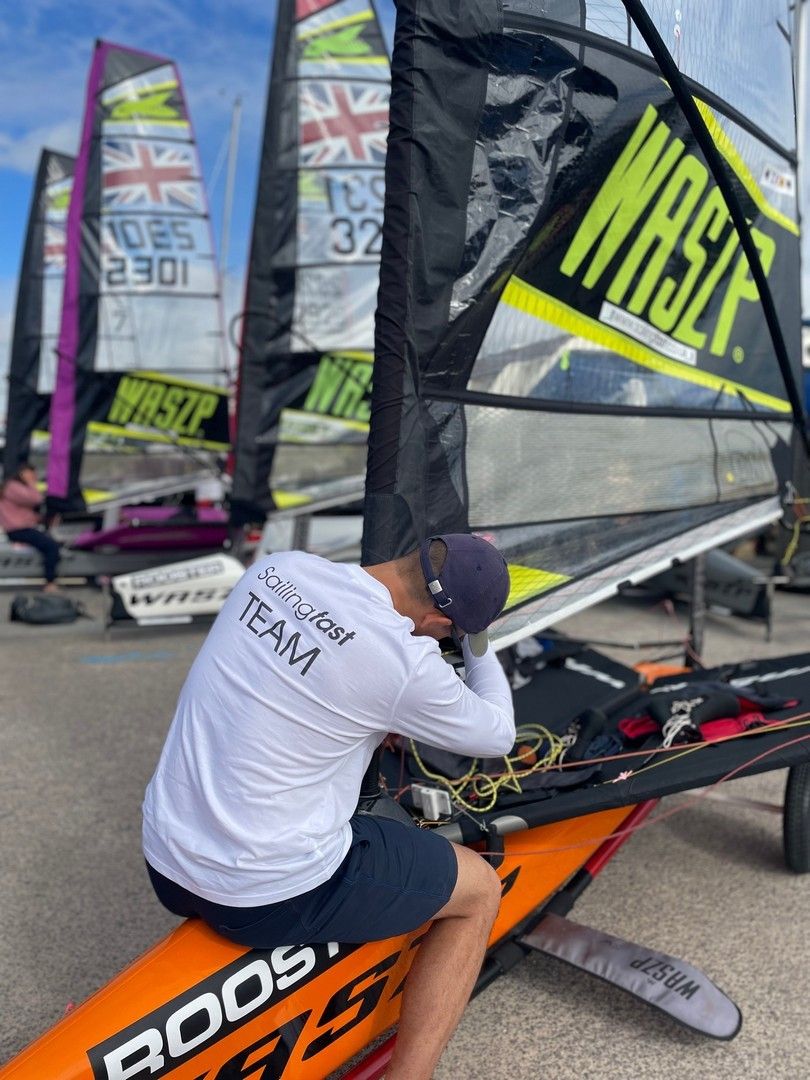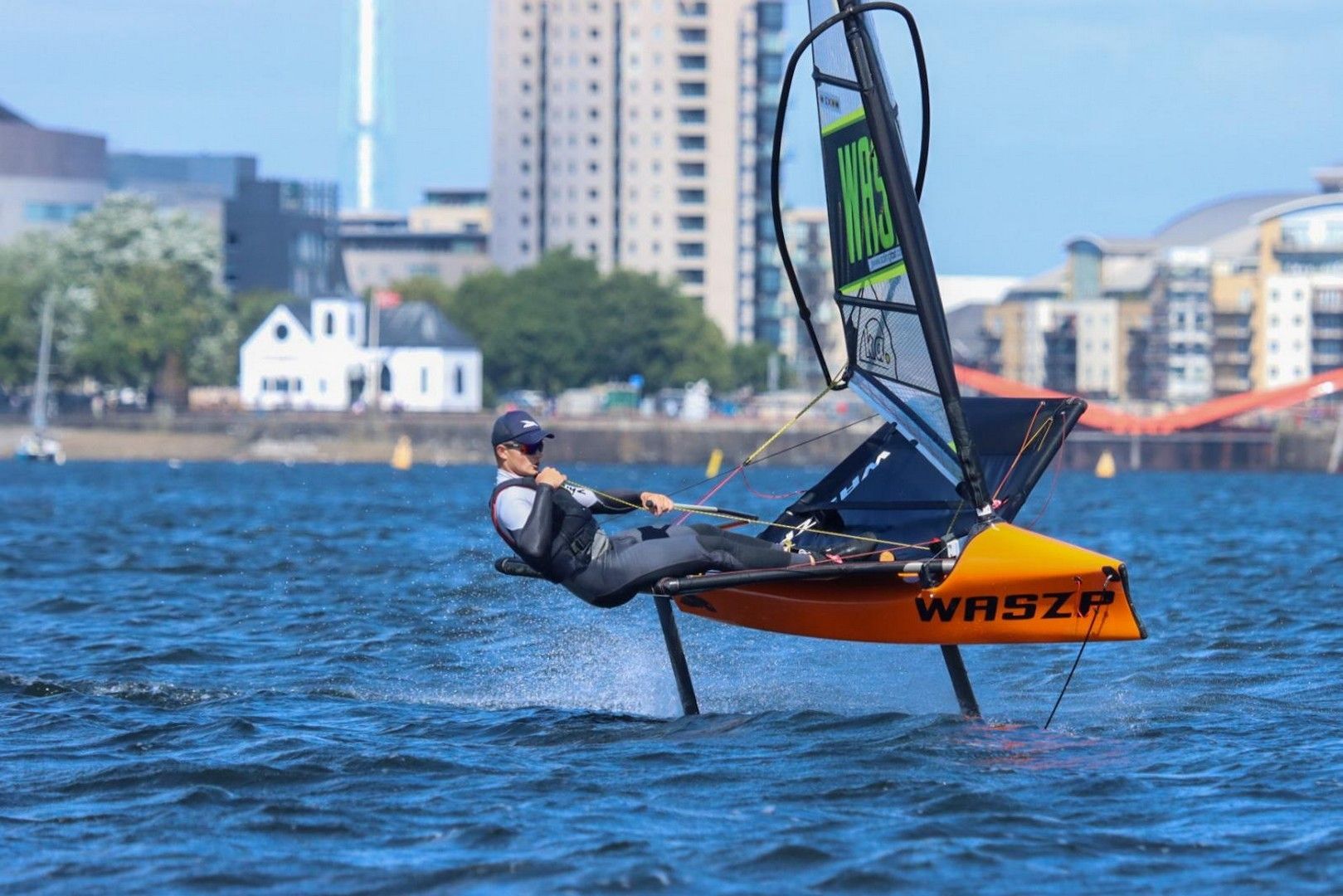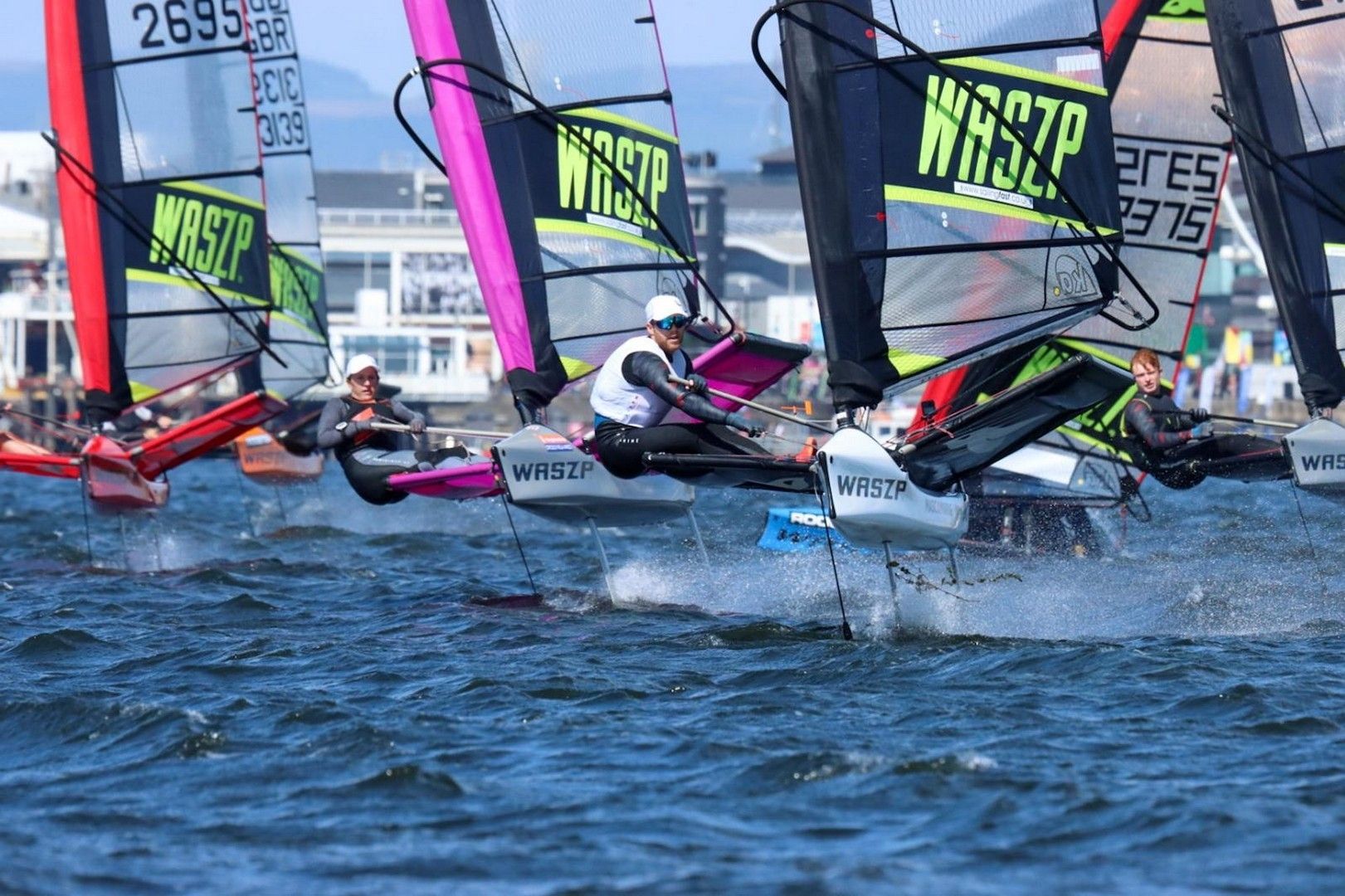 Crazy racing in Cardiff but nice to finish off a busy month with the win.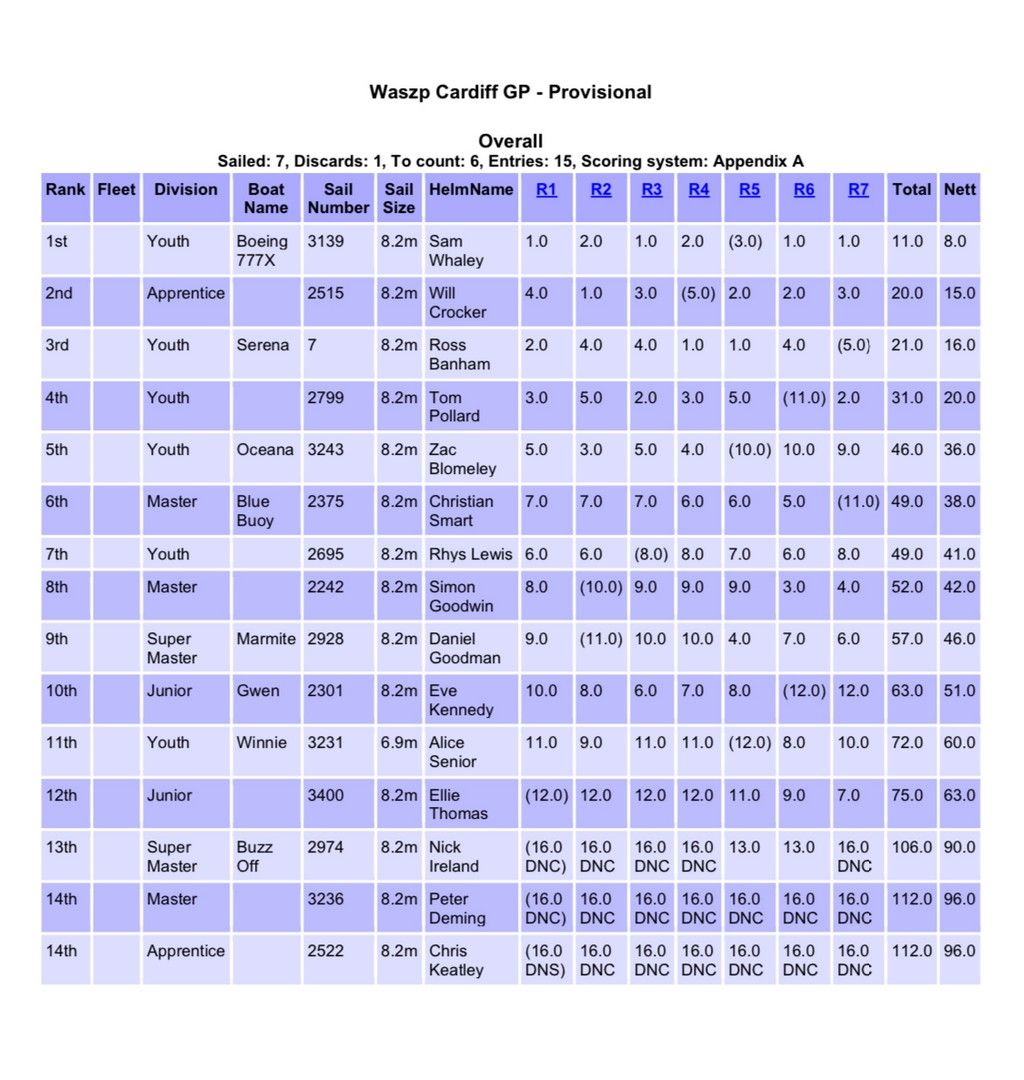 Next up was Plymouth. Another class weekend with everyone.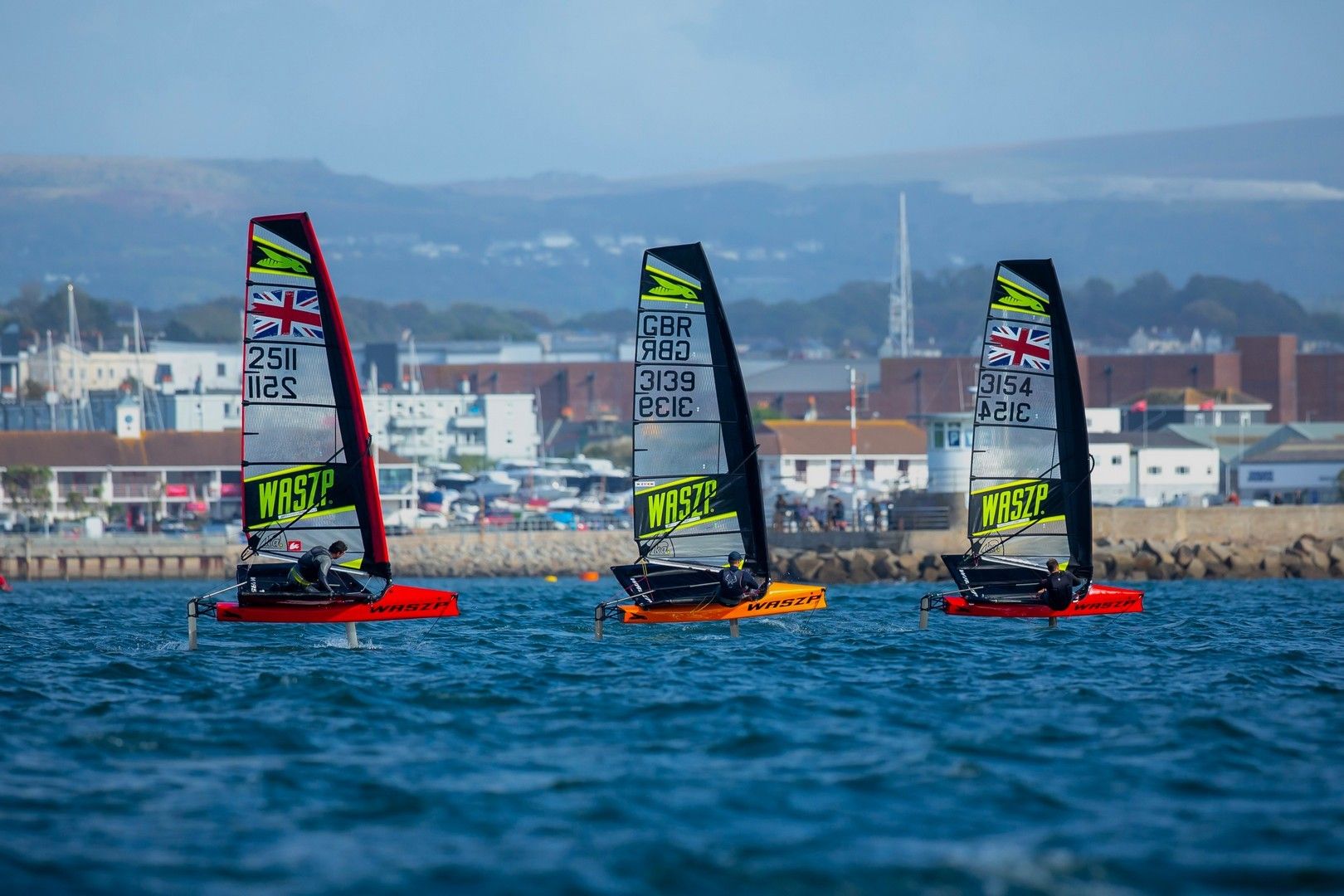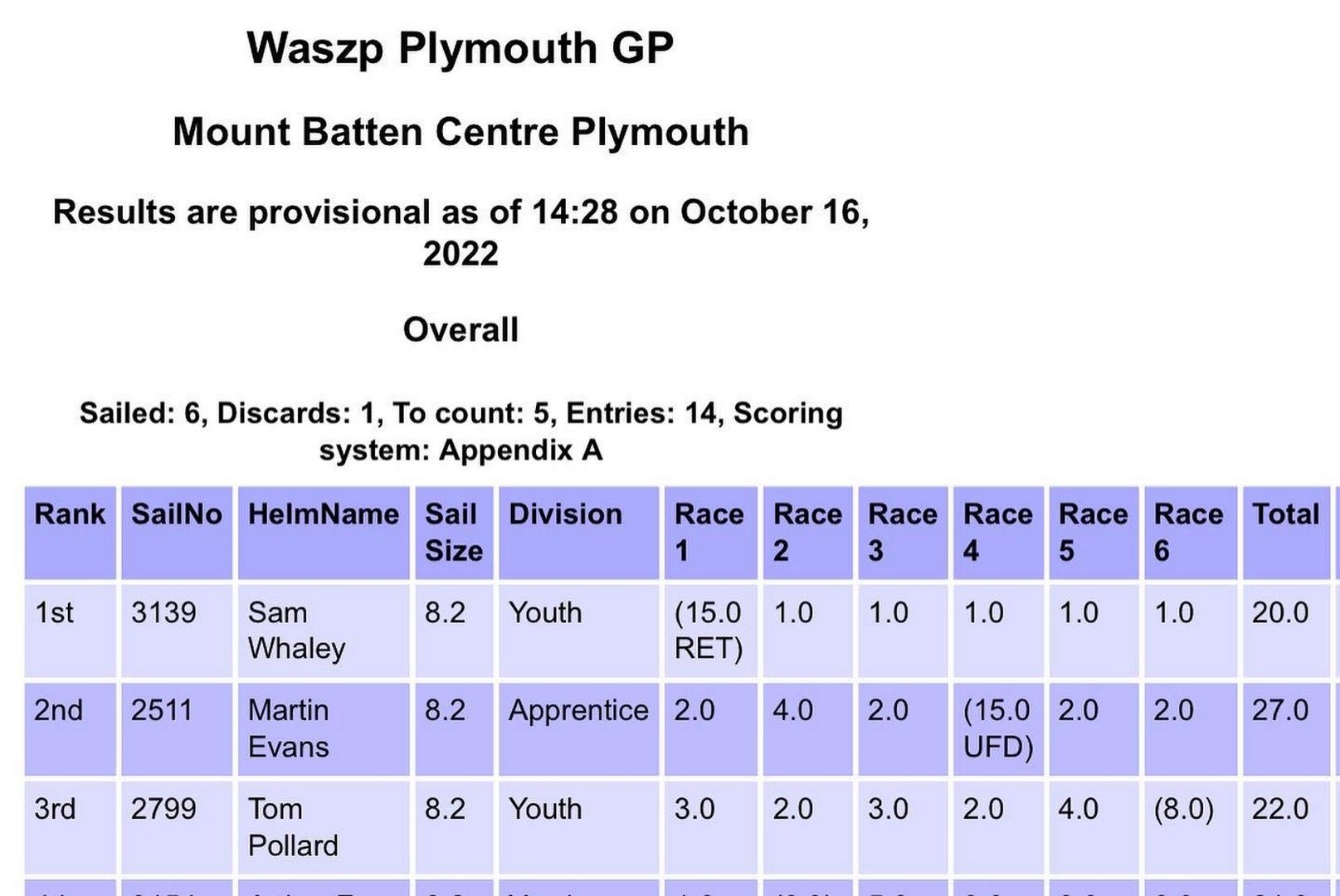 After a bit of fun in the WASZP it was back to work in Laserland. First up on the agenda was the classic Swanage to Weymouth downwinder, this time with James Percival-Cooke and Jack Hopkins. 3-4 hours of solid downwind with conditions ranging from pancake flat water to huge breaking waves. So a bit of everything really and the perfect catalyst for improving downwind technique. A bit dangerous? Yes of course. But it's a risk I think you've got to take in the effort to improve.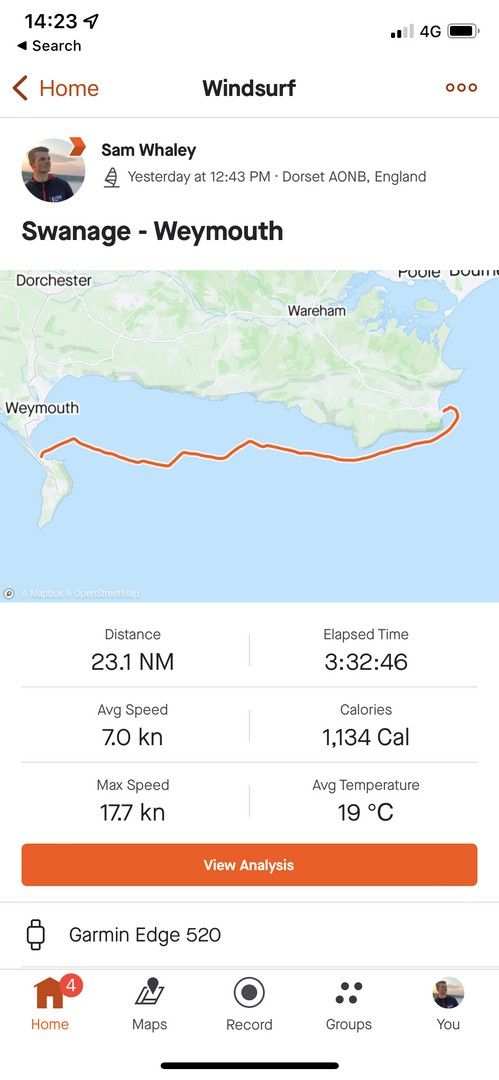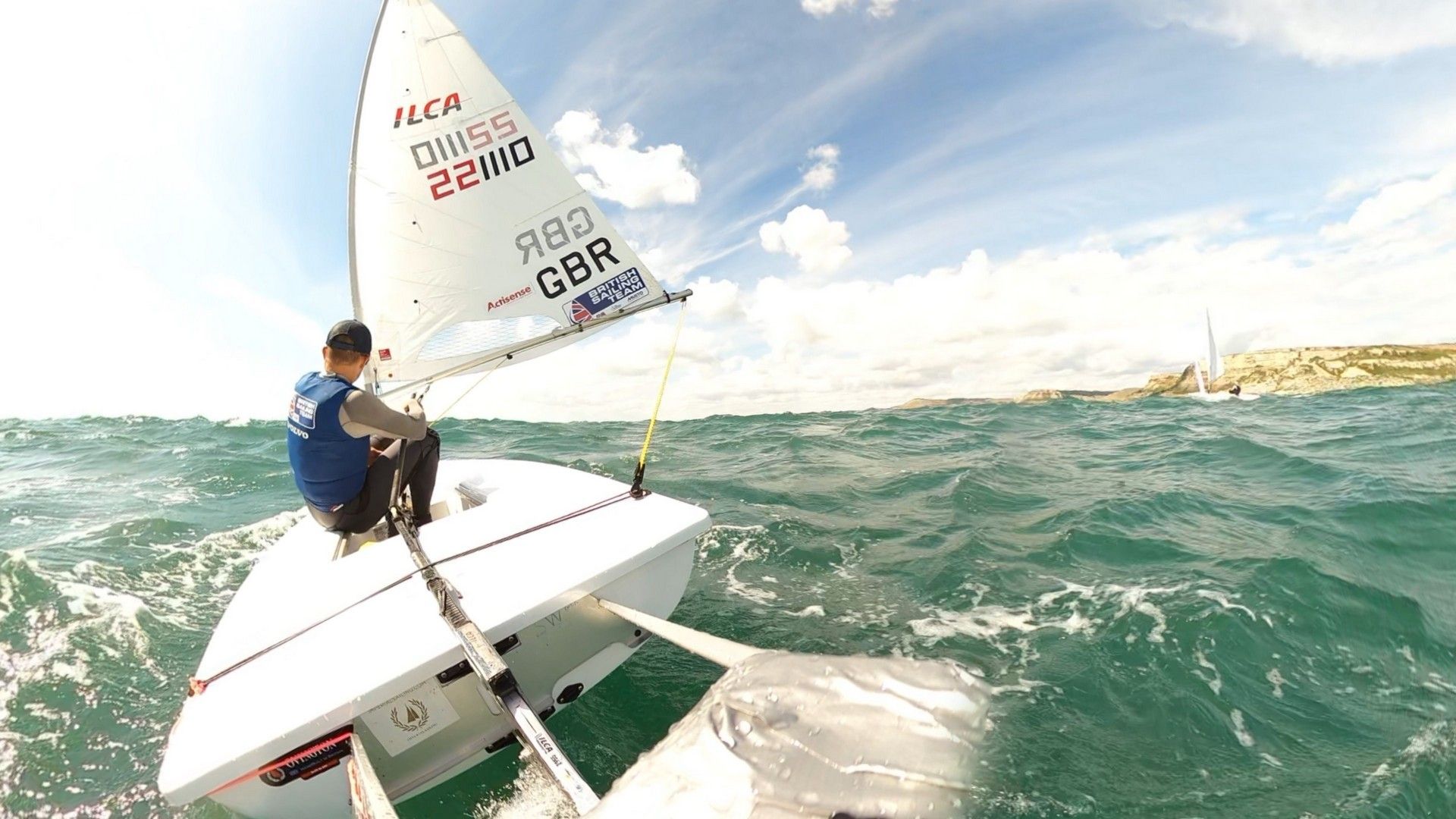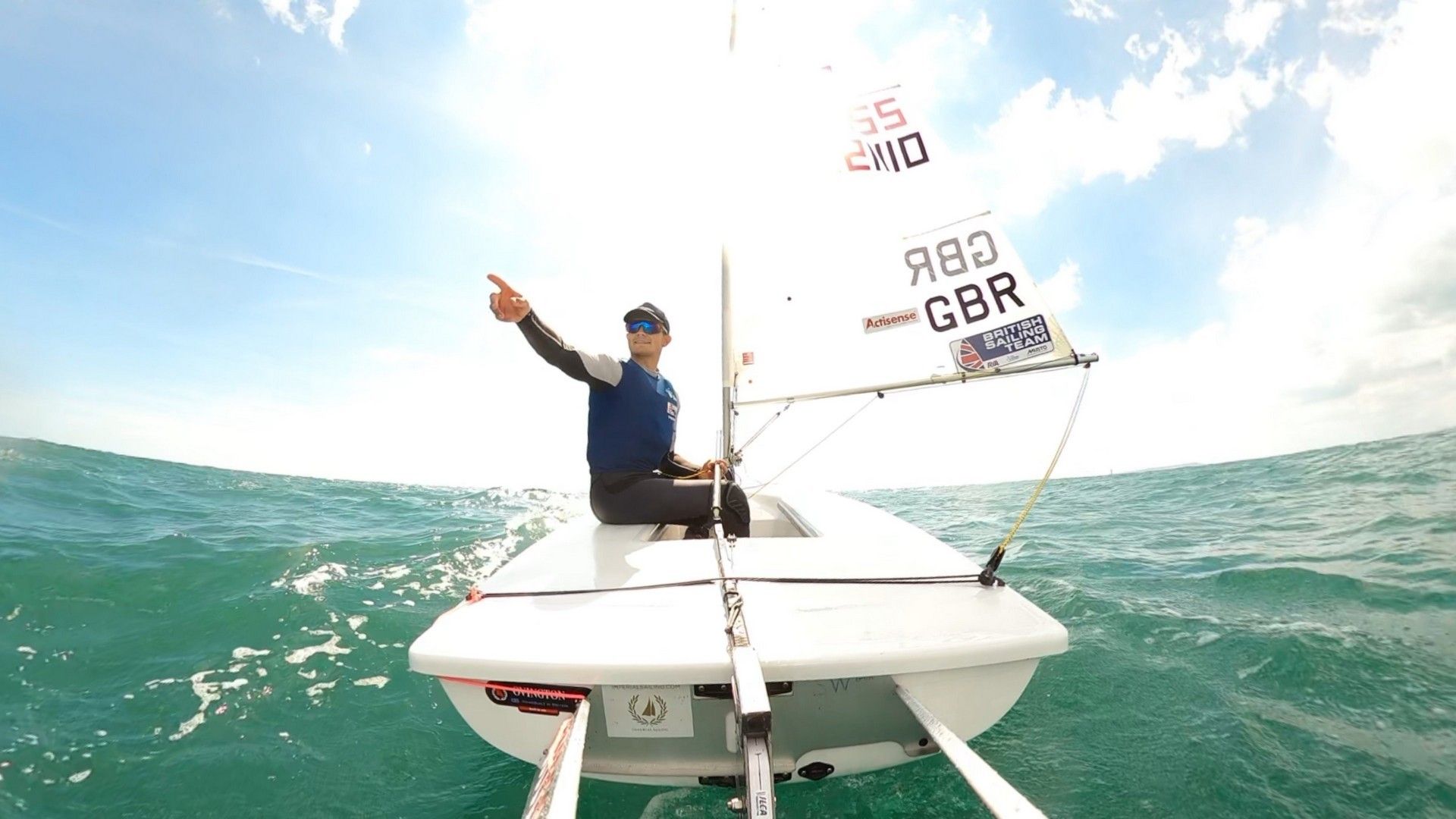 After the epic downwinder it was straight into the UKLA World & European qualifier at Weymouth. After winning the first autumn qualifier in Weymouth, and then having a tricky second qualifier at Hayling, I had fire inside me and was determined to finish the UK season off well - despite the fierce opposition of Micky, newly crowned Italian Lorenzo, Fin, Jake and JPC and everyone else.
Anyway, after a windy first day and a very light and shifty Sunday, I was pleased to have won my another qualifier and beat the lads, even if it was just on count back.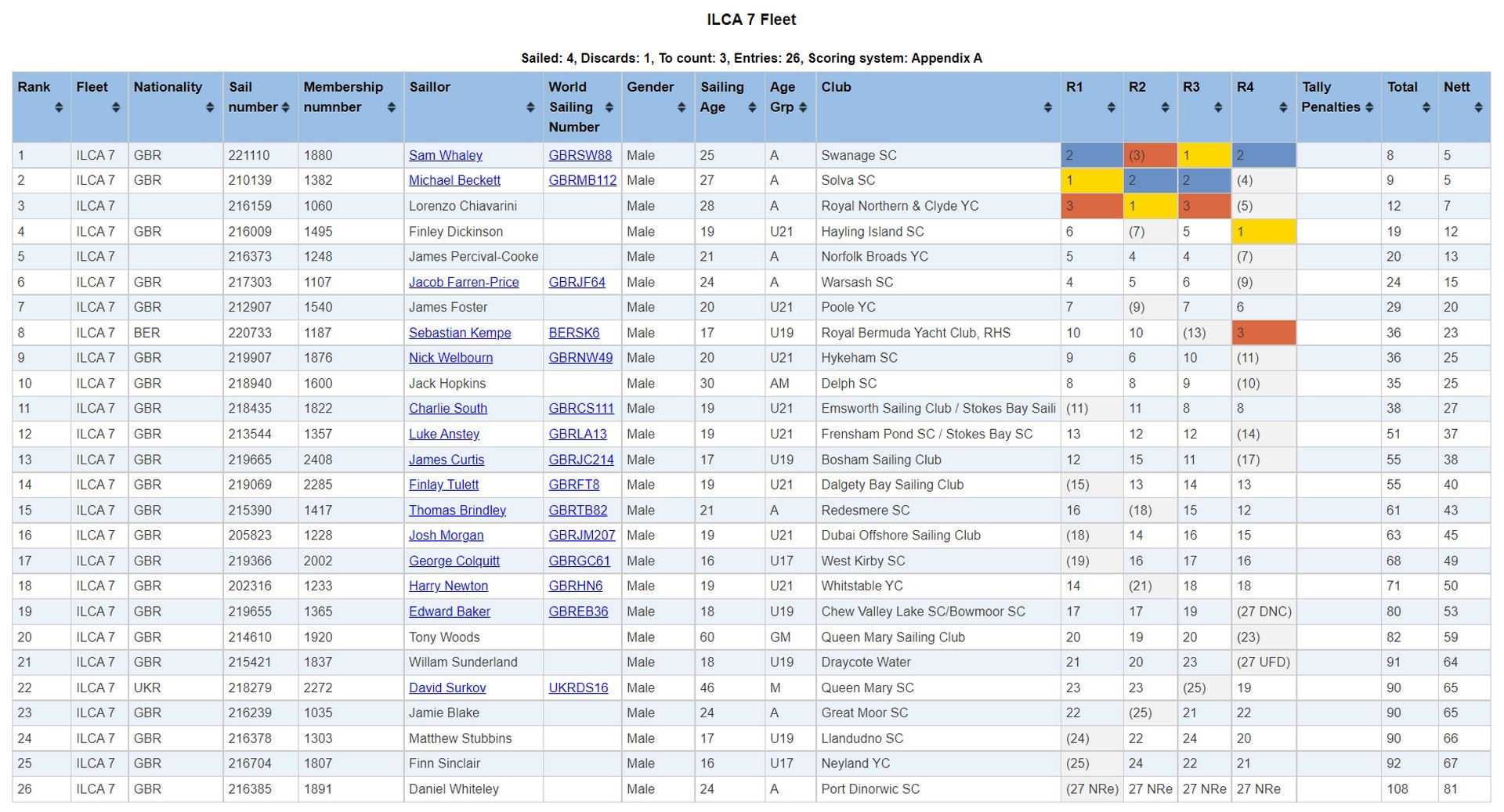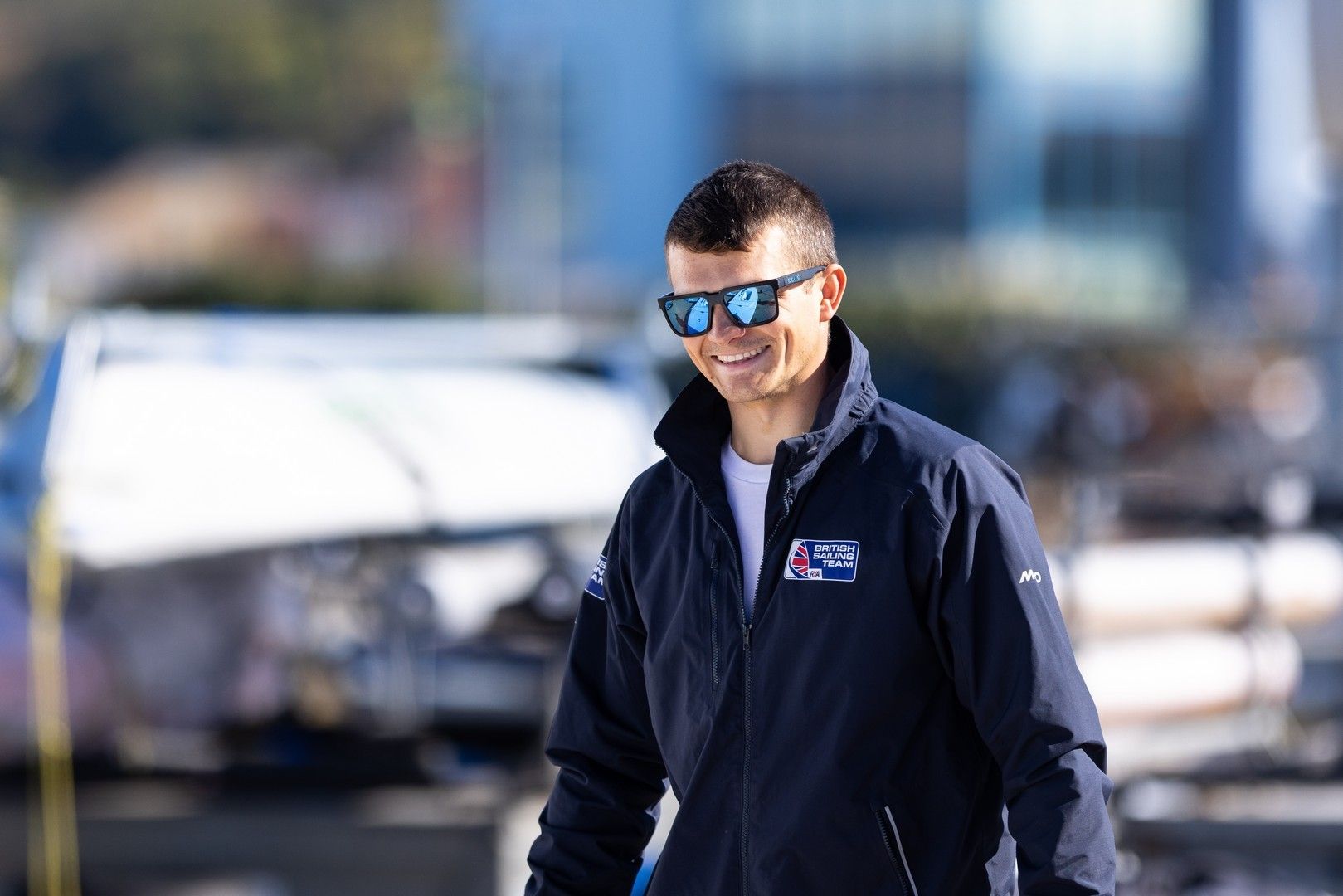 Finishing off the summer with the final few 'warm' rides back home in Weymouth with JPC.
Next up is my blog post from the ILCA Europeans, the final big event of the 2022.
Cheers,
Sam