I am sure, like many, I believed 2021 would be a clean start. A new year where life started to return to normal. Well, blimey, 2021 has been the complete opposite of that so far. The combination of dealing with coronavirus and Brexit has for many created a powerful storm of uncertainty, confusion and difficulties and it has been hard not to get caught up in the surrounding chaos.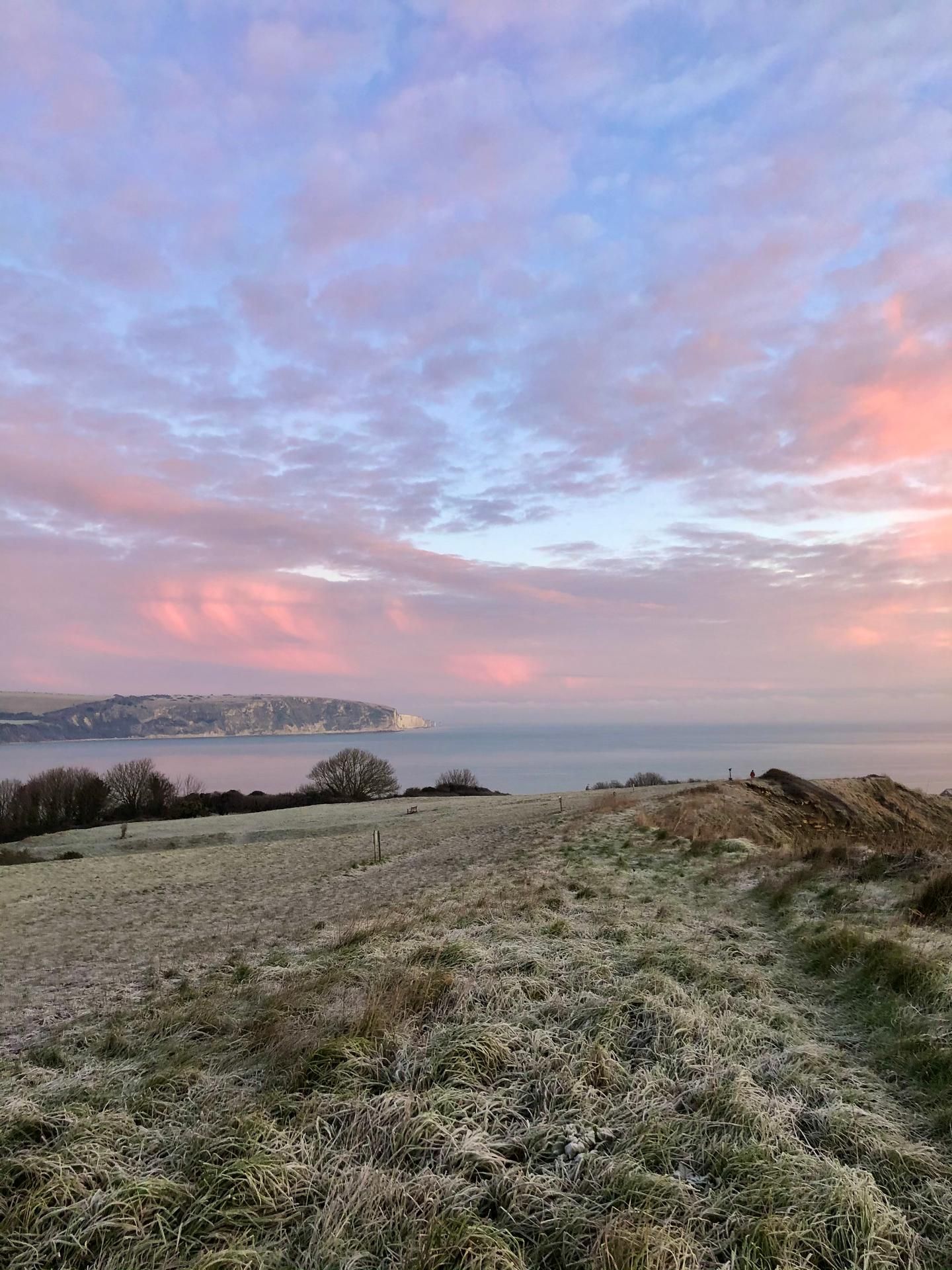 I had a brilliant Christmas and New Year back home with the family but quickly got onto planning my next training. As a squad we had planned to go abroad as soon as practically possible after New Year, mainly in search of more temperate climates that allow us to train for longer and harder every day. However, Brexit and the new COVID variant really threw a massive spanner into the works and all our boats got stuck in the UK, unable to leave.
I had a bit of an ultimatum but decided to fly to Portugal anyway with my BST team mate Dan, planning to meet my boat there whenever it made it. Using the Team GB elite sports exemption, I was allowed into Portugal; feeling pretty lucky to travel when I did as it turned out a few days later the whole country went into lockdown and non-essential travel was firmly banned.
I am now based out of Vilamoura, in the Algarve, where the climate here is much more productive for my training, both out on the water and off the water, with tons of cycling routes around. Luckily, I have also been able to find a boat to borrow, with multiple Olympian Ali Young very kindly letting me use hers whilst she is stuck in the UK. Cheers Ali.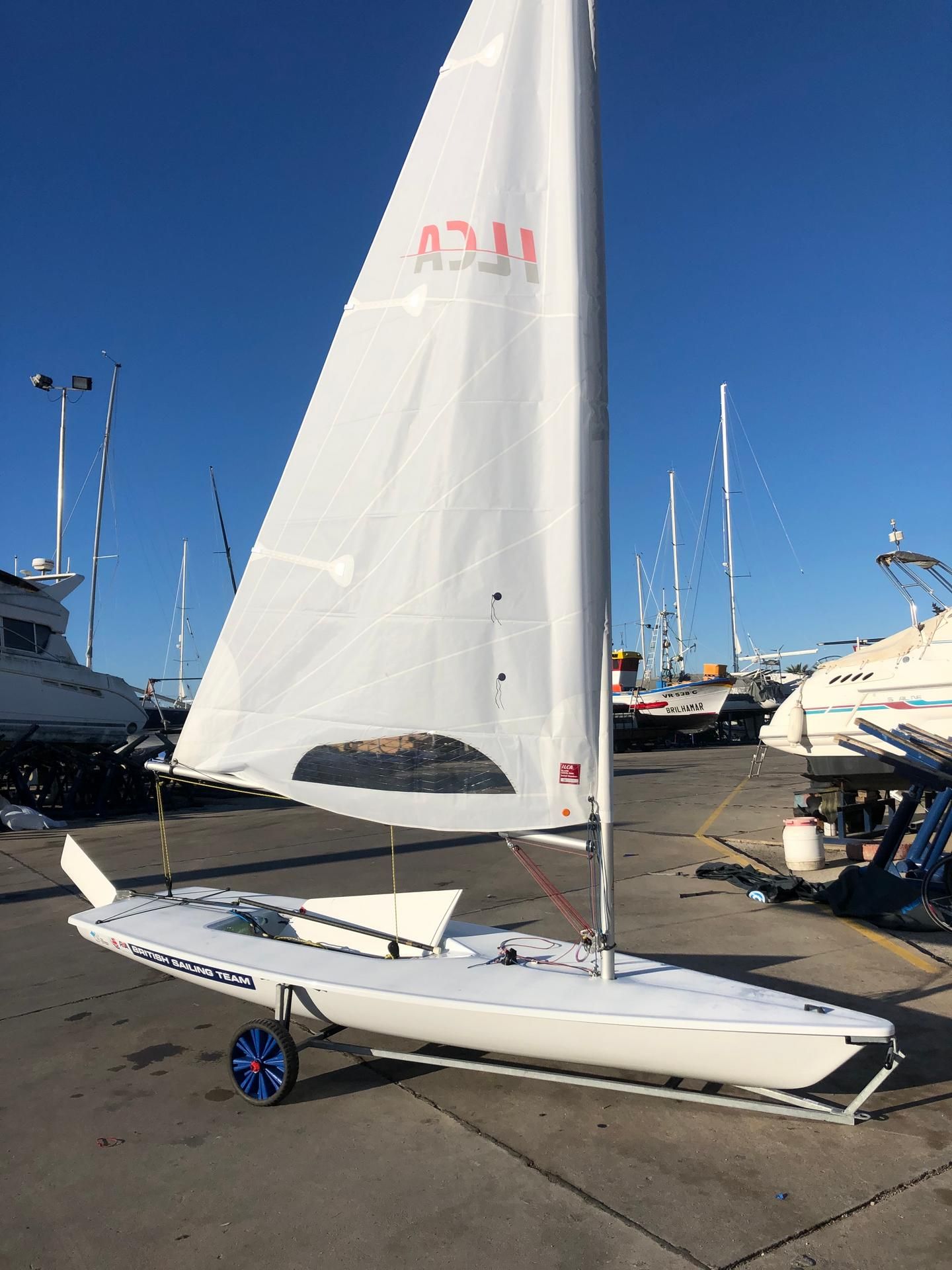 Since getting here we have also enjoyed a brilliant variety of wind conditions on the water including some pretty massive days. When sailing out of the harbour last week we got caught in a pretty bad set of waves, getting launched into the air as we sailed out into calmer waters.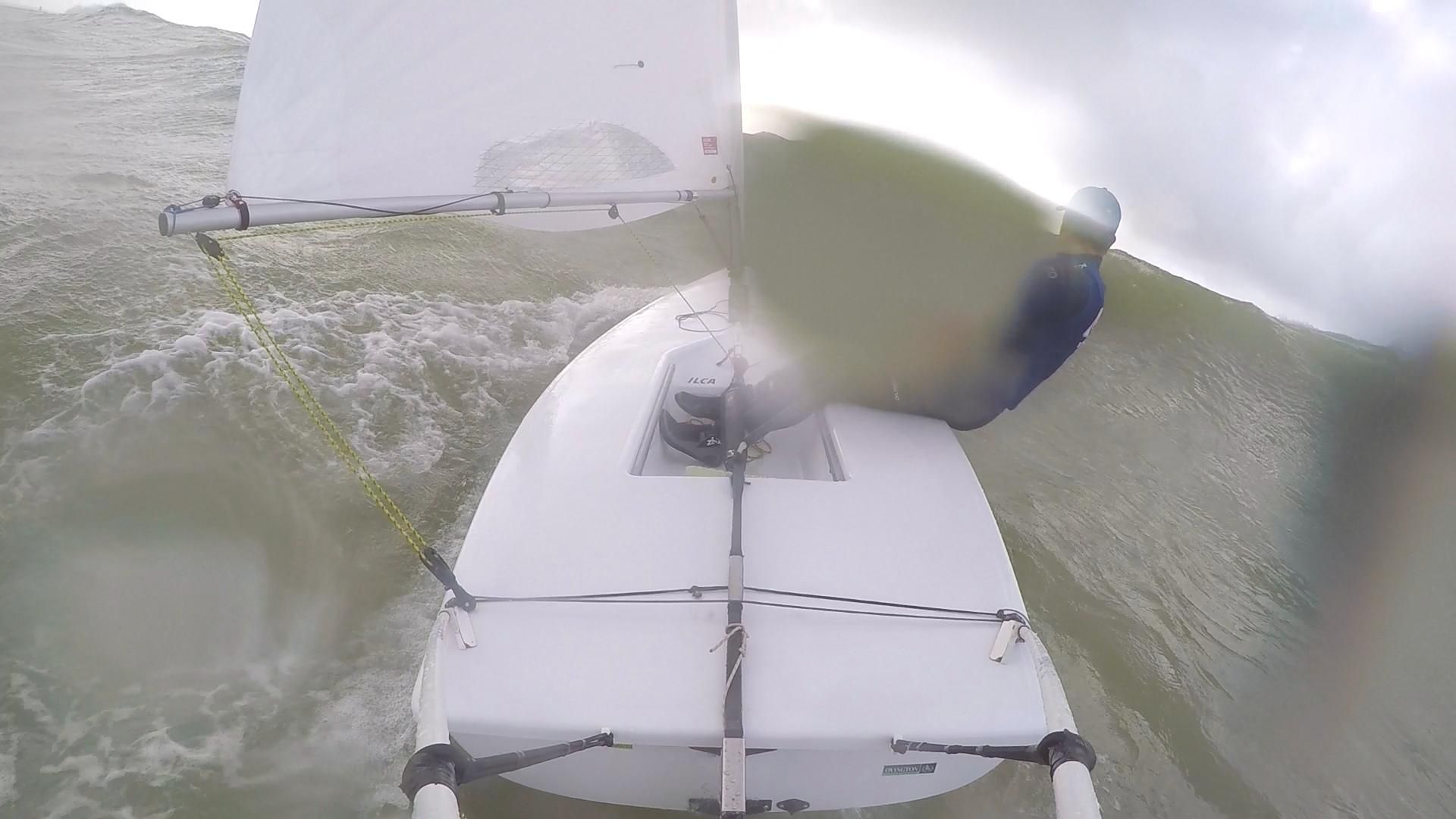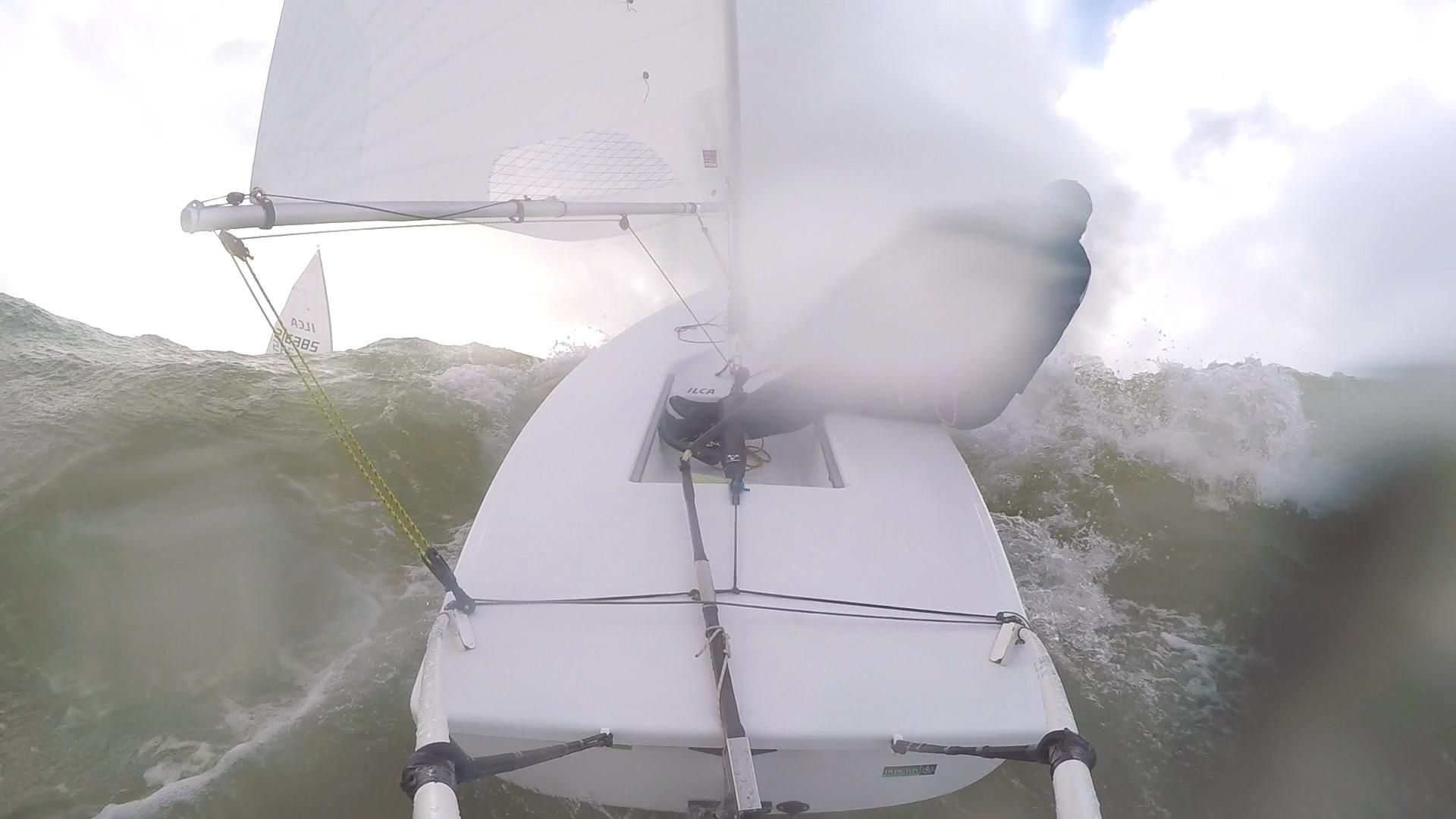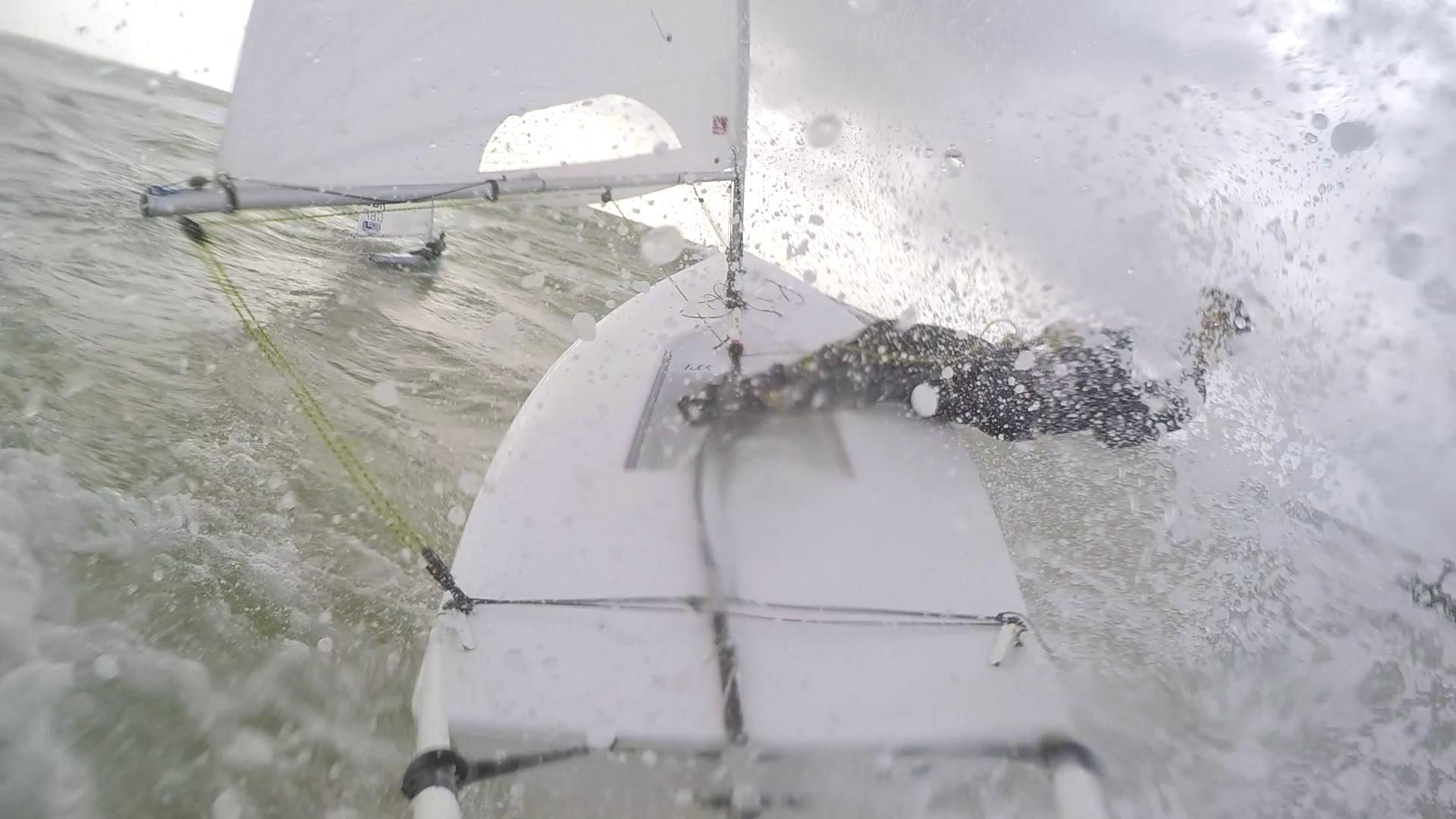 Unfortunately, my GB team mate Dan got caught in some white water and almost got wiped out completely, just managing to avoid the sea wall defences. He is pretty lucky to make it out in one piece after this:
Once out of the harbour the consequences became a bit less catastrophic and we had some great training alongside the Polish Laser squad. The winds died down slightly, yet the sea state remained and the downwinds were awesome. In that stuff it is really hard to link up waves, especially as they seem to come from every direction in Vilamoura, yet I was finding some good success, including surfing probably my best wave ever. Take a look at it below:
It looks like Dan and I might be stuck here for quite a while now, with travel back and forth between the UK currently all but impossible. I did prepare myself for this possible scenario, but it is still tough to be away from home for such a long time with no idea when I might return.
Given we are most likely going to be stuck here for a while I decided to make another hiking bench, to allow Dan and I to mimic our onboard strength training when the conditions outside do not allow us to.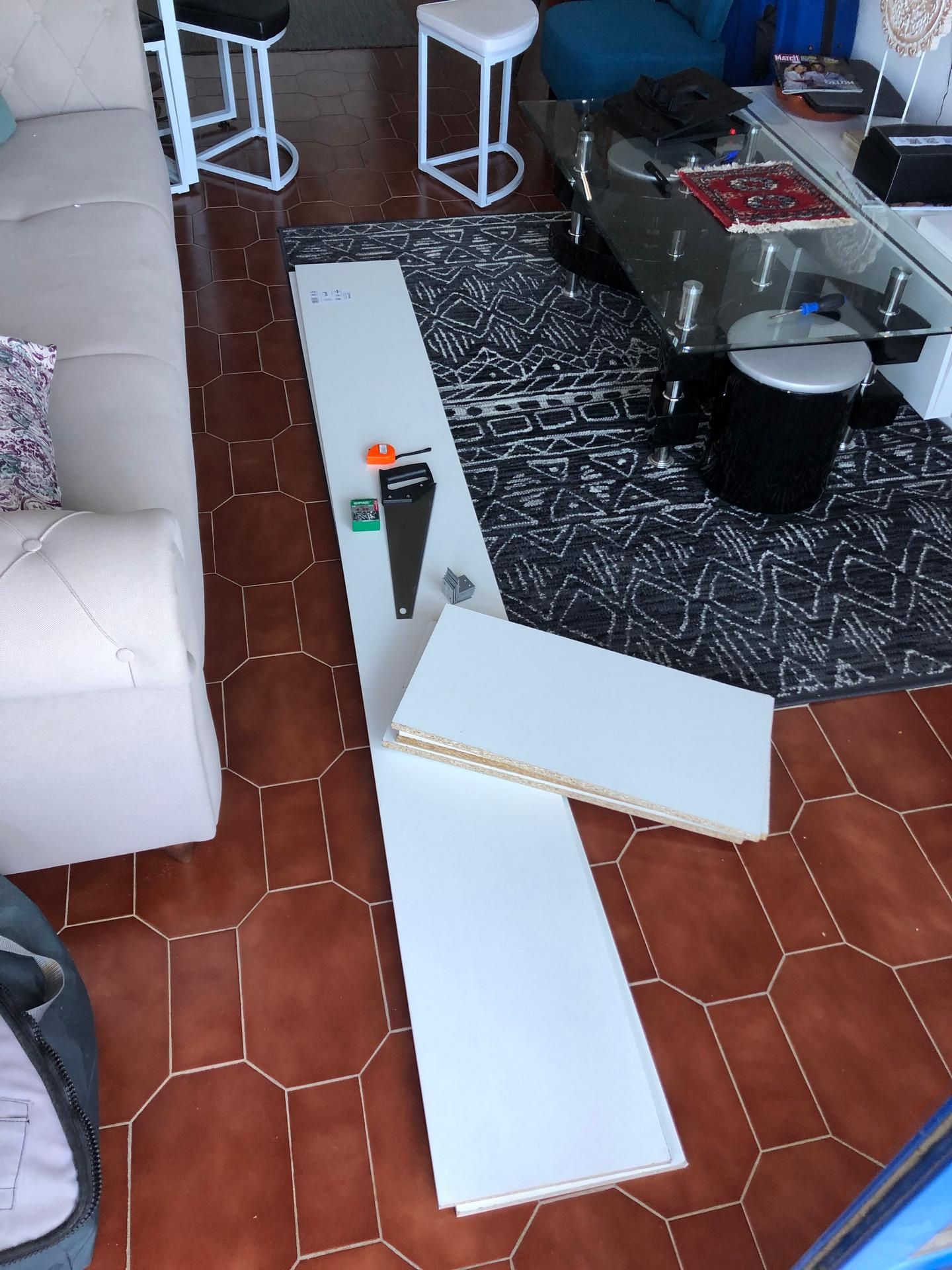 Using just an office shelf I managed to make this – think it looks pretty good considering! I will post a guide on how I made it in the near future.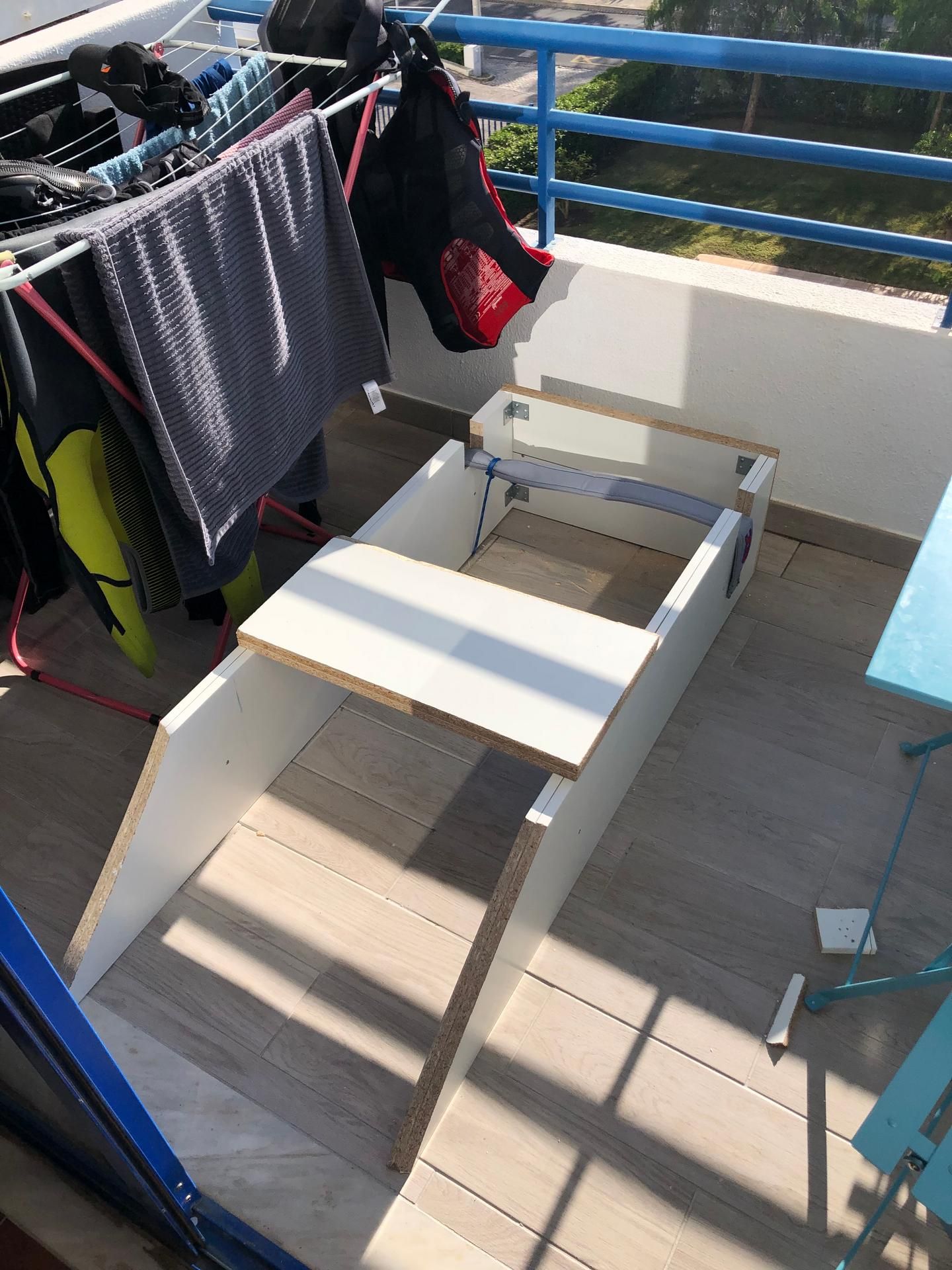 So that is it for now. Whilst the future is quite uncertain, I'm taking every day as it comes out here in Portugal, training my hardest whilst staying safe and just focusing on improving my personal goals, ready for when we can return a little more to normality.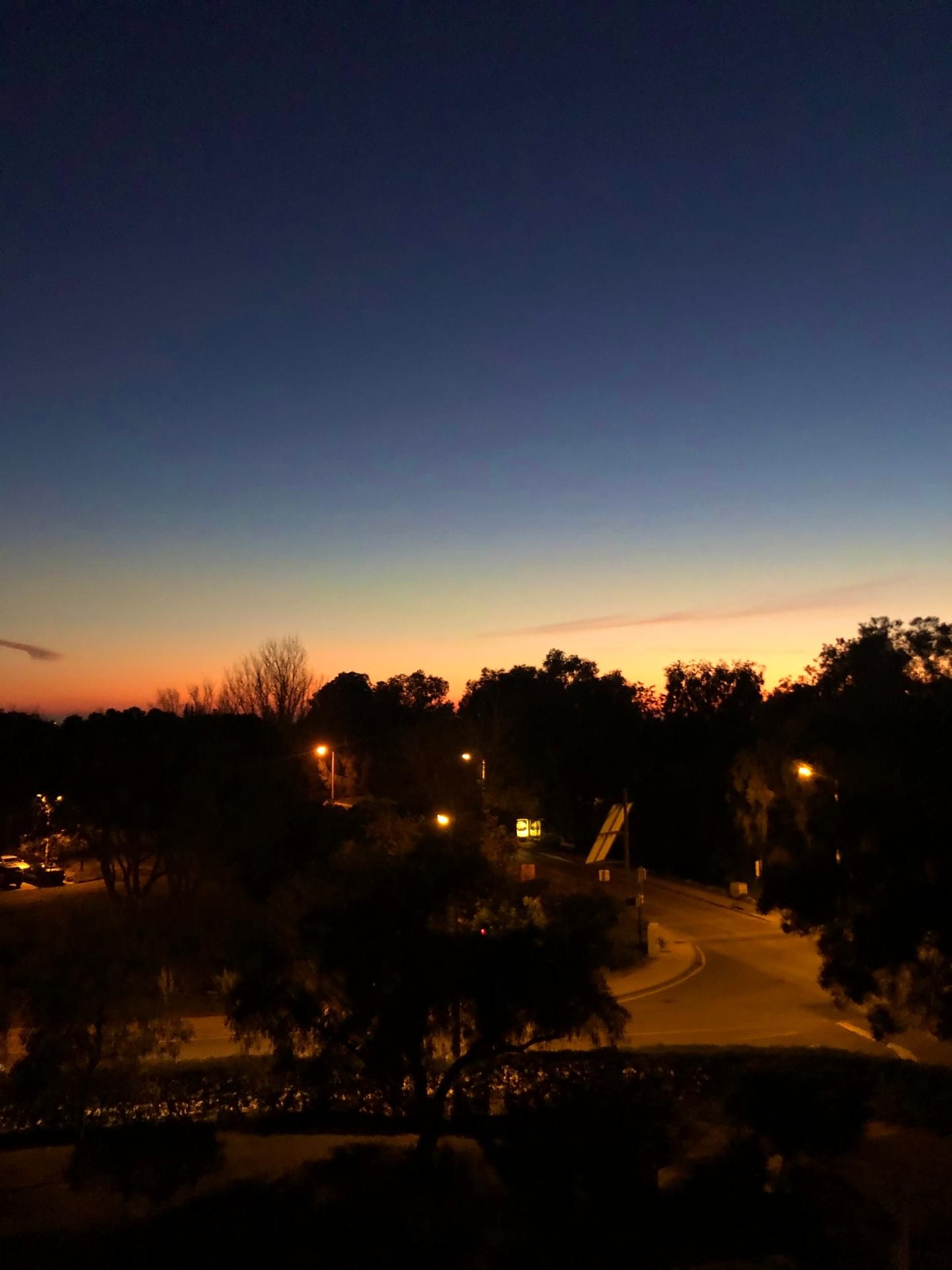 Stay safe everyone.
Sam