2 x WASZP National Champion! What a week in Rutland. Challenging conditions, quality fleet, good socials. This year had it all 👌🏽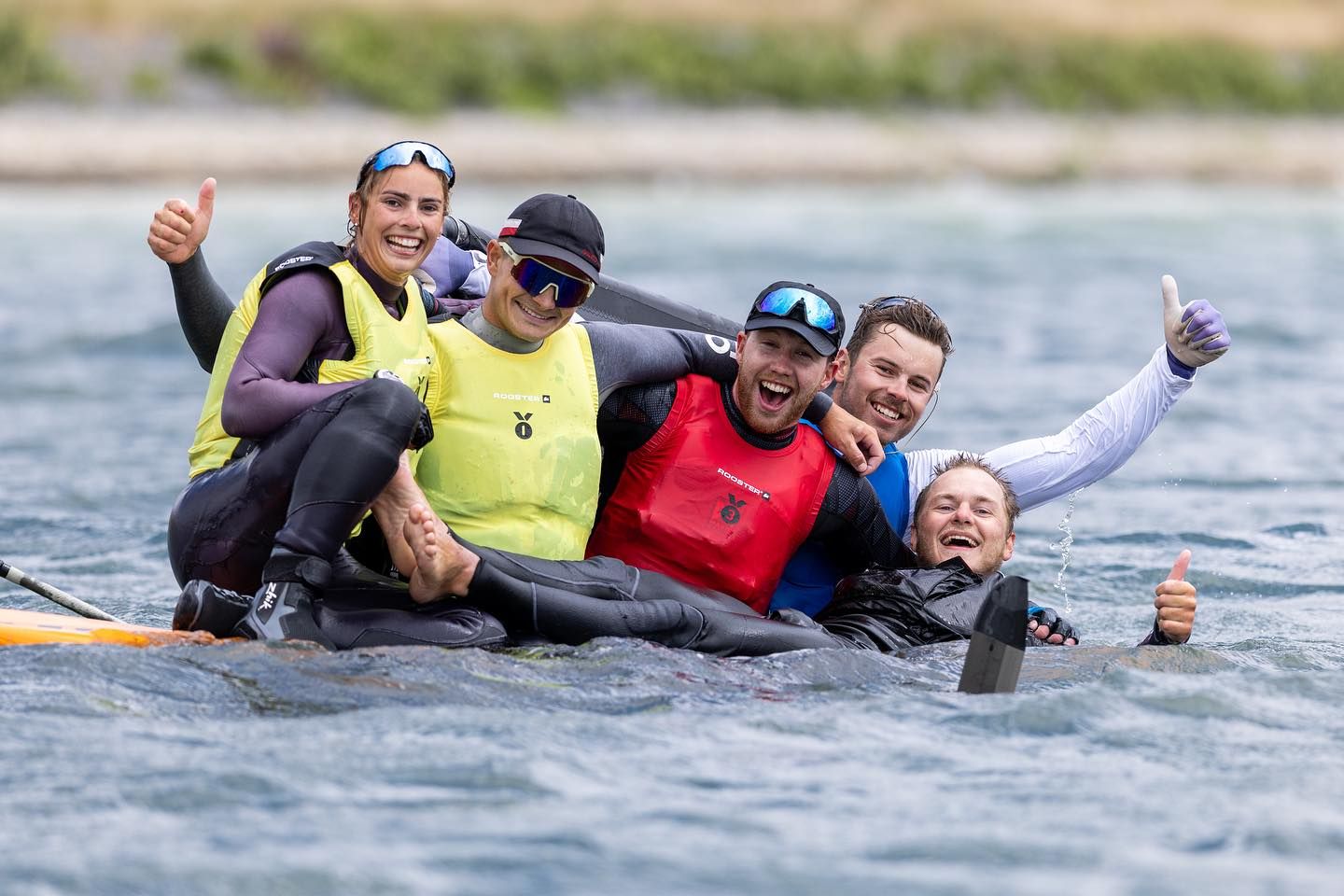 Really happy to have put together a good series and solidify another jump in speed. Massive thanks to Sam Street who joined us all the way from New Zealand and together with Ross and the rest of the UK gang made the racing pretty exhilarating and close fought. Well done to Hattie Rogers for claiming the female title once again.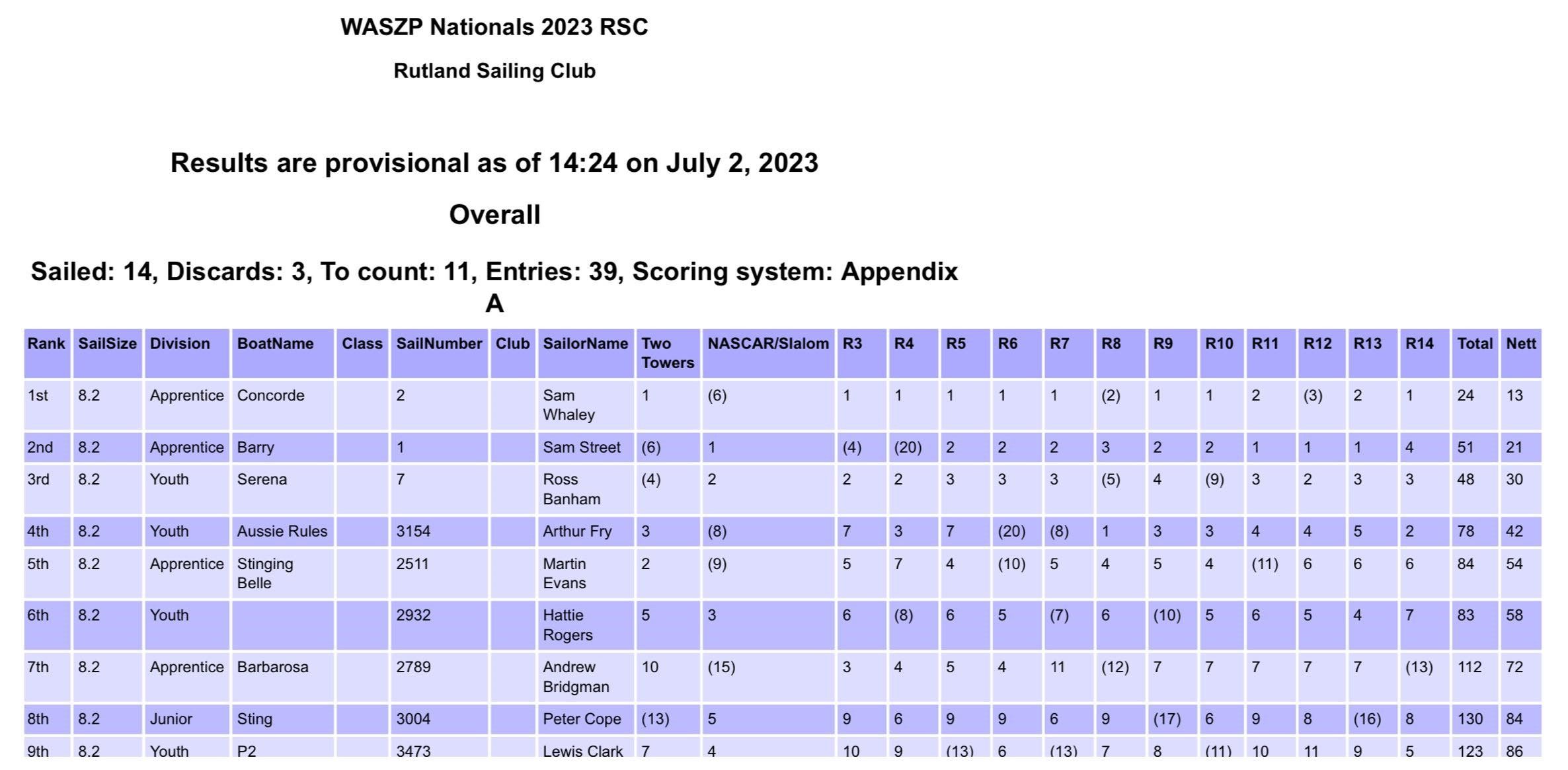 Also managed to hit a new Sailmon top speed PB, 25.3 knots!