I like to think that the Waszp is just simply a Laser with an added trick up its sleeve - you can simply sheet in and take off. The simplicity makes it a great boat that anyone can jump into and get flying, with the added benefit of some of the best foil racing around. Once you learn about the balance of the boat, it is a joy to sail and is incredibly rewarding.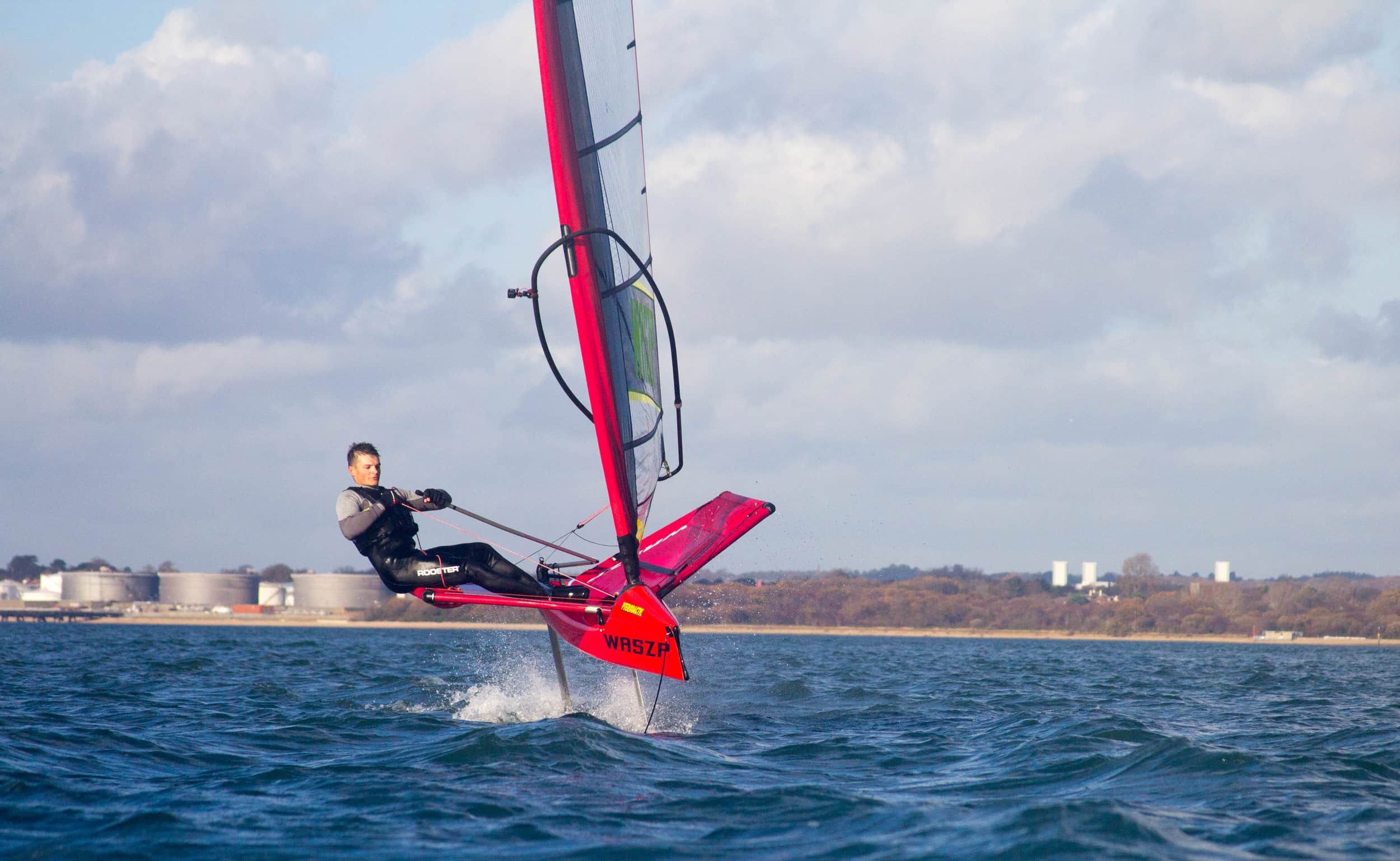 Like any boat, however, it is best to keep your shiny Waszp in as best condition as possible to ensure that nothing goes wrong. The difference between a well set up Waszp and one that has not been touched at all is massive and just makes your life so much more difficult.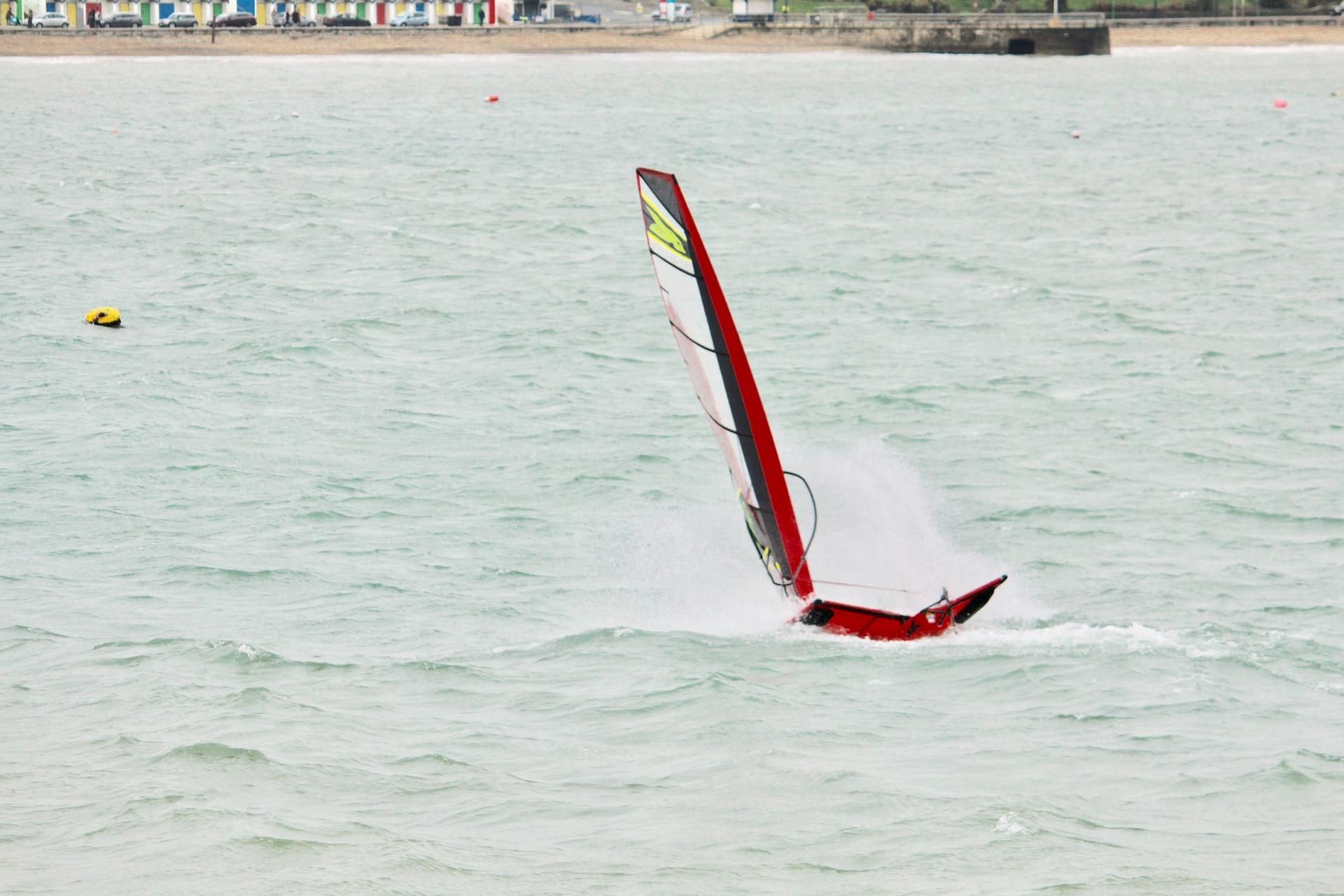 Whilst I recommend you always check over your boat to make sure everything is in good shape, doing a few tweaks and checks every couple of months can mean you never have to think about boat work or how to set it up right. In fact, I set up a friends Waszp almost two years ago and despite her sailing it regularly she still flies as good today as she did new two years ago.
So, knowing a few simple hacks and stuff to look out for can enhance your sailing, make you go faster and prevent unforeseen breakages. This article is just some of the stuff I have picked up over the 3 years of owning our Waszp and hopefully can make a difference to your sailing and ensure it is all fun and games from the start.
If you have any other tips you'd like to share just message me and I'll add them to this article. Cheers!
Useful Resources
Rigging Video
https://www.youtube.com/watch?v=960KU80YBGw&t=1s
Pre-Flight Checklist:
https://www.waszp.com/user/pages/downloads/pre-flight-checklist-final.pdf
Tuning Guide
https://www.waszp.com/user/pages/downloads/WASZP-Tuning-guide-(2016-12-12).pdf
Build From New Guide
https://www.waszp.com/user/pages/downloads/waszp-rigging-guide-2019.pdf
Essential Waszp Toolkit Recommendations
• Locktite
• Sikaflex
• Assortment of A4 marine grade bolts.
• Good set of Allan keys.
• Mole grips.
• Flathead screwdriver
• Gorilla Glue duct tape
• Insulation tape.
• Spare Waszp bungs.
Equipment
Wing Pins
I would always recommend you use insulation tape to tape in your lower wing pins. No matter how hard they are to get in, they always somehow wiggle free and fall out on the water, even with the supplied elastic around them.
If they do fall out on the water it is a complete nightmare and can damage quite a few components of the boat, so I would head back ashore as quickly as possible.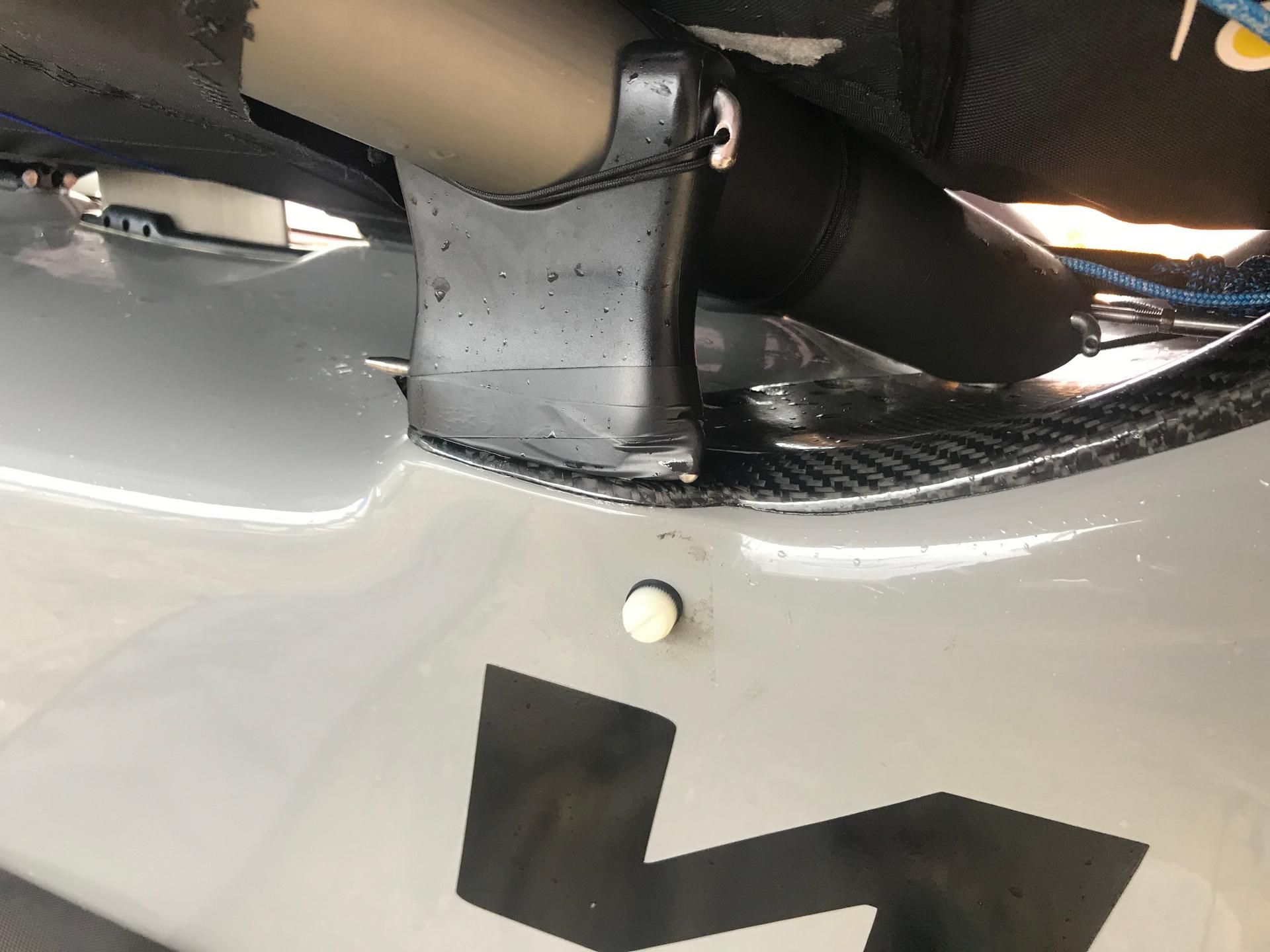 Protective Tape on Tramps
I put black Gorilla tape along the sides of my tramps which helps protect them from scuffing on the slipway/general use. Pretty cheap and easy to do.
Below: Photo showing my SS hose clamps (see next tip) and protective tape on the edge of the tramps.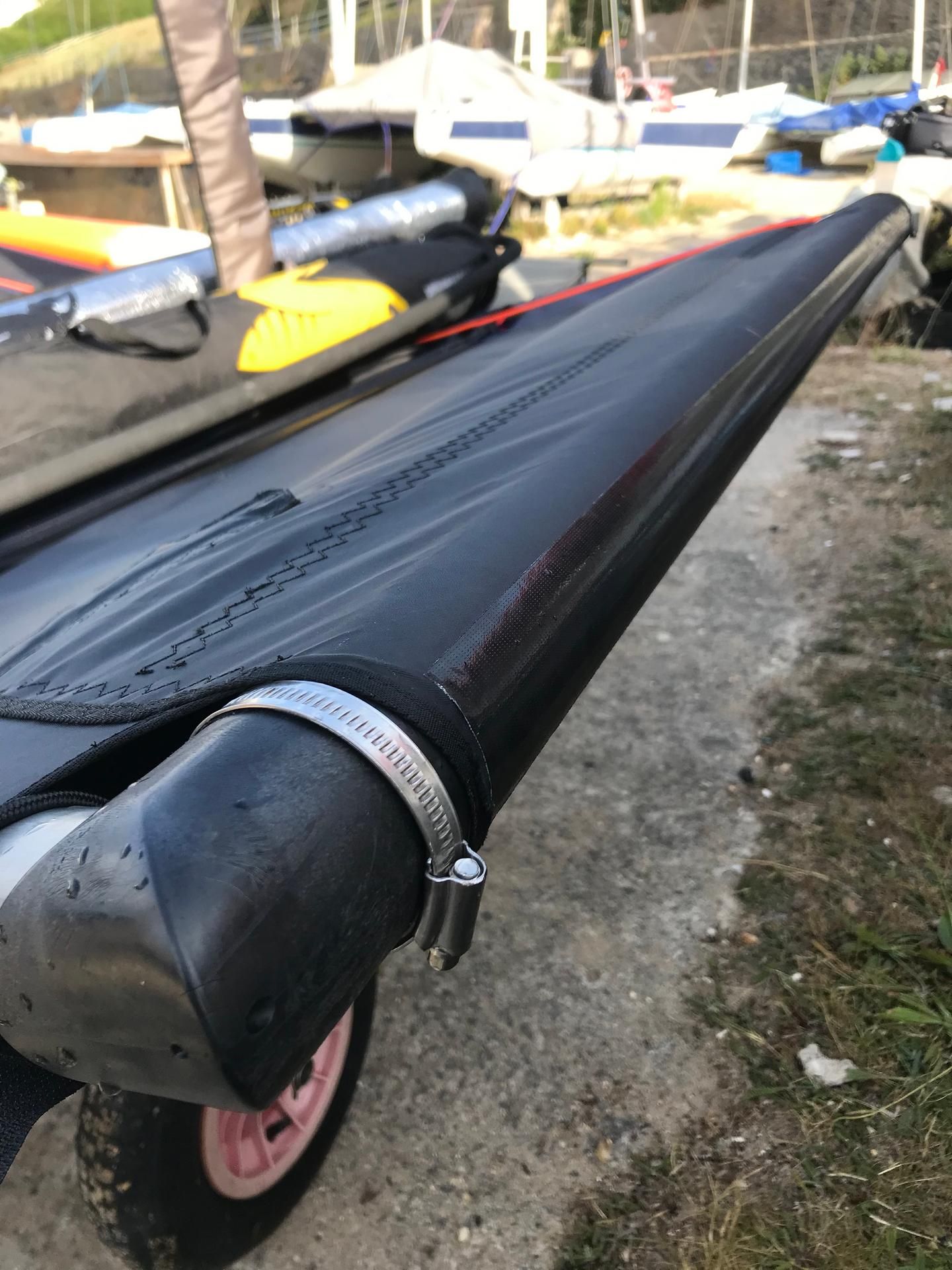 Hose Clamps
Sometimes your outer wing bars can take a bit of a beating and over time they can suffer, wearing around the ends, especially if you hike hard. One latest recommendation I am testing now is putting 50-70mm stainless steel hose clamps on each end to stop this happening. The added bonus of these is they also protect the side of the tramps from scuffing. See photo above for an example.
Foil Tips
The tips of your main foil are quite fragile and if the boat heels over during launching and recovery, they can break off. I really recommend you take good care of these because whilst they can be replaced, it is an absolute trek of a job.
I attached a ratchet to each end of the foil, put some serious tension on them and then applied some heat on the end with a heat gun. This worked well getting them out.
Getting the tips off were the easy bit – fitting the new ones without damaging them were near impossible. If anyone has any wise ideas on how to get them in damage-free let me know.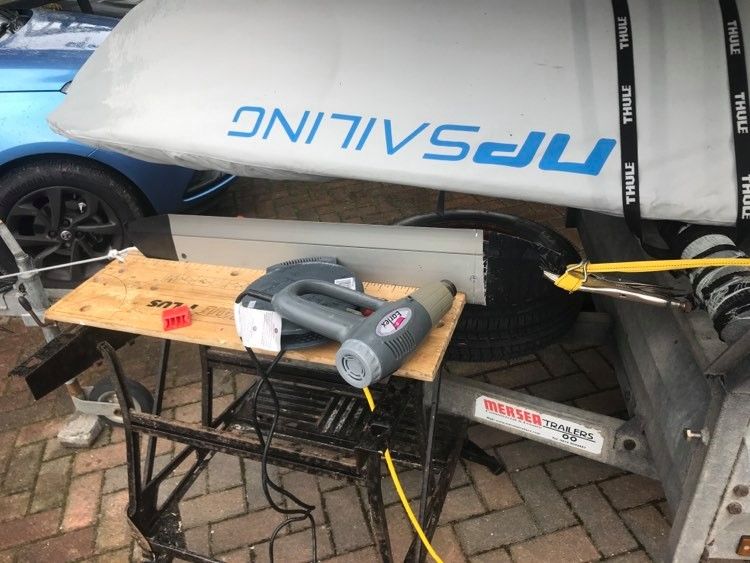 Trolley Upgrade
Fellow UK Waszp sailor Ed Higson (Beryl & Wendy Get Sendy on Instagram) has a great way to help protect your main foil tips whilst on the trolley. All you do is fit a metal bar to the underneath of your trolley with the aim that this metal bar touches the ground before your foil tips do. Seems to work pretty well.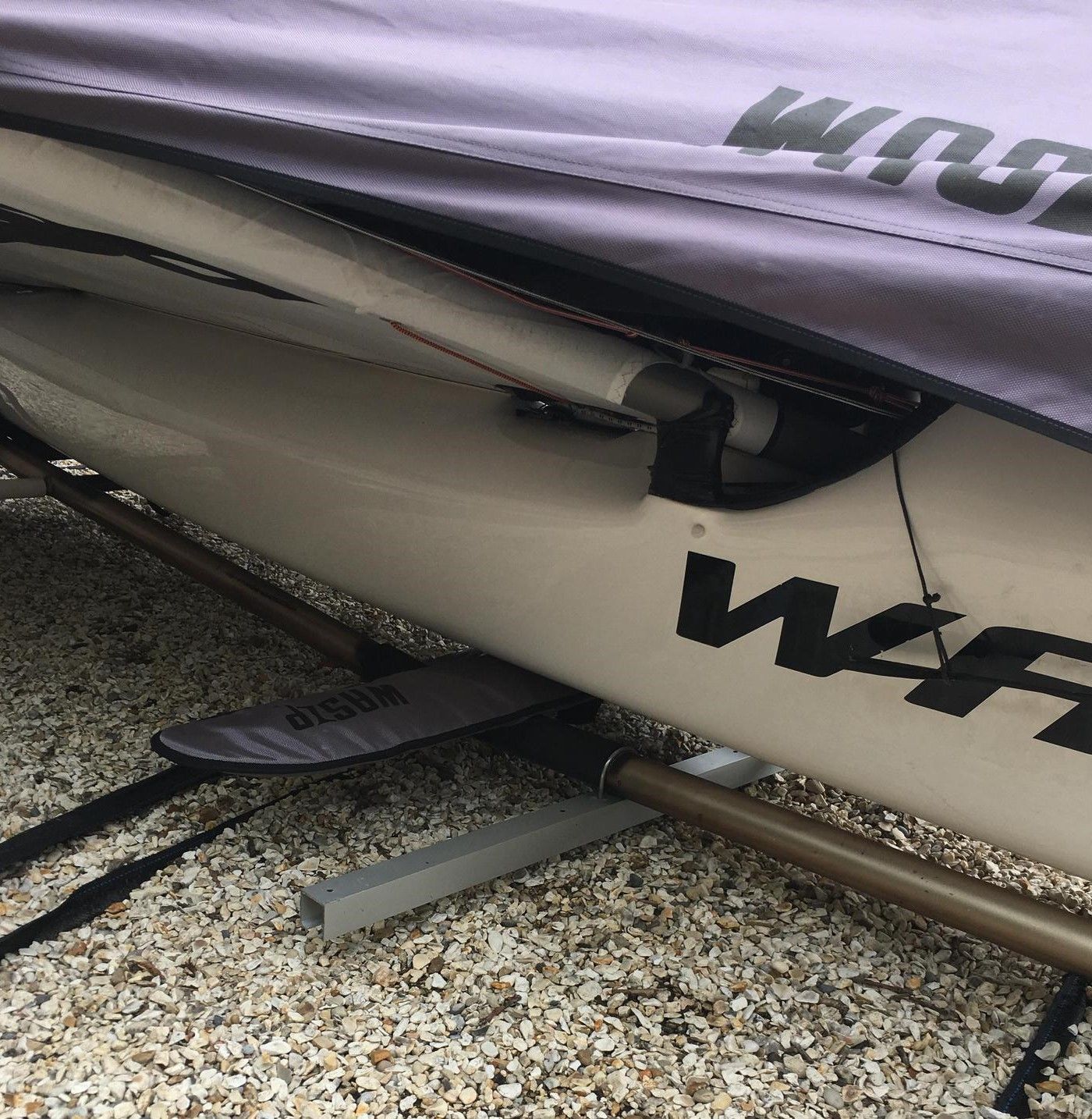 Kicker Wedges
I have fitted a couple of wedges underneath my kicker cleat to lift it up and make it easier to adjust whilst on the water. This honestly makes it so much easier and I would seriously recommend everyone to do this. You'll need longer 4mm x 35mm bolts (make sure they are stainless) as well as the wedges themselves, which I believe are part number Ronstan RF5002.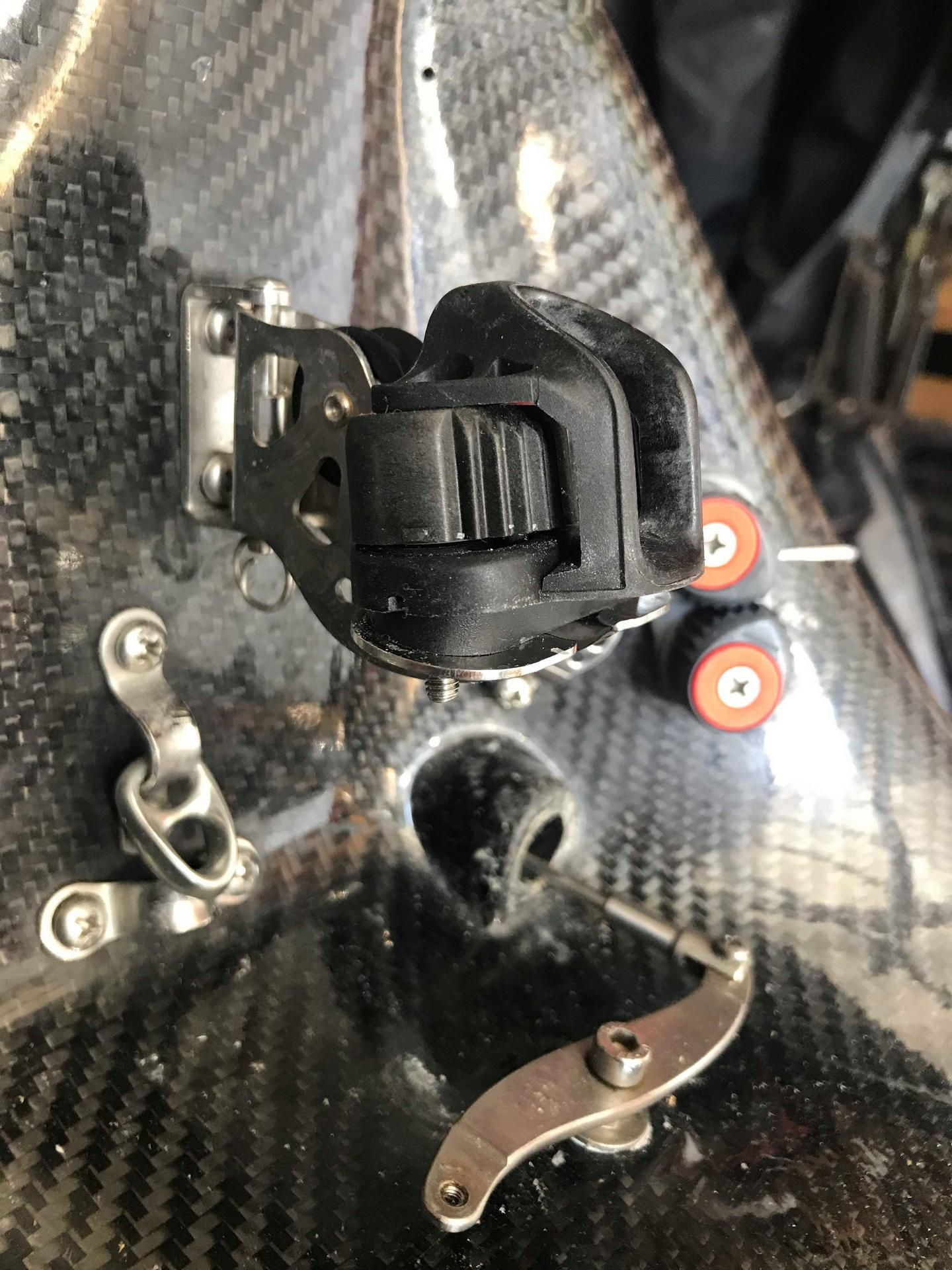 Bolts
Many of the bolts on the Waszp are under quite a bit of load so it's a good idea to check them over once in a while as sometimes they can work loose. It is a good idea to put a bit of Locktite on these bolts before screwing them back in just to ensure they stay put and do not become an issue in the future.
The official recommendation is you should try and replace all of the bolts on your boat every year. Here are some of the critical bolts that I check quickly before every sail:
Main Foil Locktite
Pretty important that these bolts stay in as intended and on my boat they used to always work themselves free until I put a bit of locktite on them.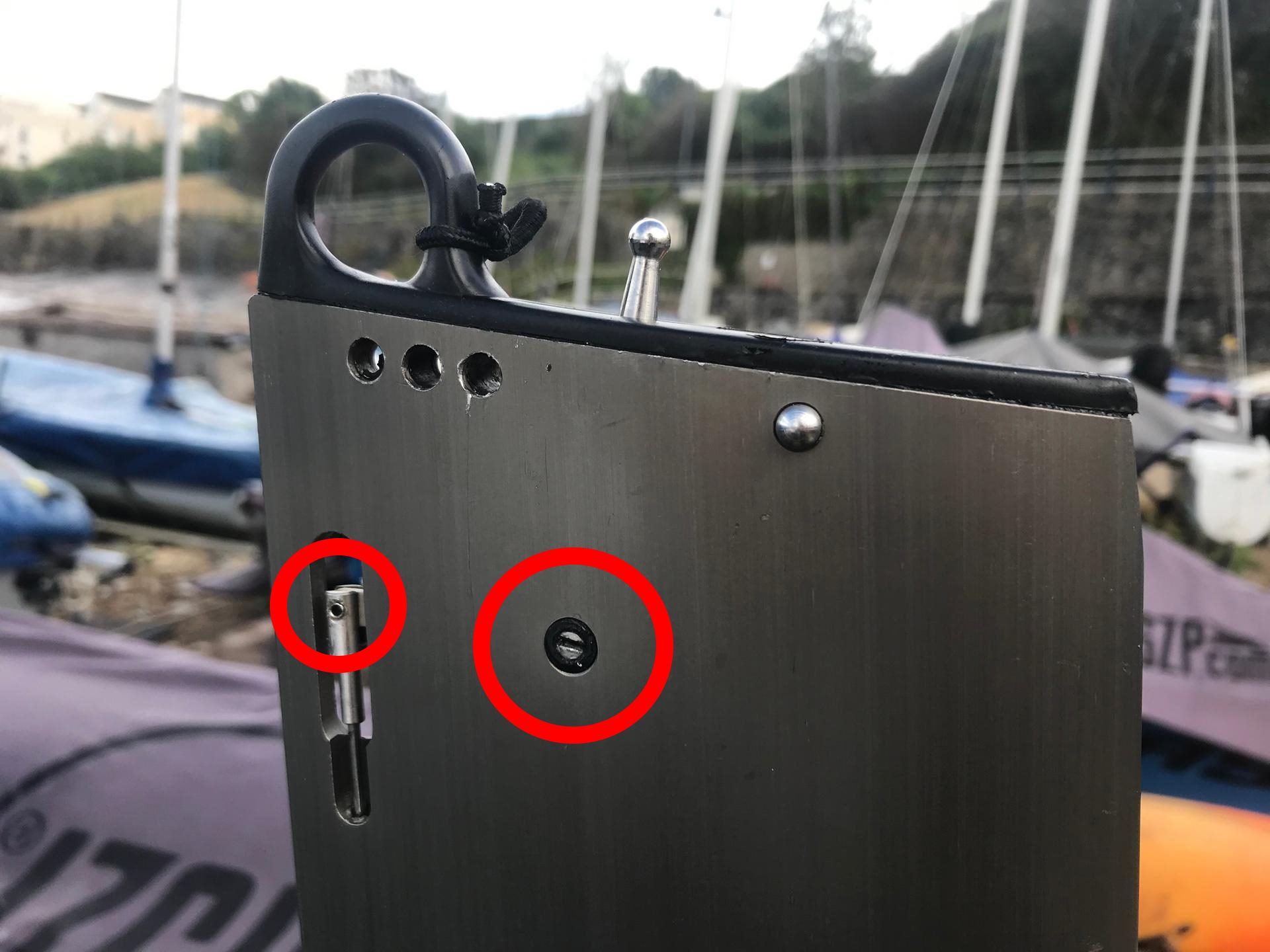 Gantry Bolts
Not so much of an issue on my boat, but apparently these can somehow work themselves out so best to make sure they all look good before heading out on the water.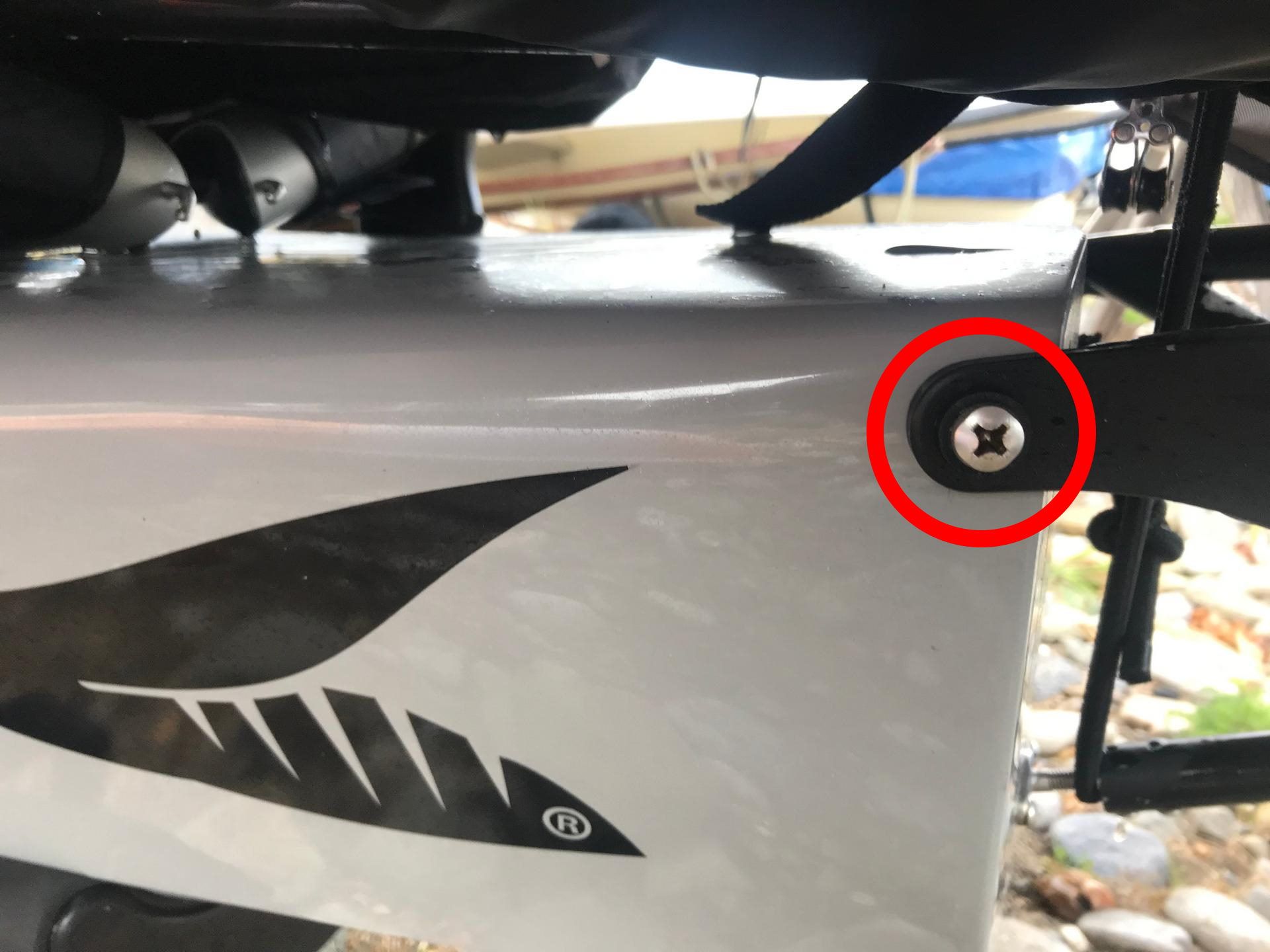 Below shows what it looks like should these bolts unscrew. I would not go out sailing without tightening these up!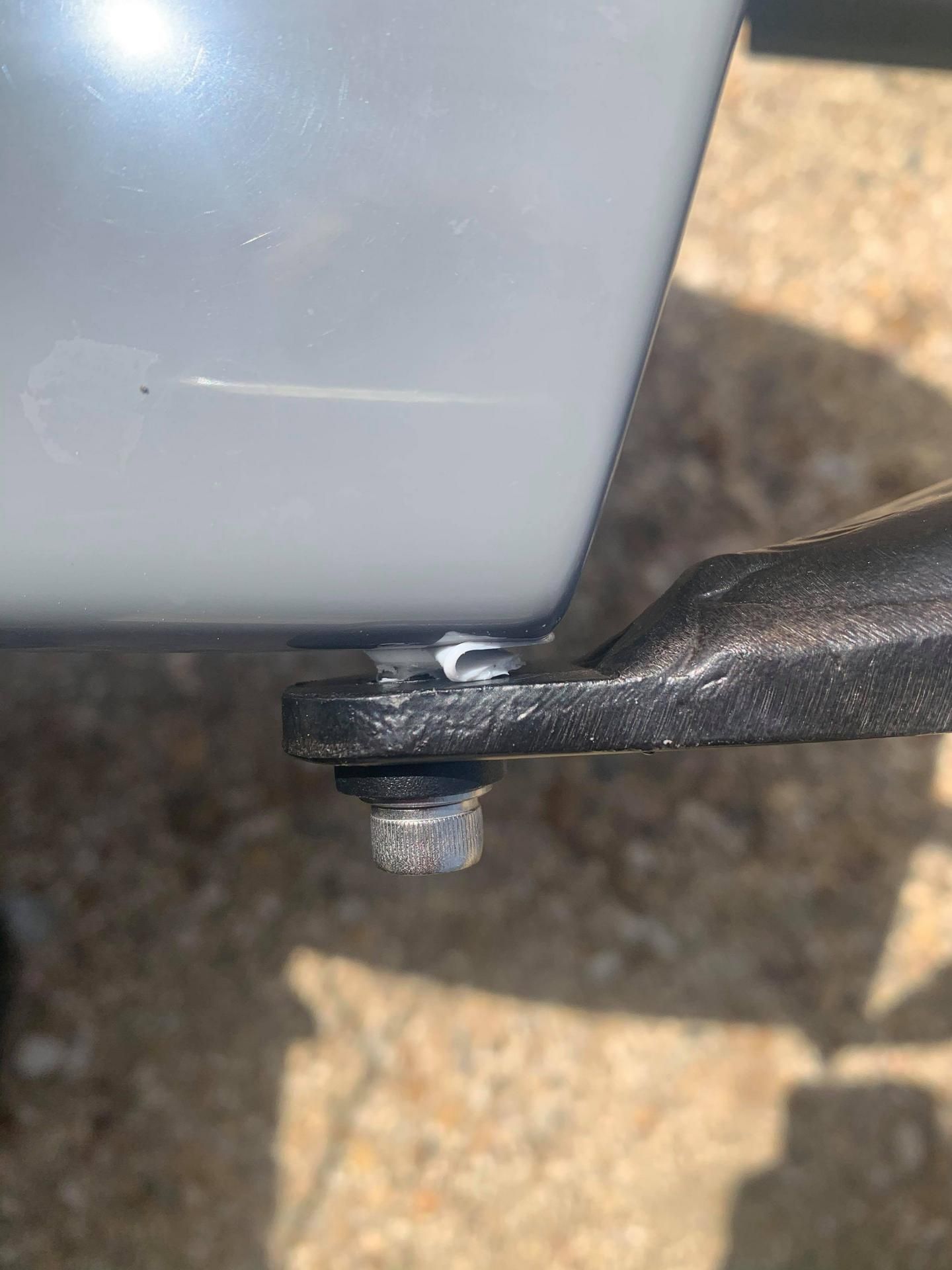 Toe Straps
The supplied toe straps can be super stretchy when new and my recommendation is to tighten them up after every sail. They should become a lot better within 5 sails. Make sure they are soaking wet when tightening them – they always look nice and taught when dried out in the sun.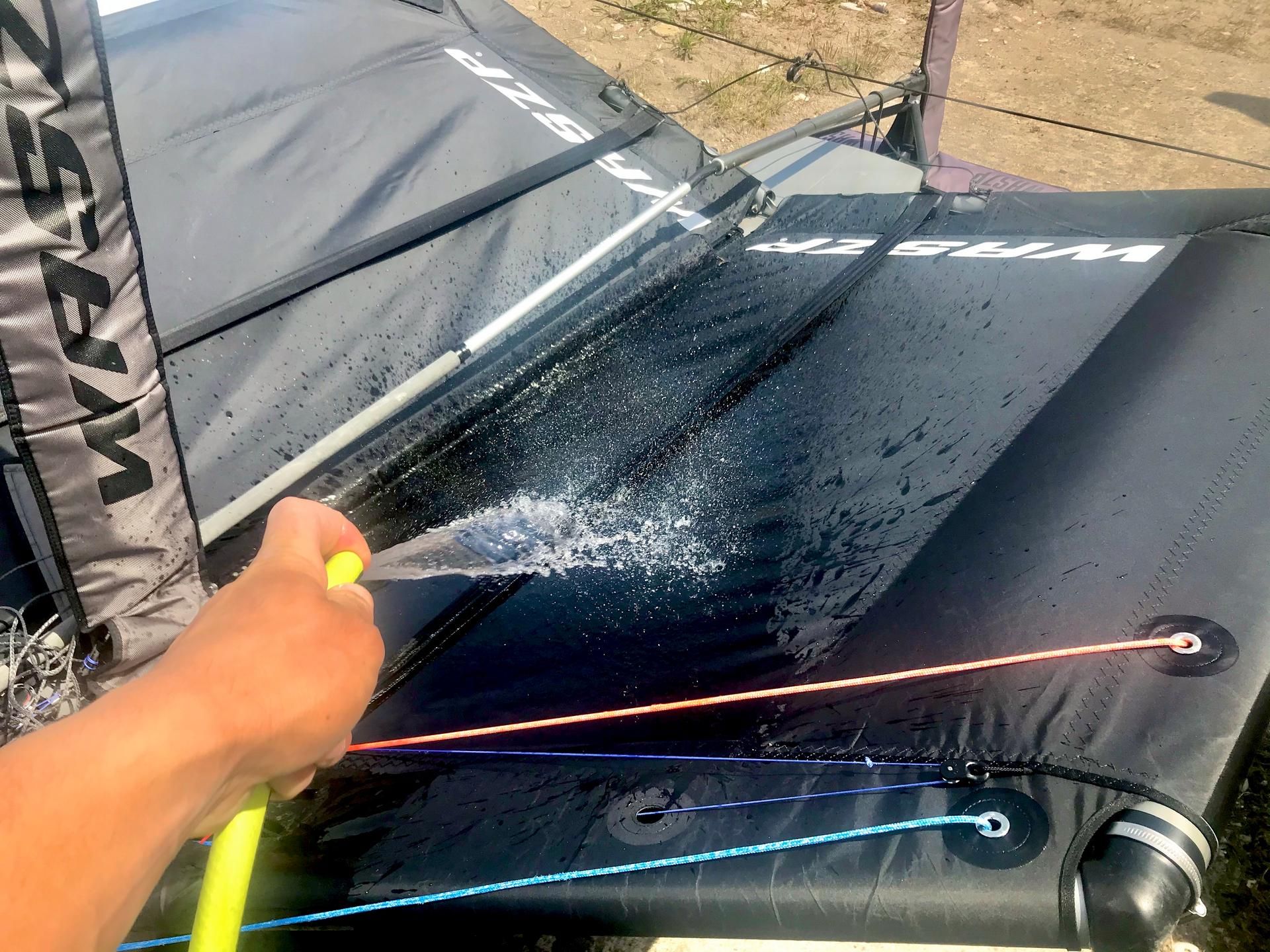 Clothing Recommendations
Sunglasses.
I really do not recommend wearing sunglasses out whilst sailing unless they are pretty much welded to your face. No matter what you do, they always seem to get washed off your face in a crash and by the time you realise it is too late… sad times.
Hiking Pads
Wearing hiking pads is an interesting debate. Personally, I just wear a wetsuit with no hikers built in, the tramps are pretty comfy anyway and I've never felt like I've needed them.
Wrapping Up
Hopefully this guide will have helped you. To get more information like this, attend class training suitable for any ability or to join in with world-class racing, make sure you head over to the Waszp UK Class Association website to join as a class member.
Cheers,
Sam