Getting back on the water post-lockdown has been awesome and with everyone in the team based back in Weymouth I have been spending a ton of time there, getting a lot of hours on the water with the lads. This great squad that we have going on down here at the moment makes the training way more intense and fun.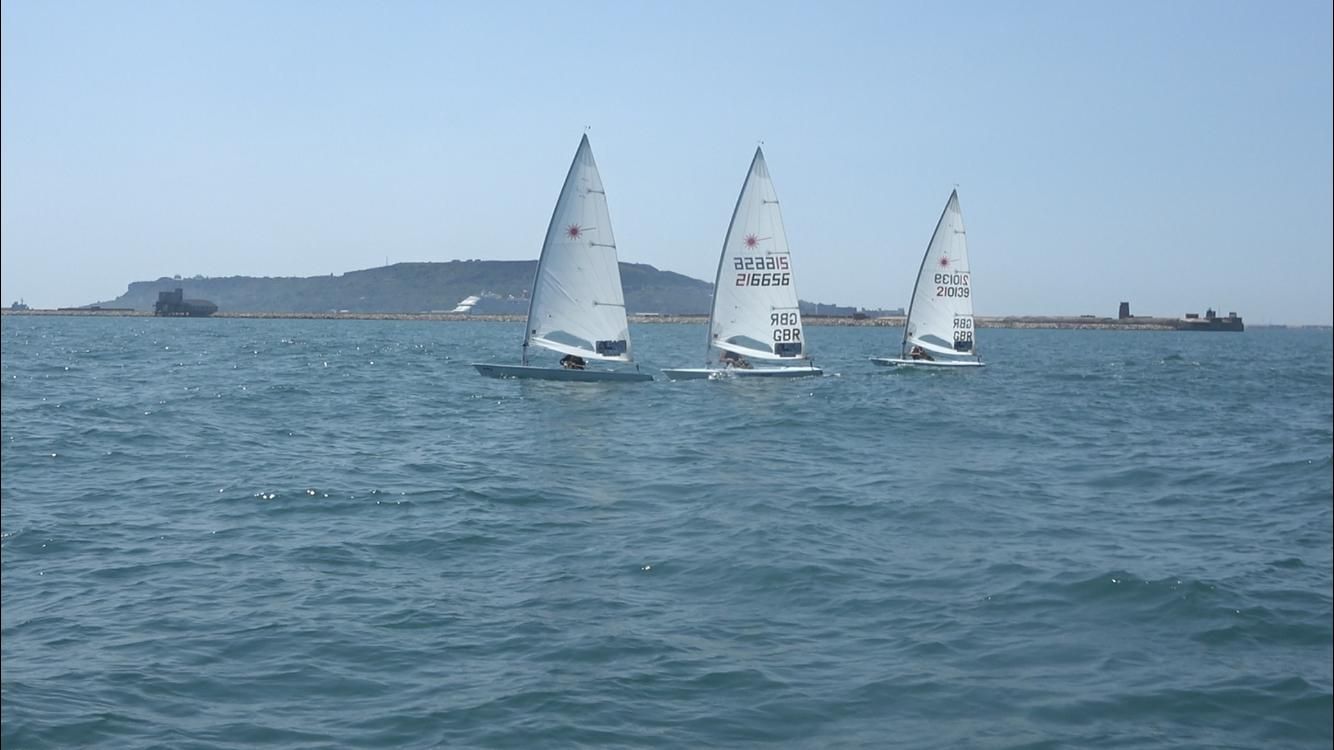 Given the amount of time I am spending sailing in Weymouth, I decided in July to move there, aiming to maximise my time on the water and give it everything in preparation for the autumn events.
Since moving in I've had a very productive past month, spending a lot of time on the water and on the bike - the weather has been amazing for it.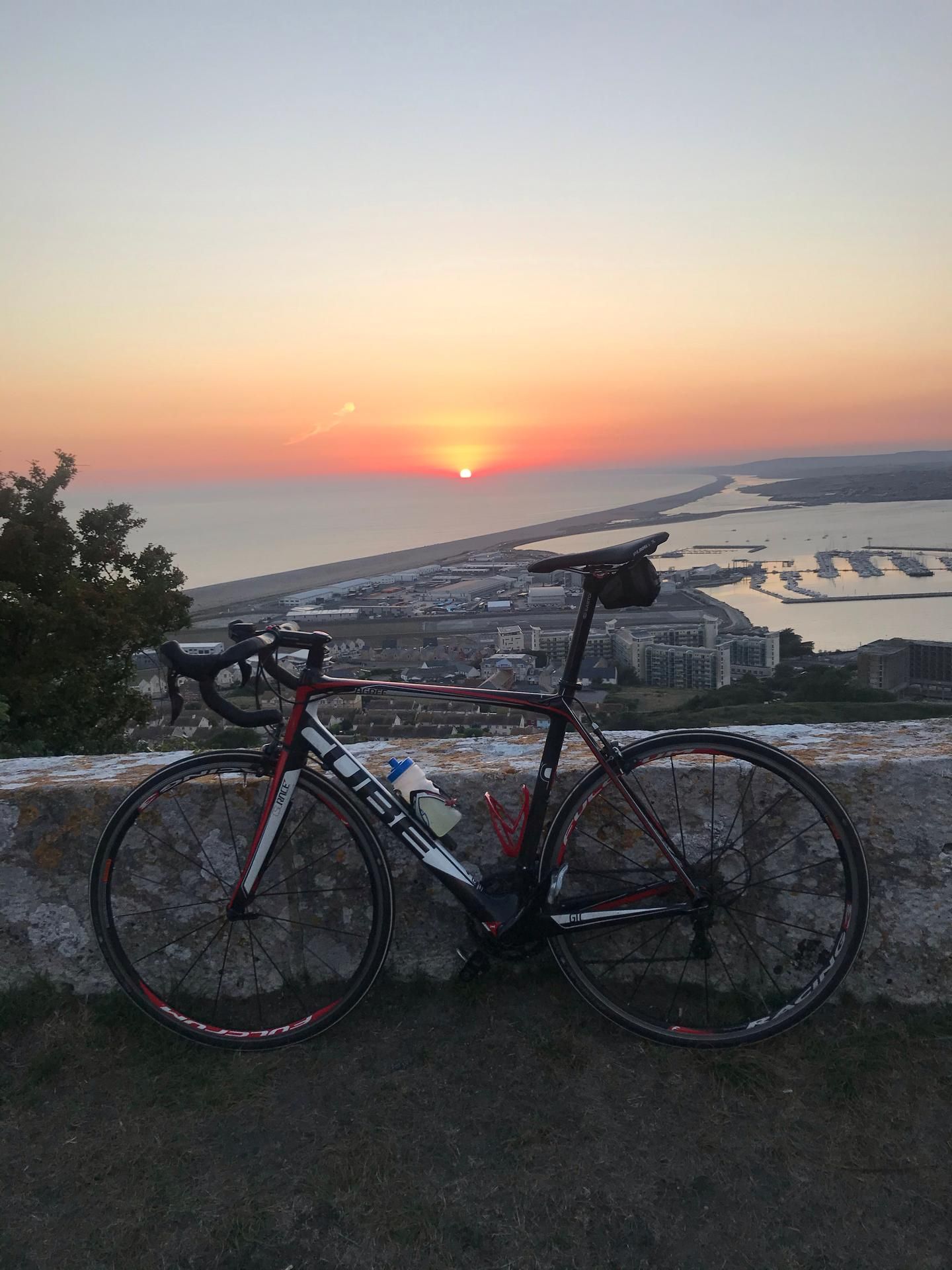 It is always full on down here but we do get a day off every week, with a group of us last week taking the opportunity to walk around the island. Blisteringly hot but good fun.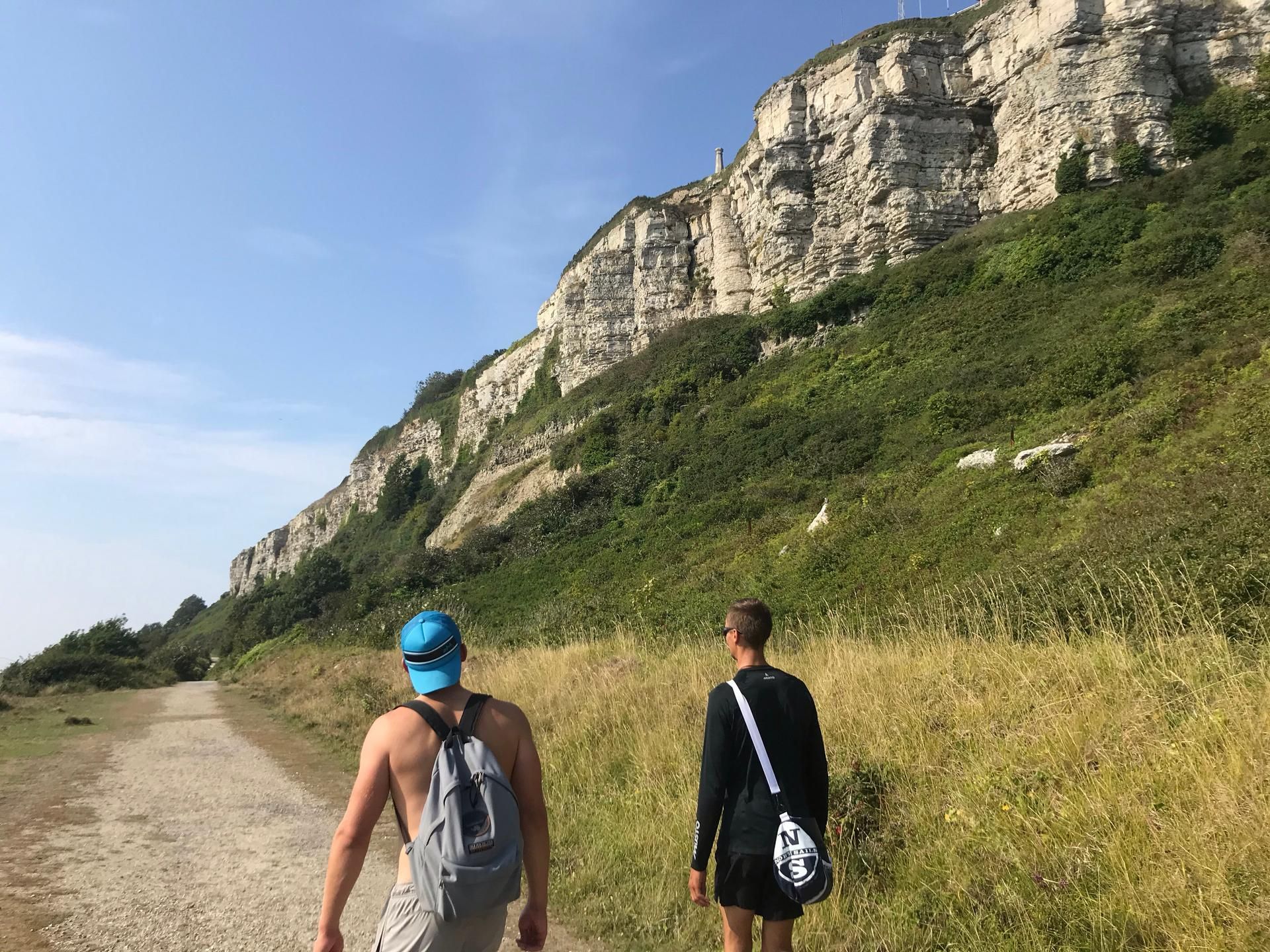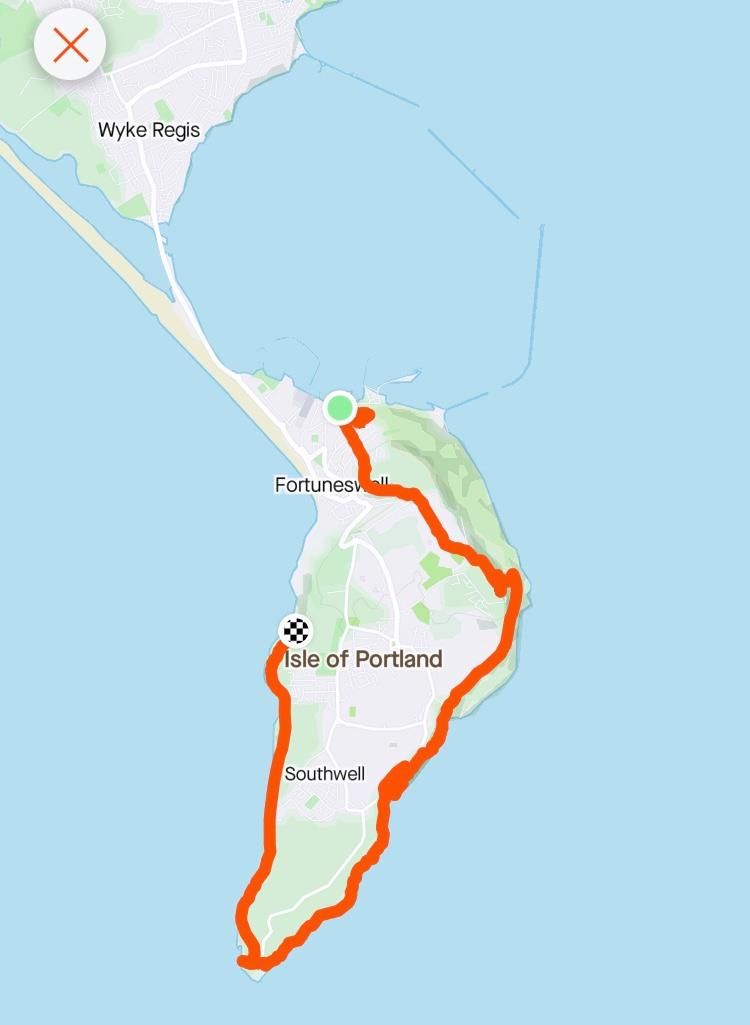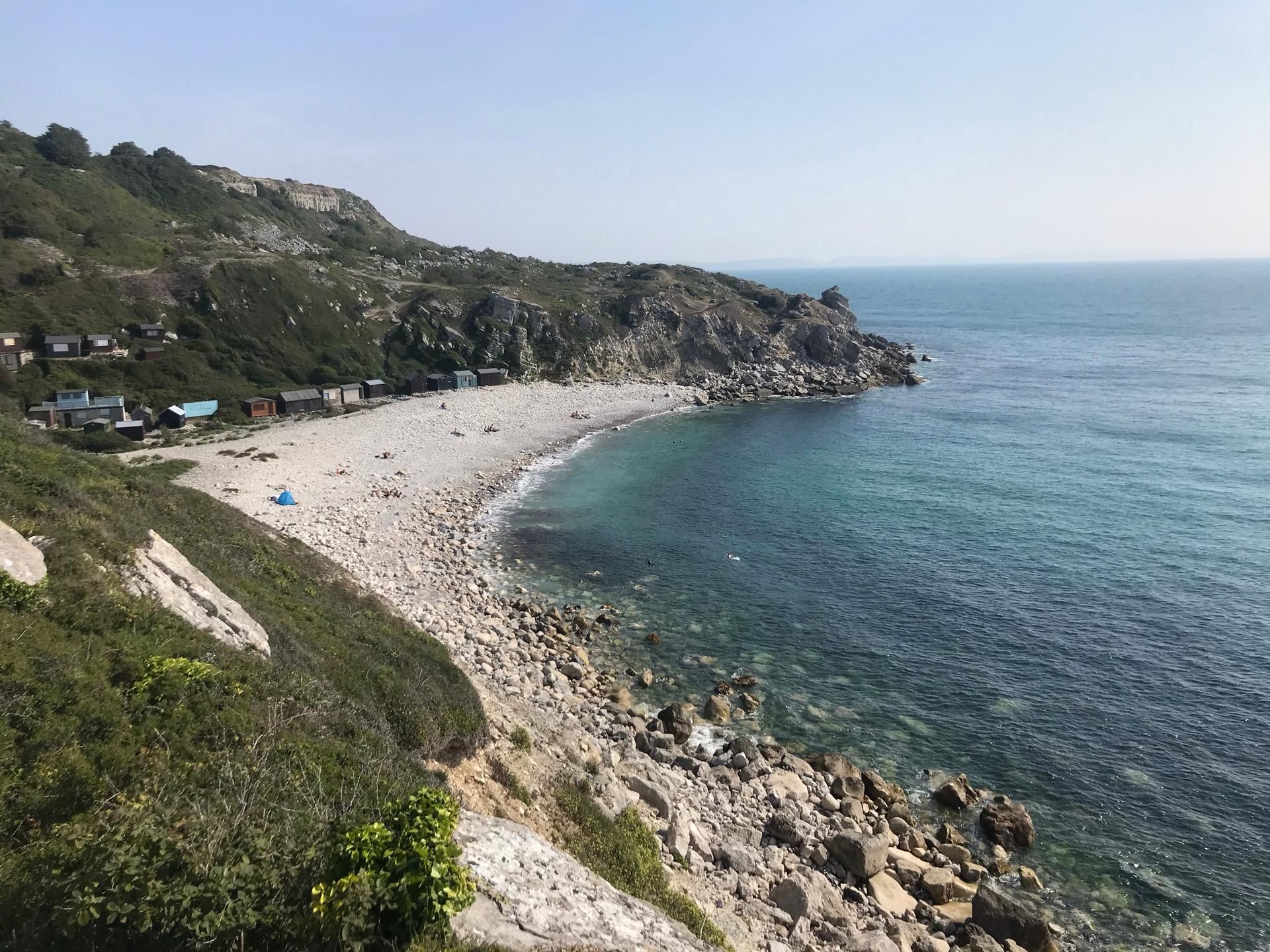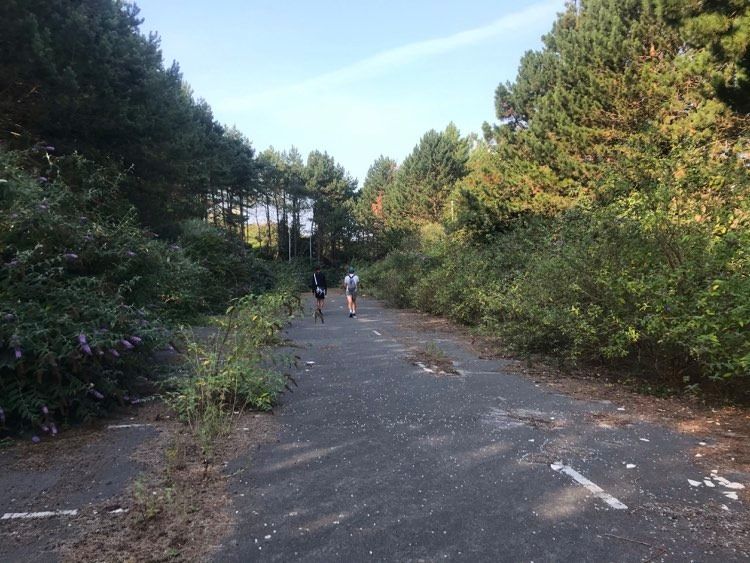 Also nearby is a free tennis court, where I am attempting to (badly) remember my tennis skills from school.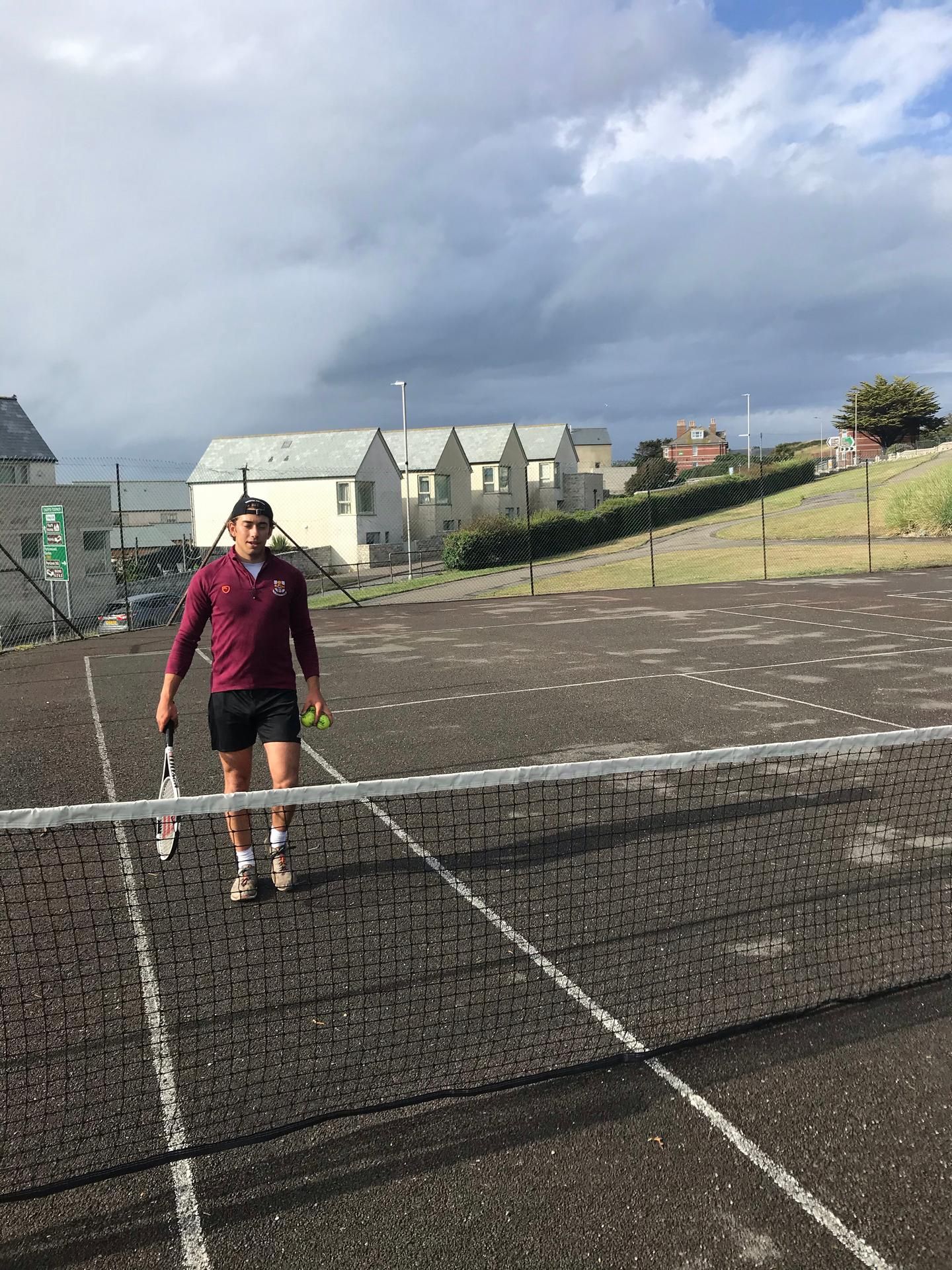 Another one ticked off the bucket list; night time walk and swim along Chesil Beach.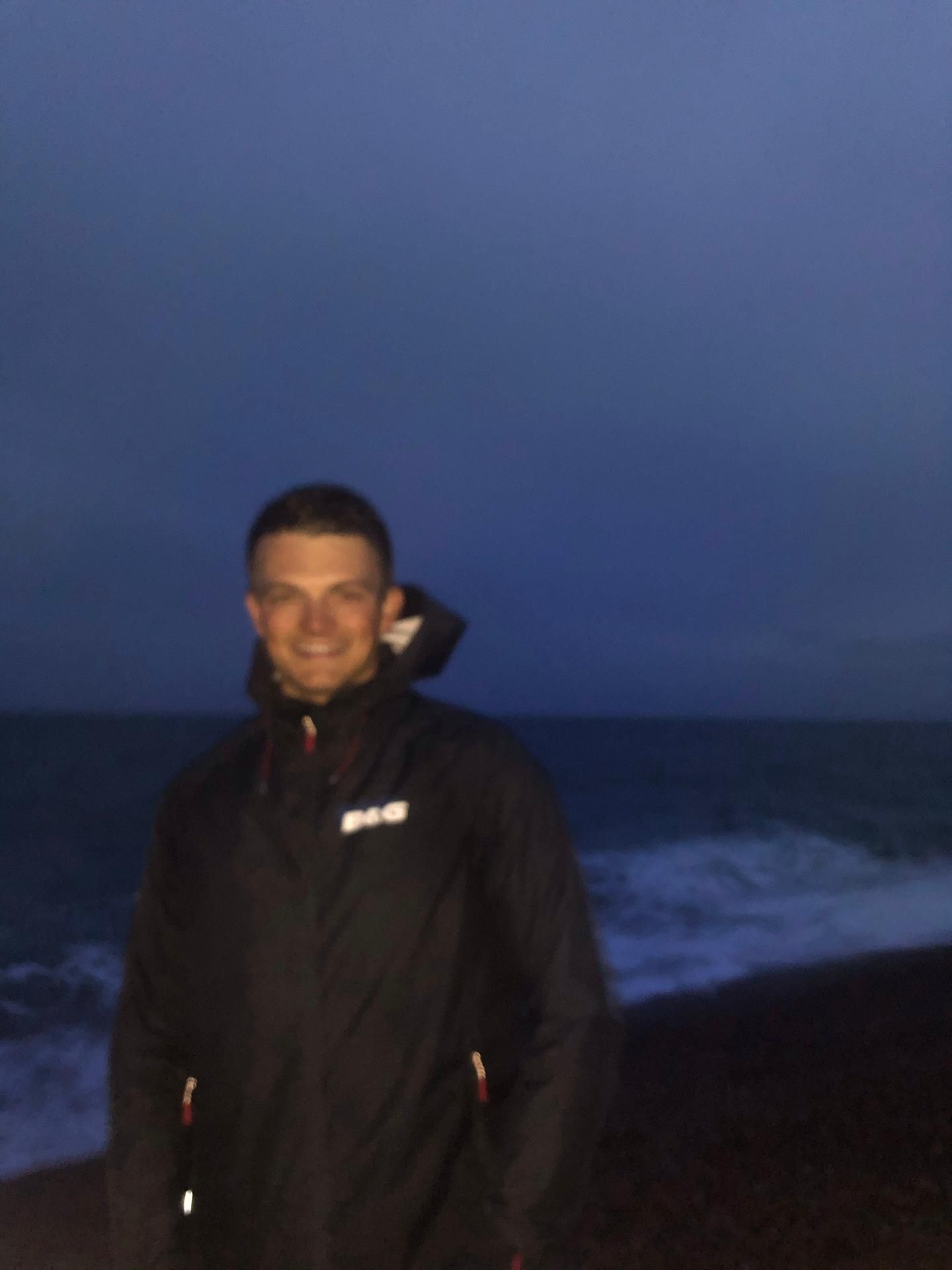 This past week I've also got in the first couple of Waszp sails for a while, in some stunning sunset sailing conditions.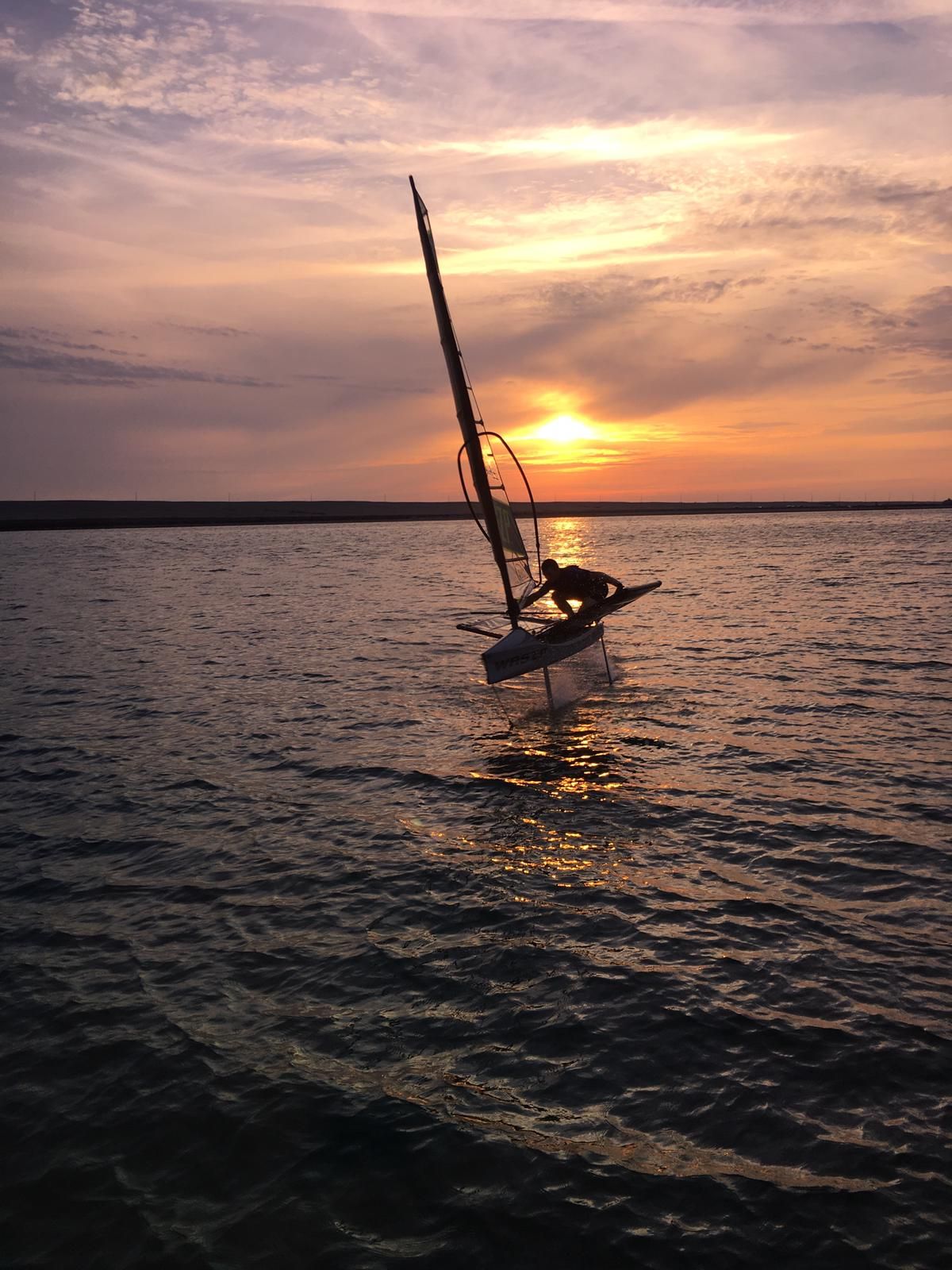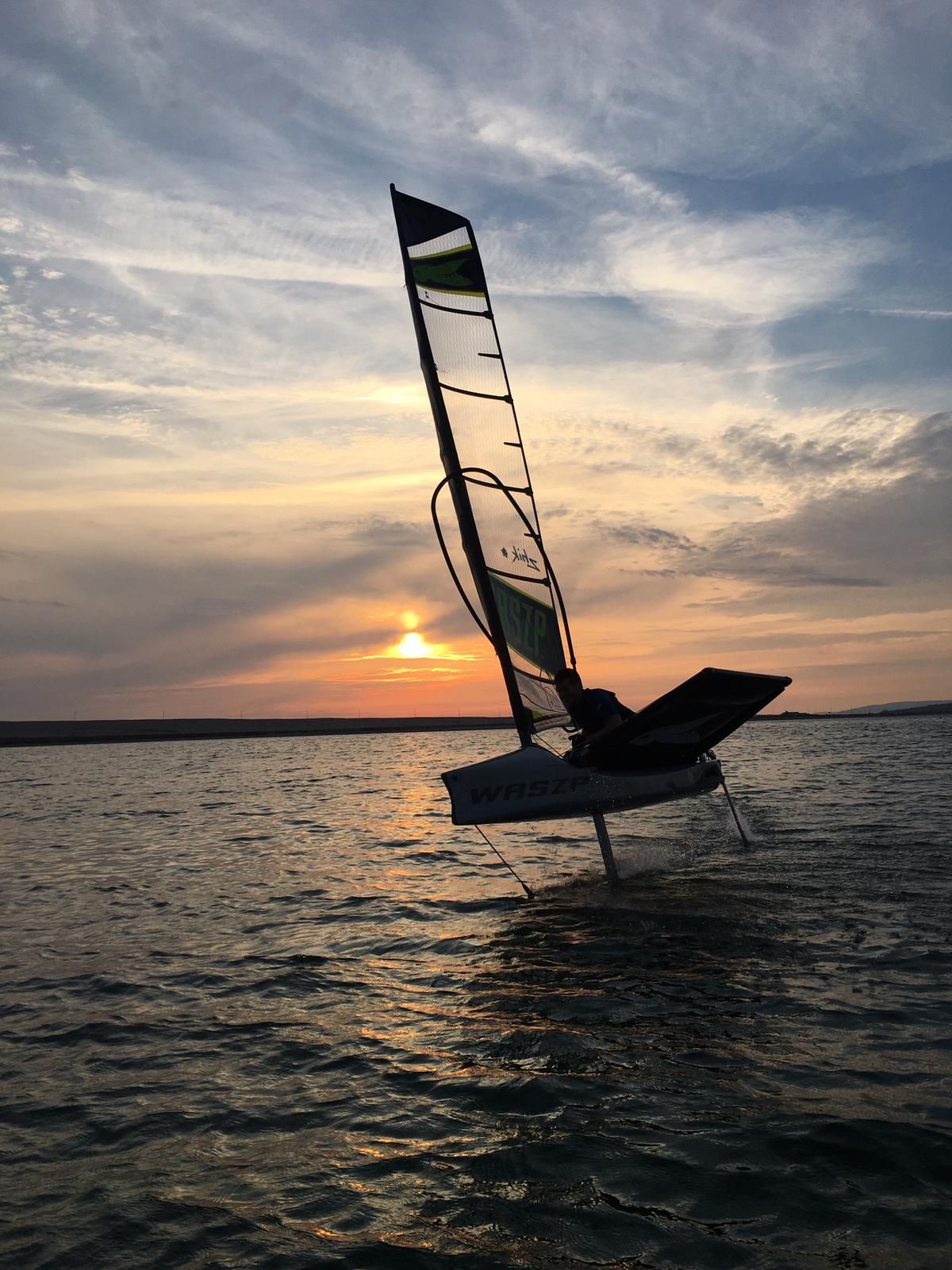 So what's up next?
Obviously this year has not run to plan at all, with all my events for this year cancelled or postponed. Luckily there is some light at the end of the tunnel, with the Laser Nationals planned at the end of this month on the 25th-29th August in Weymouth, followed by Kiel Week in Germany early September and the senior Europeans in Poland at the start of October.
Whether these events go ahead or not is another question and one that is very hard to plan for. For now my approach is to keep pushing on 100%, try and learn as much as possible and ensure I am in the best position possible should any of these events take place.
Cheers
Sam