What a year it has been. Highs and lows are a normal part of life as an athlete and this year has been no exception. This years world championships, in The Hague, Netherlands, were full of both highs and lows for many eventful reasons - as you will soon find out!
The drama started when my pre-event preparations back home got off to a rocky start after l managed to catch COVID just days before I was meant to leave. This subsequently delayed my arrival into the Netherlands and meant, upon arrival, I was already foot on the accelerator getting myself into competition mode. I quickly set about getting stuck into training and adjusting to the tidal and wavy conditions and before I knew it the event got underway. Spread over 8 days, these worlds really were a war of attrition.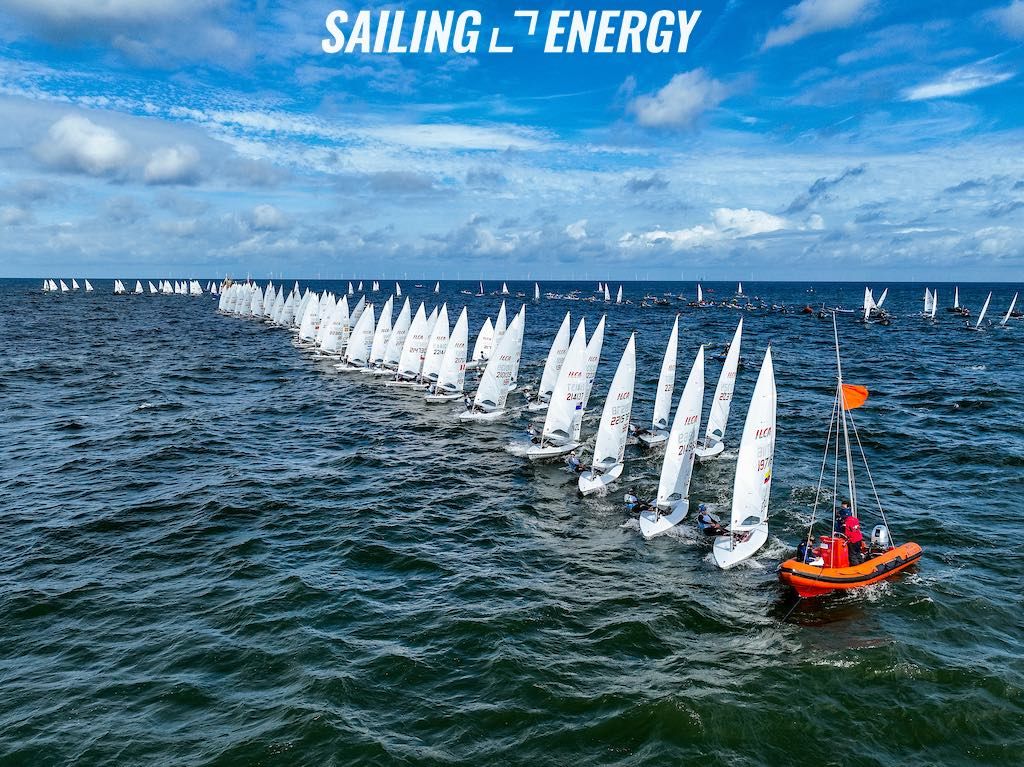 After a strong start on day one, I had a small wobble on day two but safely made it through into gold fleet racing. Sadly, this was also the day that someone decided to steal my bike, hence the chaotic nature of this event! (I've never recovered it - if you see a bike like this let me know!)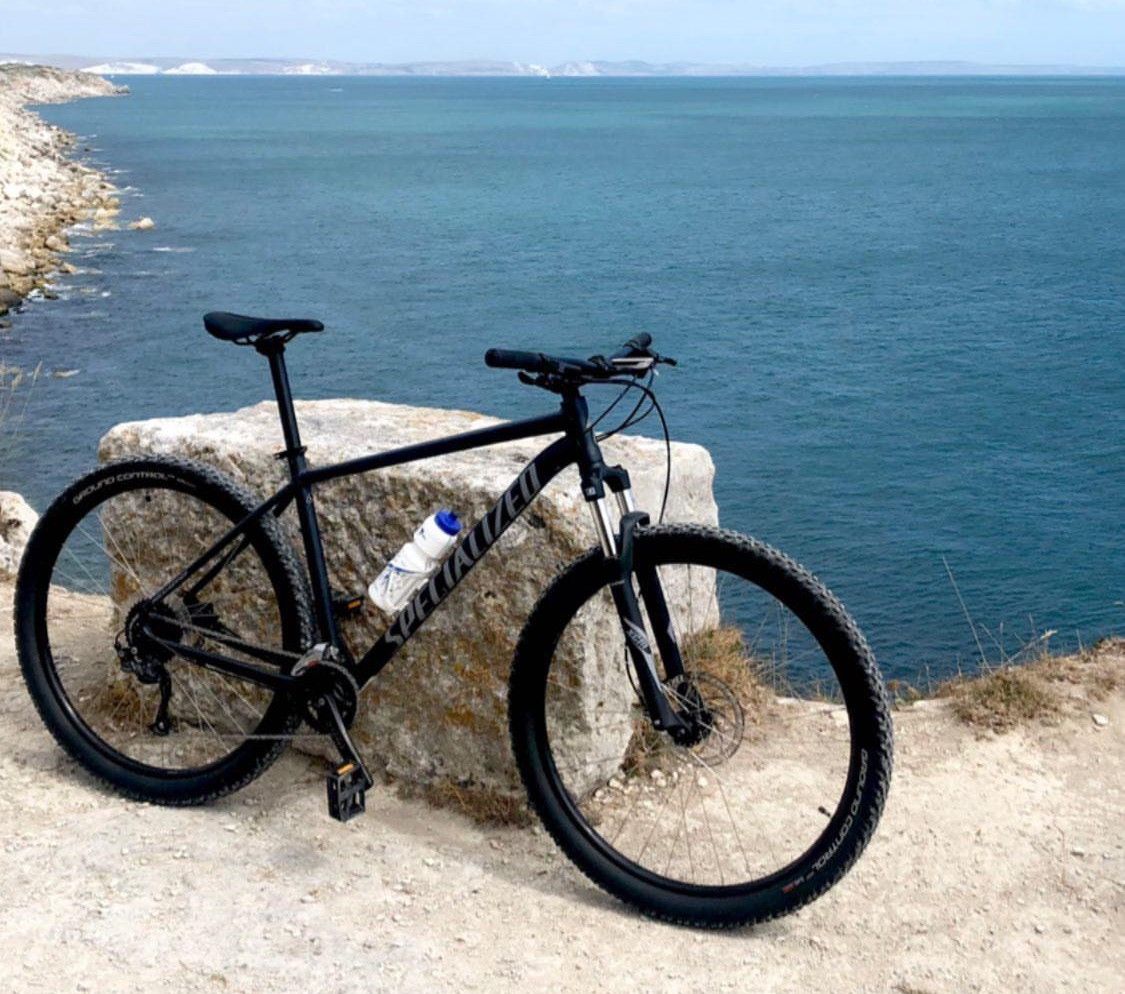 Anyway back to the sailing.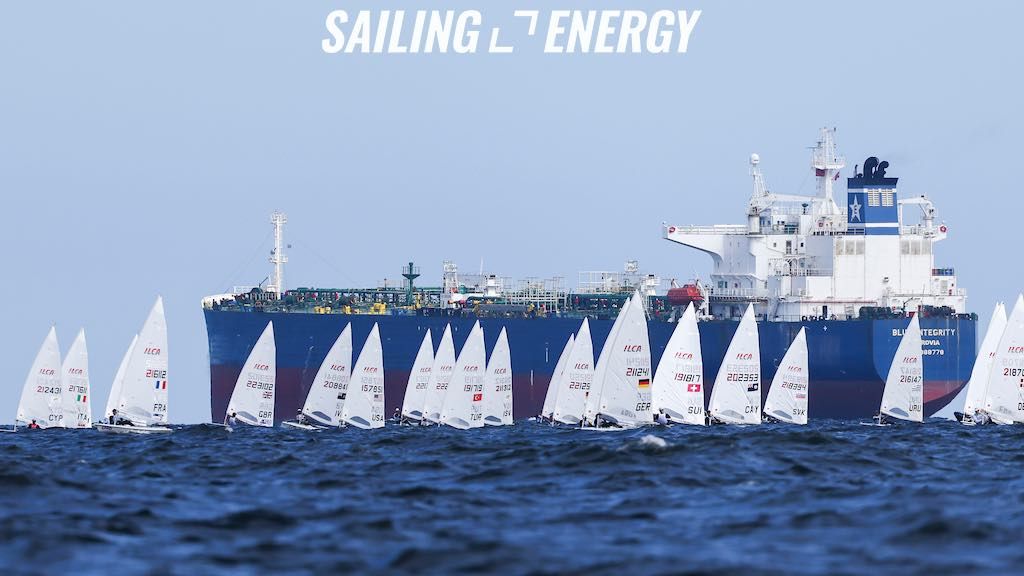 Gold fleet can be a brutal place sometimes and the rest of my week was a series of up and downs. I think the two photos below sum up this entire year pretty well - one moment winning and leading races and then something happens.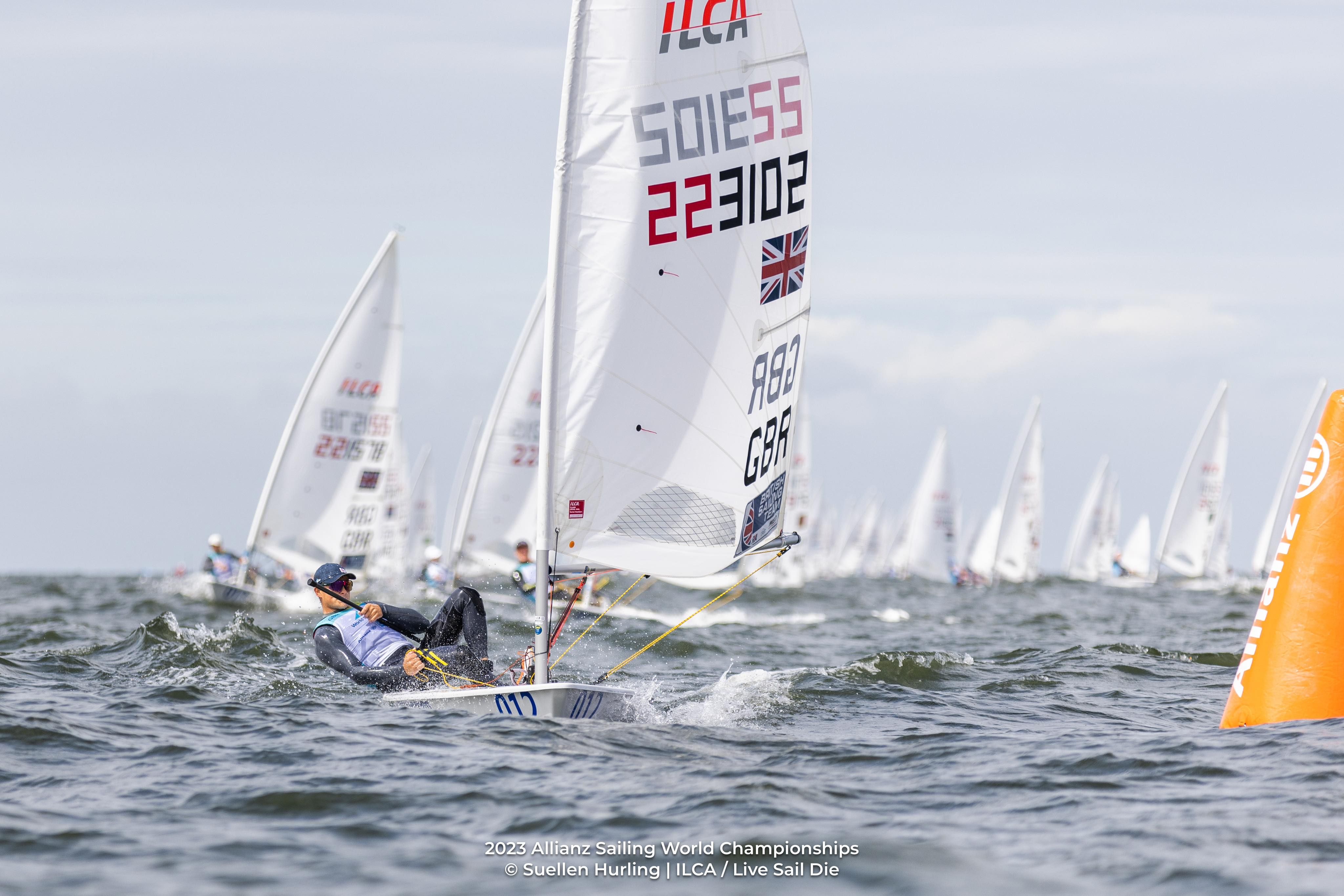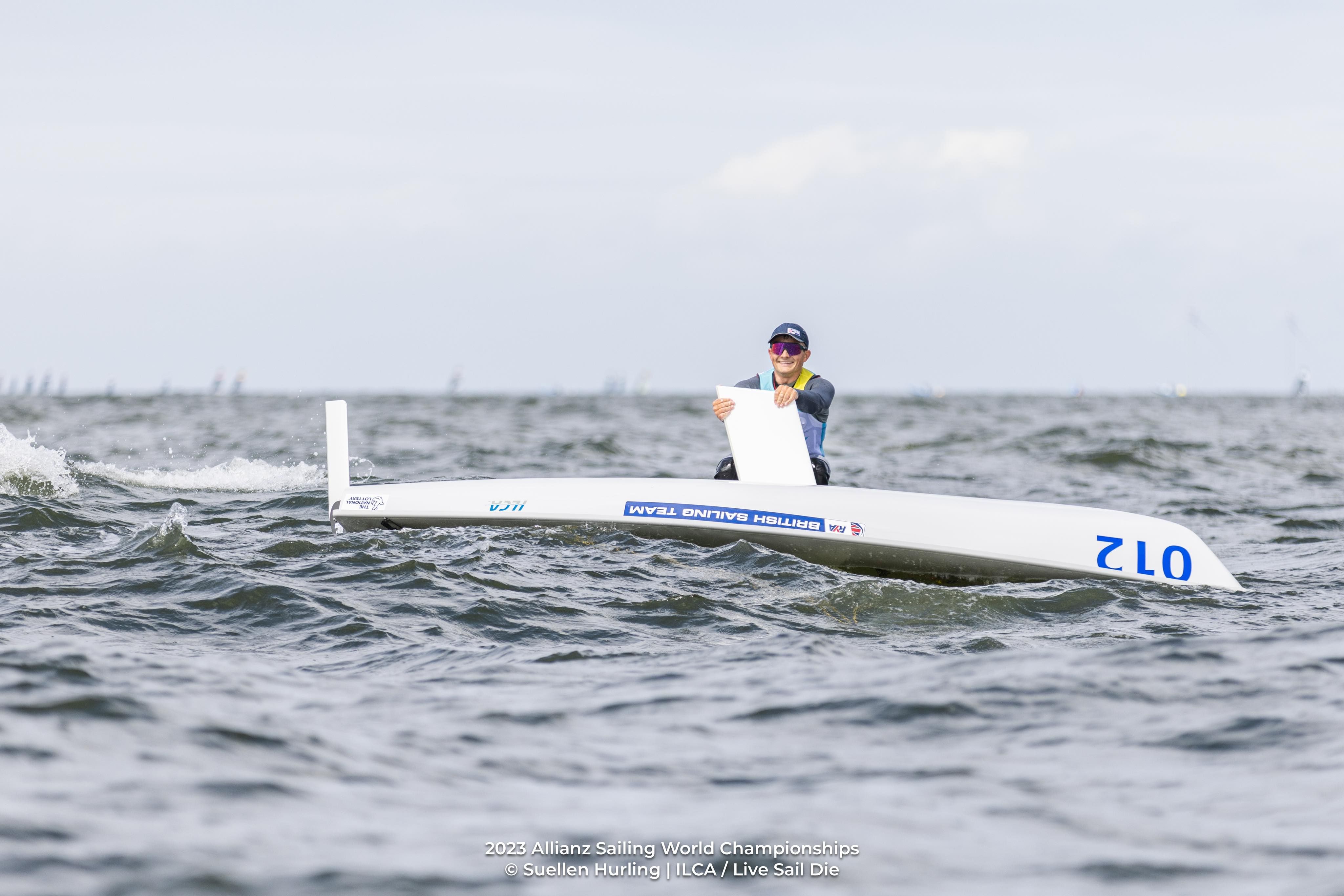 Despite the difficult circumstances surrounding the whole week, probably the highlight was winning the very final race of the championship. I came off the pin end, had good speed to lead at the first windward and then had a solid first downwind to wrap up the race.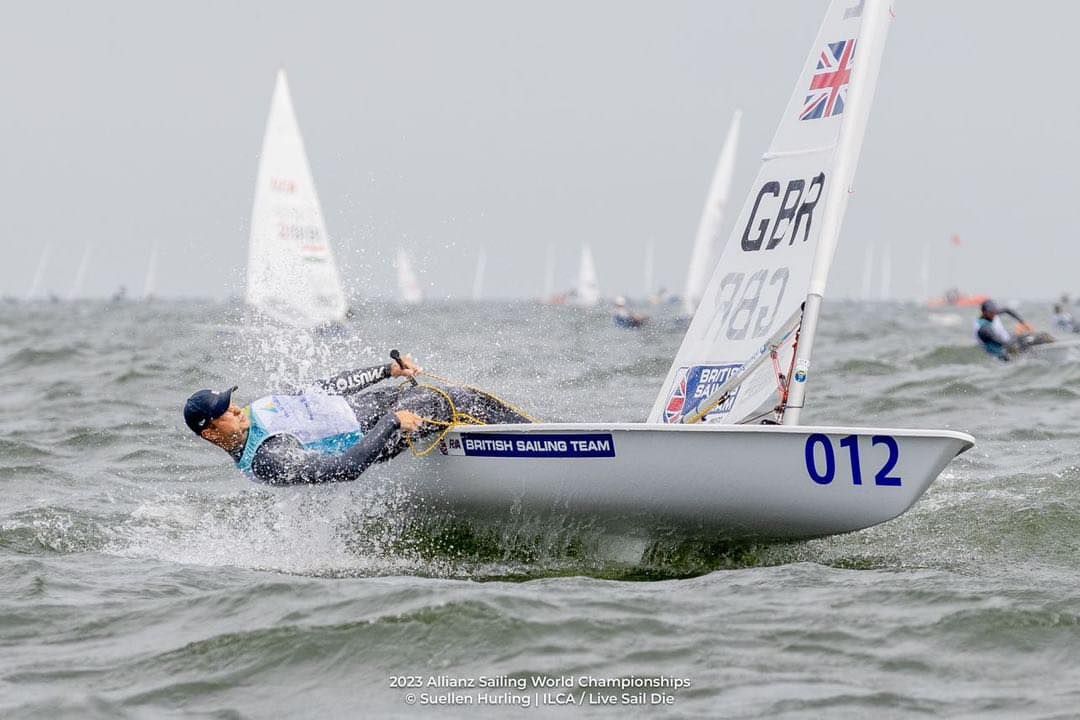 Overall, I finished 36th out of 140 competitors. Worse than last year, sure, but sometimes you've got to go backwards in order to take a bigger step forwards. I am very much looking forward to solving this over the coming months and into 2024.
---
My result in this championship meant I did miss out on the top 10 medal race, but I was still able to get involved in the action when at the last minute I was asked to commentate on the race. See the below video: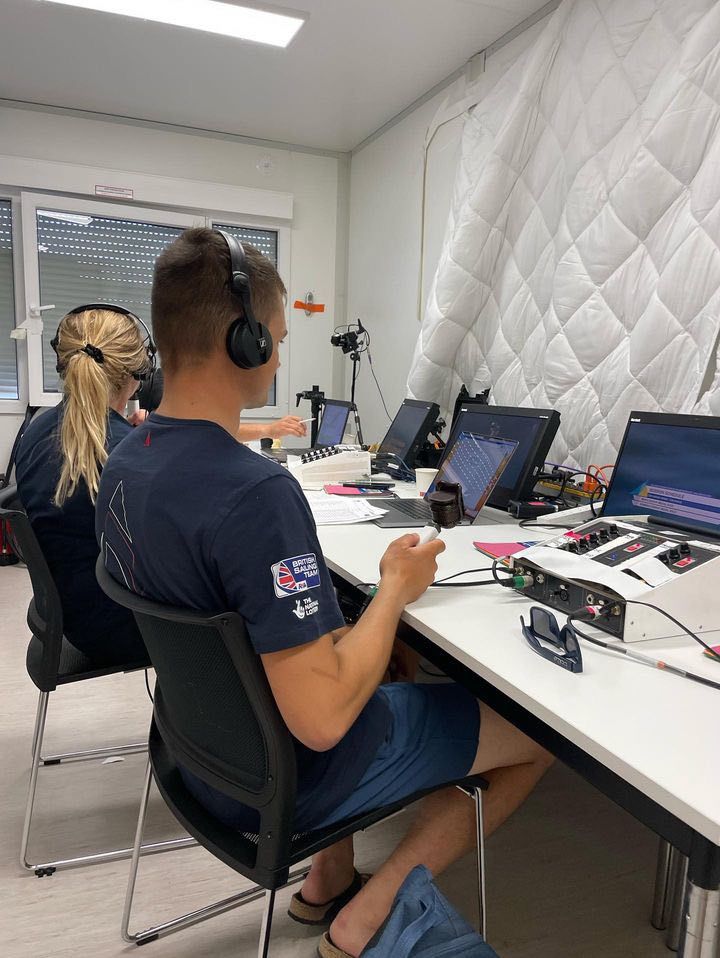 What next? I'm now back home in Weymouth, enjoying some time off from the Laser and getting stuck into other types of sailing, mainly on an International Moth, an upgraded and faster version of my WASZP.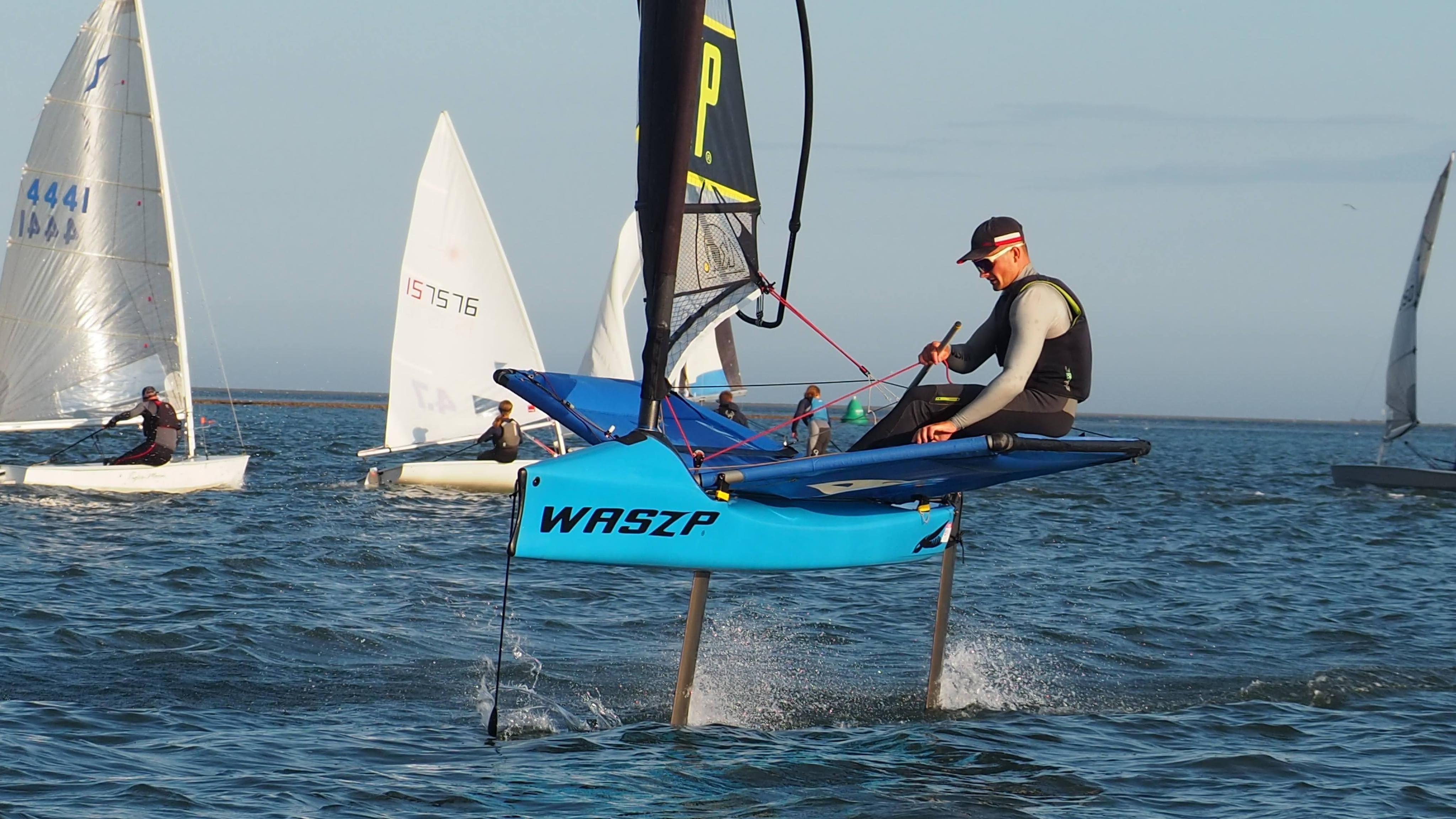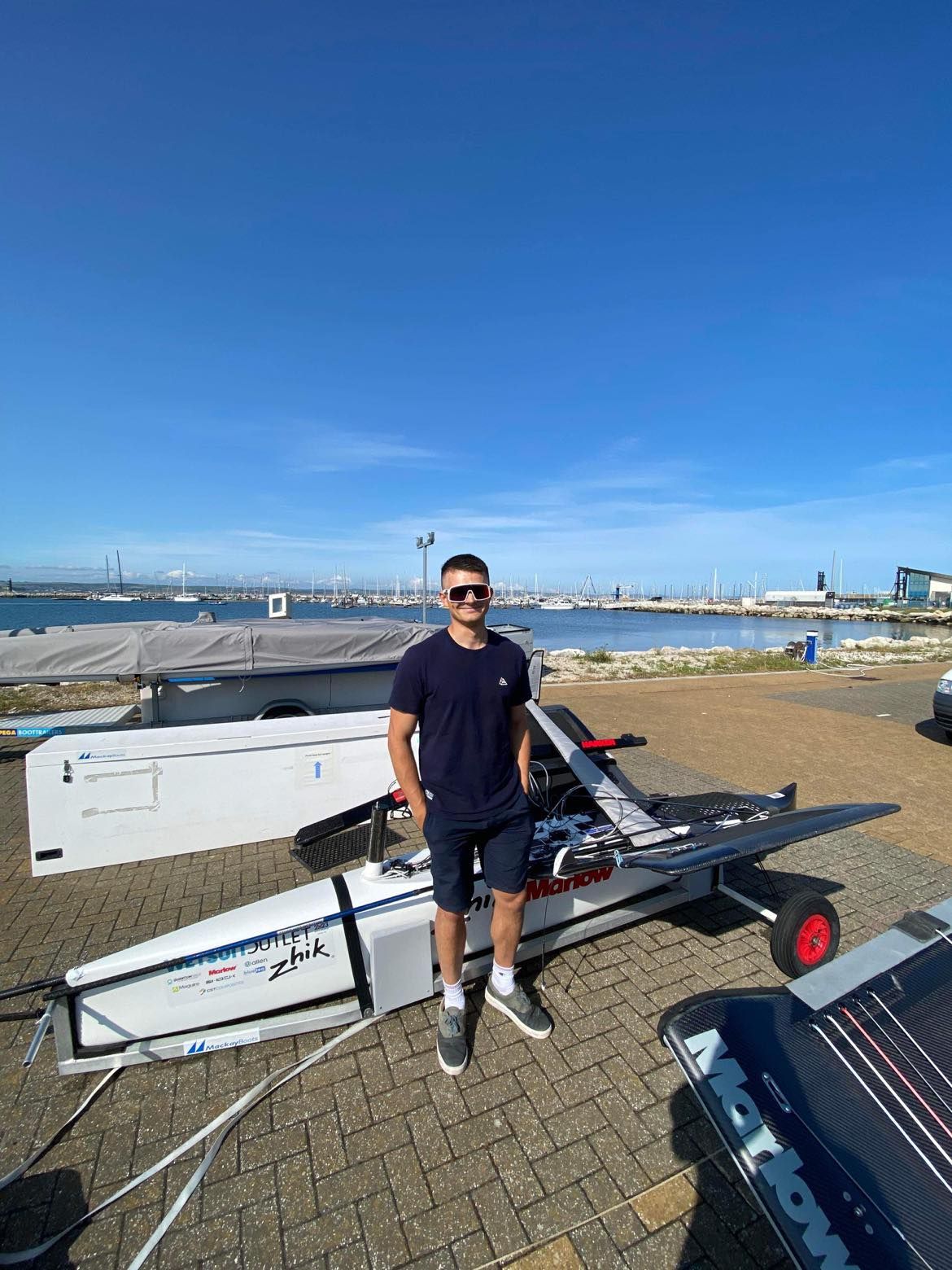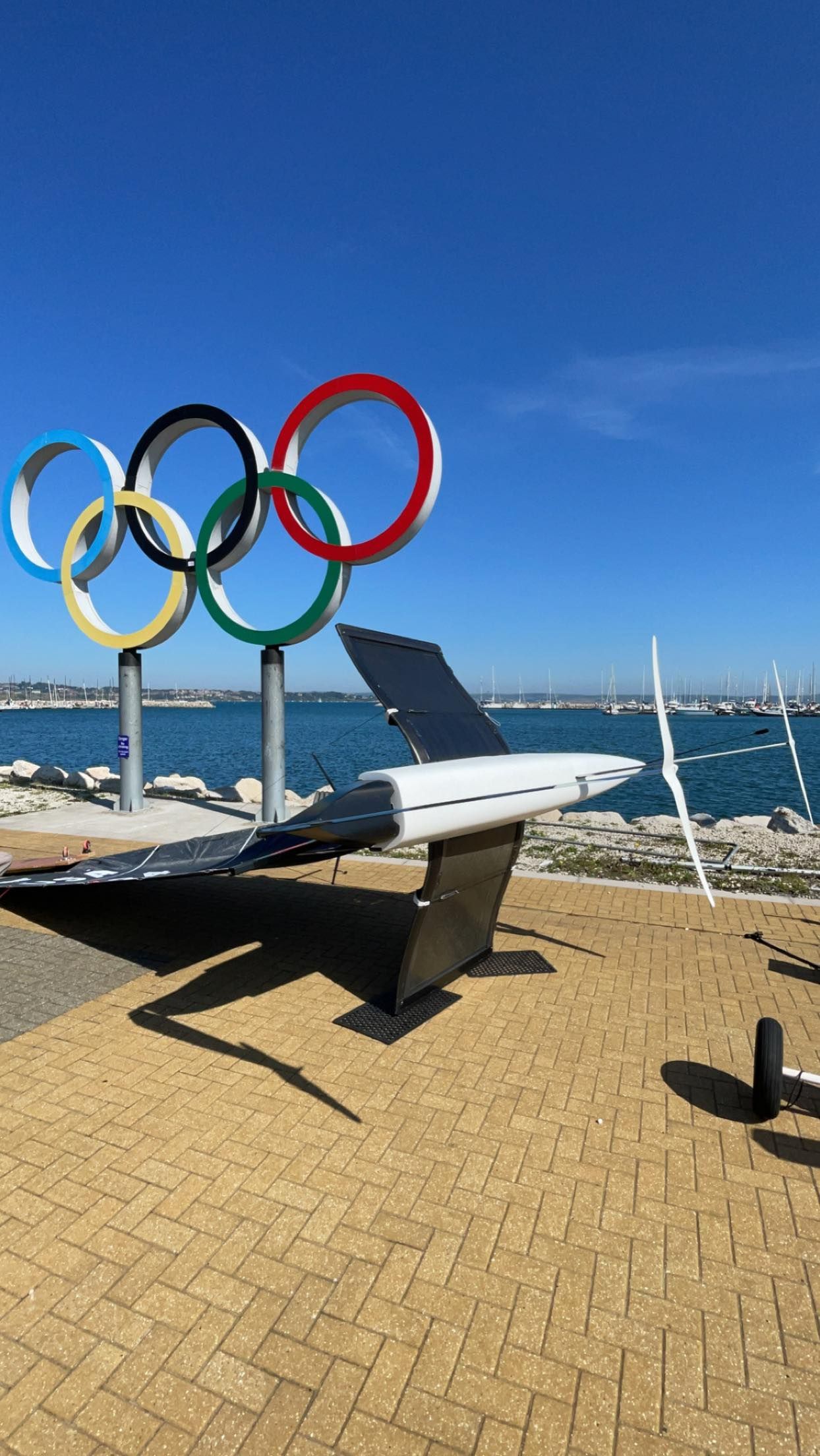 Thanks to Ravi Parent for the boat!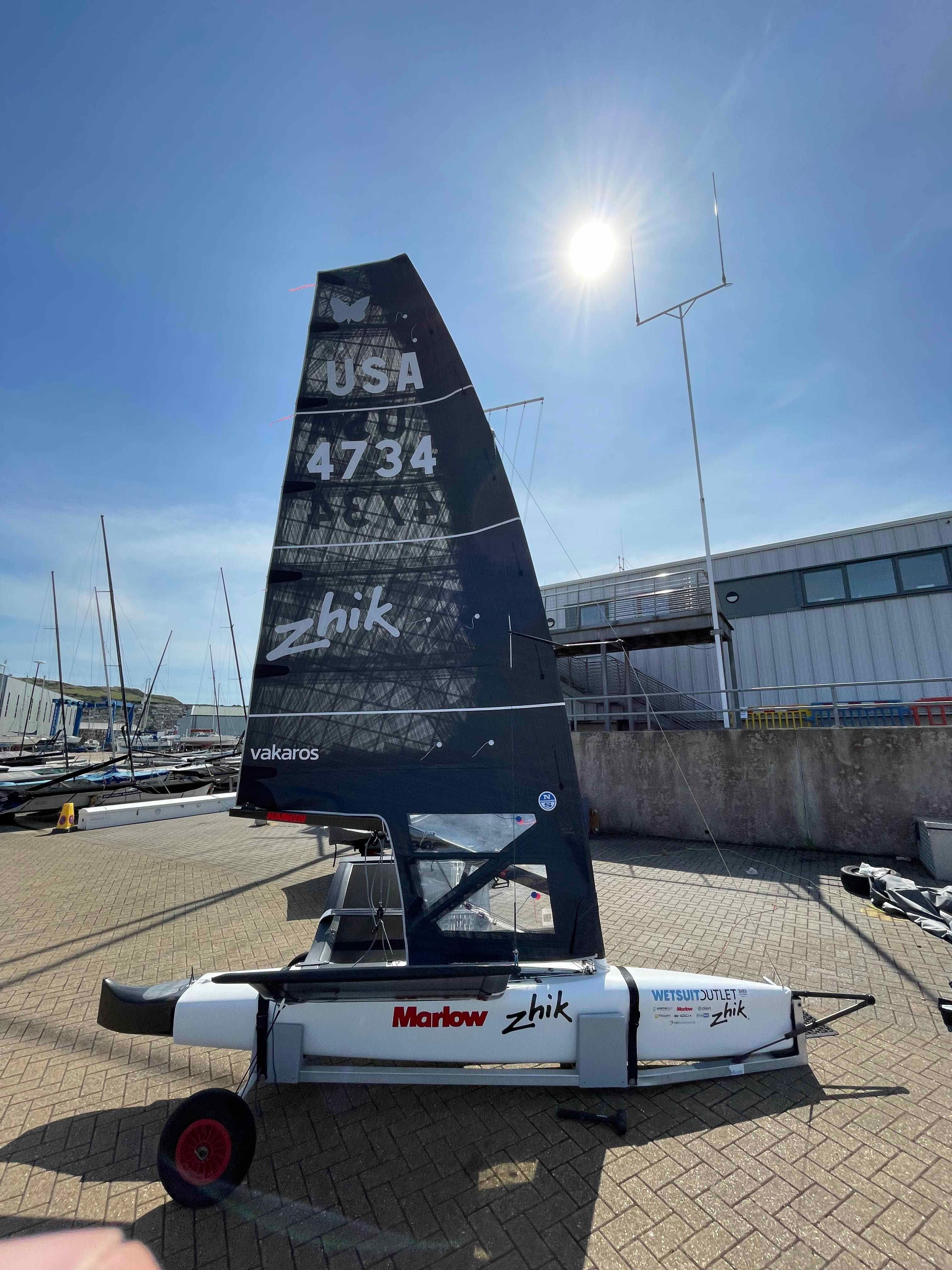 I've also started making some carbon stalks for the Allen Aerovane wind indicator as a bit of a side product - message me if you'd like one.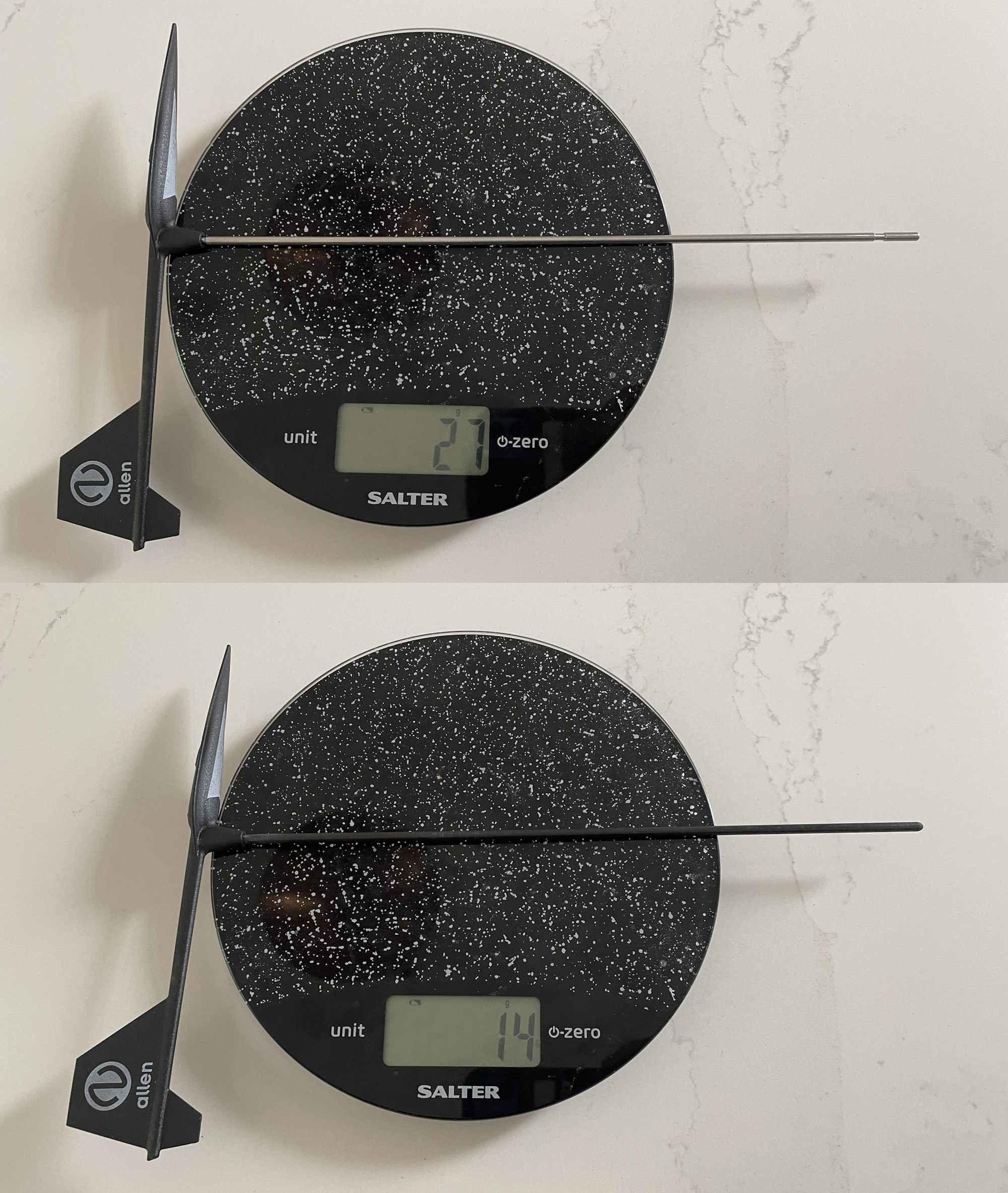 Cheers,
Sam